Story by Art Department / July 16, 2021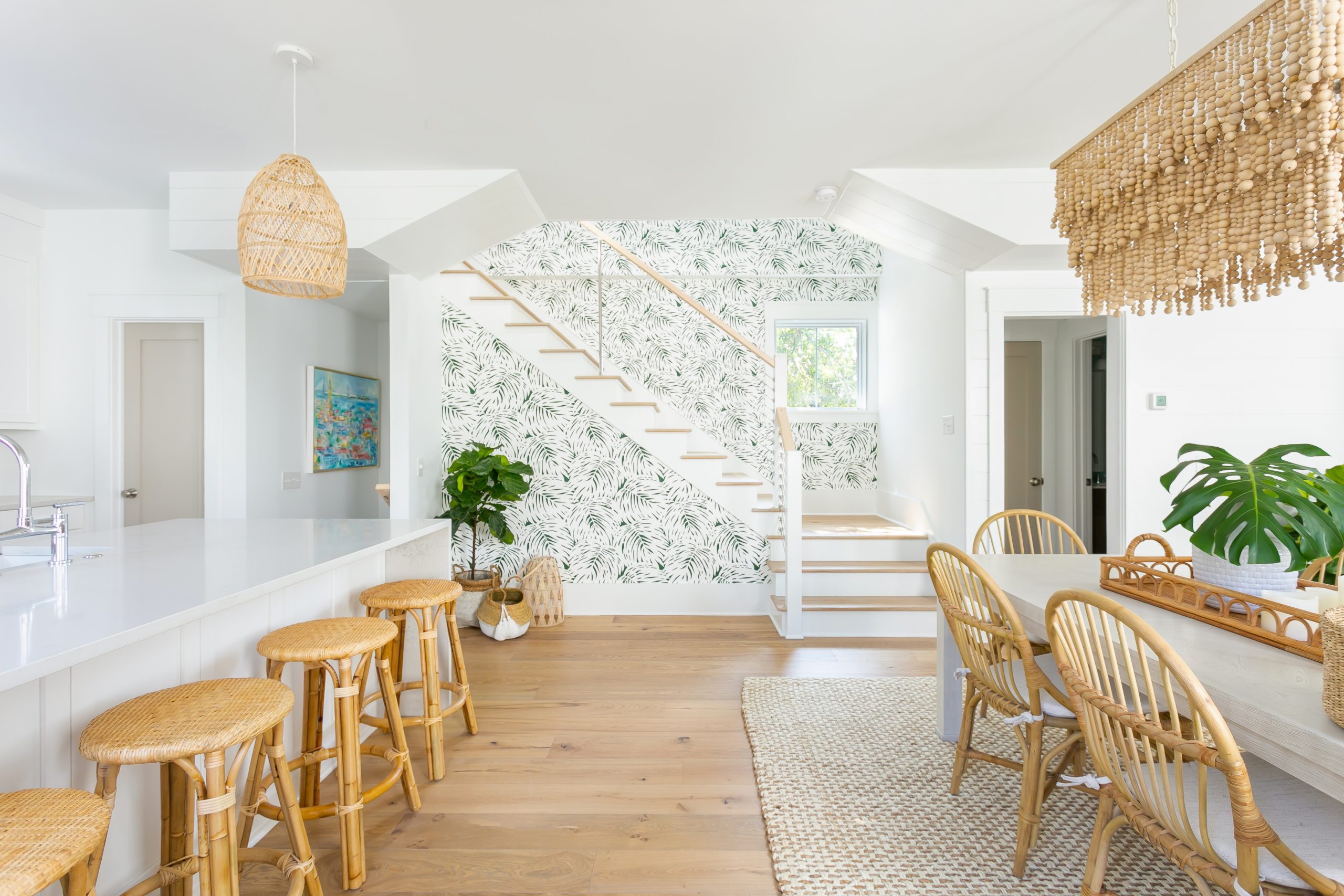 At the 2021 Prism Awards a variety of home professionals throughout the Lowcountry were recognized for their work. Many of these companies, you'll see throughout the pages of Charleston Home + Design magazine, including custom home builder Delpino Custom Homes. Delpino Custom Homes won the award for Best Single Family Home Design for their work on this one-of-a-kind home.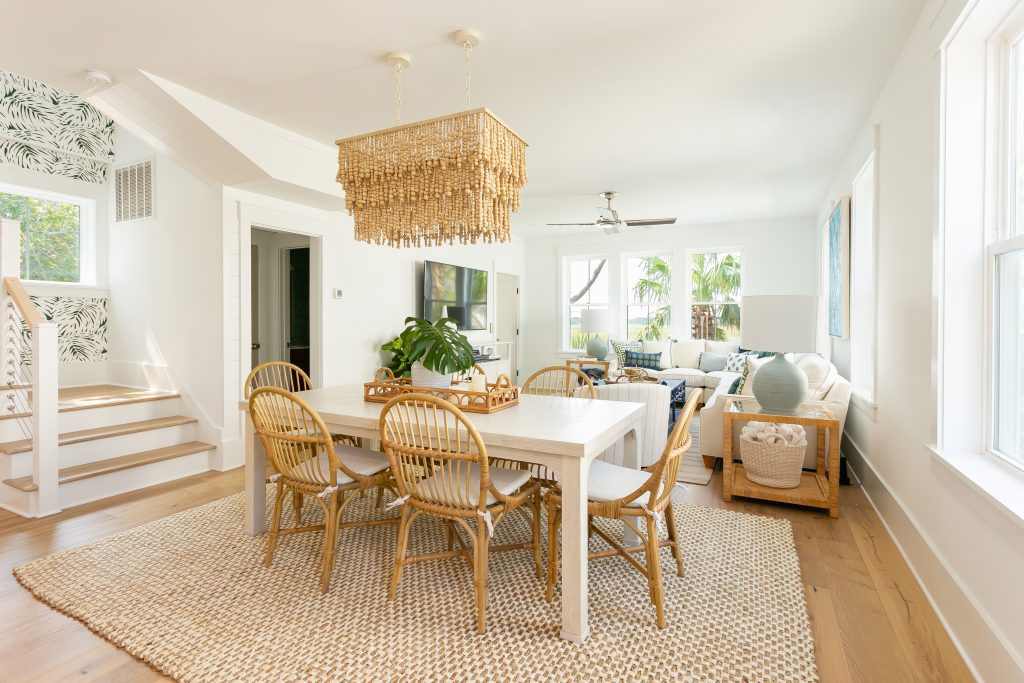 For this project, like any other, Nathan began the process with an initial consultation. He asked a variety of questions to determine how the homeowner wants to live in and experience the house. The design process also included discussions with Delpino's in-house design manager. "This meeting is paramount to understanding the direction of the home," Nathan says. Since this was a vacation home, the owners were looking to emphasize the Lowcountry landscape. Together Delpino Custom Homes and Stallings Studio brought this family's home away from home to life.
With the emphasis on outdoor living and the Lowcountry landscape, Delpino Custom Homes got to work. They built a wet bar to complement the rooftop deck overlooking the marsh. The design team incorporated hues of green and natural elements. In addition to the features that welcome indoor/outdoor living, an elevator was also installed. Nathan mentions that for elevated homes, this feature is becoming more and more common. "This feature helps with the daily trips up and down the stairs, and with bringing groceries into the house," he notes. Each element the team included in this one-of-a-kind home served a purpose and made the vacation home the perfect spot for the owners to come and relax.
For more information, call Delpino Custom Homes at (843) 818-4866 or visit delpinocustomhomes.com.