Story by Alli Steinke / October 9, 2019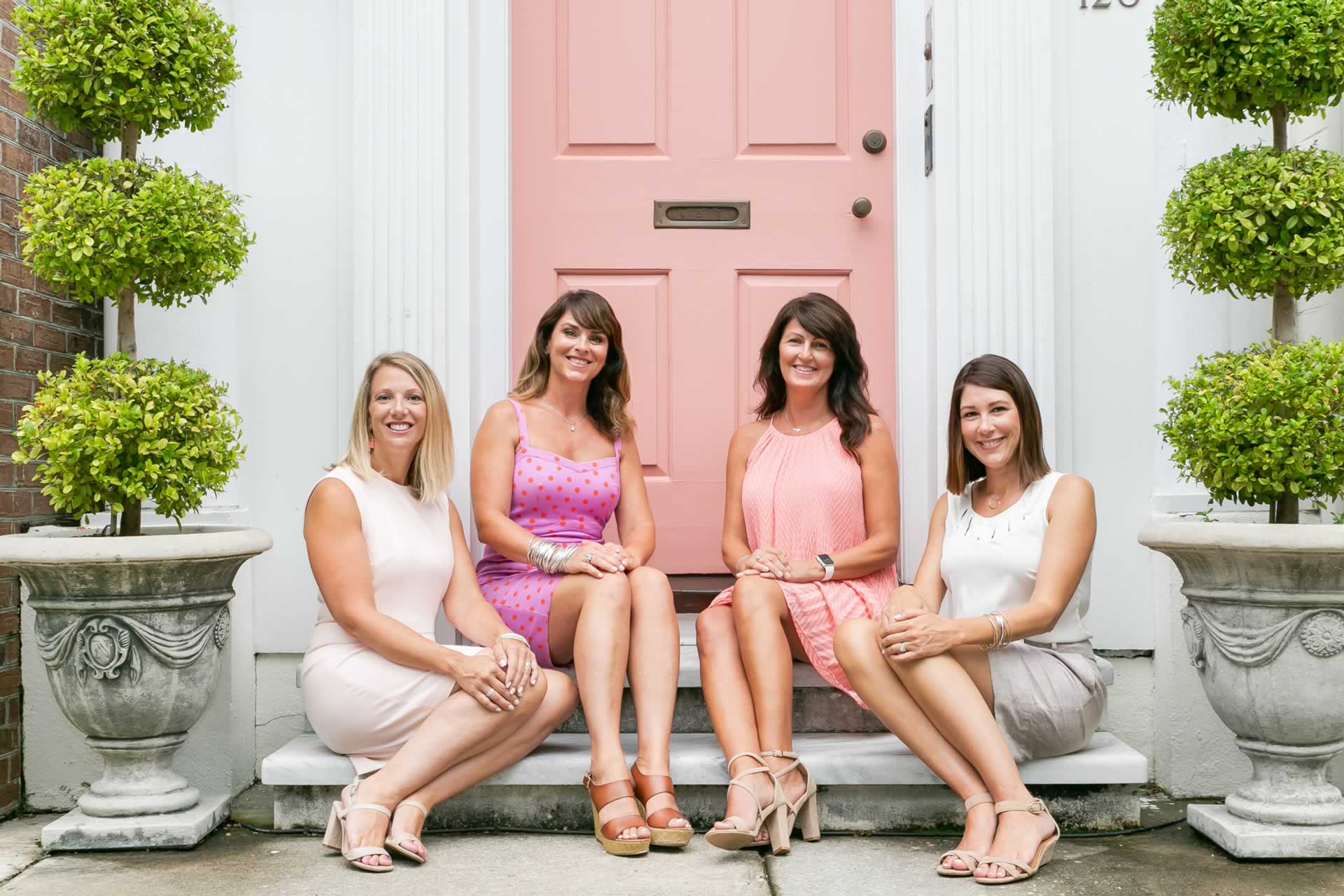 When and how did Island House Real Estate get its start?
I opened Island House in December 2018. I wanted to create a boutique agency that focuses on customer service, one-on-one attention and a team that has fun working together.

What set Island House Real Estate apart from other real estate companies?
We are a boutique agency that works as a team. We all have our specialties and bringing them together makes all of us better at what we do. We have years of experience in many different aspects of real estate including marketing, interior design, new construction, relocation, remodeling, and investments. Prior to real estate, I was a Physical Therapist for several years. Real Estate is very similar to PT, it is about helping people.

What's your favorite part of working and living in Charleston?
I love the architecture and the small-town feel of downtown with the beautiful homes, the streets and window boxes. I still am in awe every time I approach a bridge and get a glimpse of the beautiful water. Being from Pennsylvania, my favorite part of Charleston is having blue skies almost every day!
What advice do you have for someone in the market to buy a home?
Do your research and meet with agents, find an agent that you believe has your best interests at heart. Real Estate allowed me to pay off my student loans and buy our first house in Charleston years ago so I know first hand how important the investment aspect of making a sound decision is.
Lastly, is there anything else you would like people to know about Island House Real Estate?
We work closely with a network of contractors, interior designers and other trades to help clients have a more seamless experience. From getting the house ready to sell to complete repairs, our clients are taken care of with our wonderful partners. Real estate is so much more than a transaction, it extends years and years before and after a closing. We are often the people our client's call when they need drapes made, lawns cut or dogs walked.