Story by Alli Steinke / August 8, 2018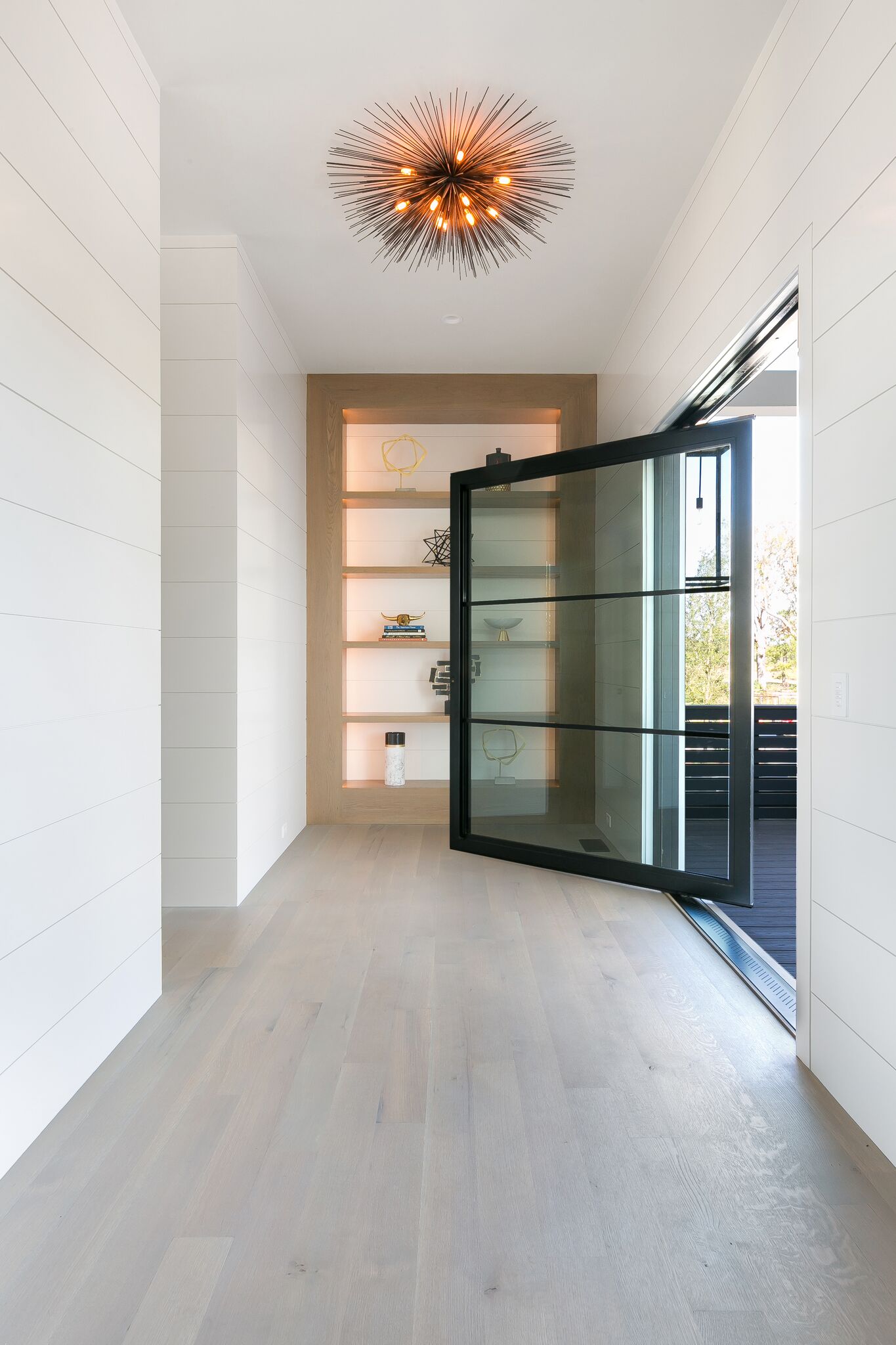 When and how did your company get its start?
Ryan grew up on his father's job sites. From the age of thirteen, he knew he wanted to start his own
custom home building company. About five years ago the time was right to begin his own company,
SHELTER Custom-Built Living.
What does your company specialize in?
Our company provides a true custom home building experience. We source unique and out of the box
fixtures for clients. We provide a team environment to assist in the building and designing process.
SHELTER creates one of a kind projects that are truly unique.
What's a typical day working at your company look like?
There is not a typical day at SHELTER Custom Built Living. Each project has different needs which allow
every day to be different from the next.
What's your favorite part of working and living in Charleston?
We love Charleston's diverse culture. It is a historic coastal city with a modern twist. This allows us to
build a wide variety of homes.
What is the best advice you could give to people in the market for your services?
Partner up with someone who you feel comfortable with and trust.  There are several quality builders
around but they all don't communicate and operate in the same manner.
Lastly, is there anything else you would like people to know about your company?
Our mission is to provide a transparent, straightforward, seamless approach to custom home building
with the client engaged in as much of the process that they feel comfortable with. SHELTER believes the
process of building a home should be an enjoyable experience.
For more information about SHELTER Custom-Built Living, please call (843) 471-1833, or visit them
online at sheltercustombuiltliving.com.