Story by Art Department / December 11, 2020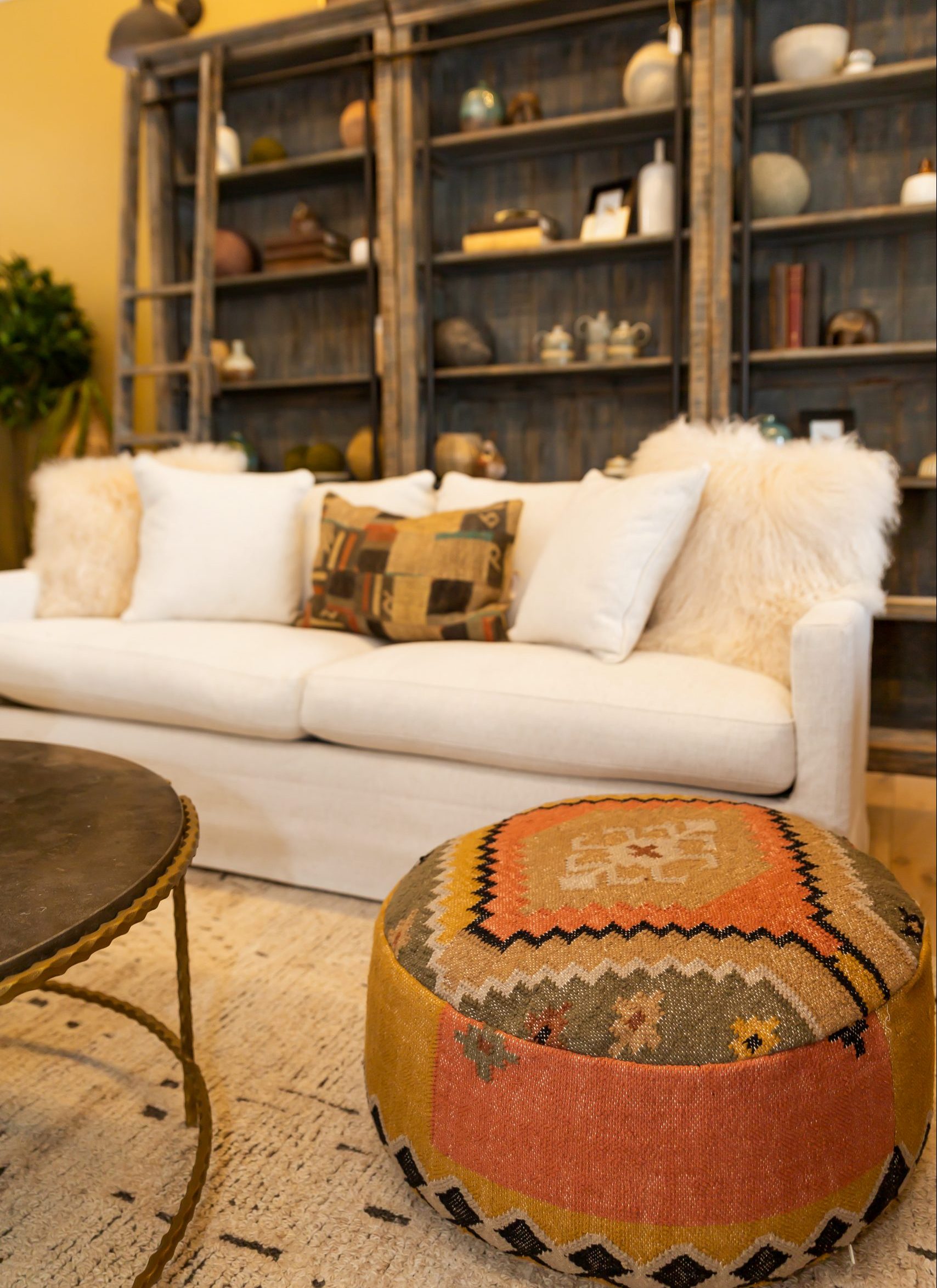 There's Only One Rule: There Are No Rules.
Nowadays, in terms of style, the term "boho" is used to describe things that are unorthodox and artistic. However, in order to pull off a boho-chic home authentically, it helps to understand the origin of Bohemian style.
A Brief History
So what does boho really mean? Well, first, it's short for the French word bohémien, which refers to gypsies. A particular group of people who traveled from Bohemia, a region in the Czech Republic. In 19th century Paris the term evolved to include artists, writers, performers, and nomads who believed creativity was more valuable than money. With the convergence of their respective cultures, ideals, and refusal to conform, they inadvertently started an interior design trend. The bohemian style intended to overturn beauty standards by tossing out the rules and embracing the unconventional.
Today bohemian is more of an adjective that indicates an aesthetic that takes influence from free spirits of generations past. The modern boho-chic look is eclectic and puts emphasis on ethnic and vintage pieces from the 1950s, '60s, and '70s.
What Is a Boho-Chic Home?
While there are no definitive instructions for this style, bohemian décor is characterized by a lack of structure. Instead you'll find carefree layers of pattern, texture, and color. This look is for those who want their home full of life, culture, and exotic items. Boho rooms tend to have certain similarities in that they are always eclectic and share similar features, though no two rooms are ever completely alike.
Here are some of the top ways to embrace the boho-chic style in your home.
Go Natural
The boho style almost always features natural or raw materials like jute, bamboo, rattan, sisal, and wicker. Bounce off as much natural light as possible with soft, bright woods. Blonde and white provide a neutral, bright background for the color and texture in the rest of the room.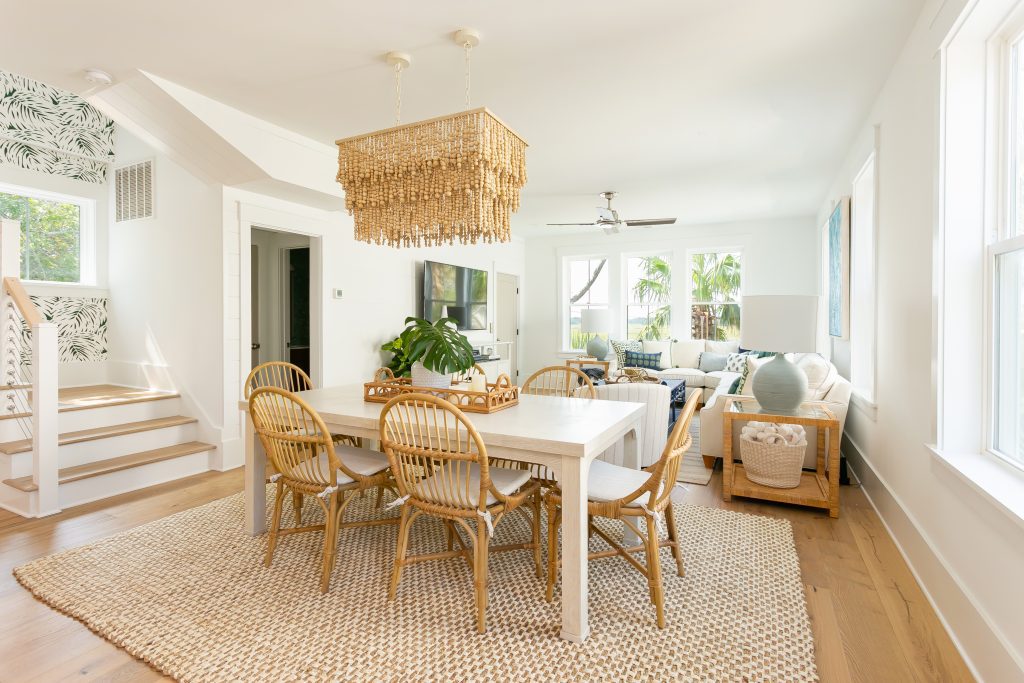 Blend Funky Textures
Throw in as many textures as possible. Put linen next to metal, next to wood, next to glass, next to plants, next to distressed brick, next to mirrors…throw it all together. Light reflects differently off of certain materials, so more texture adds beauty and depth to the overall look.
Think:
baskets
planters made of different kinds of materials
macrame wall hangings
natural fiber rugs
colorful Persian or Turkish rugs
wood furniture
upholstery
artwork
books
In bohemianism, the saying goes "more is more", so add a bunch of stuff you love!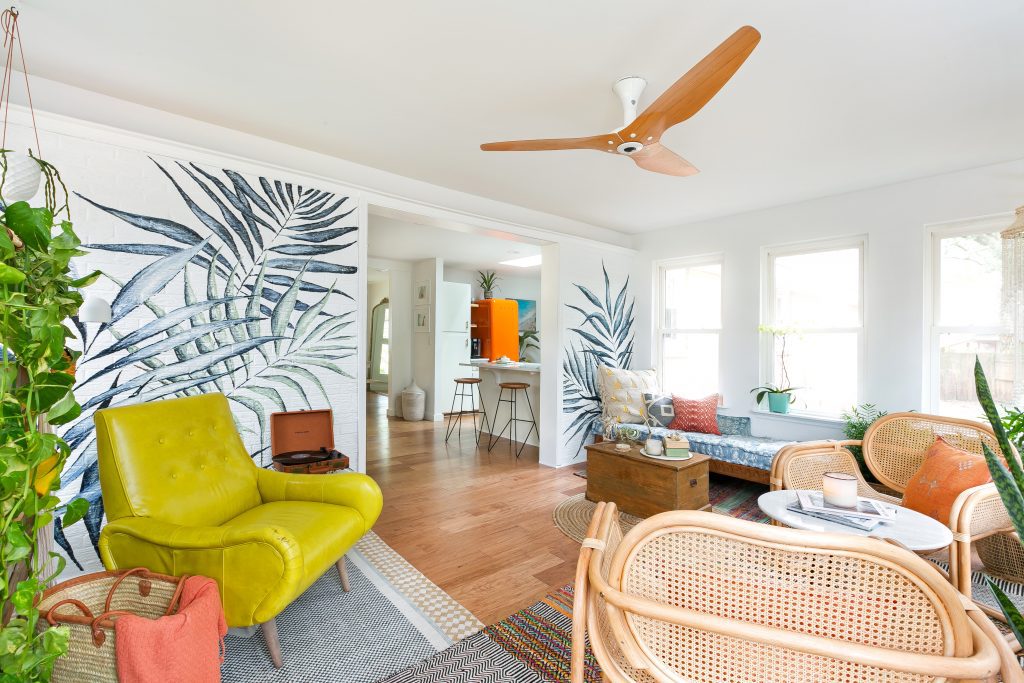 Hang Art
You can't get more boho than having a plethora of artwork scattered about your place. Showcasing a collection of artwork in one place really boosts a sense of bohemian eclecticism.