Story by Art Department / September 18, 2018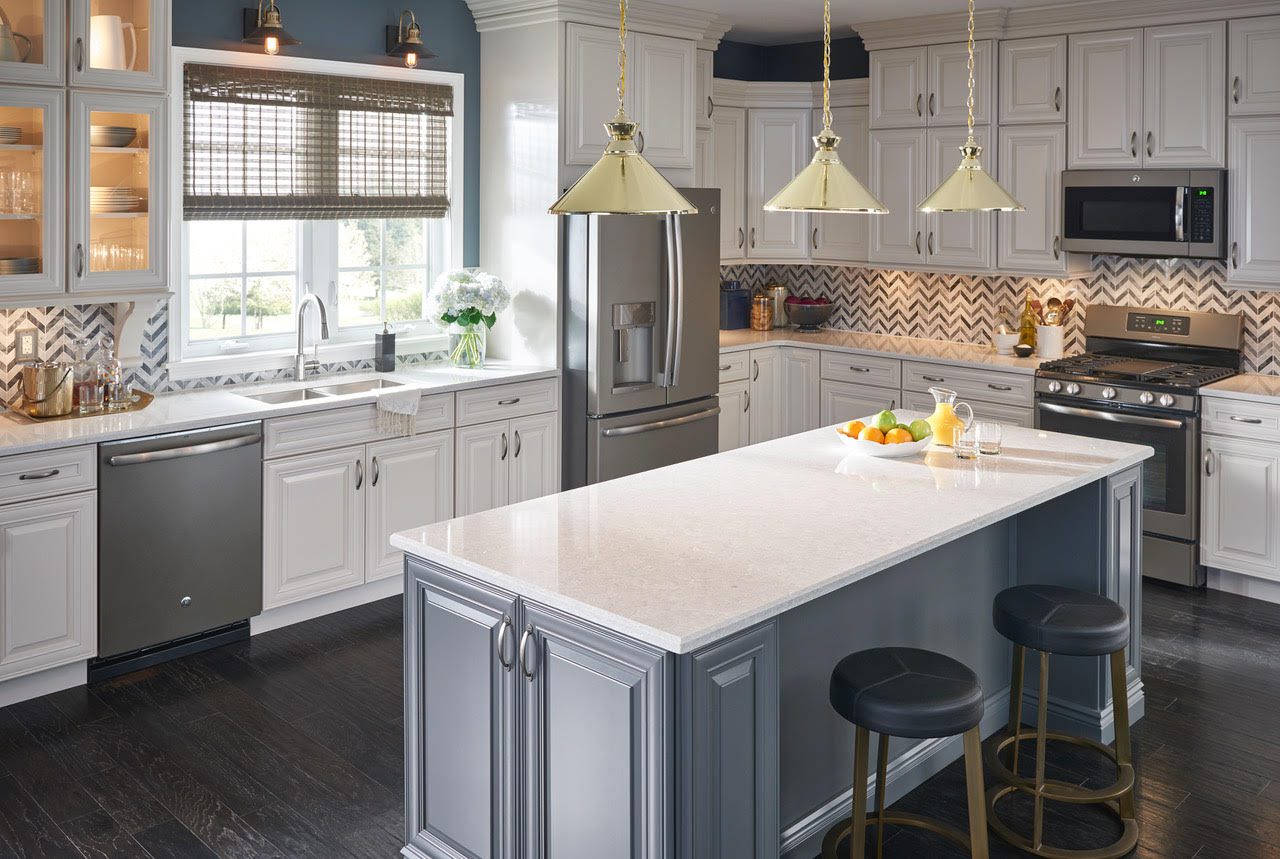 A critical yet often overlooked part of every elegant kitchen and bathroom is its
countertops. While many may notice the art and decor when first entering a house – it is the staples,
like countertops, that give it style and quality. At CRS Marble & Granite, highly trained suppliers
help their customers pick out the perfect countertops at their in-house showroom. With natural
light and a climate controlled atmosphere, your shopping experience will allow the comfort and
ease necessary to pick out a beautiful countertop for your home.
CRS Marble & Granite focuses on the importance of choosing a stone by the way it
looks, rather than just for the name. They hold over 400 stone examples, which is among the
biggest stone selection on the East Coast. CRS Marble & Granite pride themselves on being the
only distributors of their custom line, "LG Viatera quartz," known for its ability to be installed in
kitchens, bathrooms, or even other places like pools or fireplaces. Many factories treat their
stones with color enhancers to give the stone a smooth and even appearance, but not CRS.
Instead, CRS exclusively purchases quarries that are environmentally friendly and safe for home
use. The final touch for a perfect countertop stone is its polish, which can transform an ordinary
stone into a statement piece. CRS Marble & Granite's stones are polished using twenty-seven
diamond head tools, giving them a durable finish. When choosing a countertop for your family
home, CRS Marble & Granite's wide selection of high caliber stones is sure to be a worthwhile
investment.
For more information about CRS Marble & Granite, please call (919) 784-9282, or visit them
online at www.crsgranite.com.