Story by Micaela Arnett / November 24, 2021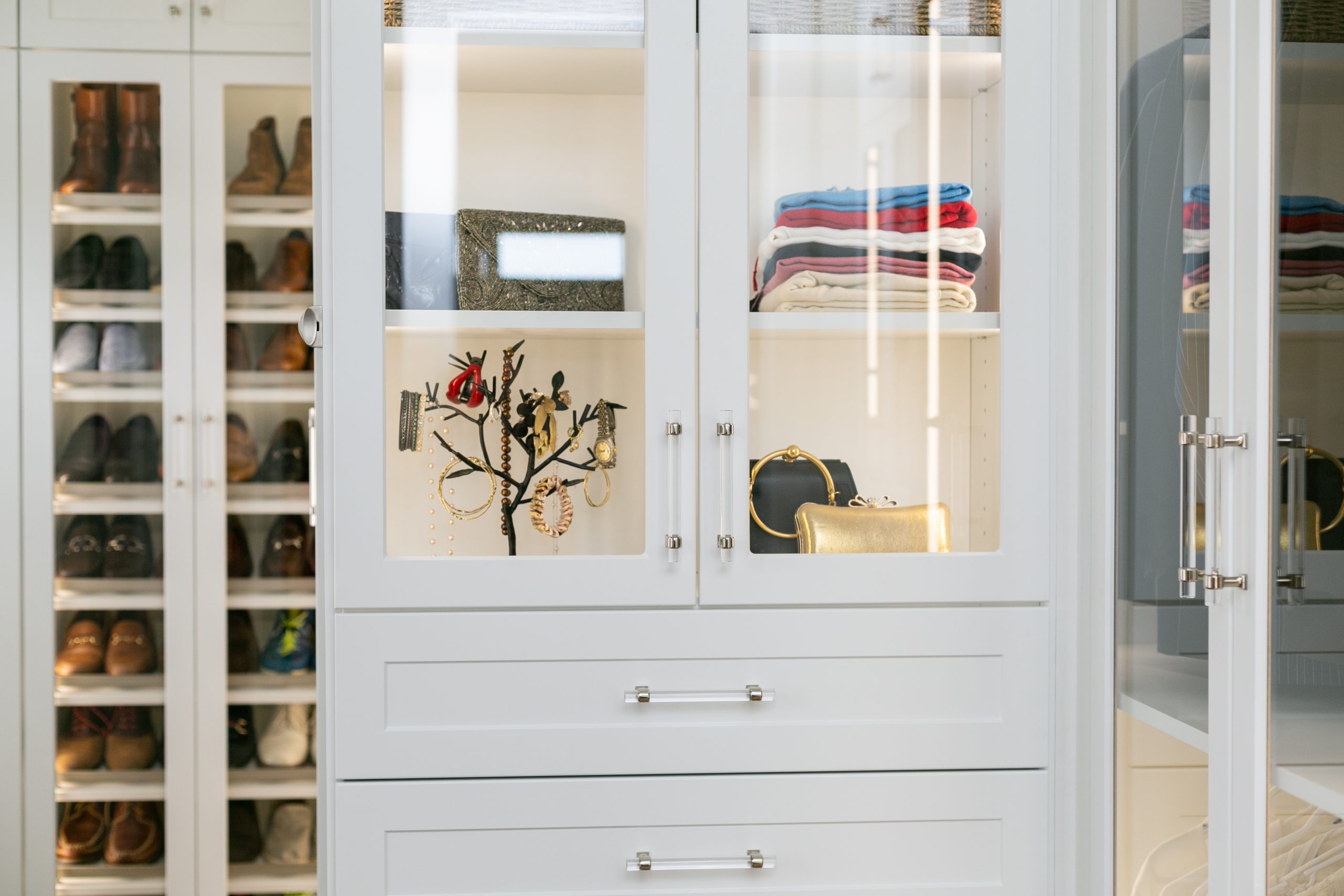 A source of inspiration or a pit of chaos, our closets often become an afterthought and are usually the last to be arranged. Understandably so because many of us can simply shut the door. Out of sight, out of mind. Can you imagine a closet that would enhance your existing space instead of cramping it? One-size closets certainly do not fit all. 
Inspired Closets
Customize your closet with organization solutions from the knowledgeable designers at Inspired Closets. Download their Design Guide to choose from popular closet layouts like boutique, walk-in, or reach-in. They even have solutions for the other congested and high-traffic areas in your home like the garage, pantry, laundry room, or home office.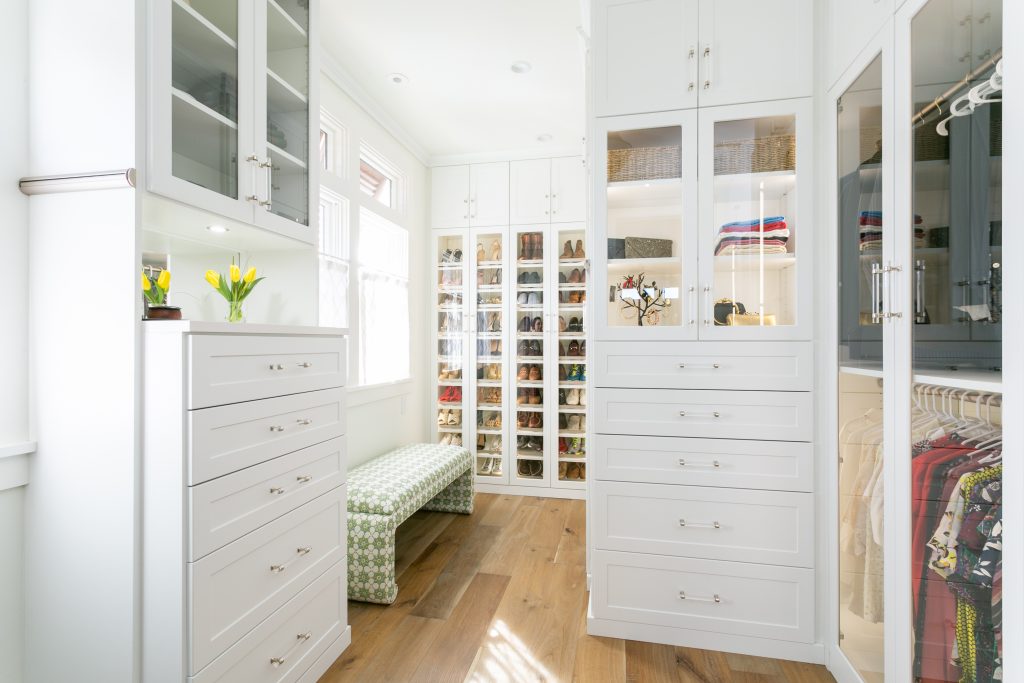 Schedule your free consultation with an experienced designer to discuss the next steps and gather a sense of what will work for your lifestyle in order to design a custom space with specific shelving and storage built around you and your personal wardrobe. Before your meeting, declutter and donate so you aren't organizing things you don't need. Marie Kondo* the place! Keep only what serves a purpose and or sparks joy. *author of The Lifechanging Magic of Tidying Up