Story by Micaela Arnett / November 11, 2021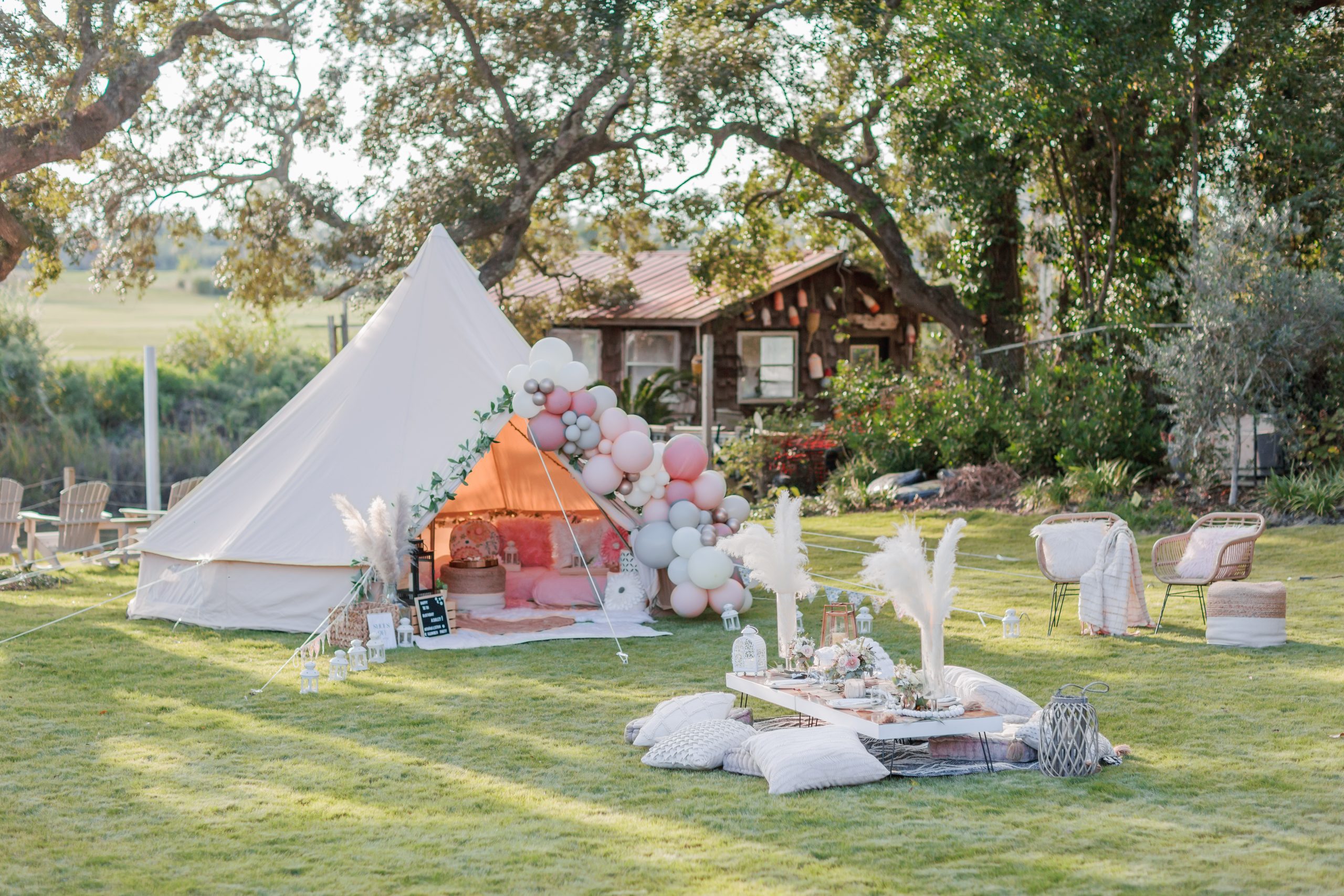 A group of local women-owned businesses have come together to create a unique experience that would be a great gift for a friend, mother, or daughter this holiday season. Charleston Slumber Party collaborates with numerous other local businesses to offer high-end curated events. These female-owned business all began in the begin of the Covid pandemic with the intention of creating safe and memorable products and experiences.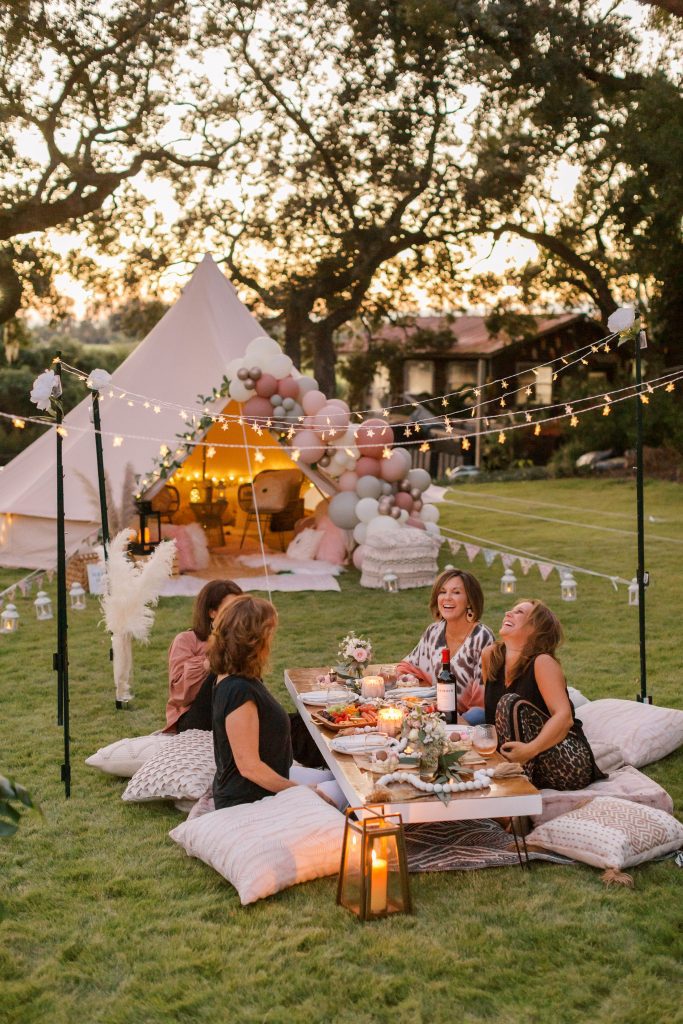 Glamping tents are set up with outdoor dining tables and lounge areas to turn ordinary gatherings into extraordinary experiences, as Sheri Pilley and Pam Hricik owners of Charleston Slumber Party express. Sheri and Pam style indoor and outdoor slumber tents, glamping tent lounges, and or outdoor movie theather rentals. These setups are perfect for birthday parties, bridal showers, or even just a special night with a group of friends. Charleston Slumber Party then relies on their friends from other local businesses to bring in other elements.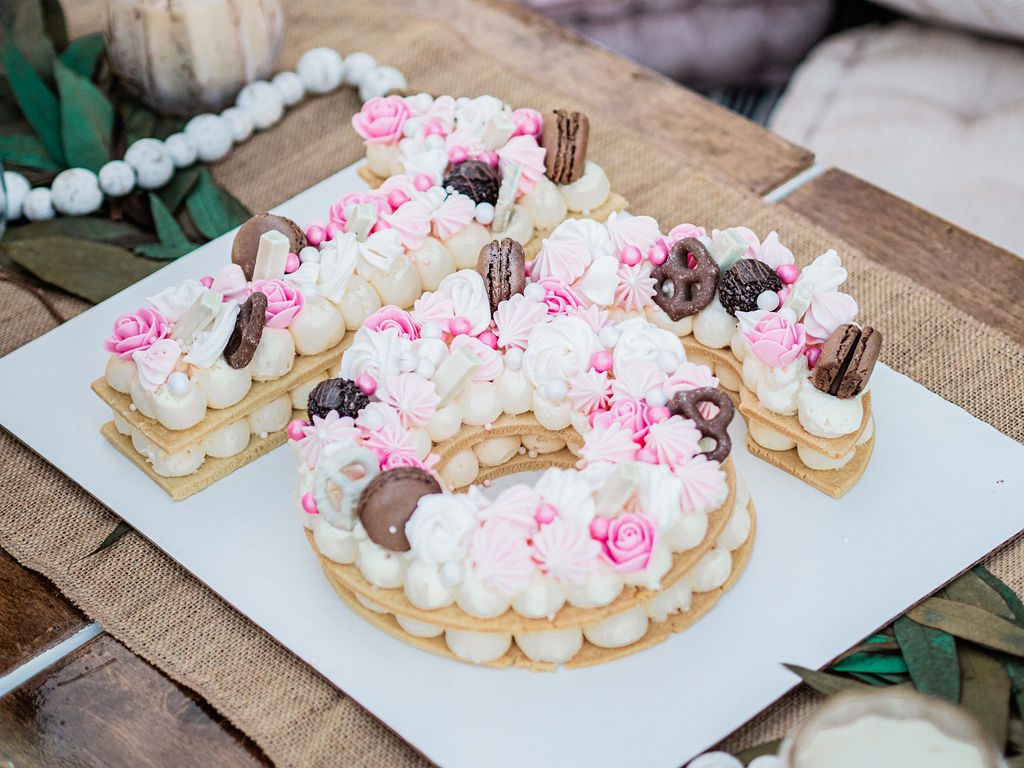 Pampas & Picnics creates luxury, styled pop-up picnics, Pop of Joy CHS designs beautiful balloon garlands, Medulce Cakes bakes the yummiest looking cakes, Happily Ever Appetizer puts together charcuterie and dessert graze boards, and finally Carolina Eucalyptus provides the home decor products. These ladies all come together with a common goal; to exceed their clients expectations. "We believe that experiences in life are more important than "stuff" and love helping them celebrate with one-of-a-kind experiences."