Story by Mary Marshall / June 3, 2021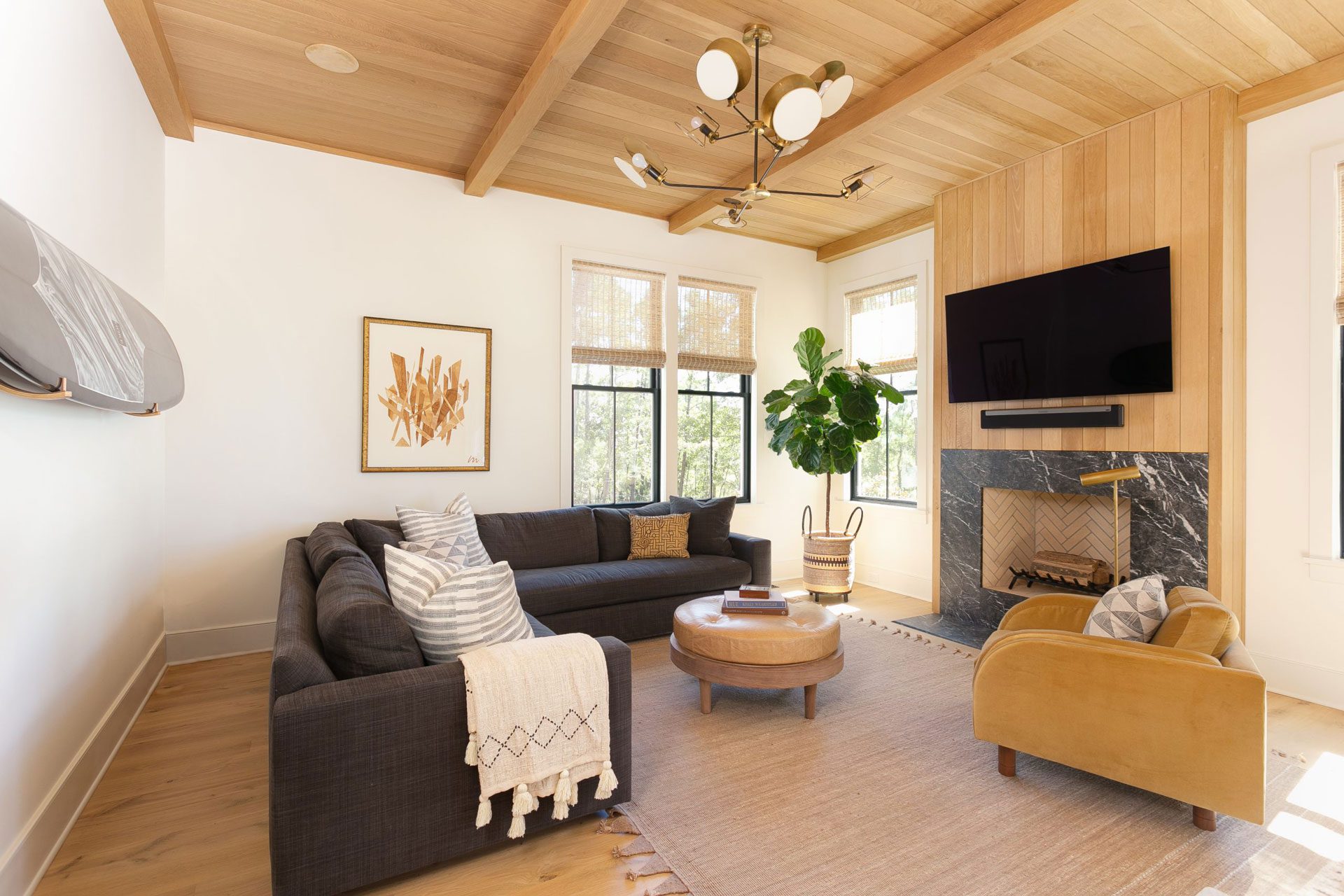 With the Lowcountry climate rapidly heating up, people are bringing out those summer clothes to keep them cool. The seasonal style change shouldn't stop with your wardrobe – as we warm up, our houses do too. If you find yourself feeling a little too dewy and red-faced while inside, it may be time to think about some decorative changes that will help make your home cool; a welcome refuge from the Charleston heat.
Switch Out Your Bedding
Just as light, breathable materials are preferred for summer fashion, the same can be said for the fabrics in your home. Summer is prime time for cotton and linen so swap out that cozy jersey material for something more breathable. Sleep easy and skip the night sweats; you'll get enough of that during the day.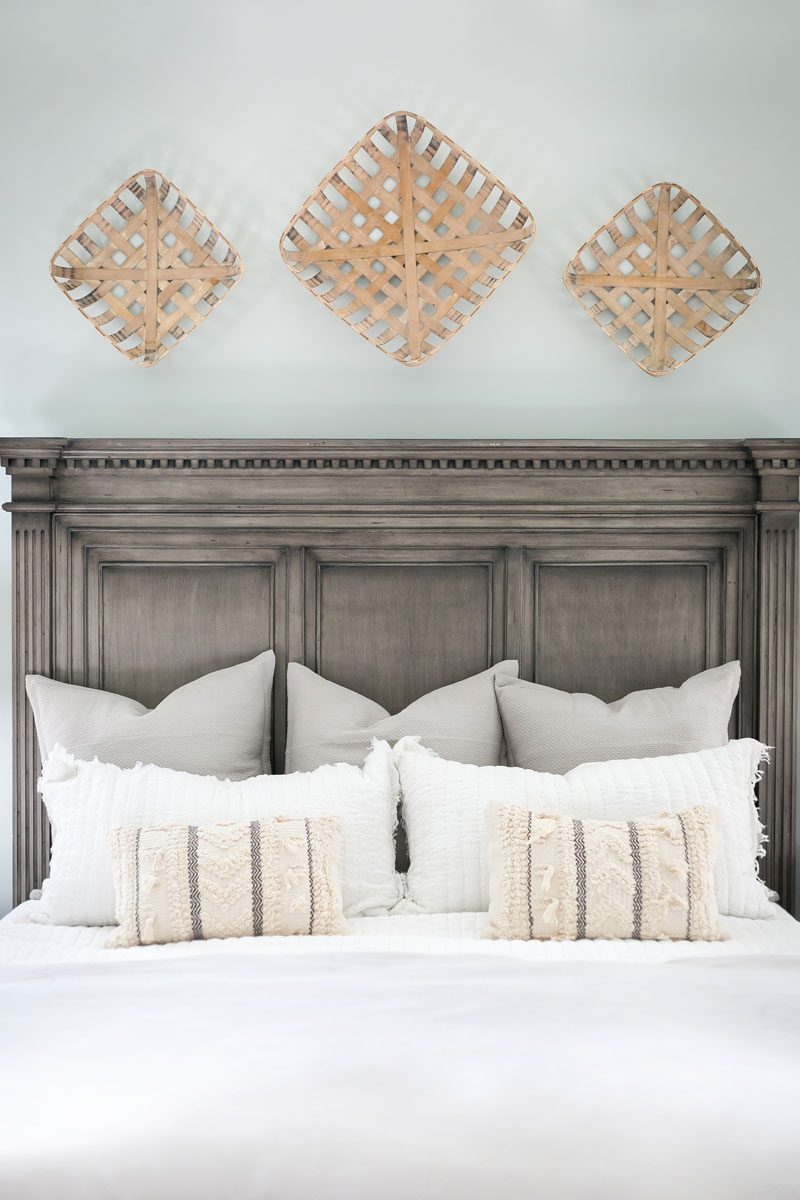 Mix It Up with Rugs
Swapping out your heavy, thick rugs for those more suitable to the season is another small change that can make a substantial difference. Rugs insulate a space, so choosing one that's made of lighter fibers that don't hold in heat is key. Cotton and jute are materials to keep your eyes on. Flat weave rugs feel cool beneath your bare feet. They are also quite easy to move and lift, a positive if you plan on switching back to a heavier fabric once summer is over.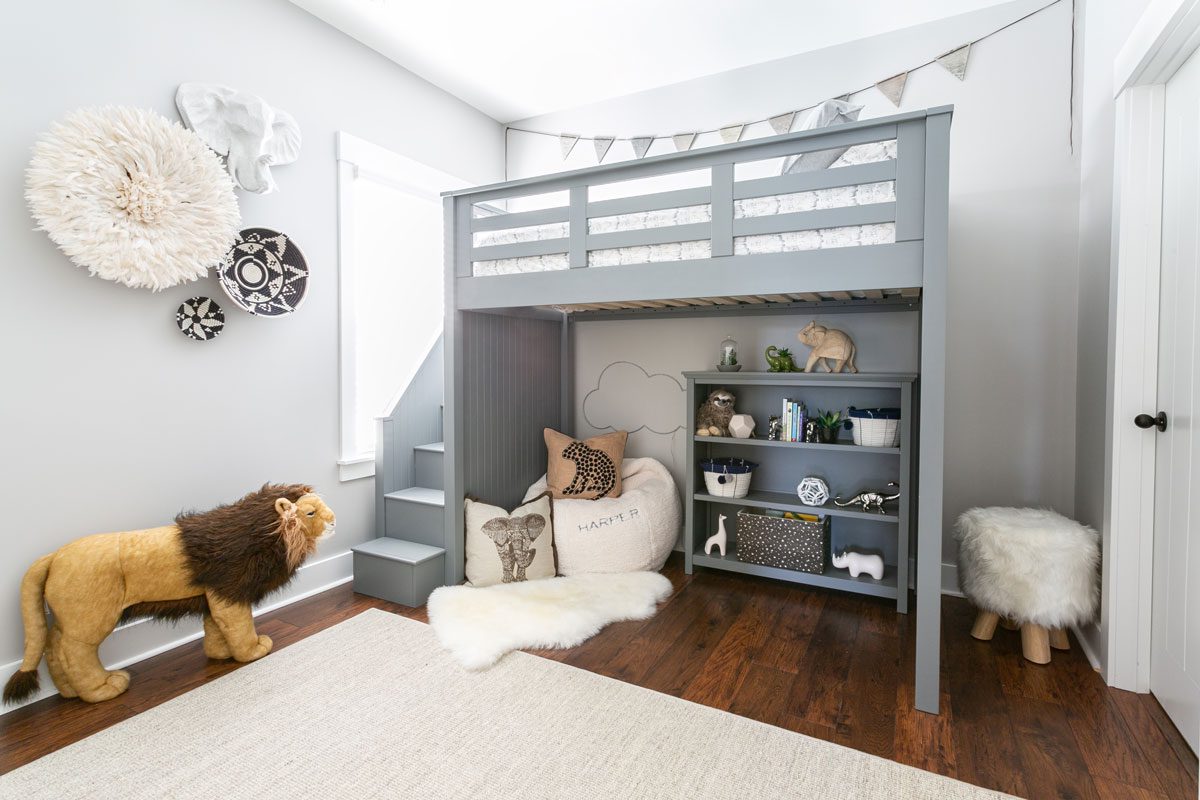 Move Plants Around
Shade can be hard to come by in Holy City summers. While curtains and blinds provide some protection, placing tall house plants in front of your windows add another layer between your home's interior and those hot UV rays, keeping the home cool. This provides a fresh, natural, decorative option for your home.