Story by Art Department / October 11, 2016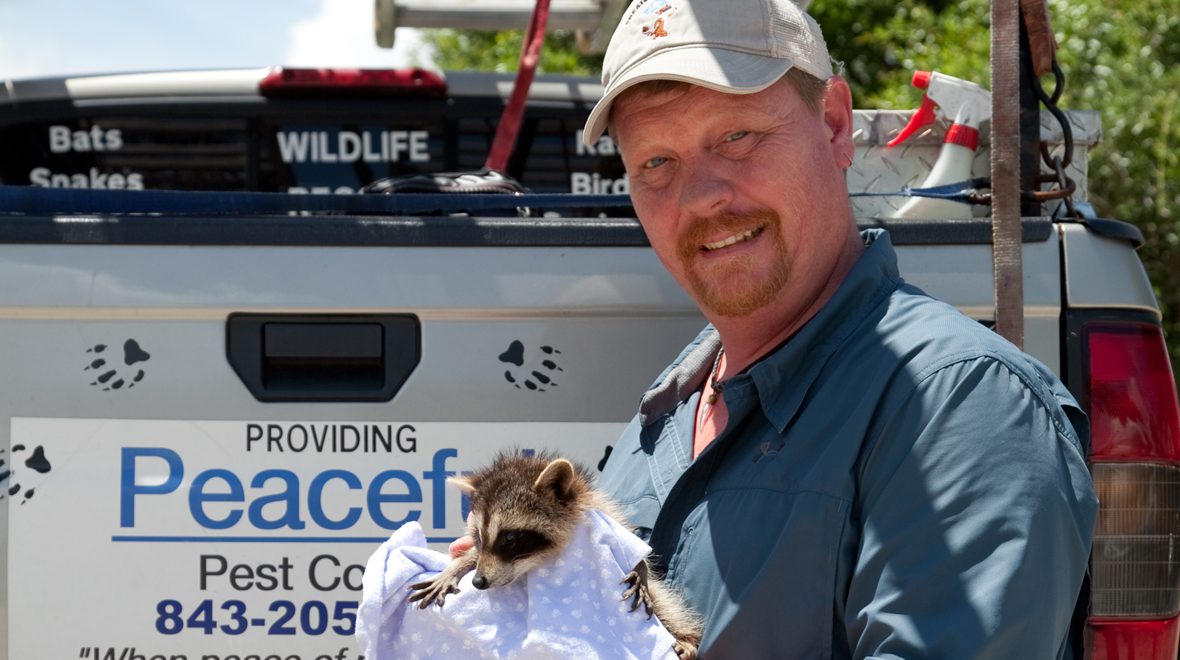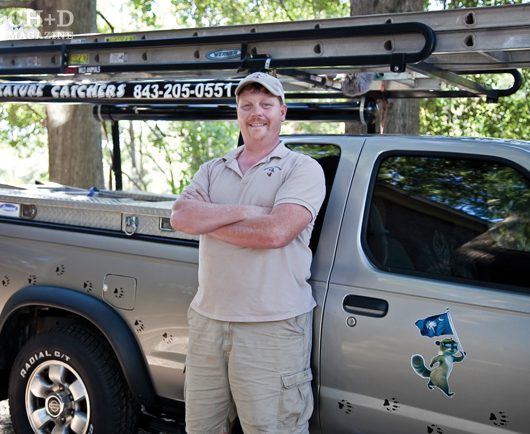 A locally owned and family-run business, Creature Catchers is renowned for their timely, proactive services that peacefully remove critters from homes. As beautiful and nature-filled as the lowcountry is, there is no doubt that rodents, birds, raccoons, snakes and even insects are able to meander their way into homes—and typically, where there is one, there are others. For over twenty years now, the company has successfully, efficiently, and safely removed pests and creatures from residences in the Charleston area. Owner and animal lover Brad Hilfrink has dealt with countless situations that have led him to acquire skills involving locating problematic critters, displacing them, and following up with extra precaution and prevention. In his eyes, the entire process is thought of more as a rescue of the animal while simultaneously ensuring the sanctity of your home. He knows that the use of poison and fatal traps only adds to the tasking process of protecting your home. If creatures are killed, a homeowner must then figure out the best method of disposing of the dead animals.
Residents of the lowcountry can count on Creature Catchers to immediately pay a visit to the site, conduct a plan for the removal, and begin the process of cleansing your home of all critters. On the Charleston Home + Design website, you can learn even more information by watching the exclusive video interview with Creature Catchers. While it is far from ideal to stay up at night fretting about potential damage creatures could be causing, diseases they could bring in, or the fear of interacting with them, this service is here to guarantee that these worries go away…and that critters do not return!