Story by Art Department / January 24, 2018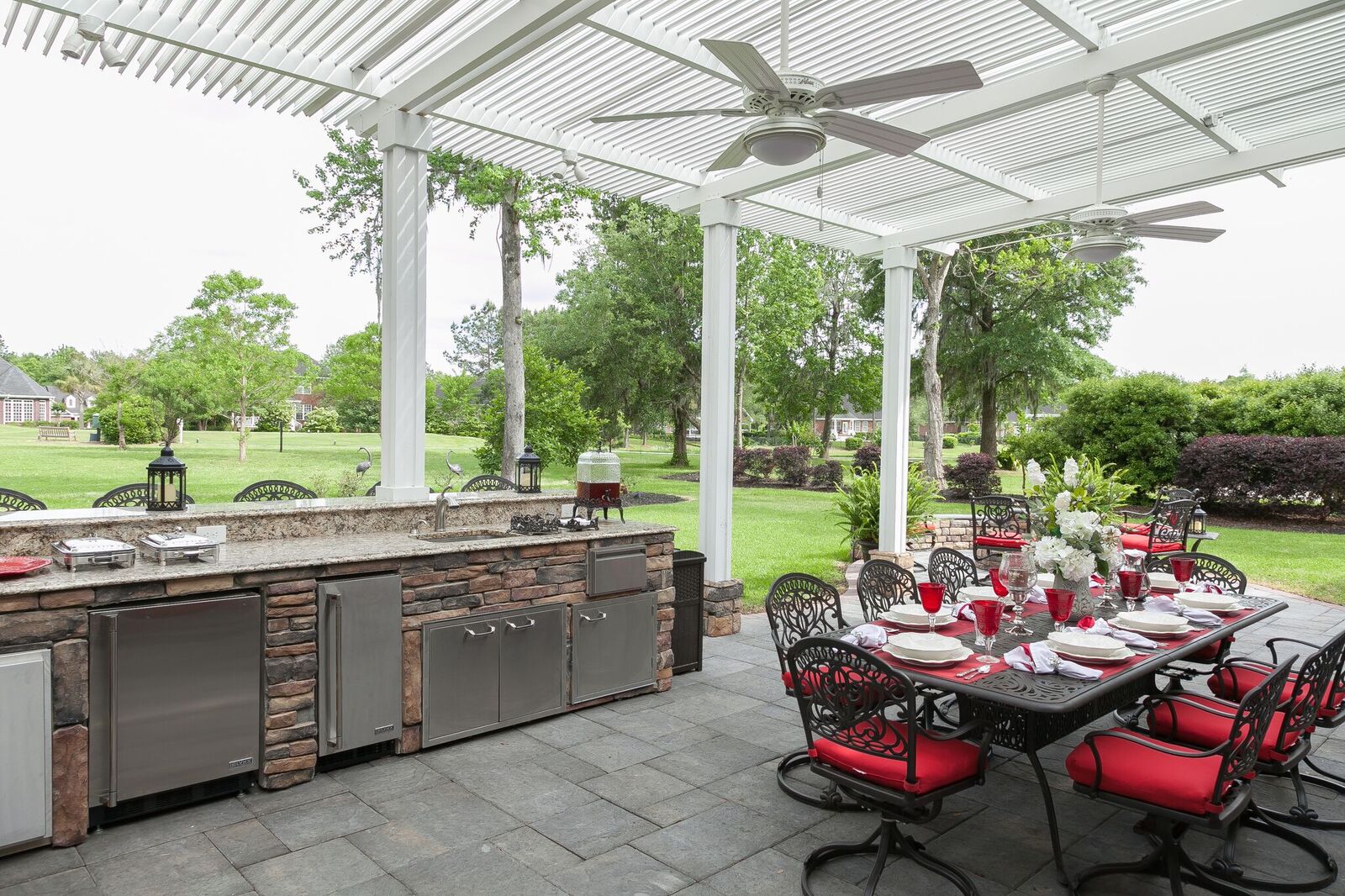 Whether you're planning to build, remodel, or add some square footage to your house, consider increasing the beauty, functionality, and value of your home with the addition of a space that everyone in your family can enjoy throughout the year. The addition of a sunroom is a great way to simultaneously provide an area for entertaining and relaxing. Screened porches are also a staple in Charleston, because of the reprieve they bring from the nearly year-round attack from mosquitoes and other insects.
When contemplating or designing a sunroom or screened porch addition, keep in mind that there is a custom style to fit your home and your family's individual needs. An Express Sunrooms traditional sunroom is more than meets the eye. Each aspect of the construction of their sunrooms is engineered to meet and exceed the local wind, snow, and even earthquake loads so that your structure stands strong alongside your home. On the more technological side of the spectrum is the new LifeRoom option that Express Sunrooms has begun offering in the Lowcountry.
LifeRoom is a state-of-the-art "sunroom" that offers the flexibility of choosing the way you and your family enjoy the outdoors with the touch of a button. Regardless of the temperature outside, the CoolMist Climate System maintains your ideal temperature, while the SmoothGlide Motorized Screens protect everyone from harmful UV rays, the cold, and even Charleston's immense insect population.