Story by Alli Steinke / August 29, 2016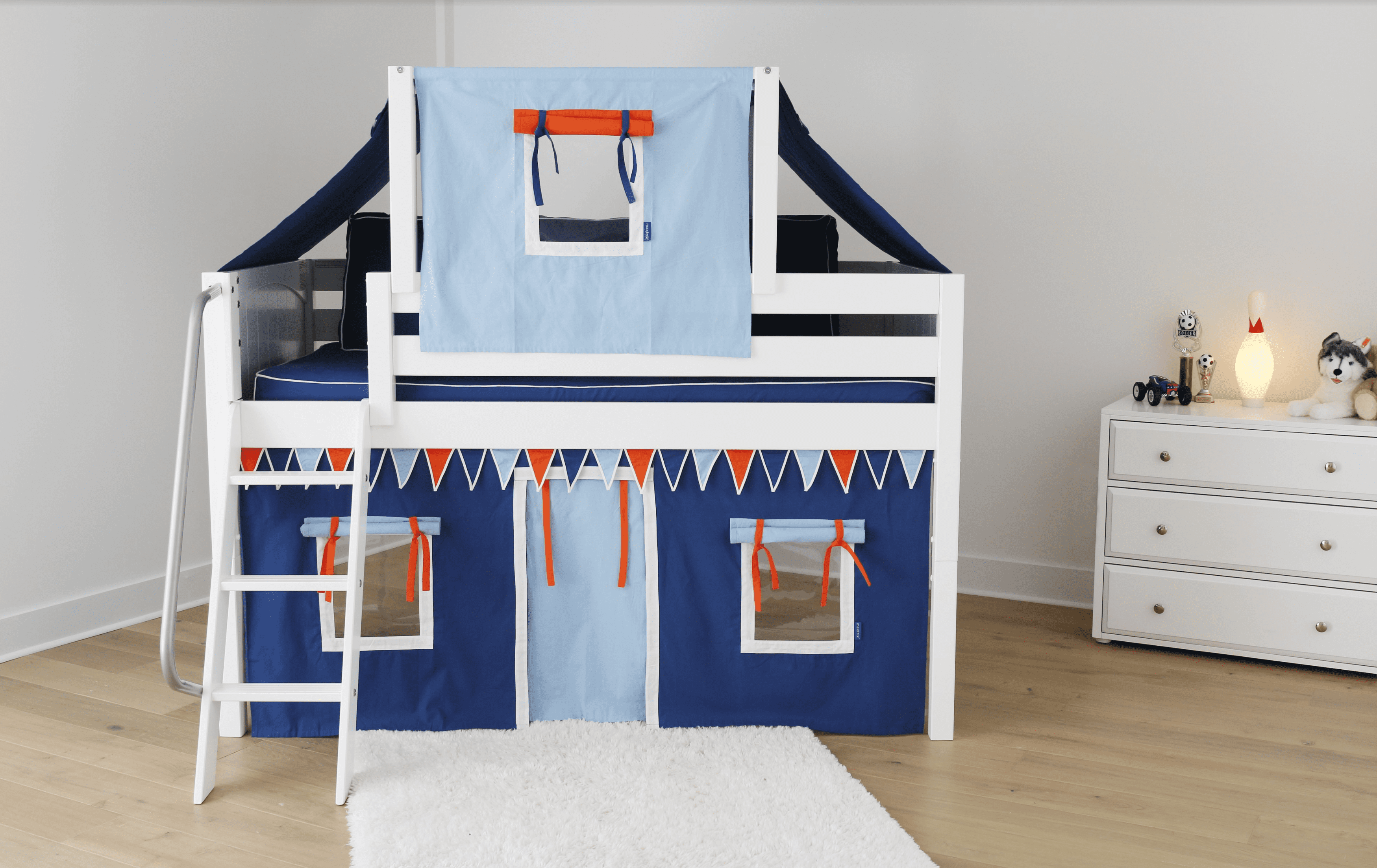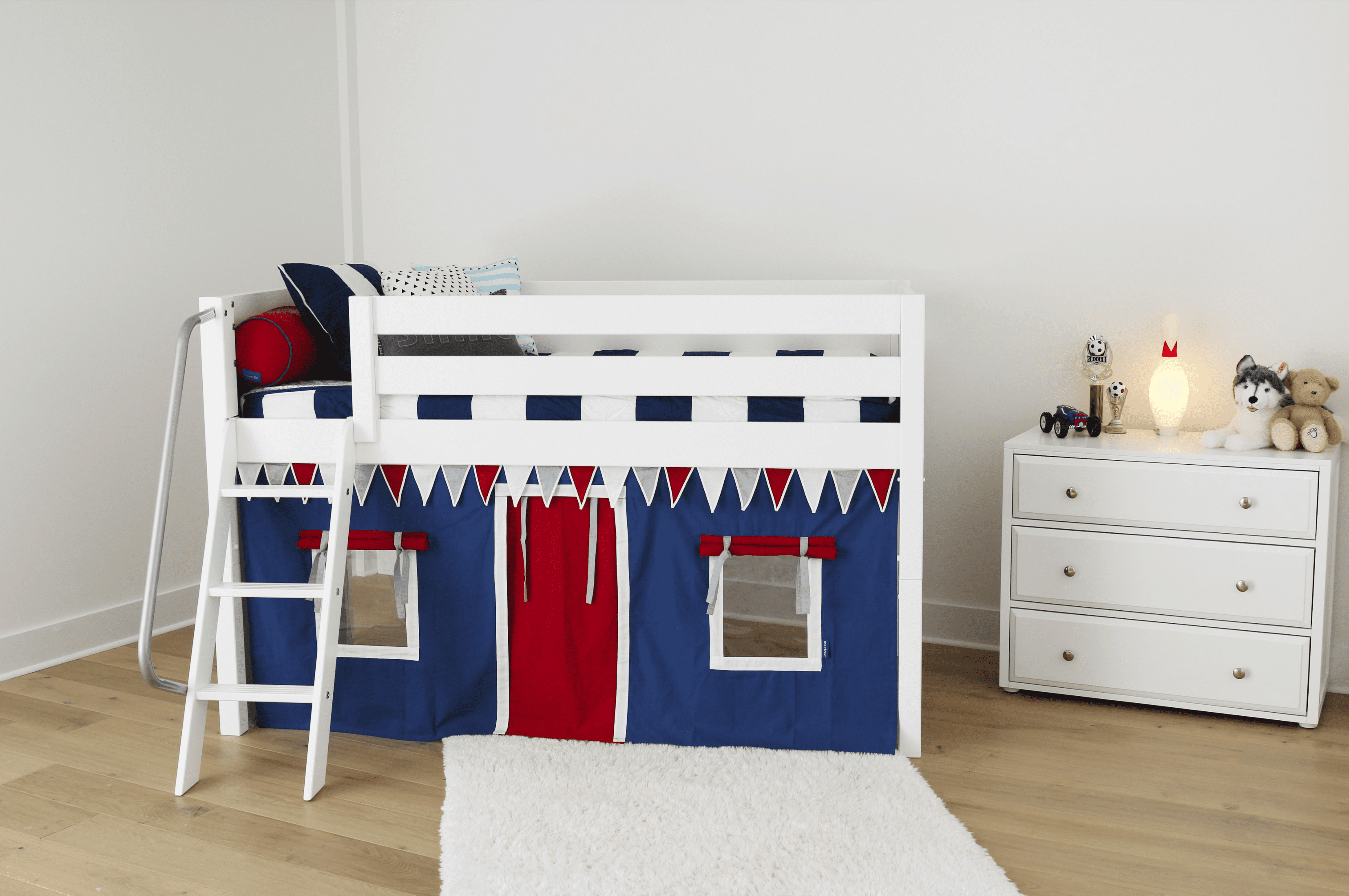 Are you a Lowcountry parent about to undertake the process of decorating a kid's room? It's ok, you can take a deep breath, because Maxwood Furniture company has joined the local community by opening their very first concept store of the popular Maxtrix® brand – The "Maxtrix® Kids Rooms" Store will be conveniently located at 816 Johnnie Dodds Boulevard. Never fear! They are eager to help make everything go smoothly by offering incredibly unique collections—not only is each piece cute as can be, but everything is also completely customizable and their showroom is designed to be a one-stop shop.
Maxtrix® furniture is based on a system that allows you to adjust the pieces as your child ages and their needs change. The leg extension system means you can start with a basic bed and raise it to any height, enabling the creation of a bunk bed, or even a triple bunk bed. They also offer connection kits that can let you create nearly endless combinations—parallel bunk beds, L-shaped, twin over full…the list goes on and on.
The possibilities don't stop at beds, though. The company manufactures casegoods like dressers and desks that are built to fit perfectly under their bed systems.
Not only is all Maxtrix® furniture made from solid hardwoods, it also contains all the high-quality details and is extensively safety tested. The fabrics they use for their play-tents and pillows come in a variety of fresh colors are one-hundred percent cotton and designed to mix and match seamlessly with one another.
Check out their website to see how they can create curtains, tents, pillows, and playhouses that will transform any child's sleeping area into the playroom of their dreams www.maxtrixkids.com
For more information, sign up to their newsletter at www.maxtrixkidsrooms.com or call (877) 776-3388