Story by Art Department / January 23, 2017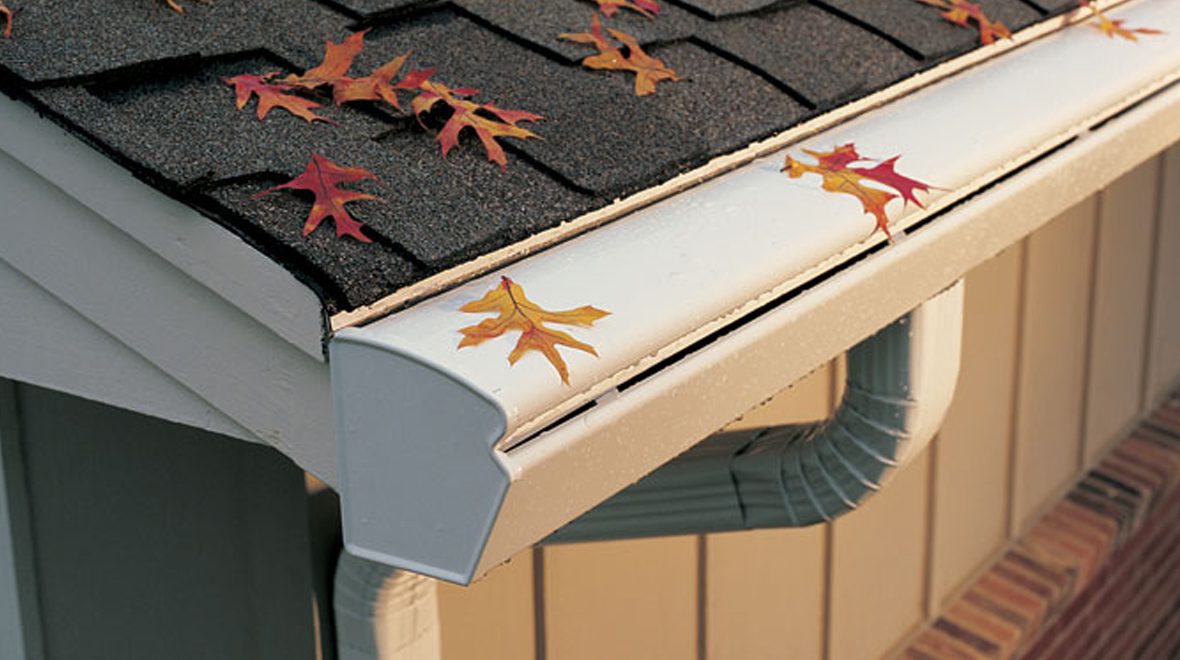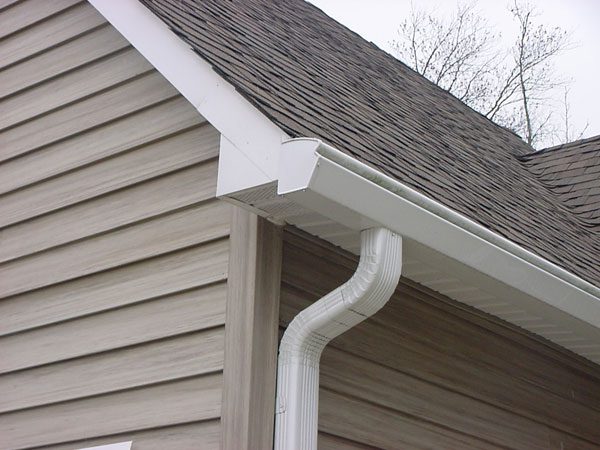 Charleston is home to some of the most beautiful greenery around. With everything from our state Palmetto, to leafy Magnolias, ancient Oaks, and deciduous Maples we have leaves falling all year round. Experts recommend inspecting and cleaning out gutters every three months. Failing to do so can cause some serious issues for local homeowners, including structural damage, stone staining and landscape damage. Even when people stick to this recommendation, almost 700,000 people are injured while cleaning their gutters every year. By adding something as simple as a Gutter Guard homeowners can cut down on both structural and personal damage.
These gutters protect homes from foundation and wood damage by directing water over a curved hood which filters out the leaves and debris, removing the source of clogs. This allows homeowners to enjoy Charleston year round, without worrying about cleaning gutters in the sweltering summer, or the dead of winter. Local companies like, Gutter Guard Charleston offer the Gutter Guards in a wide variety of colors, making it easy to choose one that will both protect and complement. Stop by their booth at the Charleston Home Show, January 27th through the 29th.
For more information, call Gutter Guard Charleston at (843) 900-4126 or visit gutterscharleston.com.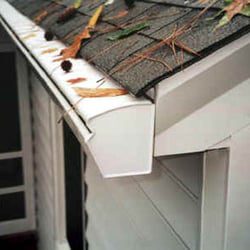 Created by: Shelby Davis