Story by Art Department / October 5, 2016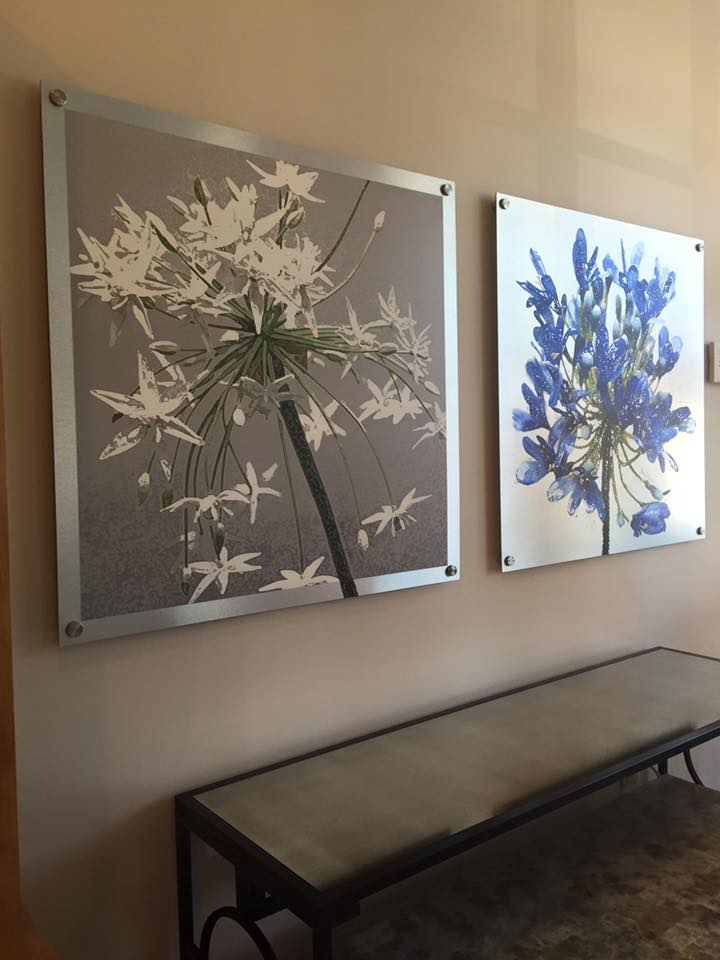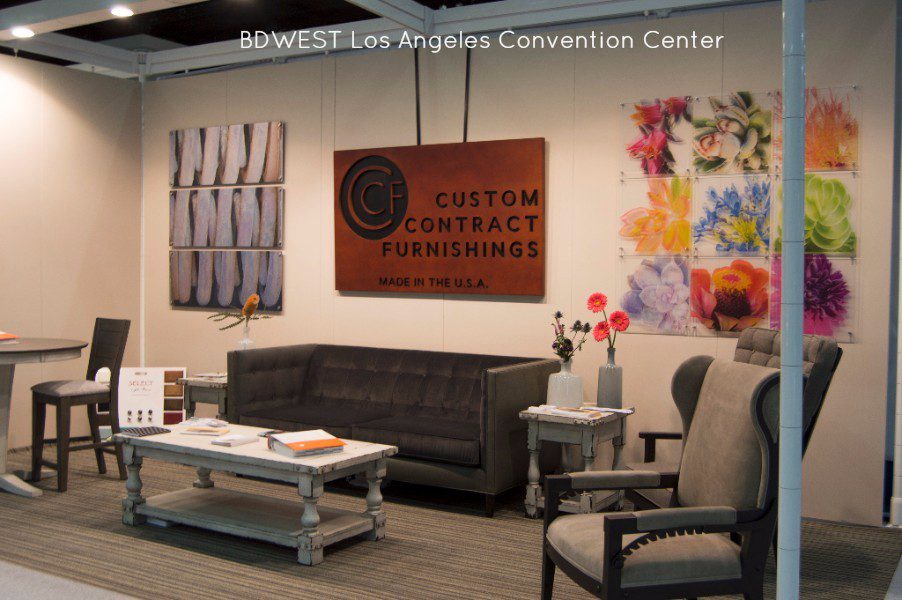 Looking for the perfect pop of color to spice up the walls of your home? Penny & Lucy Lou Art of Columbia, South Carolina offers customized images framed and substrate printed art for both indoor and outdoor settings. With a heavy focus on nature and gorgeous Lowcountry images, they provide custom elements such as color and sizing to each and every project necessary.
Whether for residential or commercial purposes, Penny & Lucy Lou's art has quite a unique and textured look. In terms of outdoor art, they offer substrates including tempered glass, aluminum, acrylic, and even a brand new, non-glare acrylic. These artistic pieces can be printed as large as eight feet wide and fifteen feet long. They provides the absolute best quality of UV cured ink that will undoubtedly adhere to any surface desirable. For indoor art, on the other hand, Penny & Lucy Lou offers printing on both paper and framing, in addition to custom lighting to showcase the artwork. Printing is available on a number of surfaces including PVC, Hardboard, Gator Board and more, and you can enjoy frames made of Poplar wood with veneer finishes.
Penny and Lucy Lou Art has partnered with Custom Contract Furnishings owned by Whitewood Industries out of High Point, North Carolina. They have successfully shown with CCF at the Boutique Design West shown in Los Angeles this year. You can expect to see Penny & Lucy Lou Art being showcased at the anticipated Furniture Market in High Point on October 22nd through the 26th BOOTH 486! Don't hesitate to sign up for their weekly emails online to gain some inside scoop!
Created by Paige Stover