Story by Micaela Arnett / April 10, 2023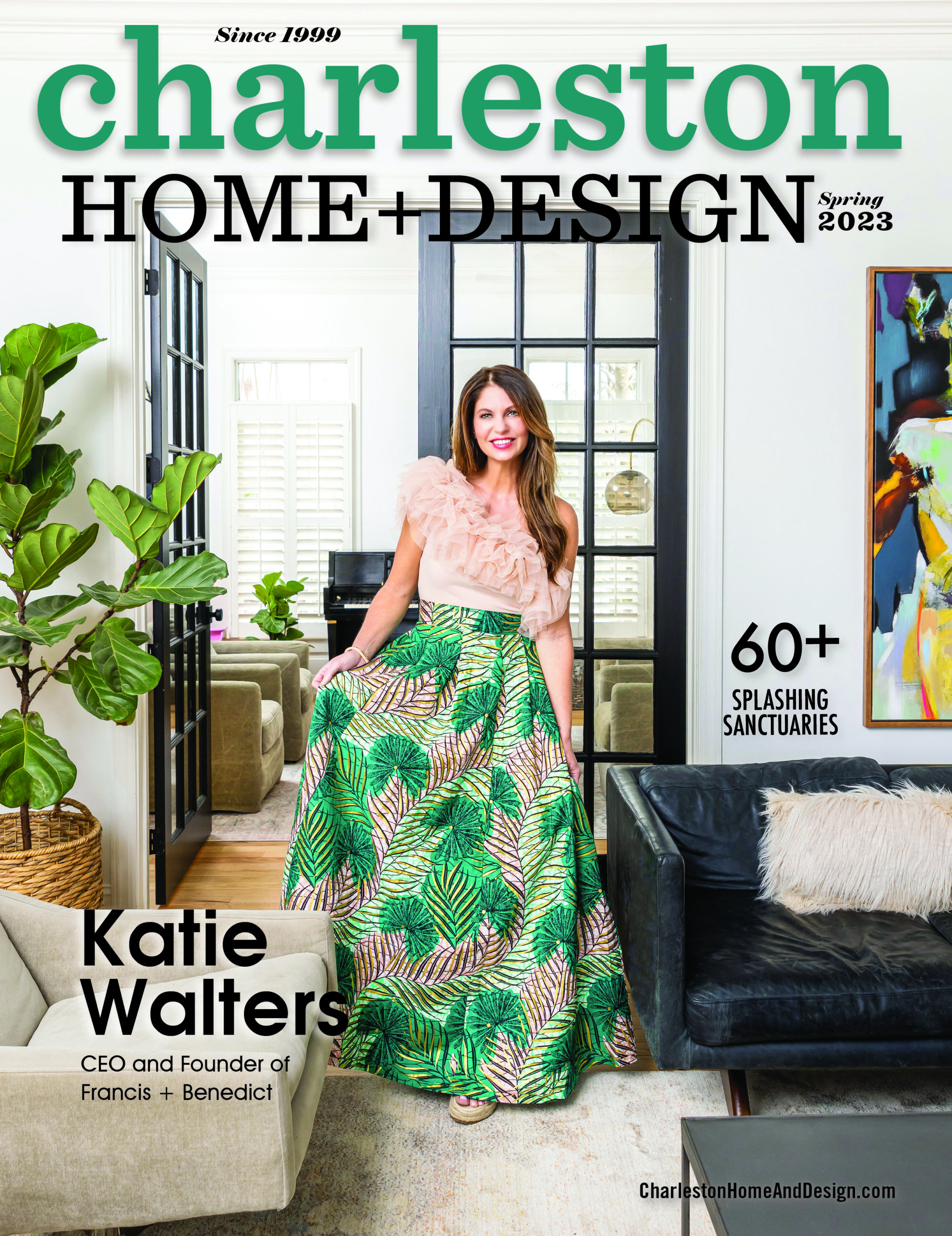 Meet Katie Walters, Founder and CEO of the internationally acclaimed nonprofit fashion label, Francis + Benedict which provides dignified employment for women in Togo, West Africa. She graces the cover of Charleston Home + Design's spring 2023 issue and invites us into her home and her heart.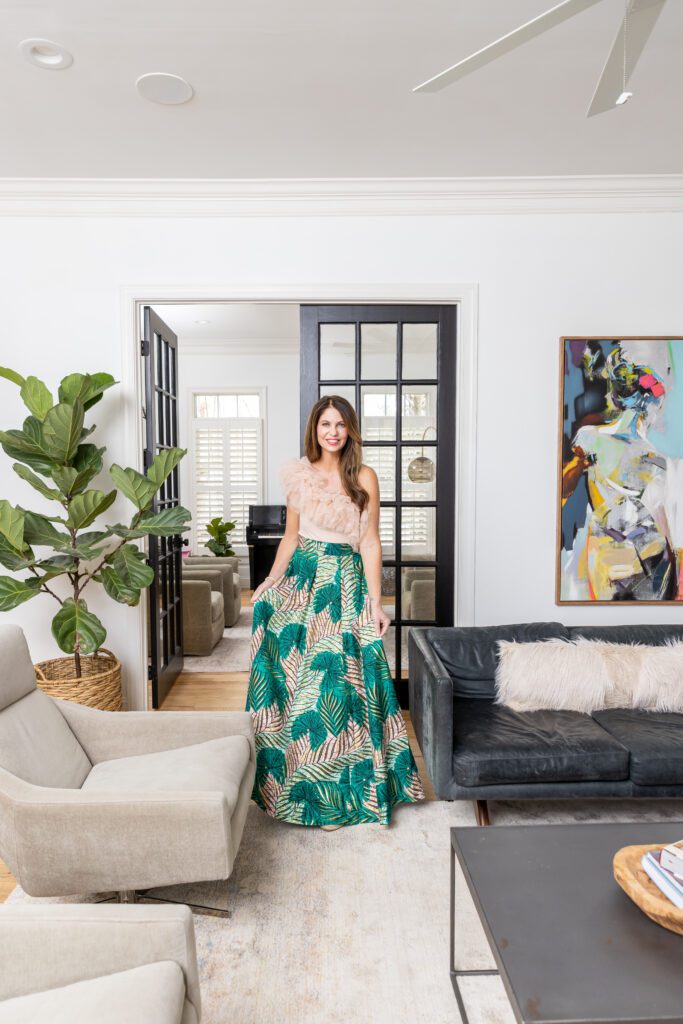 Favorite date night spot? 
Leon's Downtown or 167 Raw, Basil, Sol, Nikko. We love a beach walk on Sullivan's or a bridge walk. And of course a stop at Marshall's. I always joke the way to kill a good date night is to take me to Lowe's. Lowe's: Where date nights go to die.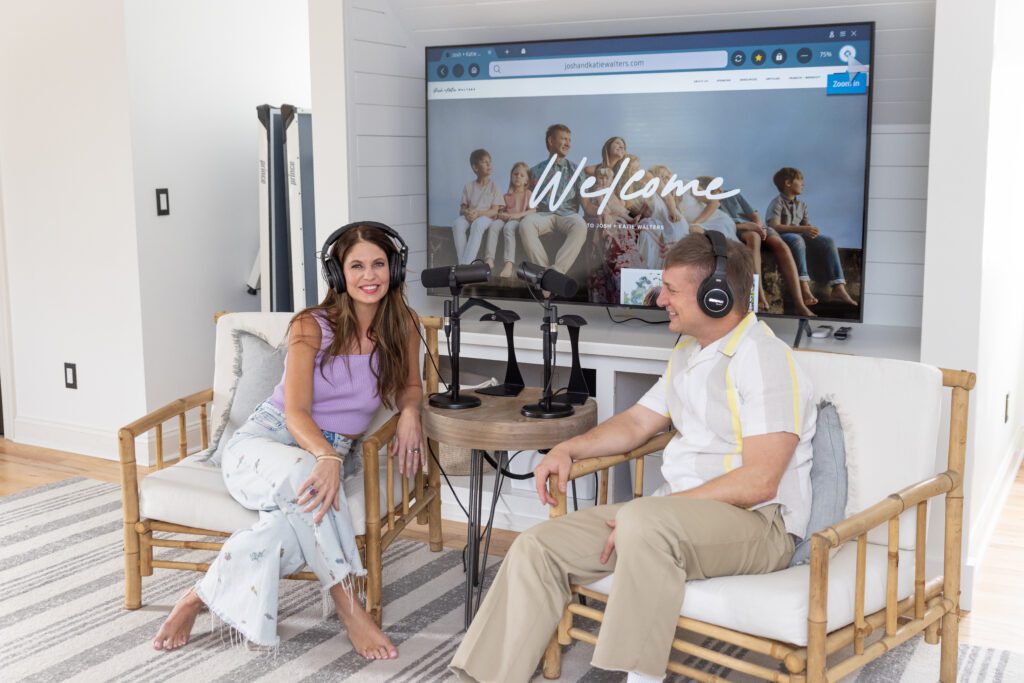 What exciting things can you tell us about your plans for the coming years? 
Josh and I are releasing our book in January 2024 and we are building homes in Togo that will be finished for the seamstresses and their families by December 2023.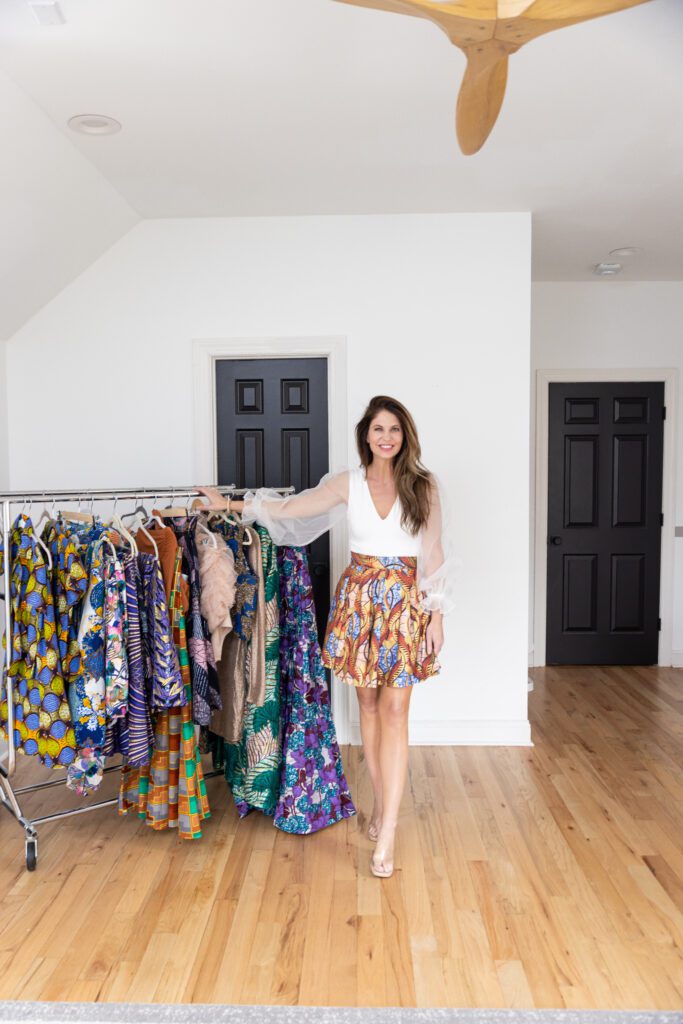 Can you share some F+B skirt styling tips with our readers? 
Pull a lighter version of any color in the skirt with your top. Less skin than more on the top because it's so much of a skirt. A way to dress them down is a jean jacket or blazer. The waistband, if you want it perfect, takes the edge of the safety pin and it becomes a new clasp for the perfect fit without damaging the fabric or moving around.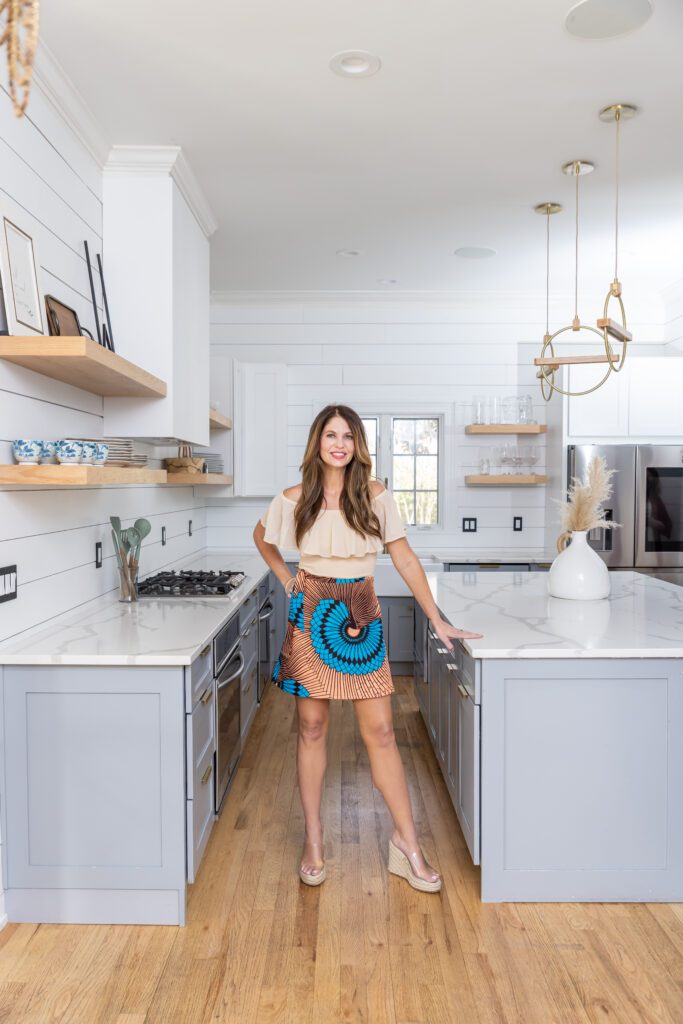 Photography by Callie Webster, Bailey Baker, and Kelly Parrish