Story by Micaela Arnett / March 14, 2023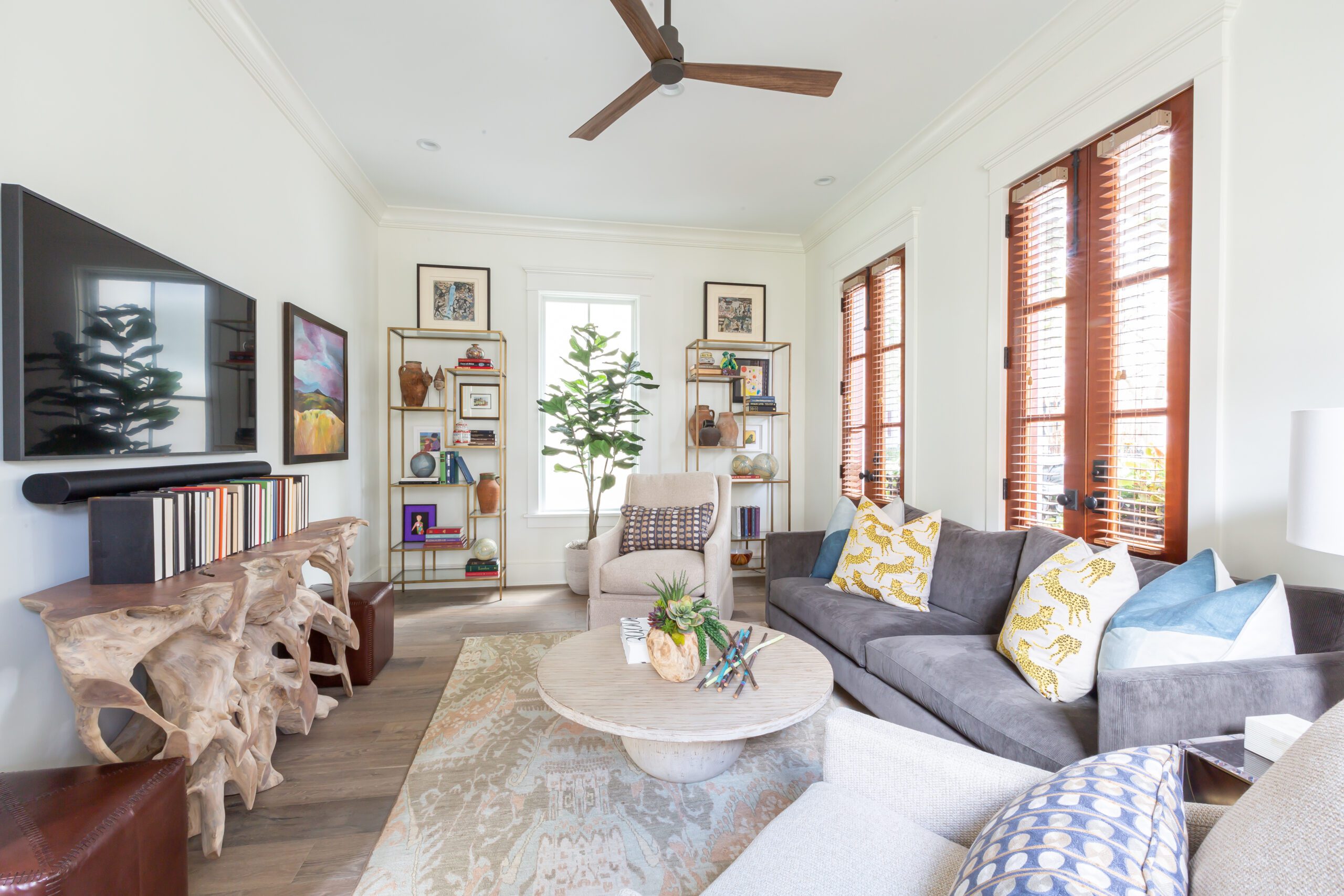 CHD Interiors lead designer, Terri Caban Baldwin created a characterful interior for these Mount Pleasant homeowners who have diverse styles and extensive art collections from their travels around the world.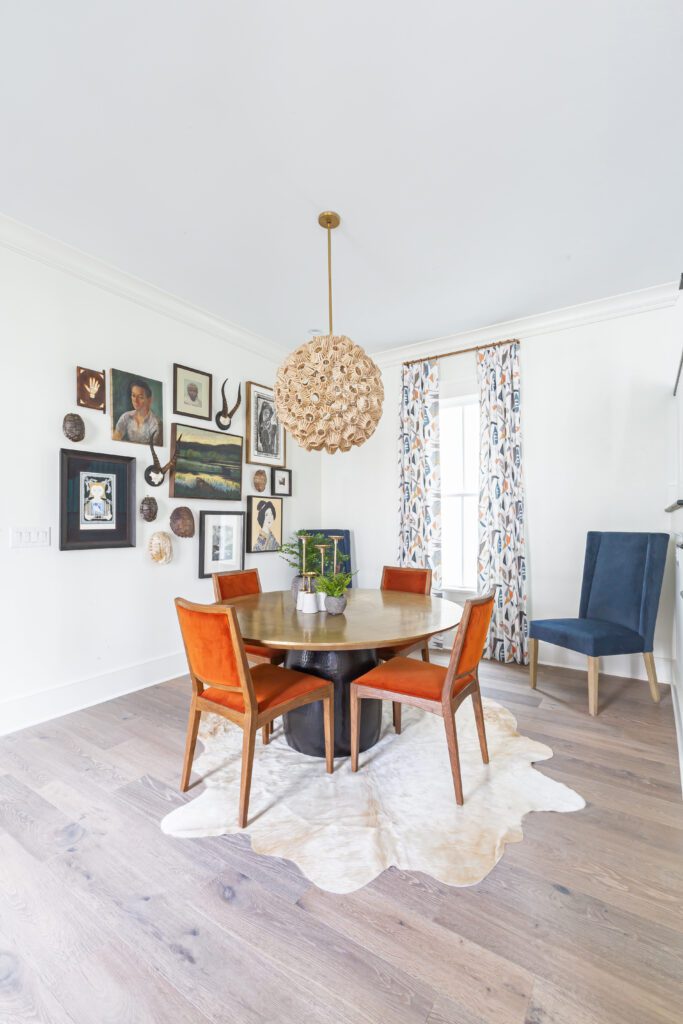 Terri explains, "These homeowners were looking for a comprehensive look with a level of unexpectedness and creativity. In each space, you'll find something that might not traditionally be styled together."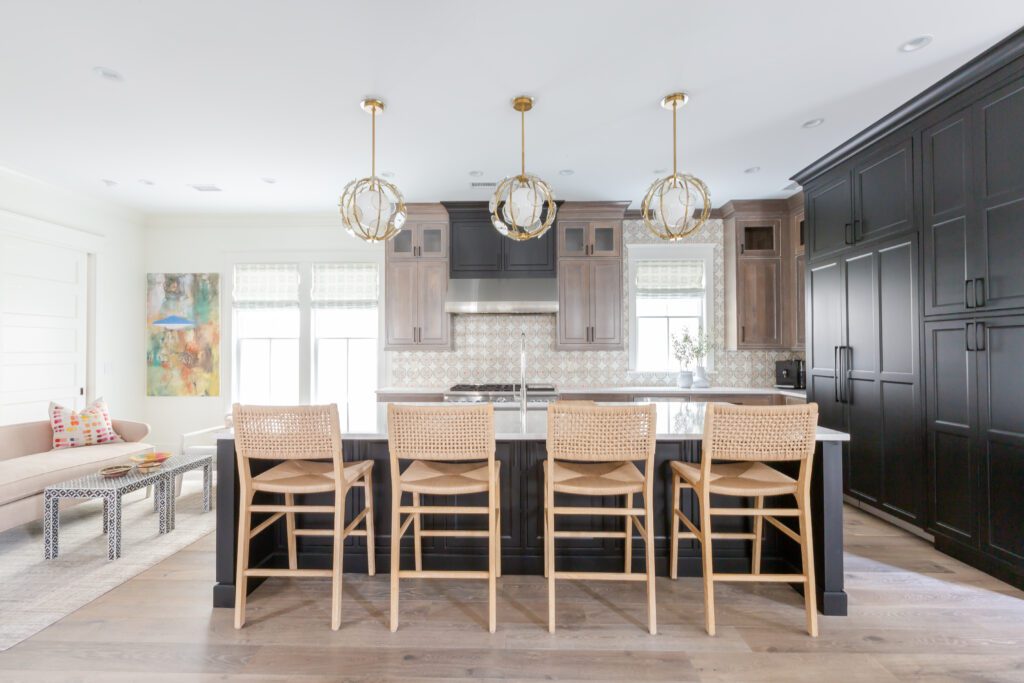 They didn't want a typical all-white kitchen, so Terri opted for a combination of painted black and raw oak cabinet finishes to complement the rest of the living spaces that surround them.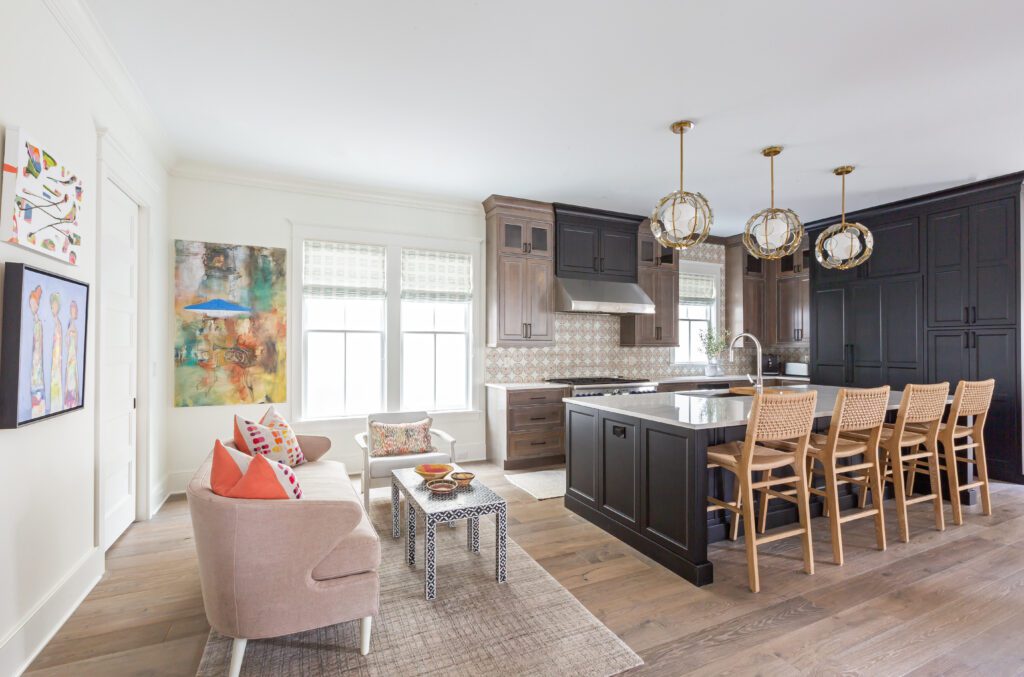 New flooring, cabinetry, and countertops were installed by Classic Remodeling & Construction to embrace the home's new energy and existing eclectic style.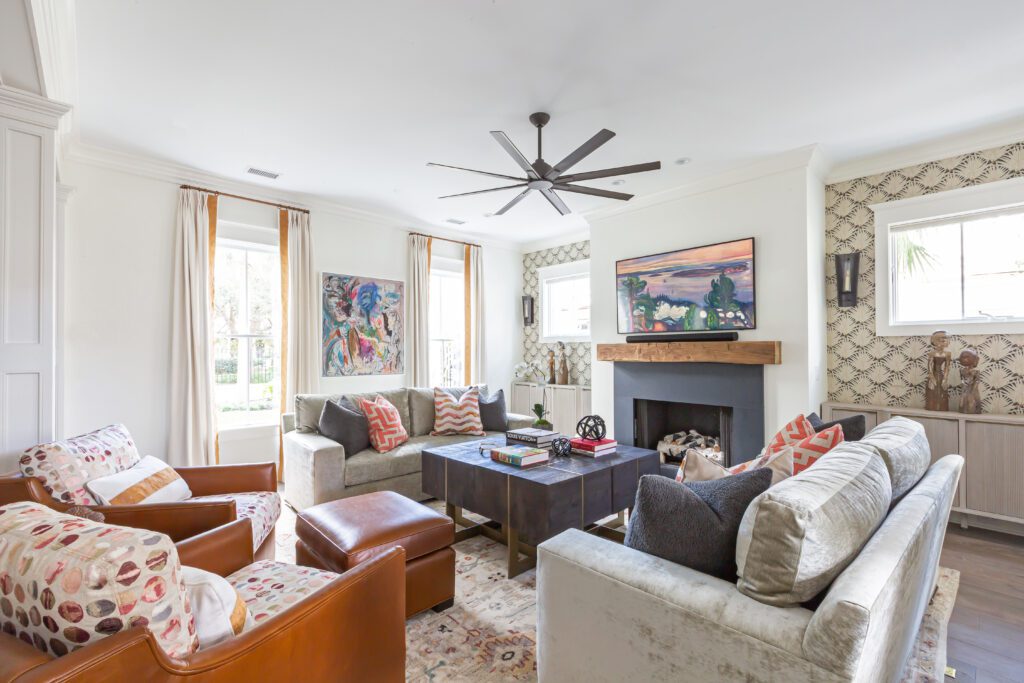 The homeowner's willingness to see more contemporary pieces mixed with their antiques and artifacts offered a unique sense of personality to the space.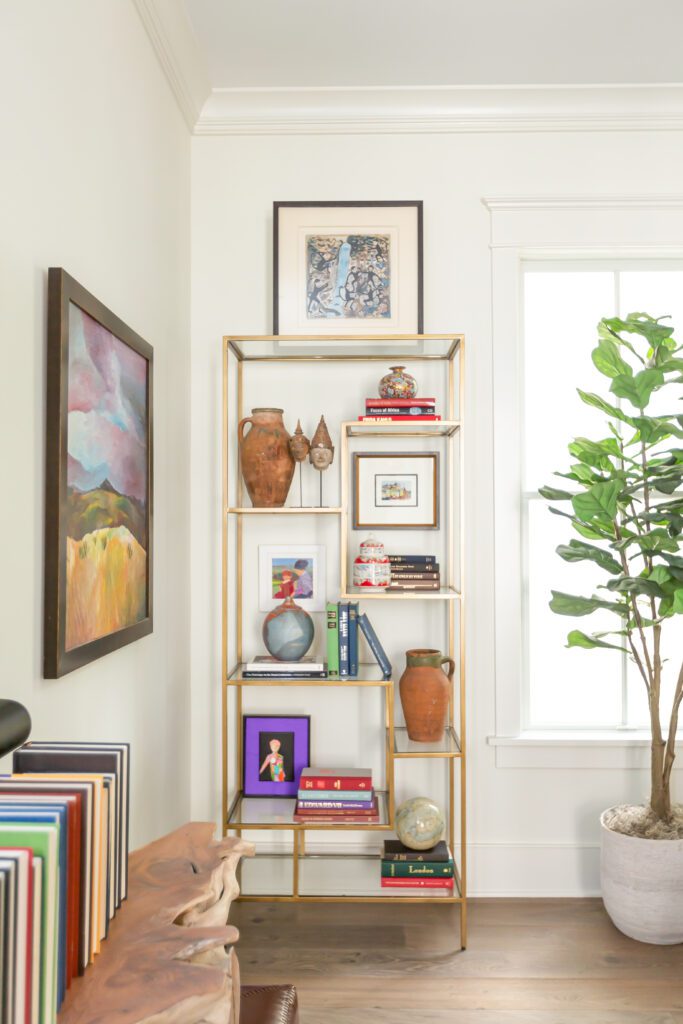 "My favorite part of this project was the fact that these clients were fearless. They weren't afraid of color, pattern, and texture, which is liberating to a designer," Terri mentions.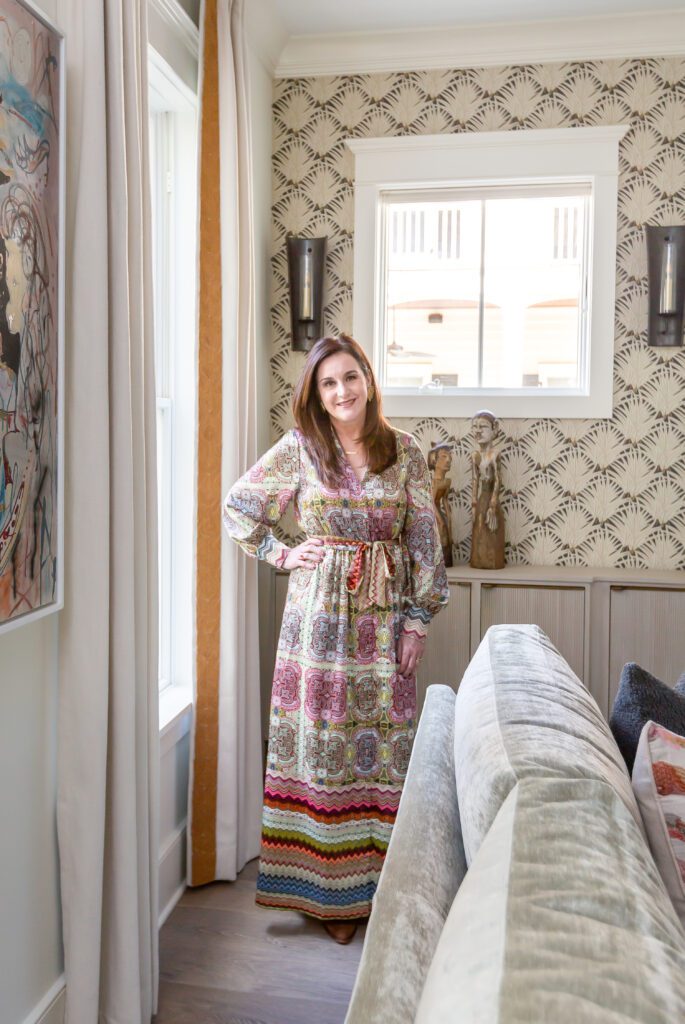 Photography by Callie Webster
Read the full winter issue and all of our other project files here! 
For more information, call CHD Interiors at (843) 357-1700 or visit chdinteriors.com.