Story by Micaela Arnett / December 1, 2022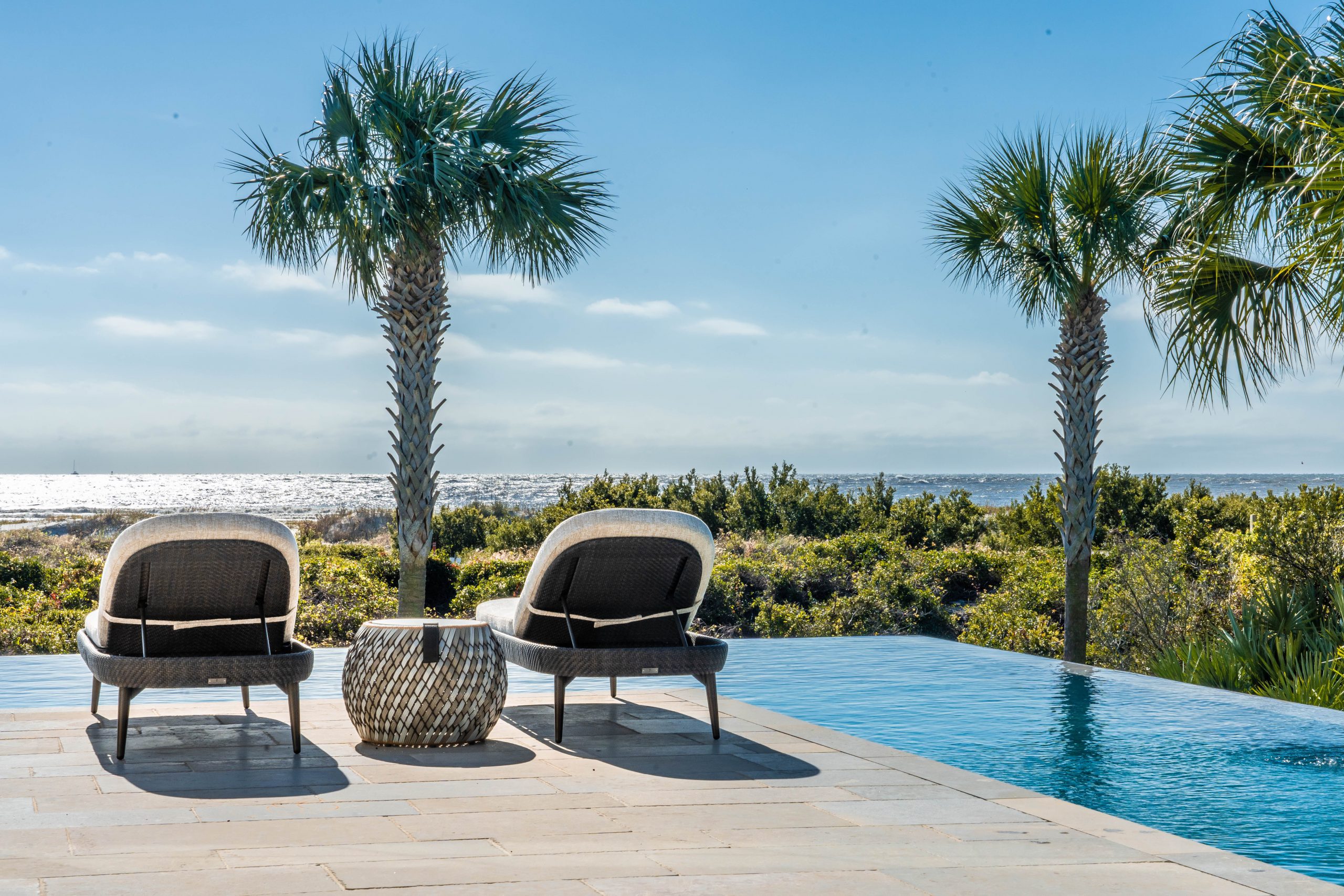 Charleston Pool Experts, a division of Carolina Relining Solutions, detected and sealed a leak in this pool on Sullivan's Island after being called out to assess some chipped tile.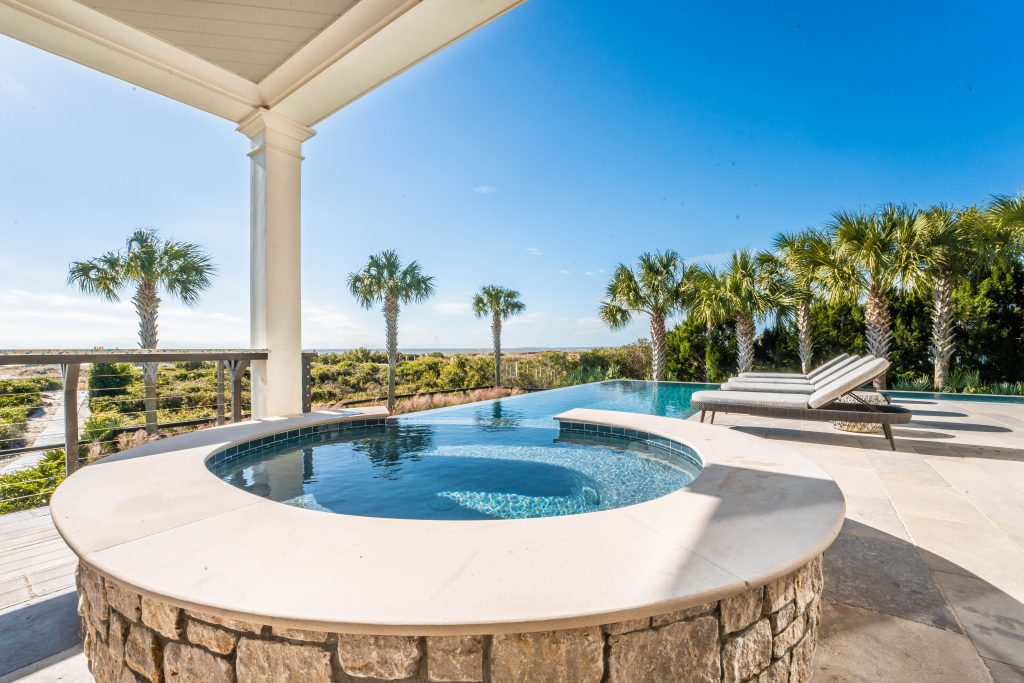 Using top-of-the-line equipment like the Severin Acoustical Leak Detector, amplified sounds underground allow technicians to listen for subsurface leaks and their locations.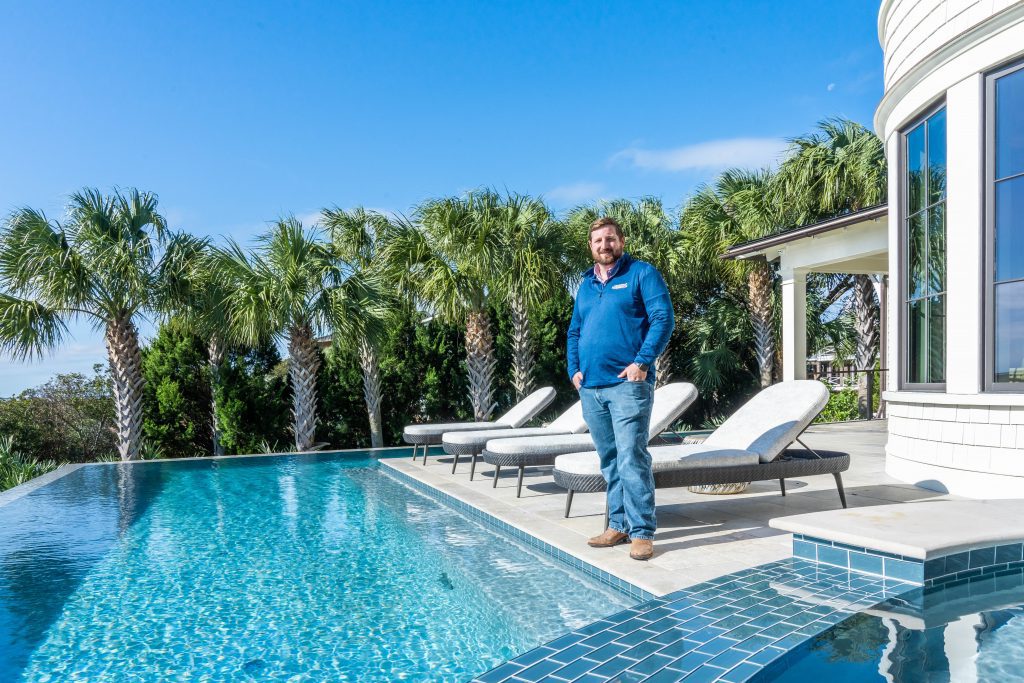 "[Pool] leaks come in a few different forms, but eventually, they are either part of the pool's mechanical system or a leak in the pool body itself. If the leak was in the mechanical system, our plumbing professionals are able to make the repair, however, when the leak is in the pool body itself, a pool repair company is needed." 

 -Warren DeHaven, Owner of Charleston Pool Experts
Once a leak has been identified and located, Charleston Pool Experts use the Andersen Leakalyser, a sensitive measuring device that indicates how much water is being lost and at what rate.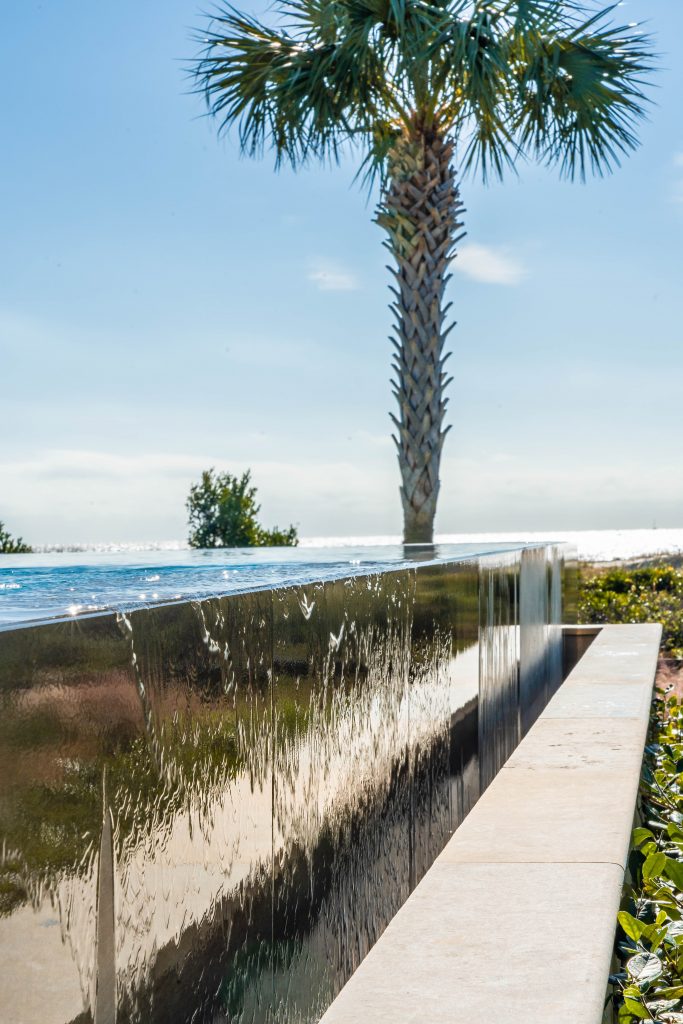 Tracking the changes in water level helps the technician determine the amount of water loss instantaneously and if necessary, they will install a new pool water pump to repair any water feature-related issues.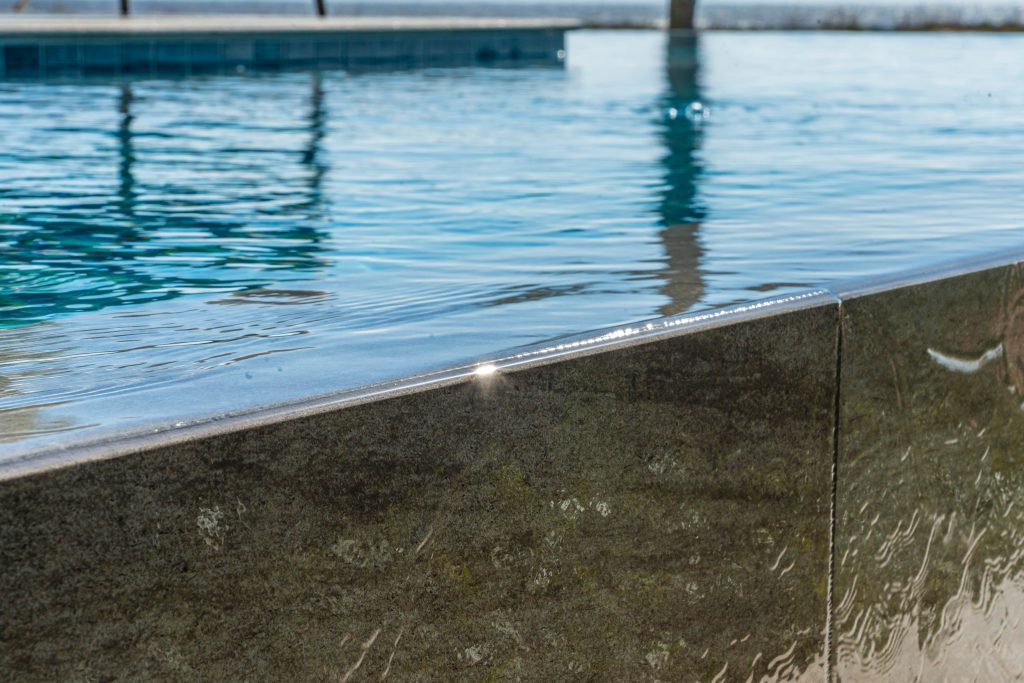 The final step is to reline the pool with their innovative pool plastering process which essentially refinishes and reseals a pool's interior, including laying new tile and coping.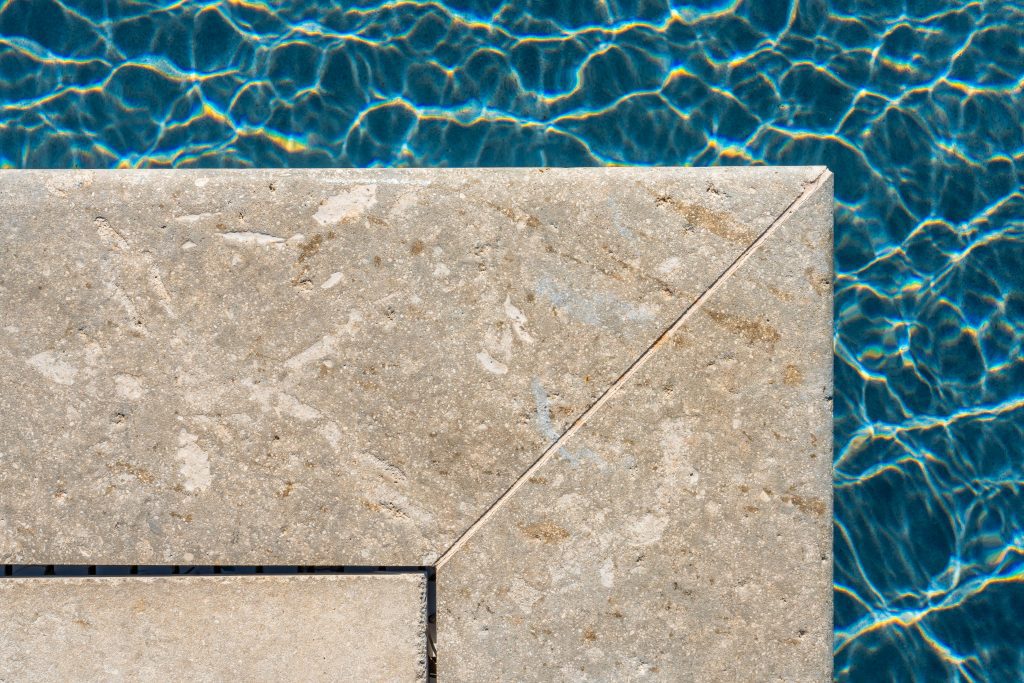 Photography by Keen Eye Marketing
Suspect a leak in your pool?
Call Charleston Pool Experts, a division of Carolina Relining Solutions at (843) 300-1505 or visit crscharleston.com.