Story by Micaela Arnett / June 6, 2023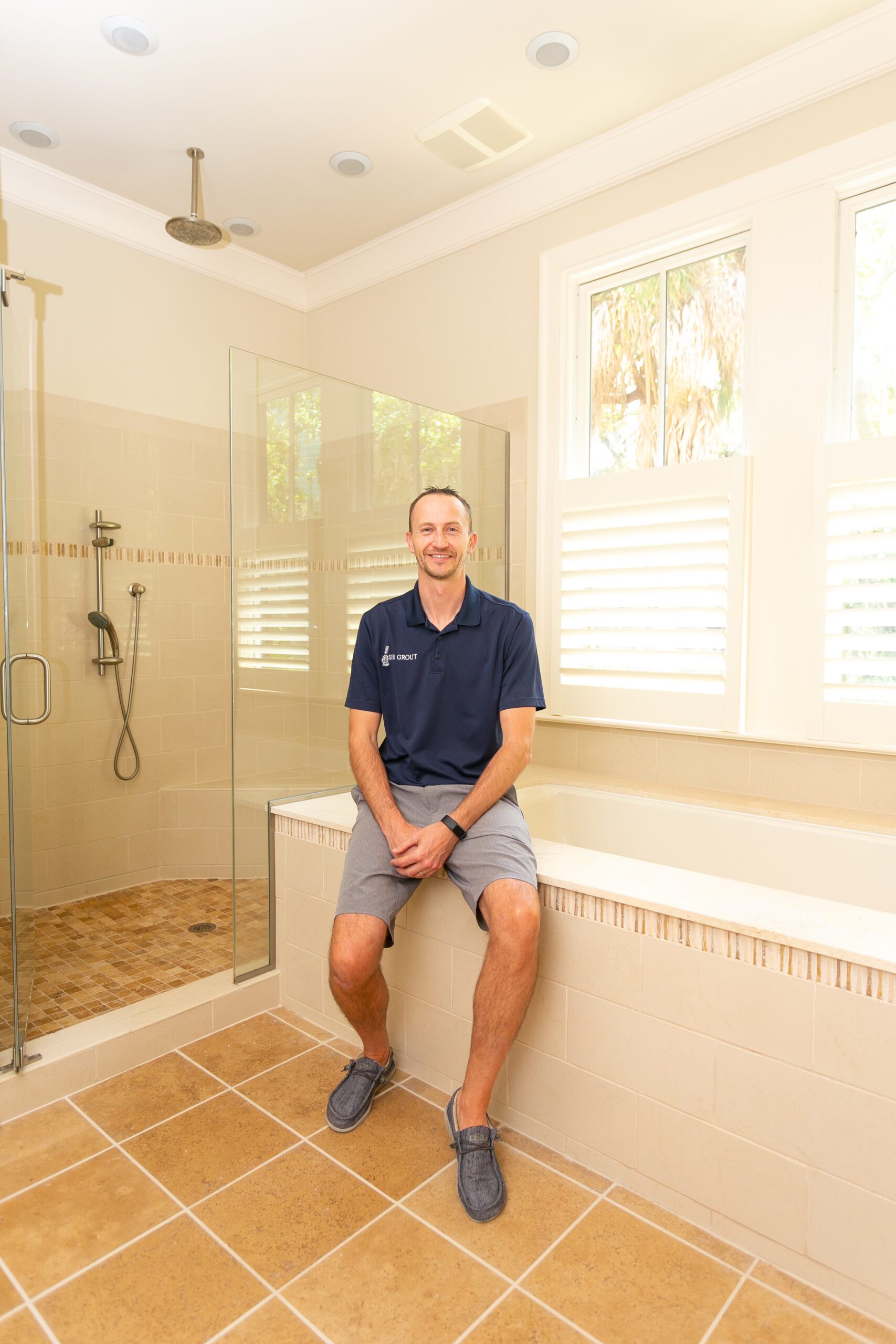 Because bathrooms are small areas with high levels of humidity, hard water stains and the occasional collection of mold and mildew are not uncommon. This Mount Pleasant home was experiencing this in the grout between their bathroom tiles on top of a dulling travertine countertop.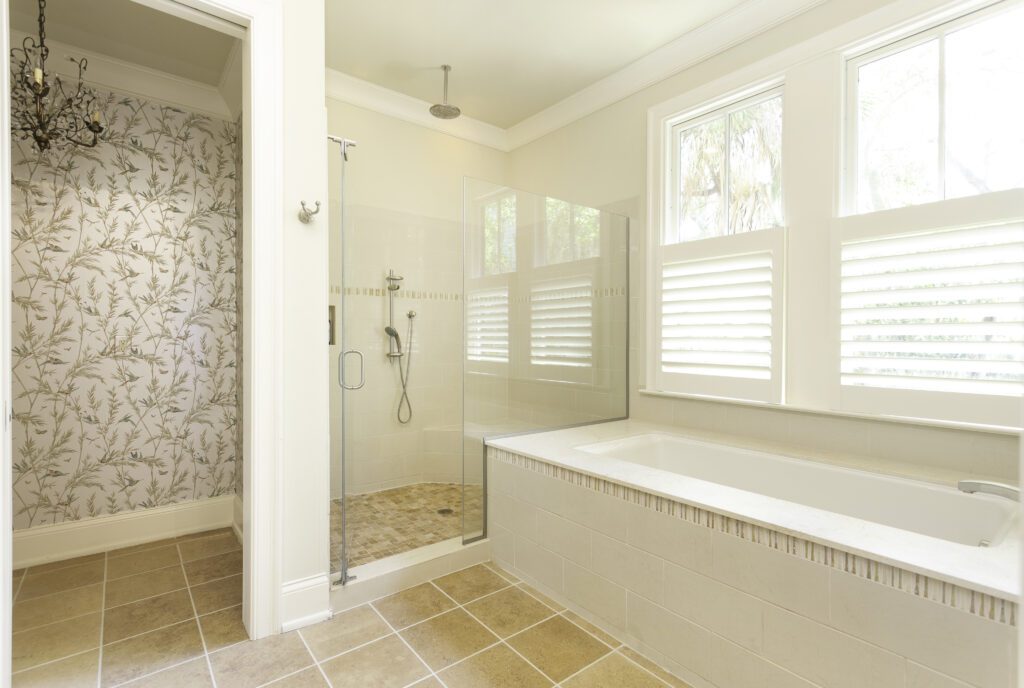 Surface Refresh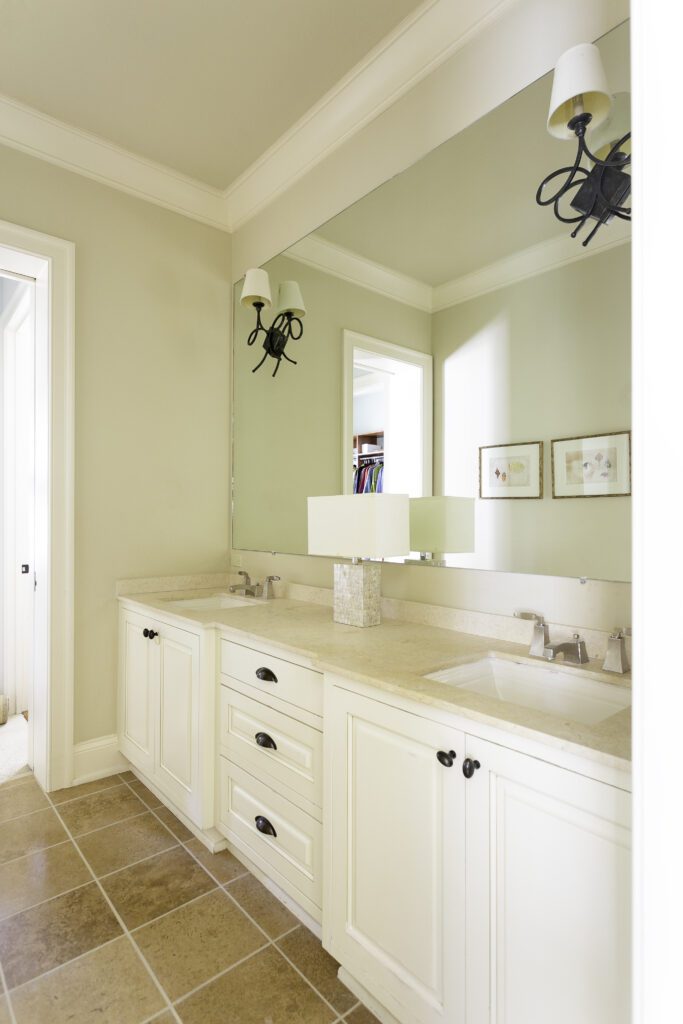 One of the quickest and most cost-effective ways to restore a space like this is to hire Sir Grout of the Lowcountry to clean and reseal the exposed surfaces and polish countertops back to the original gloss.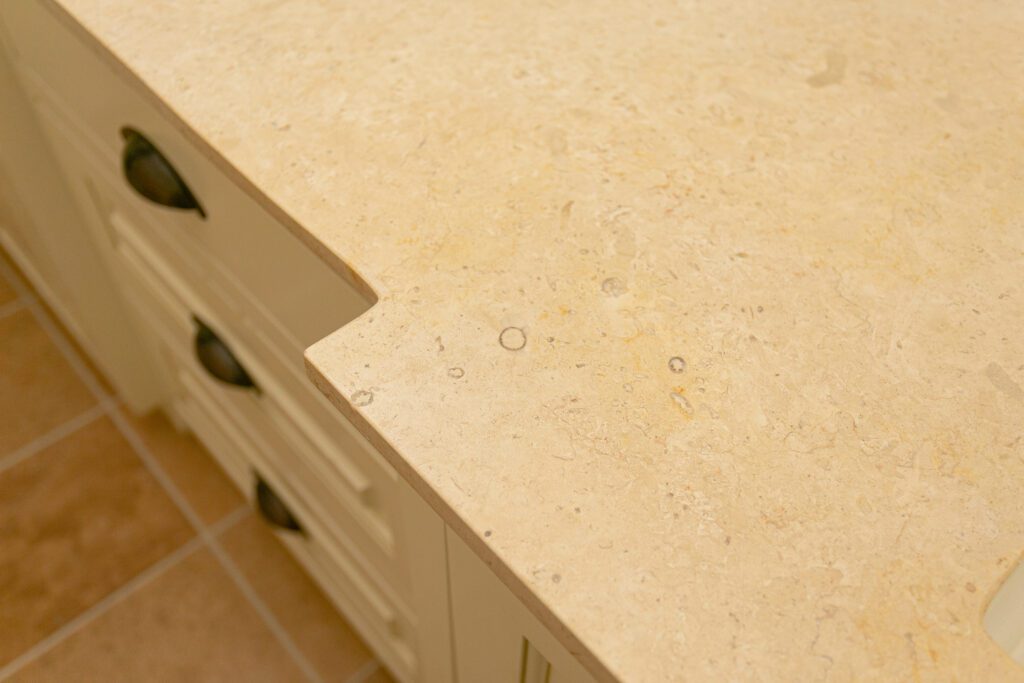 Polished Travertine
Dan Lundstedt, of Sir Grout of The Lowcountry, explains that it's best to, "restore what you have instead of replacing it. Most people who completely tear apart a bathroom for a renovation don't realize the fast and dramatic results of our work that could have saved thousands of dollars."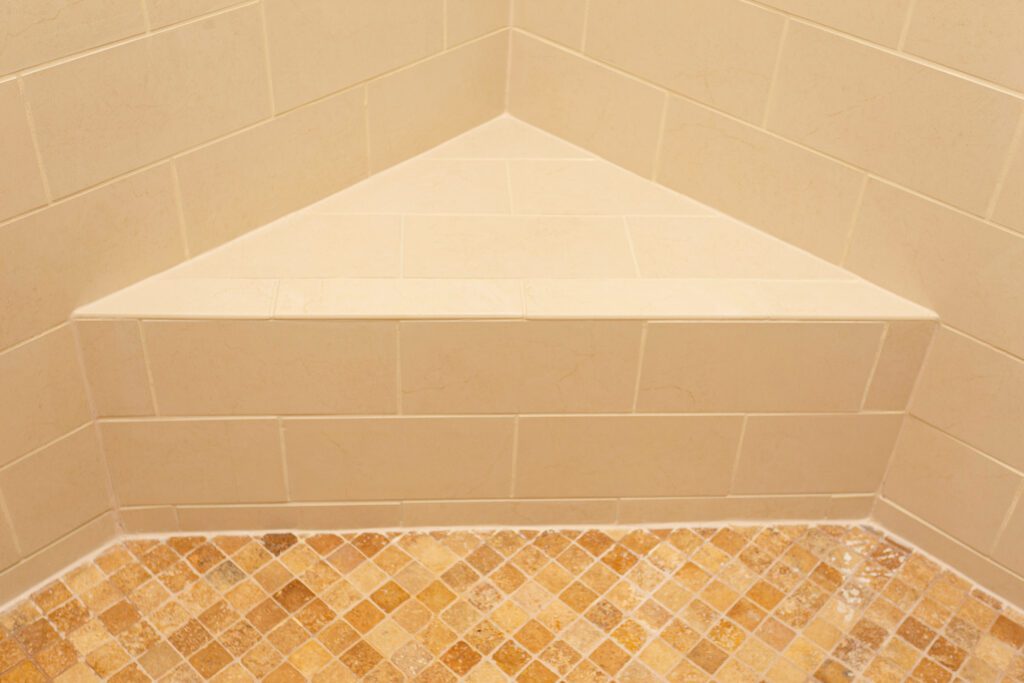 Grout Clean and Reseal
This renewal process begins by steam cleaning the tile floors and showers with a ph-balanced solution before resealing the grout and filling any cracks to prevent potential water damage. At a micro level, there are tons of pores in natural stone countertops that collect dirt and oil even when cleaned regularly, making it a discouraging task over time.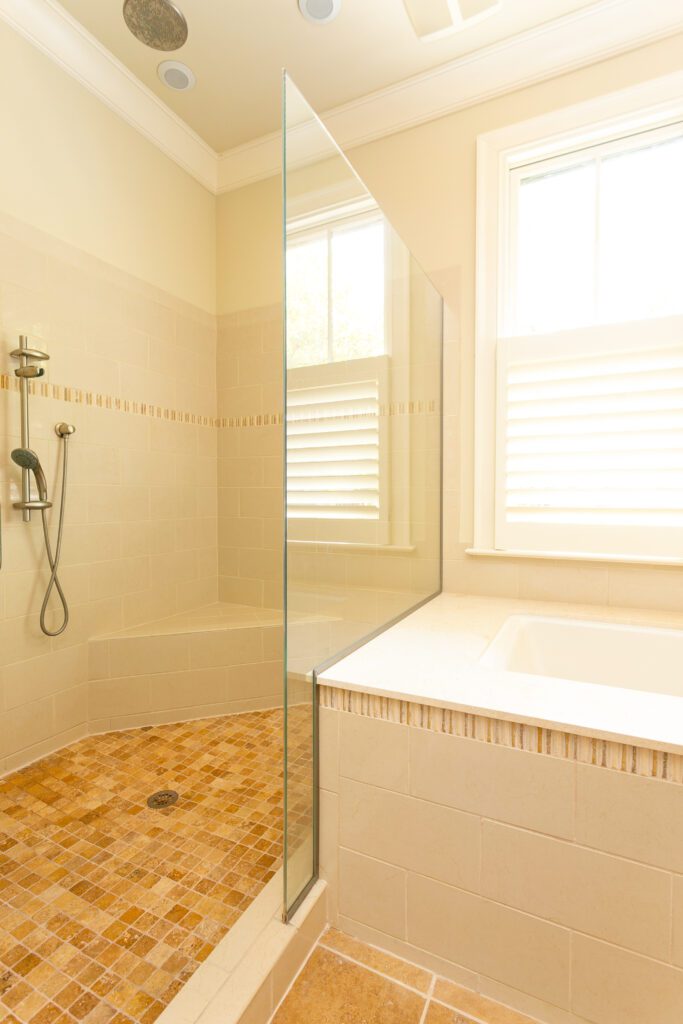 Sir Grout is able to resurface and reseal countertops to remove years of damage caused by general wear and tear. It begins with the same steam cleaning process and ends with a diamond buff of varying grit to eventually polish the stone back to its original shine.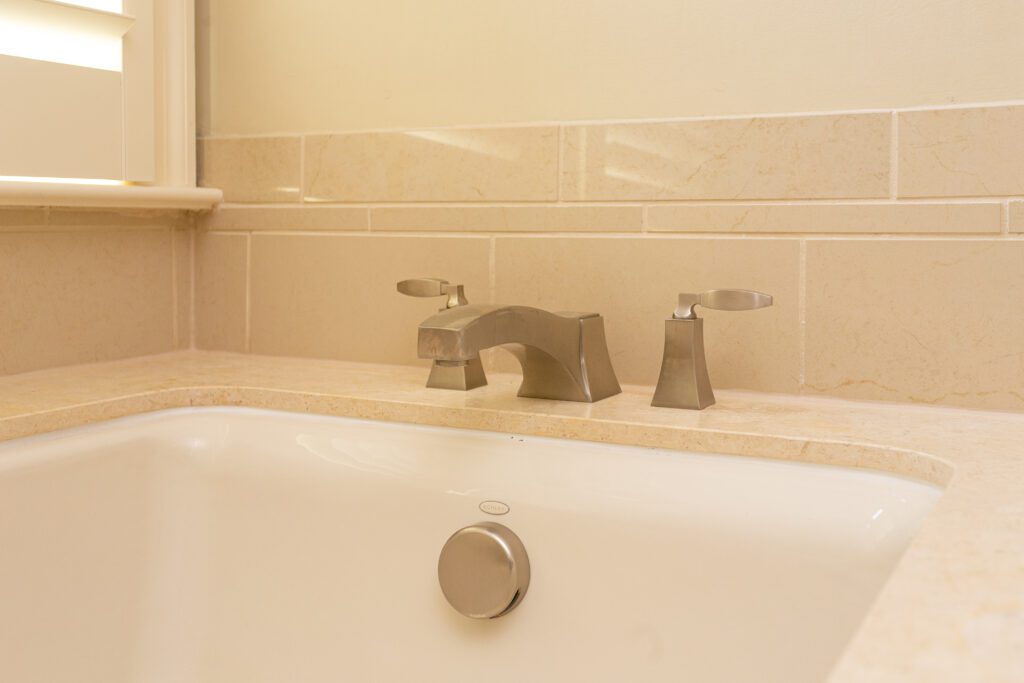 For more information, call Sir Grout of The Lowcountry at (843) 640-5544 or visit sirgroutlowcountry.com. 
Photography by Ebony Ellis