Story by Art Department / January 17, 2017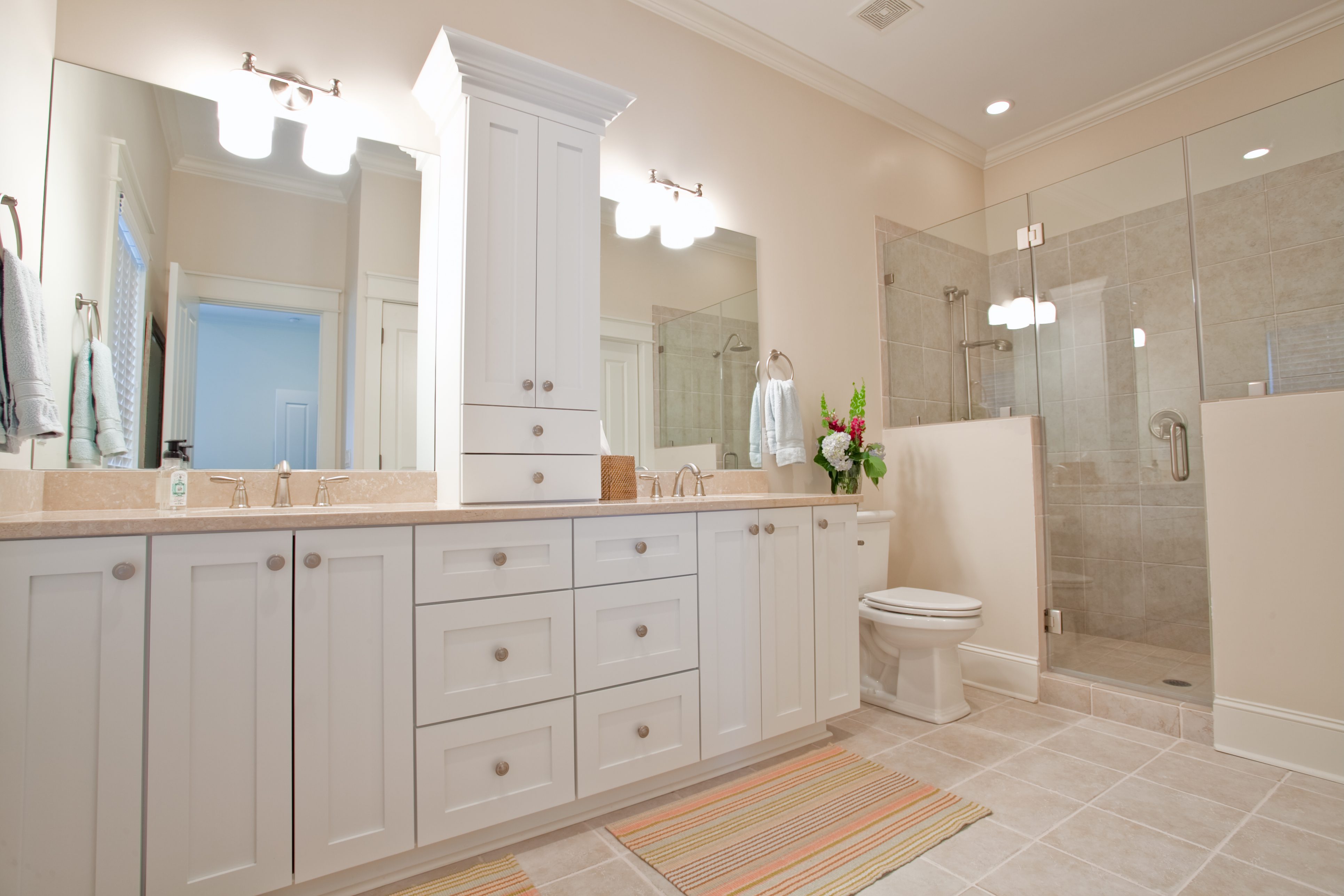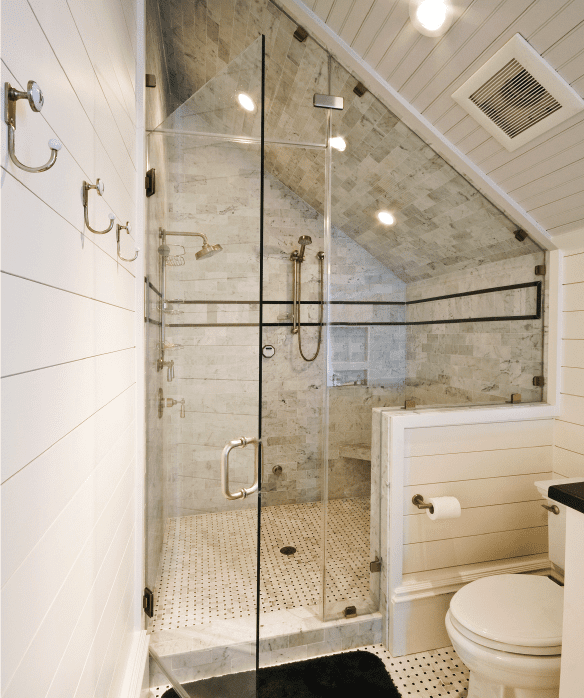 What's a better way to complete your master bathroom than with a luxurious glass shower enclosure? While traditional showers require the maintenance of rods, curtains, liners and more, a glass shower enclosure makes all of this quite simple. Try straying from the typical shower layout, and instead surround yourself with a glass enclosure for a cleaner, more unique feel.
For years, Port City Glass has been providing high-quality glass services, not to mention the option of your very own custom glass shower enclosure. The company's sophisticated showers can be made of etched, satin, clear, or patterned glass, allowing you to choose what suits your home best. In addition, there are numerous hardware finishes to select from. Spatially, these glass showers open up the bathroom area no matter the size. Along with a modern look and an airy feel, they allow the bathroom's color scheme to speak a little louder for itself. The transparency of Port City's glass lets you feel more relaxed and not at all confined to a smaller area. You can even design these showers around your bathroom lighting… because naturally, your shower experience will be brighter and more refreshing.
Created by Paige Stover