Story by Art Department / August 8, 2017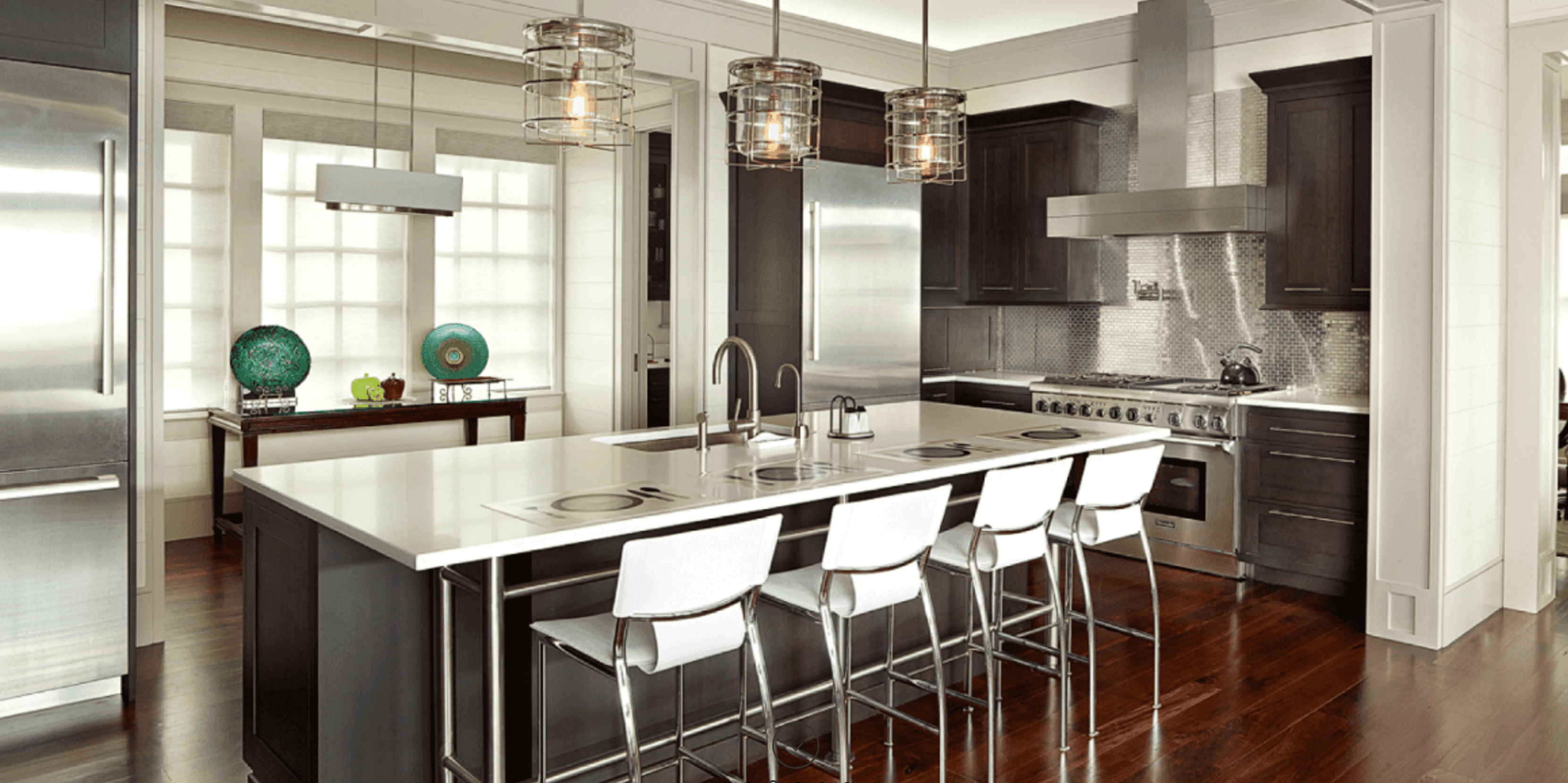 The kitchen is one of the home's most central rooms. It's a place of gathering, cooking, and nourishment, so keeping it fitted with up-to-date appliances is a great way to celebrate the space and keep it functional. The upcoming 2017 Charleston Fall Home Show is the perfect place to start exploring appliance options because Signature Appliance Center will be there ready to answer any questions about choosing new appliances and integrating them into your space.
Signature Appliance Center is full of brand name appliances with sales professionals on hand ready to advise homeowners on any appliance. Not only can these professionals give budget information and specifications on each appliance, they can also show customers how to use them, which can determine an appliance's advantages and efficiency. With over 100 products to choose from in brands, like Maytag and Sharp, finding the right microwave or refrigerator is easy at Signature Appliance Center. They also carry smaller appliances for more specific needs, like warming drawers, built-in coffee systems, and rotisseries.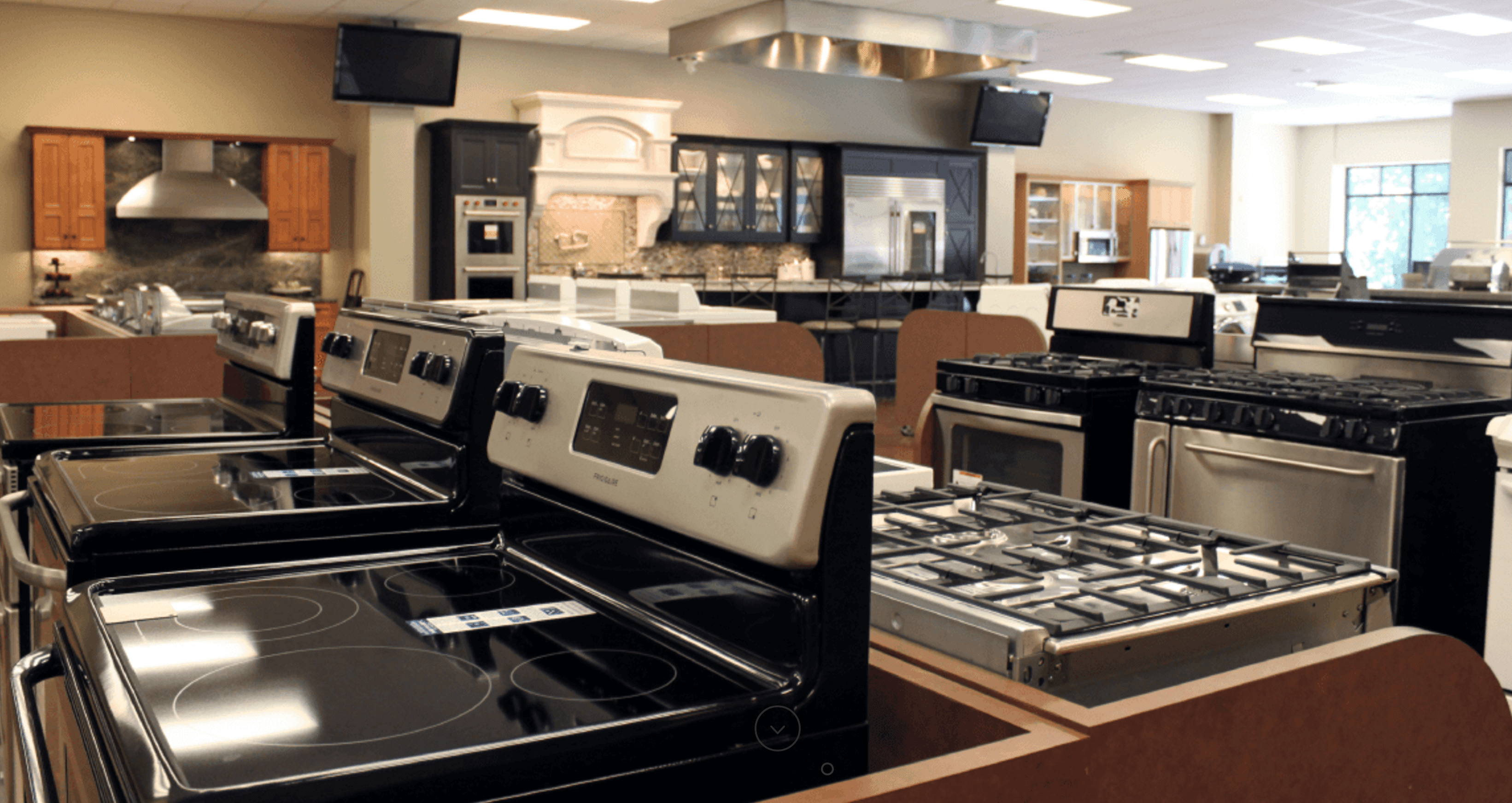 It's important for appliances to not only work well but also be a good fit for the kitchen, which is why Signature Appliance Center offers some great options for incorporating appliances into the overall kitchen design. These options include concealing the appliance in the kitchen with cabinet panels, using color-matching techniques to showcase the appliance, or combining these two approaches for a seamless integration into the space. As a sponsor of the Charleston Fall Home Show, which will take place on August 25th-27th at the Gaillard Center, the experts from Signature Appliance Center will be around to help you learn more about all kinds of appliance possibilities for your kitchen and how to make each appliance choice the perfect fit.