Story by Alli Steinke / December 5, 2020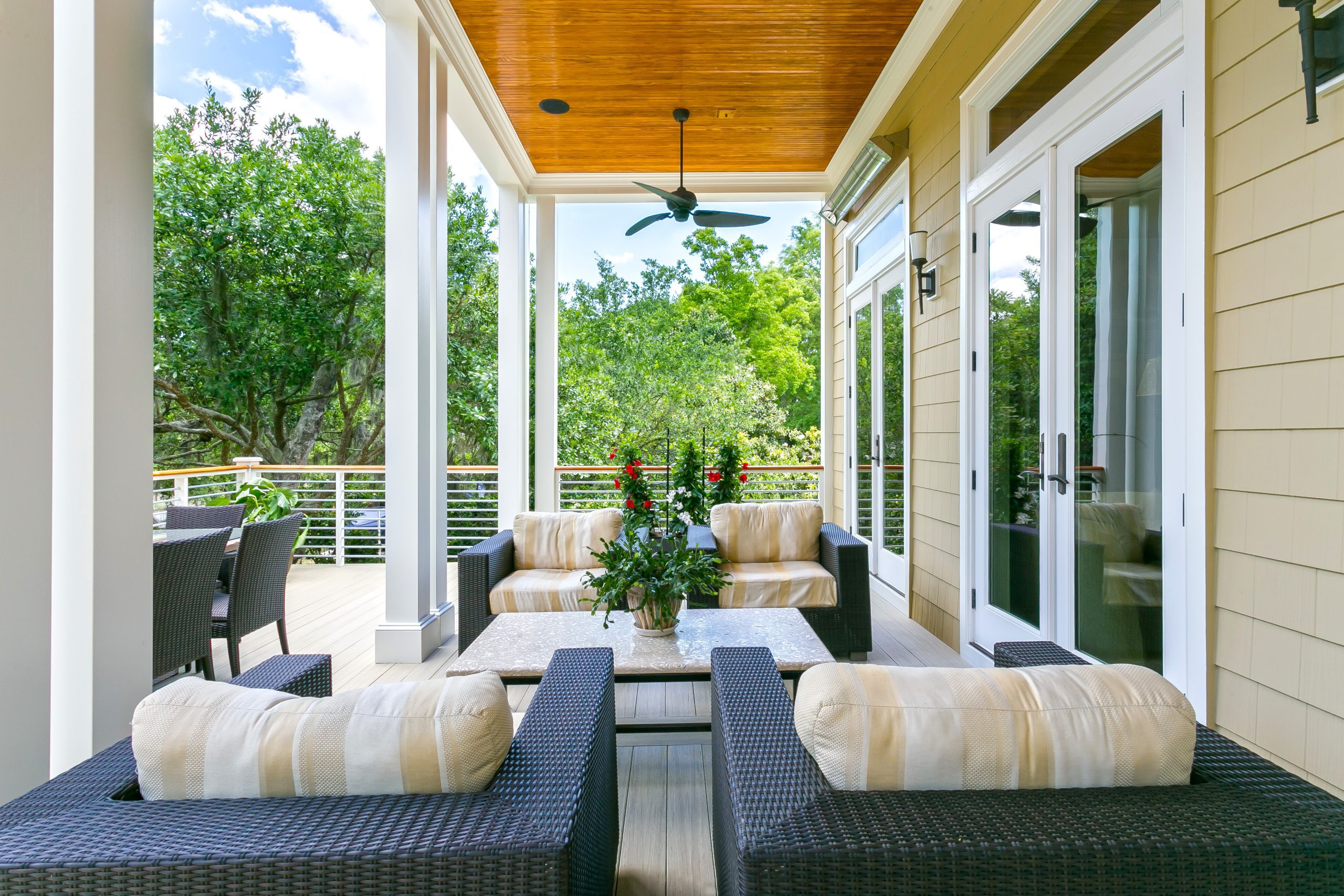 If you discover you have a termite infestation, it's crucial you take care of it as quickly as possible. Talk to termite pros to determine what the best steps are. One company who can help is Charleston Termite Repair Specialists, a division of local contractor Thomas M. Evans Master Builders.
Who They Are
The team at Charleston Termite Repair Specialists has decades of combined experience in getting rid of a termite infestation problem and have got their system of working with claim adjusters, pest control companies, and attorneys if necessary down pat.
What They Do
Their process begins with a free in-house 'discovery' as they call it. This is when they inspect the home and come up with a plan of attack to combat the termite problem. They will also prepare an estimate for you at this time.
Charleston Termite Repair Specialists work with homeowners throughout the whole process of termite repair. As a division of a home builder, this team is able to help with remodeling a home after termite damage is discovered.

A few areas they repair:
Kitchens
Bathrooms
Outdoor spaces
Working with professionals ensures that your home is structurally sound after the damage is repaired. These termite specialists help not only with getting rid of the termite, but with settlement costs to fund repairs for their customers. Consider getting help from the pros as soon as you learn you have a problem.

For more information, call Charleston Termite Repair Specialists at (843) 324-5729 or visit charlestontermiterepair.com.