Story by Art Department / January 19, 2016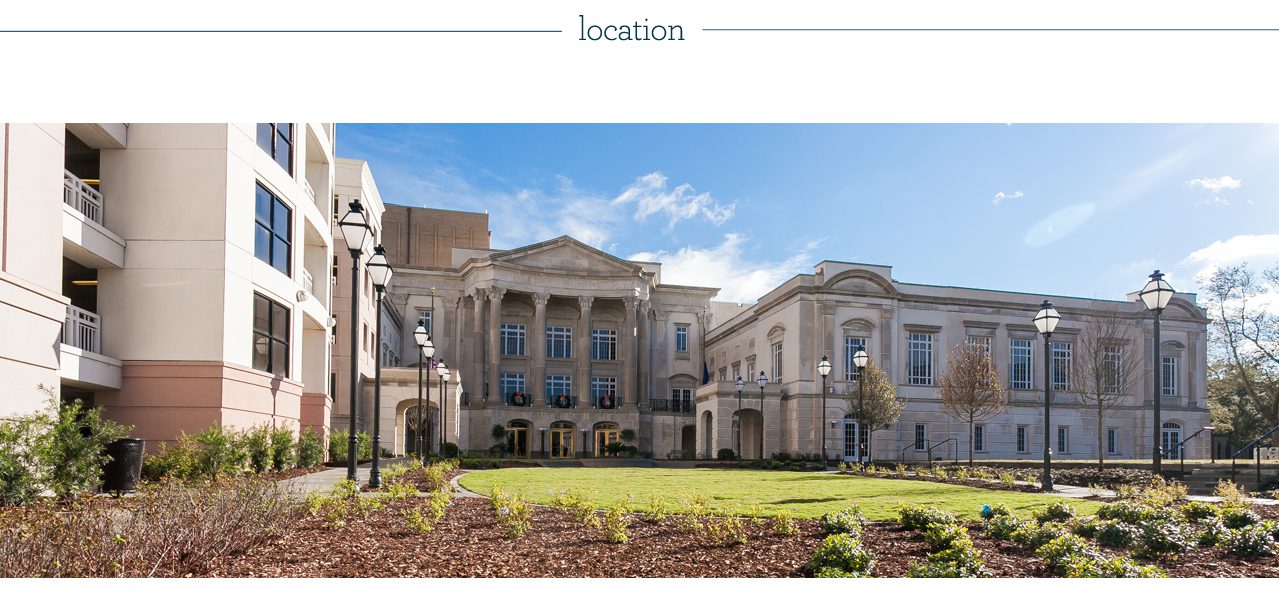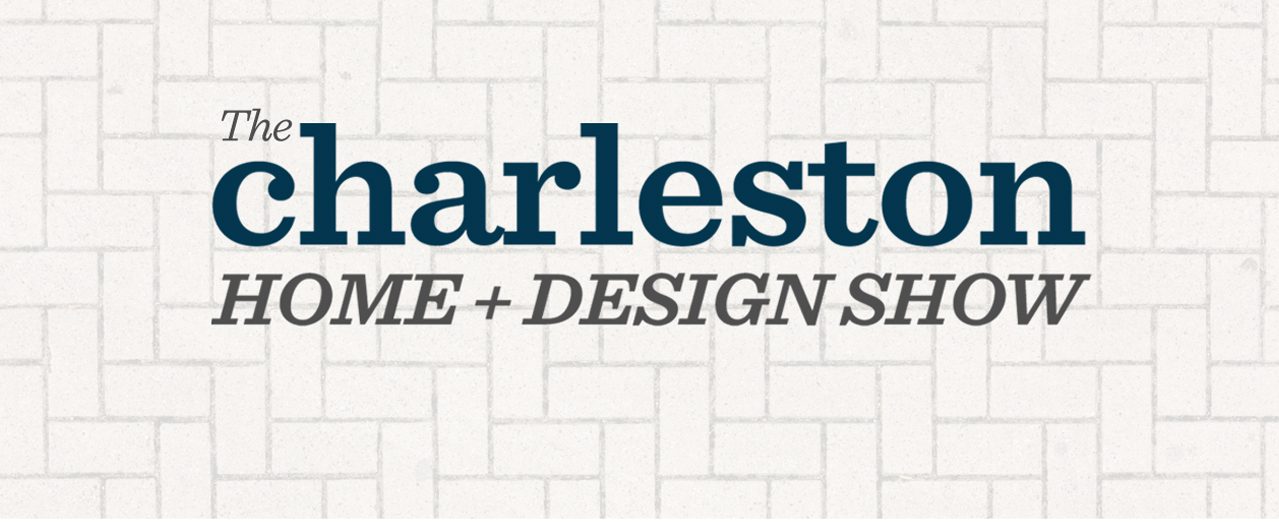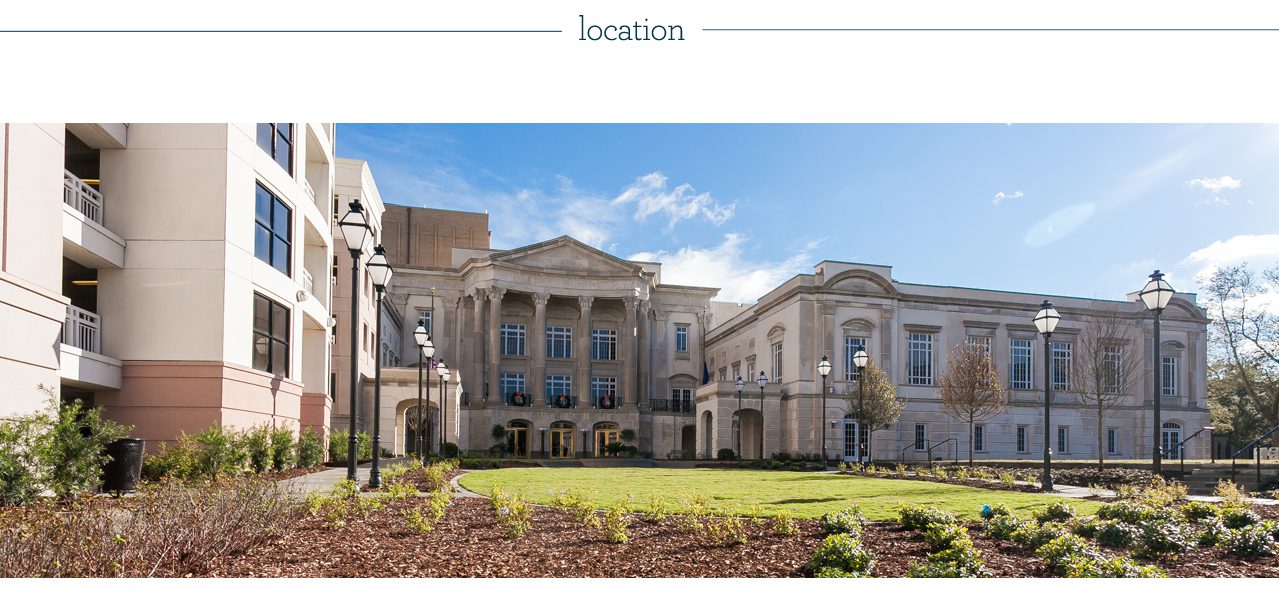 The Charleston Home+ Design team wants you to join us for the Charleston Home + Design Show! It is being held Friday, January 29th through Sunday 31st at the newly renovated Gaillard Center in Historic Downtown Charleston. Hands down, there is no venue more elegant and sophisticated to stage a home show in Charleston than this location. It's a beautifully designed space, and to make the most of it, we hired local architect Trevor McNeil Draper, AIA, NCARB, LEED AP and principal of TMD Architects to help us create the floor plan. Trevor walked the space while it was under construction and listened closely to our needs. He then assembled eight different floor plans using different configurations to give us several options to choose from, all the while carefully adhering to strict fire-marshal codes for each of his floor plans. If you are preparing to build a new home, talk with Trevor about how he can help you. Don't go it alone. You're investing too much money and too much time to take a chance that the outcome of your project will not be what you want. Working with Trevor is like buying an insurance policy, which ensures a positive outcome on your next project.
You can get Get free design advice from a professional interior designer at the Charleston Home + Design show. Just call (843) 577-7652 to schedule an appointment. All the participating local interior designers are part of Charleston Home + Design magazine's brand new website, TryAnInteriorDesigner.com. There, you can search for inspiration by room and by designer. Discover how working with an interior designer will help you save money in the long run and guarantee the best possible outcome for your next project.

Enter to Win 8 Different Prizes at the Charleston Home + Design Show all valued at $2,000 a piece.
Prizes include:
Stressless Chair from Danco Modern Furniture
Flooring Package from Floor Coverings International
Mosquito Misting System from Mosquito Nix
Painting Package from 1st Class Painting and Restoration
Closet System from Tailored Closets
Eight-piece Cookware Package from Kitchen Craft
Ultimate Outdoor Cooking Package Featuring a
Big Green Egg from Leisure Depot
Fire Pit with Lowcountry Kettle Set and Belgard Paver Circle Patio Kit from Coastal Carolina Hardscapes
We want everyone with a home project in 2016 to come to the Charleston Home + Design Show and, of course, see the newly renovated Gaillard Center. We're throwing open the doors with free admission on Friday from 11am-6pm. Plus, we're reducing admission on Saturday and Sunday to $2 after 2pm each day.
Make the most of your visit to the Charleston Home + Design Show by going out to lunch or dinner in Downtown Charleston. As you exit the show, we'll give you a list of downtown restaurants offering discounts exclusive to home show attendees!