Story by Art Department / September 18, 2020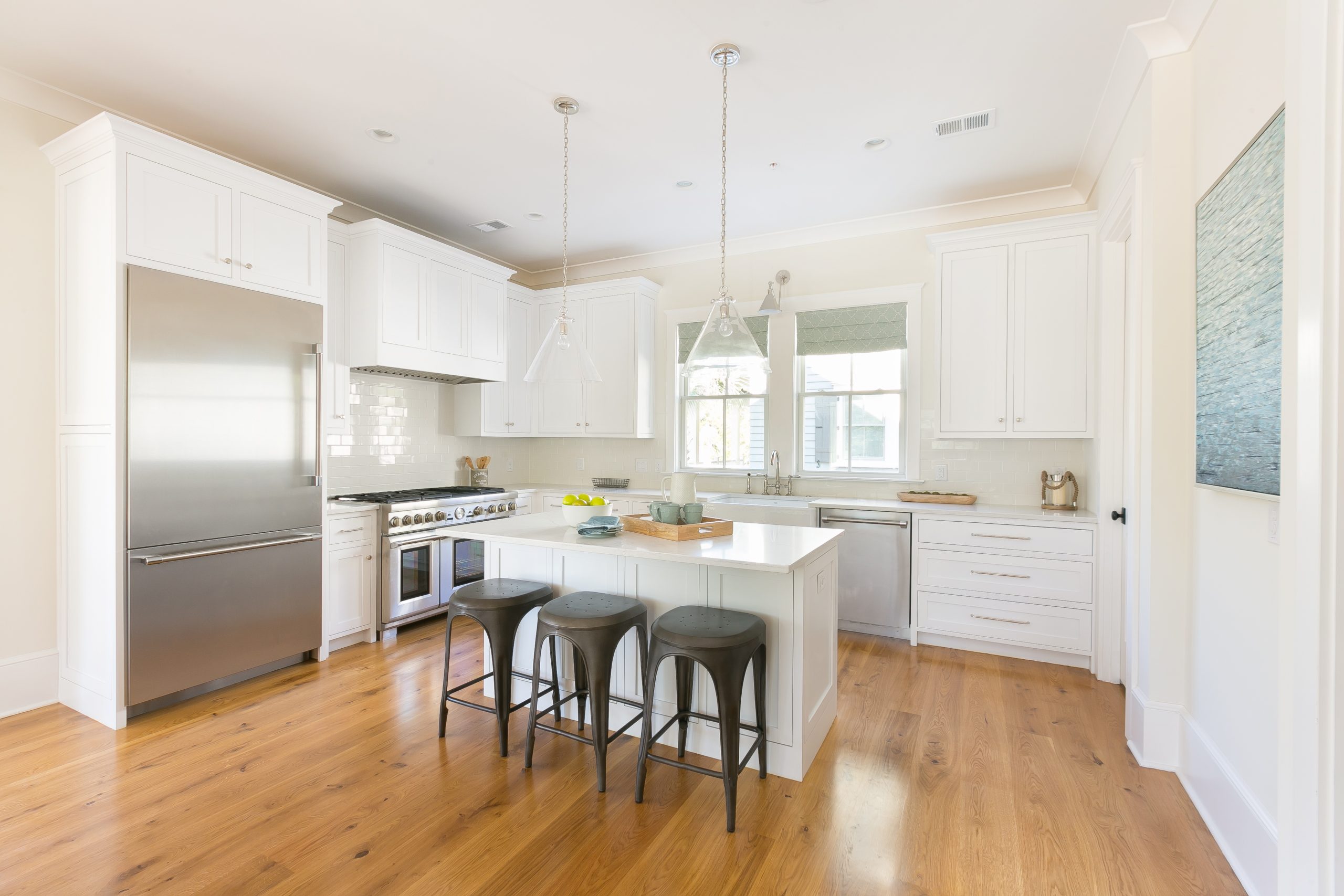 Key Factors in the Design Process
For Karen Germond of KMD Interiors, her passion has always been design. Over the years, she has learned that communication with her clients is the key to success. By communicating successfully with her clients, complete transparency is achieved, making the design process run as smoothly as possible.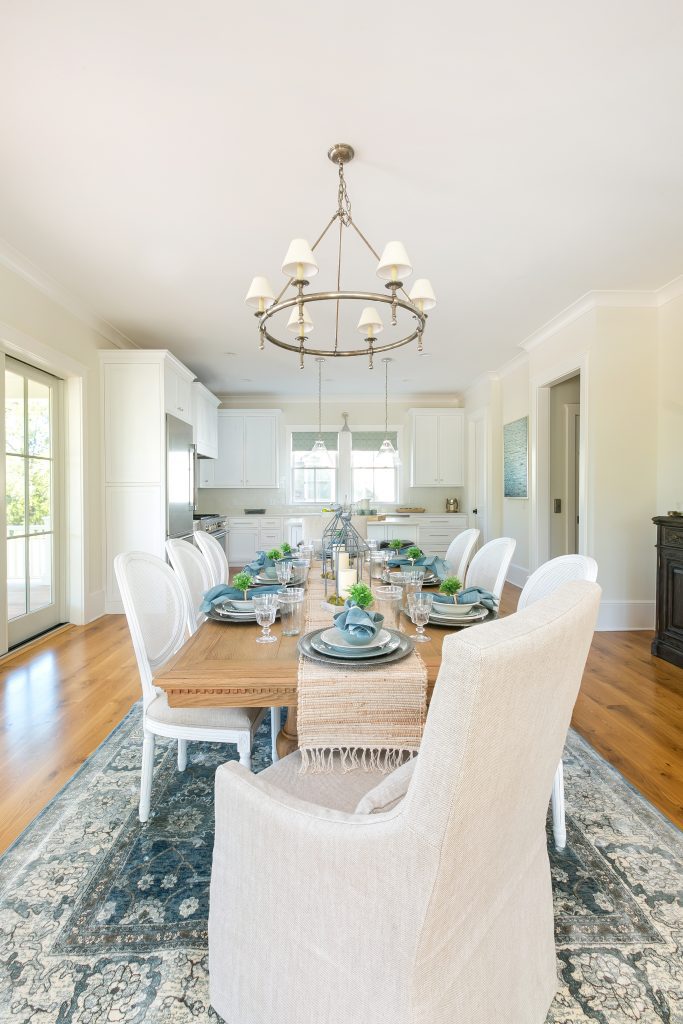 The design process is just that; a process that takes from six months to a year to complete. As with any project, hurdles will come up that you cannot control. These might include mishaps with manufacturer production, shipping schedules, contractor delays, or even the weather. "When issues arise, and they will, our job is to resolve them quickly, providing alternate options as needed," Karen adds. At KMD Interiors, from their shared passion, experience, and knowledge of the industry, the team has perfected its design process down to a tee.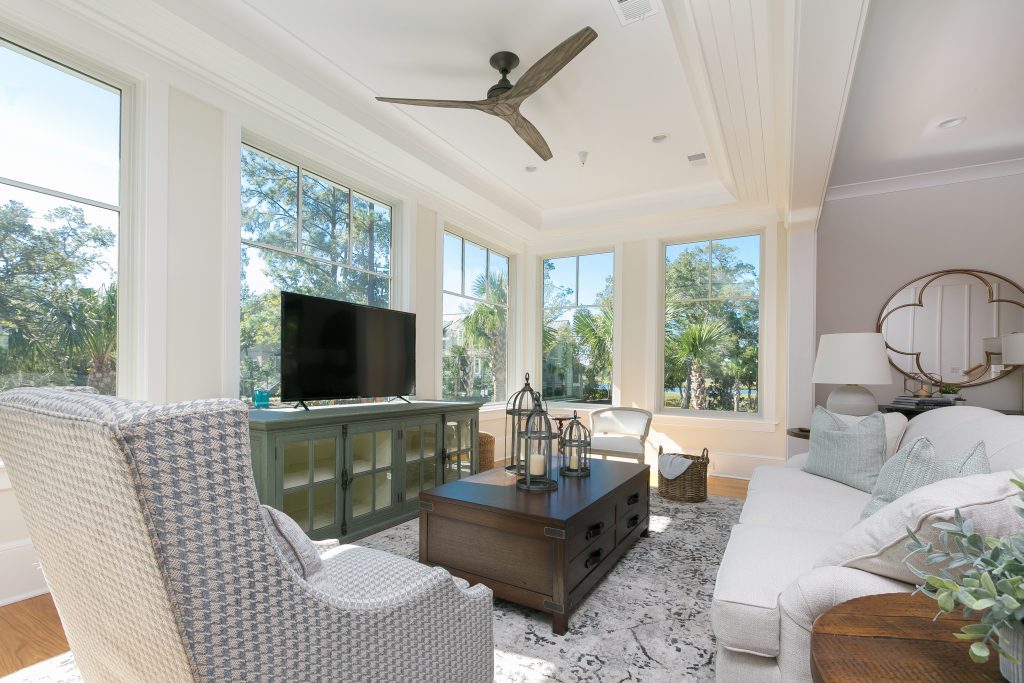 Designing Step by Step
Though every project is one-of-a-kind, they all follow the same 10-step process to guarantee as smooth of an experience for the homeowners as possible.
Step 1: Phone Consultation
Karen's first step is to call her potential client to discuss both the scope of work and pricing.
Step 2: Agreement
Next, the designer and client both sign an agreement and schedule an initial consultation.
Step 3: Discussion
Karen and her client go over the budget, review, and finalize any changes.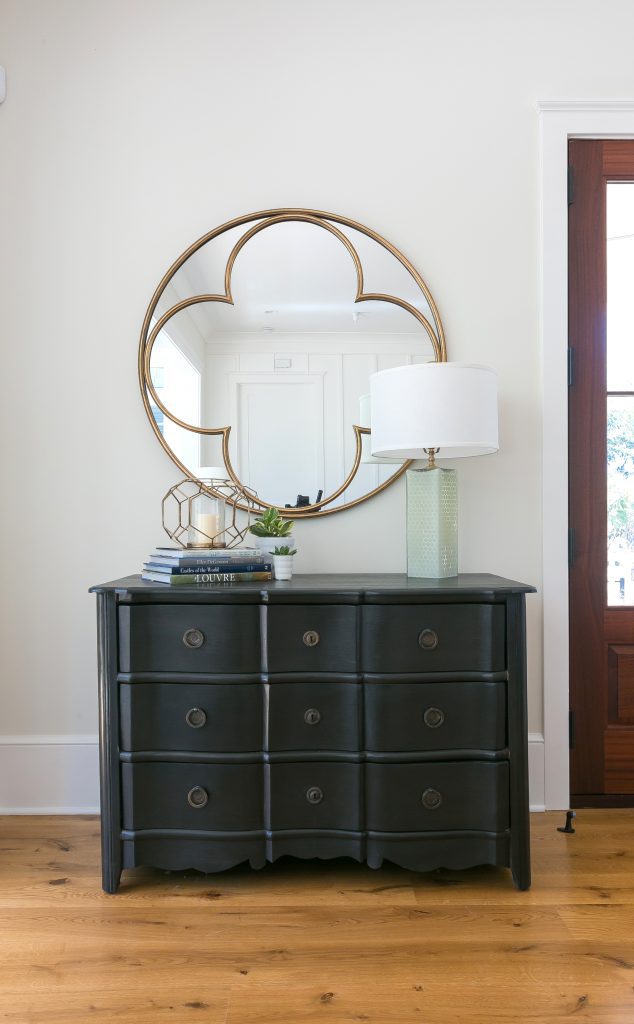 Step 4: In-Home Design Appointment
Karen completes a walk through to take measurements and photos, and reviews project requirements and goals.
Step 5: Schematic Design
During this stage, Karen does initial space planning, furniture layouts, and rough sketches for the client to review and revise.
Step 6: Design Development
Next, Karen works with her client to finalize the decisions. They hand-pick the colors, finishes, furniture, fabrics, and other materials/items. Then, Karen prepares cost estimates and submits the final proposal.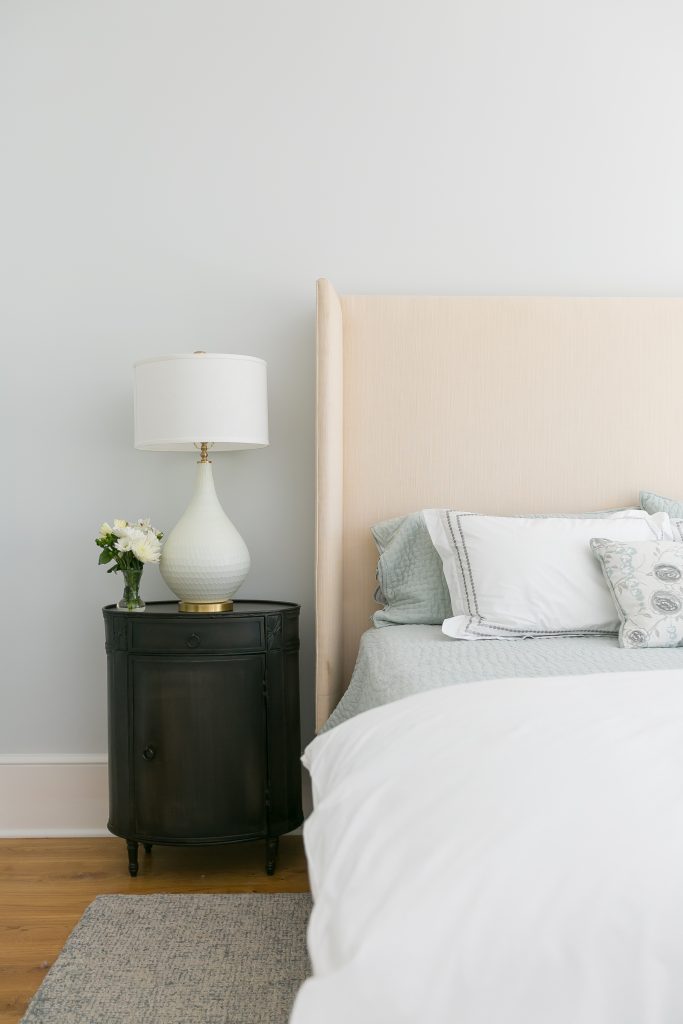 Step 7: Documentation
At this point, Karen has prepared the final documents for her client to approve. These documents include a detailed construction plan which highlights lighting plans, plumbing locations, and finish schedules (paint, millwork, etc.).
Step 8: Order Management
Karen oversees order placement, manufacturer billing/invoicing, shipping schedules, receiving, inspection, and warehousing of items with the receiver.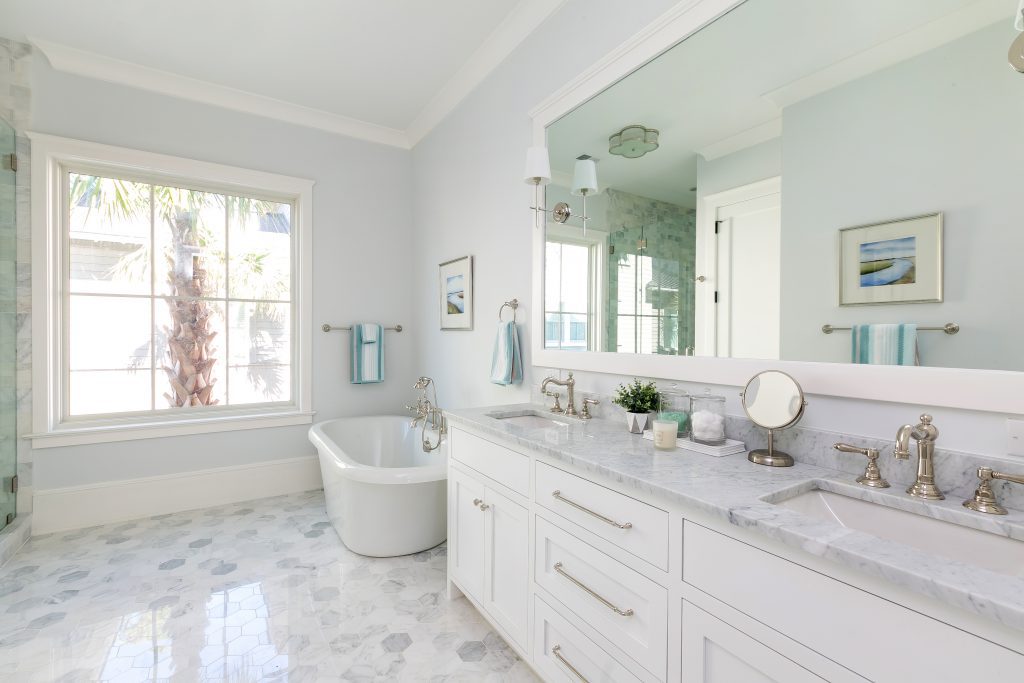 Step 9: Install Day
Schedule receiver for delivery and placement of all items, installation of window treatments and artwork, styling, and accessory placement.
Step 10: Project Follow-Up
Final punch lists created and managed, project documentation provided to the client to include care and maintenance procedures, photoshoot scheduled, client sign off on project completion.
For more information, call KMD Interiors at (843) 819-8254 or visit kmdinteriors.com.