Story by Art Department / November 29, 2016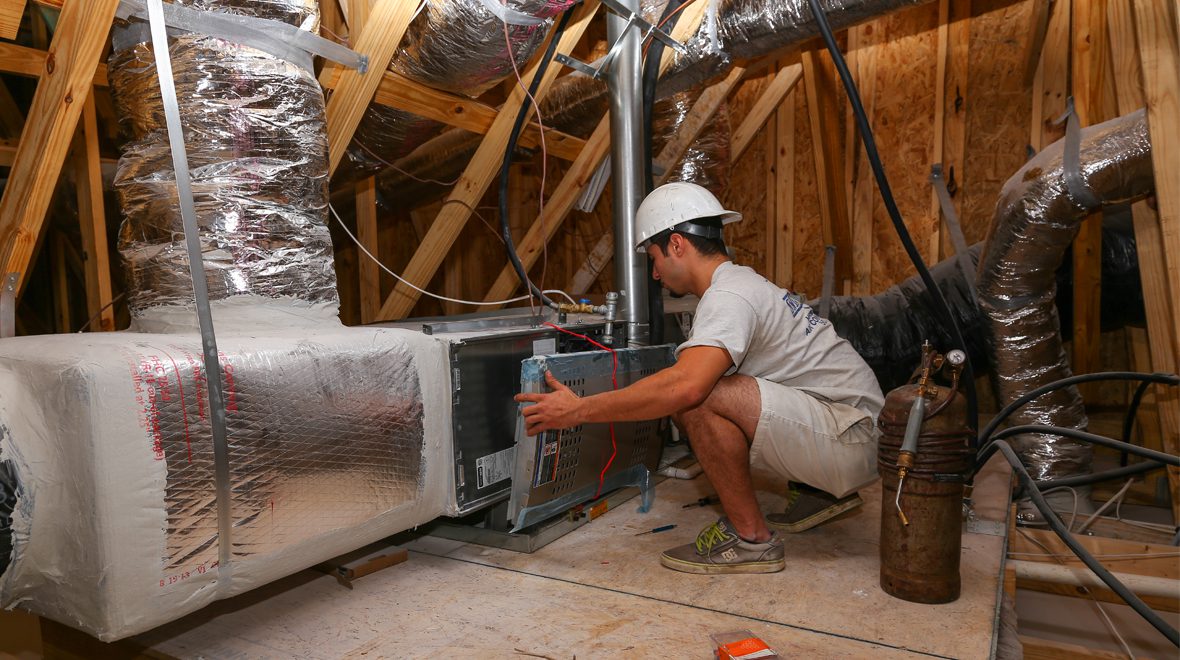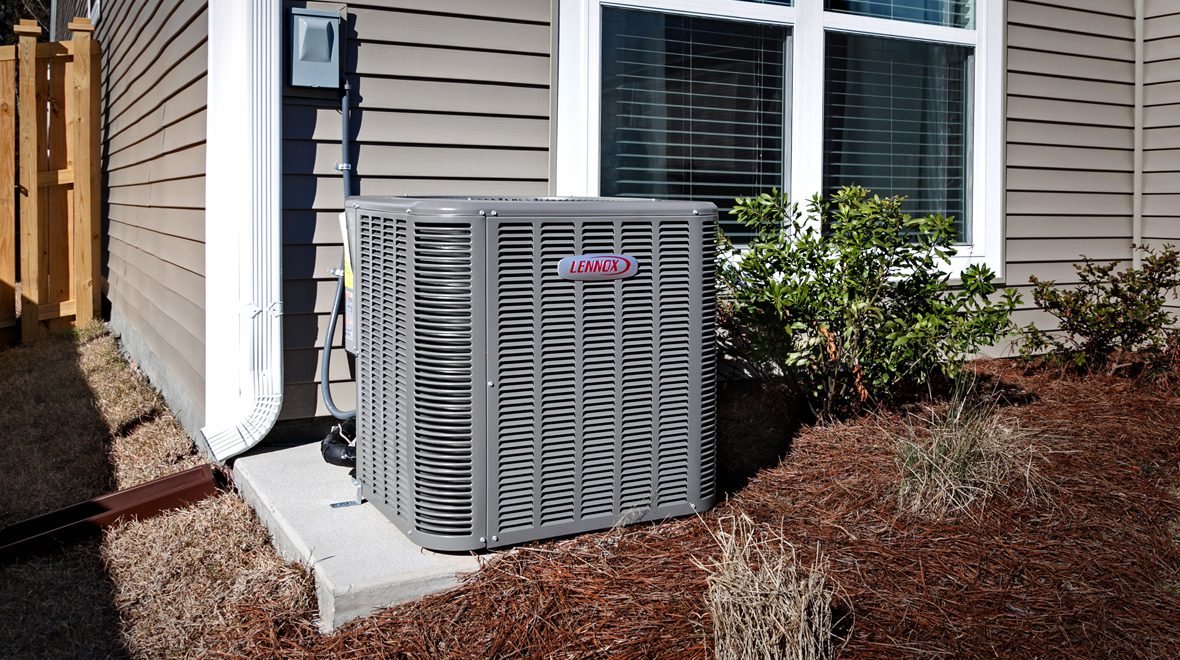 When getting ready for much colder weather, ensuring your heat through the assistance of Smiths Heating and Air will do wonders. They offer heating and air conditioning services for builders and homeowners of both commercial and residential areas in the Lowcountry… Serving the Charleston area since 1979, it is safe to say they know exactly how to keep you warm within the walls of your own home. Their affordable and dependable heating is something worth looking into when prepping for winter months, as well as any other ventilating and air conditioning needs you may have.
The highly competent technicians at Smiths Heating and Air provide preventative maintenances that will benefit your home in the long run, such as the cleaning of thermostats, lubricating of moving parts, and securing of electrical connections. Sanitation of all components in the process of heating and cooling is key; making sure heat exchangers, pilot assemblies, and burners are clean is highly recommended. During the winter, there are a number of things you can do all on your own in order to preserve energy and keep your home as cozy as ever. Setting the thermostat to around 68 degrees goes a long way, and managing your drapes or blinds has an effect as well. Making sure they are open and actively taking in the sun's rays during the day while also keeping them closed at night will keep the heat in no matter the time of day. Don't forget to ensure that air grilles are freely flowing instead of blocked by furniture, and get a tune up before the seasons change. Experts at Smiths Heating and Air suggest changing HVAC filters monthly, not to mention servicing your system in both the fall and spring.
Created by Paige Stover