Story by Meg Carroll / December 15, 2020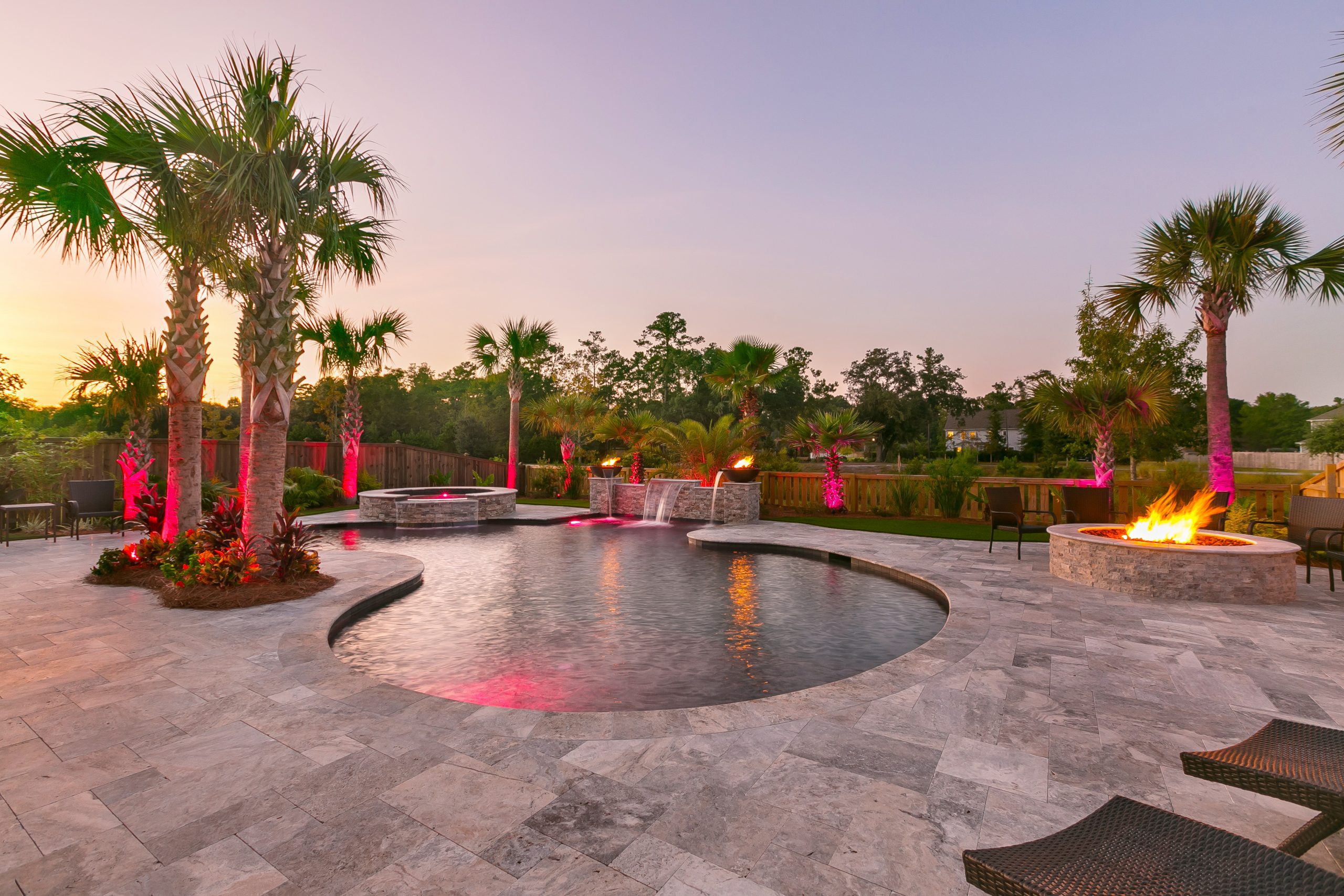 Cooler temperatures may be rushing in but the beauty of living in Charleston is that you can use your outdoor living space nearly all year round. Here are some tips for maximizing comfort and style to ensure that your outdoor area is an enjoyable extension of your home.
Define the space with furniture.
Designate the hangout spot with some well-picked furniture. And don't be afraid to diversify your seating options; adding a variety of chairs, benches, couches, loungers, and maybe even a swing or hammock, can keep your space fun and accommodating to multiple guests. You should also choose furniture that has a reputation for being durable.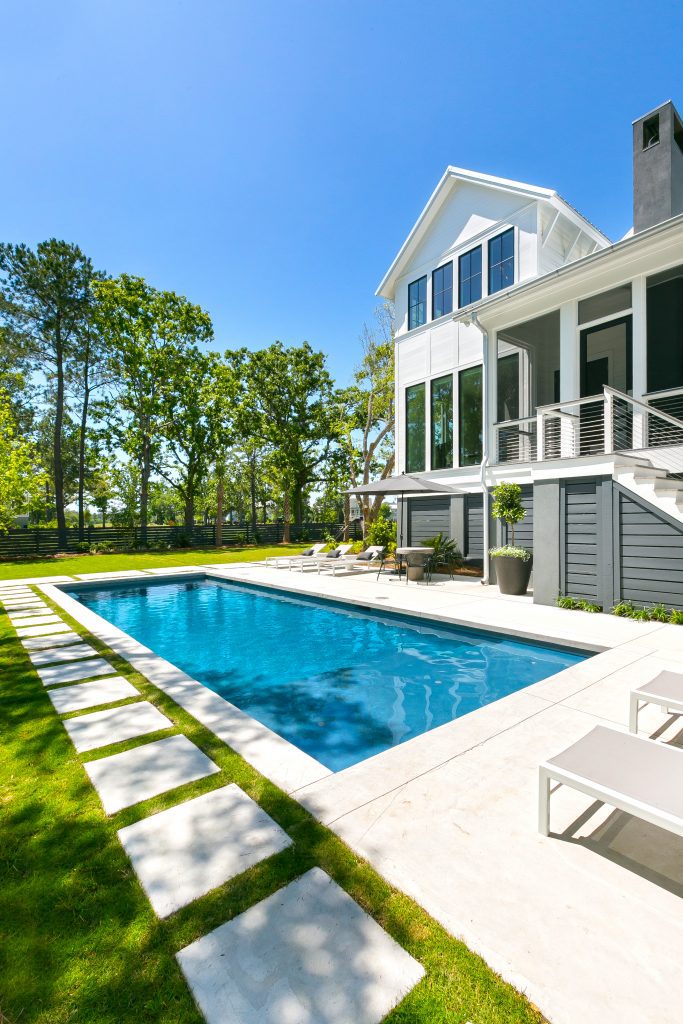 Have a focal point.
Having a center to your outdoor living space makes your design look more cohesive. The focal point could be a fire pit, or even an outdoor bar or a pool. It helps to arrange the furniture and other design elements around this center.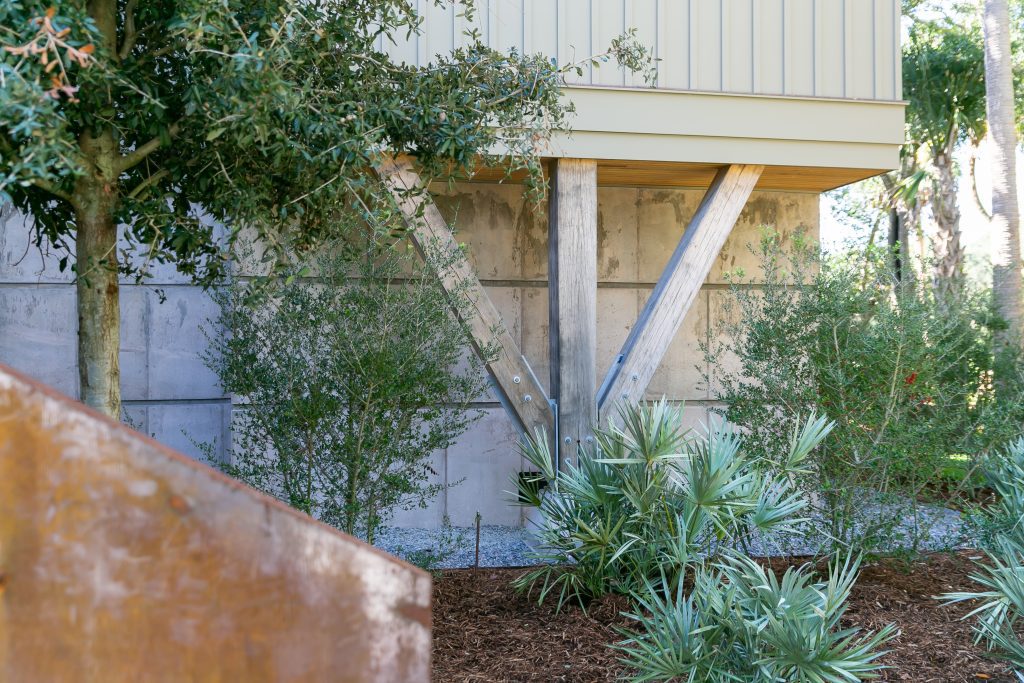 Incorporate greenery.
This might seem like a given since we're talking about outdoor living, but choosing the right plants cannot be more important. Try to include a wide variety of foliage, and make sure that the plants that you are choosing are suited to the place where you are growing them. Including flowers is also a good way to add fun color to your space.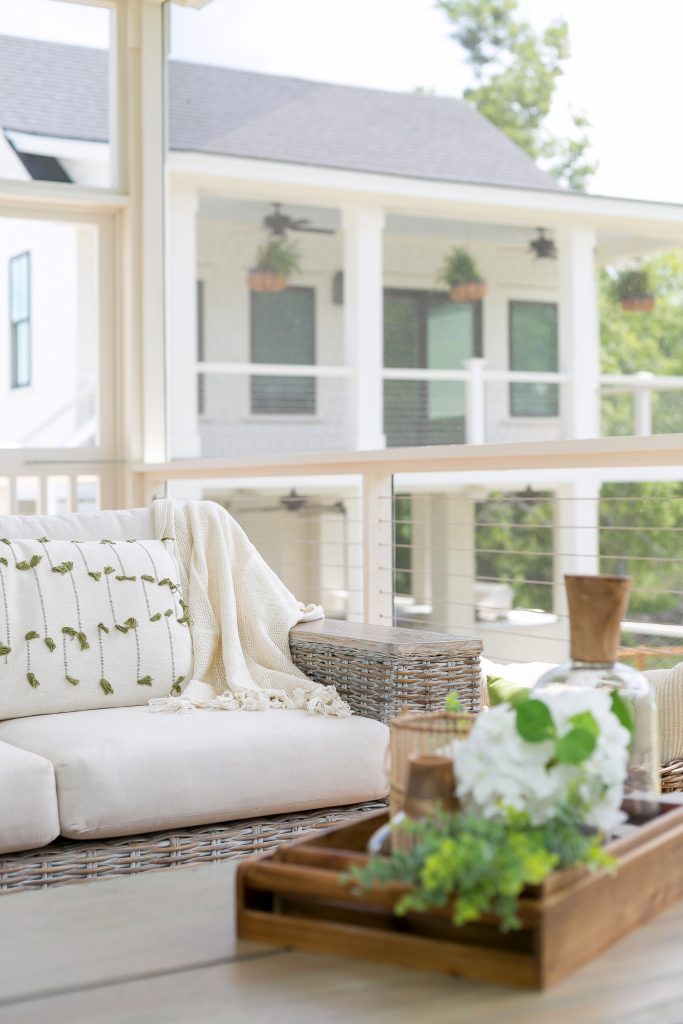 Include decor.
Some unique lighting, a fountain, pillows, an outdoor rug, or funky pottery can all spruce up your outdoor space. Let the personality of your outdoor living area come through in the decor. Don't be afraid to even use art or statuary in your design.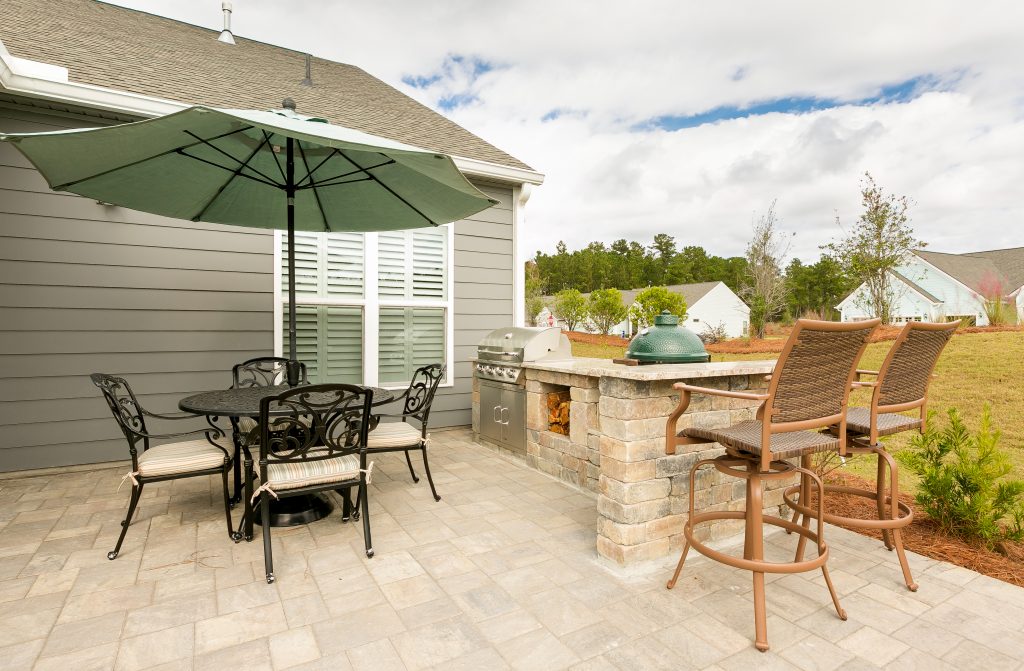 Serve food and drinks.
Maybe you love to grill, or maybe you love to mix drinks. Having a designated grilling station or bar area can up your outdoor living space instantly. Some even opt to include a complete dining set so that visitors can enjoy their entire culinary experience outdoors.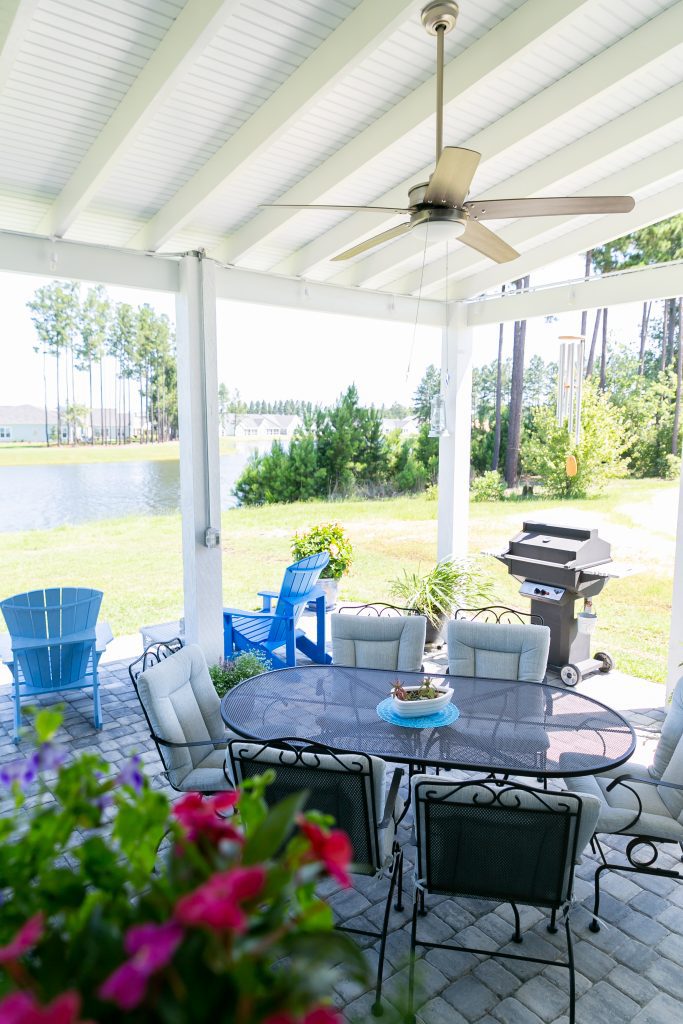 Include a shaded area.
This is crucial, especially for those blazing hot Charleston summers. You can use tall trees to create a shady space, a pergola, umbrellas, and more. There are lots of options but the important thing is to make sure you have protection from the sun.