Story by Art Department / December 1, 2020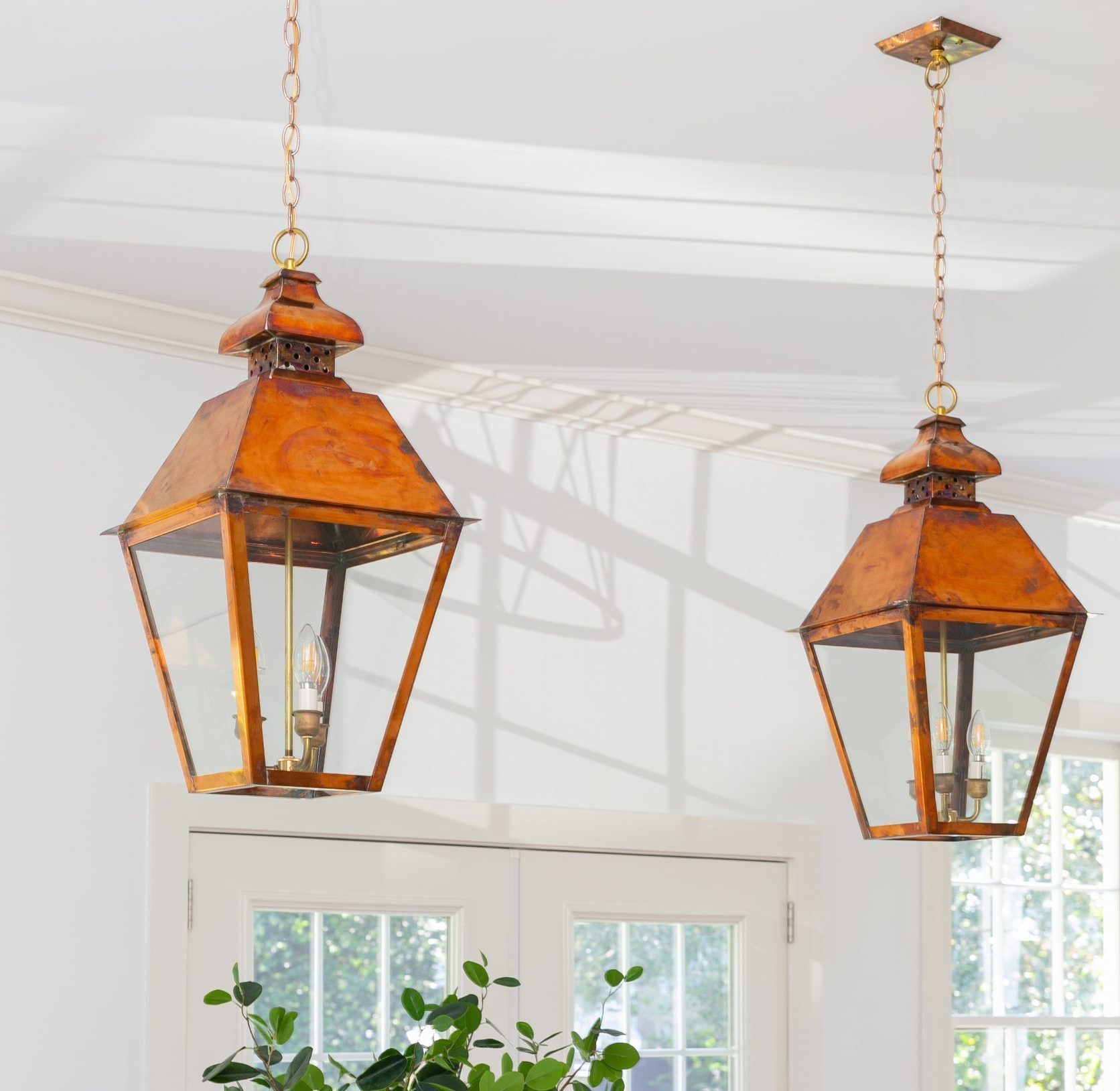 Another month, more top Instagram posts. It's crazy to think that were entering the last few weeks of 2020. Follow along to see our final posts this year, and stay tuned for exciting things in 2021.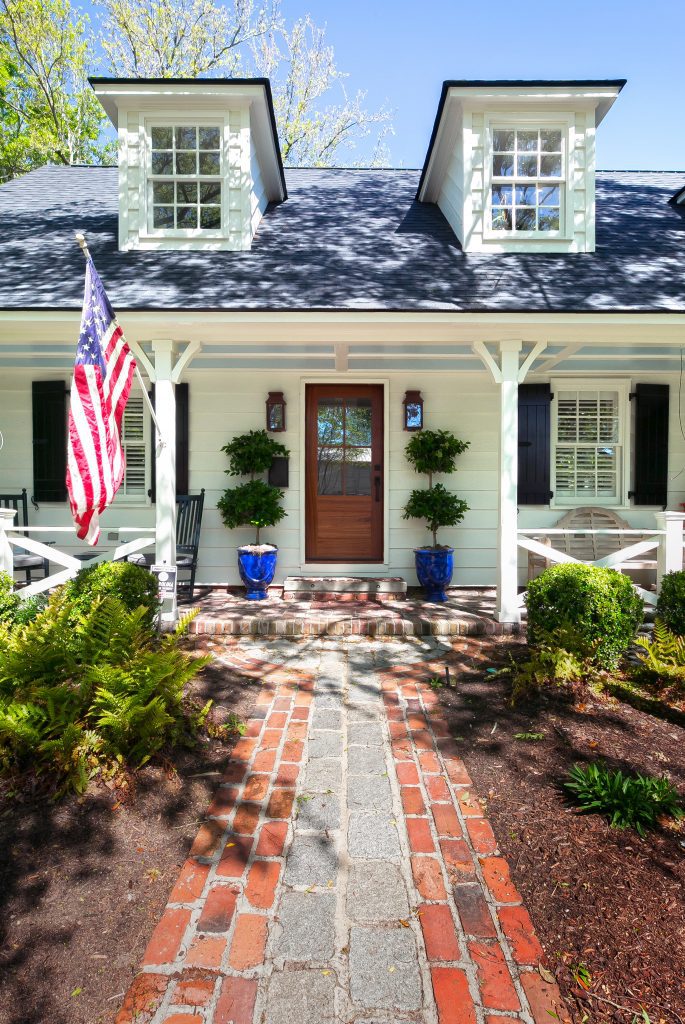 This Old Village entrance is designed with symmetry. Plants and lanterns anchor the door while seating is available throughout the porch. Various greenery lines the brick pathway welcoming you to the home.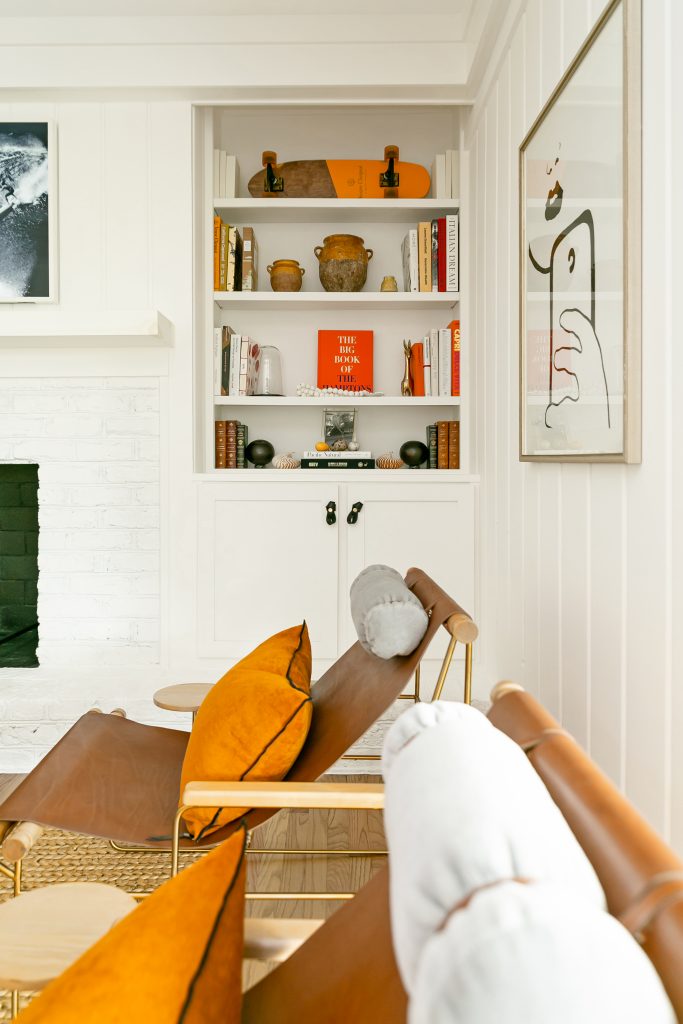 Decorating with similar colors in spaces achieves a clean look. Hues of brown, orange, and white anchor this end of the built-in. Don't forget to mix in fun accents when styling a shelf.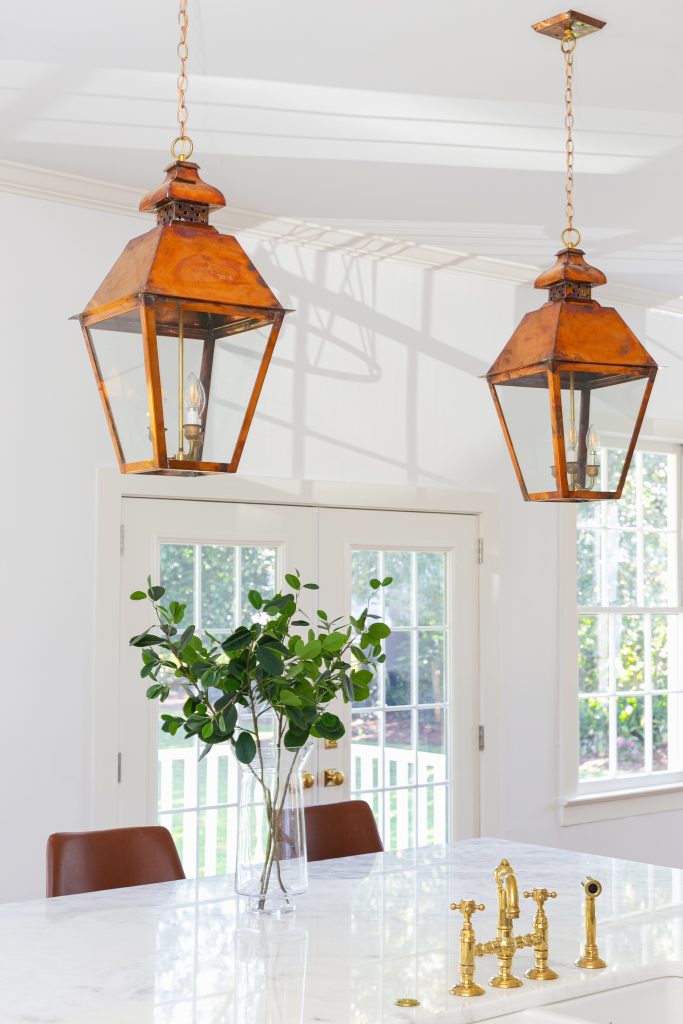 Lighting is so important in tying a space together. Antique hanging lanterns above this island paired with the gold faucet give this home a historic feel.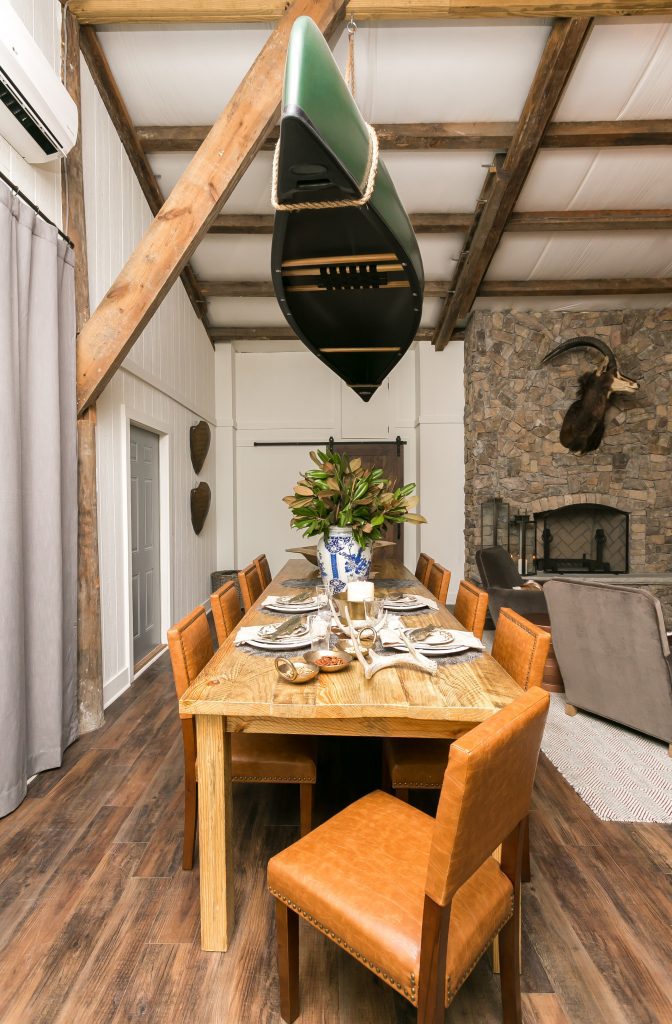 Make a statement in your dining area with a perfectly curated tablescape inviting guests to sit down and enjoy a meal. Draw the eye up by hanging something unique, like a canoe, above the table.