Story by Art Department / February 28, 2017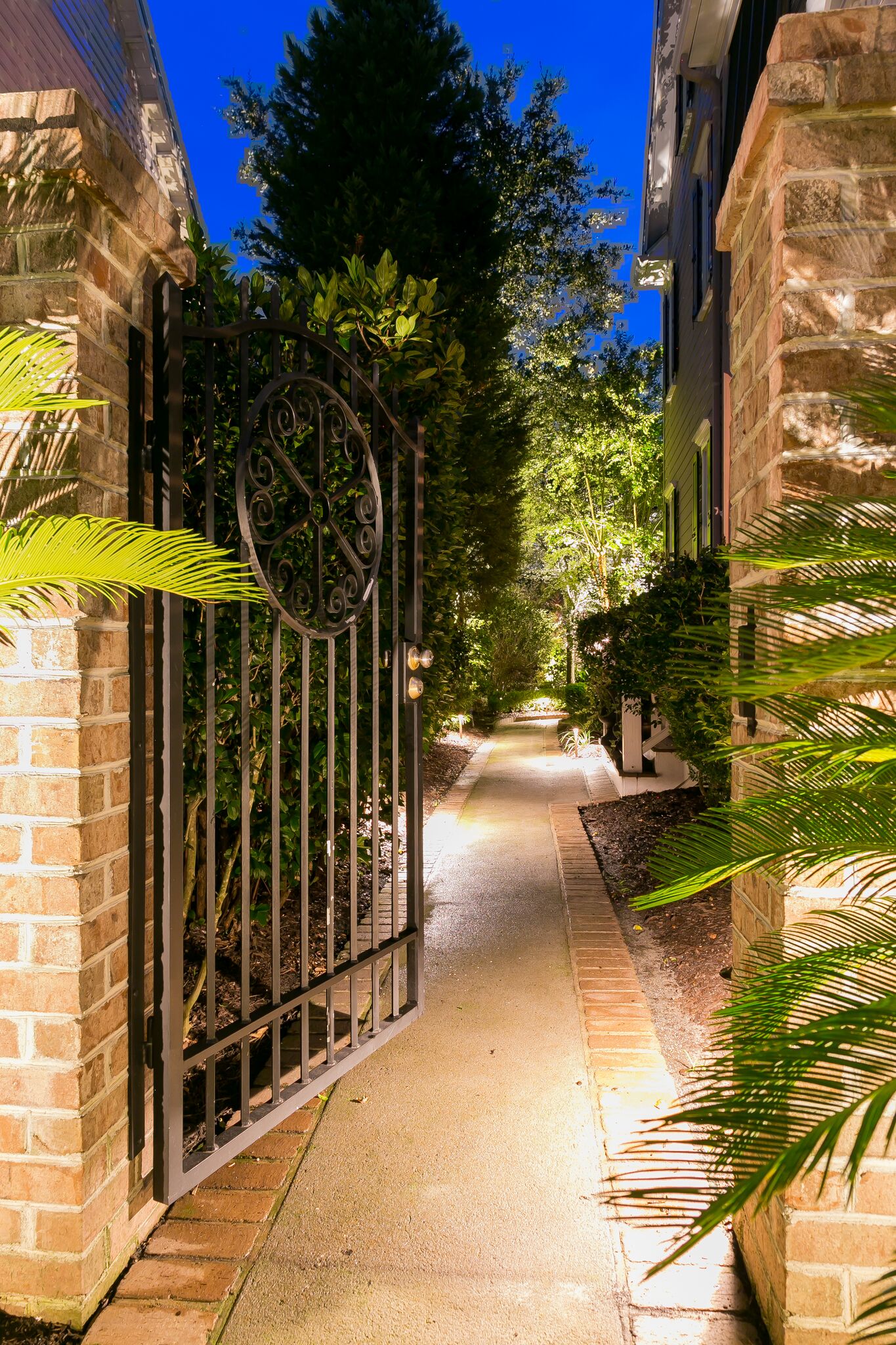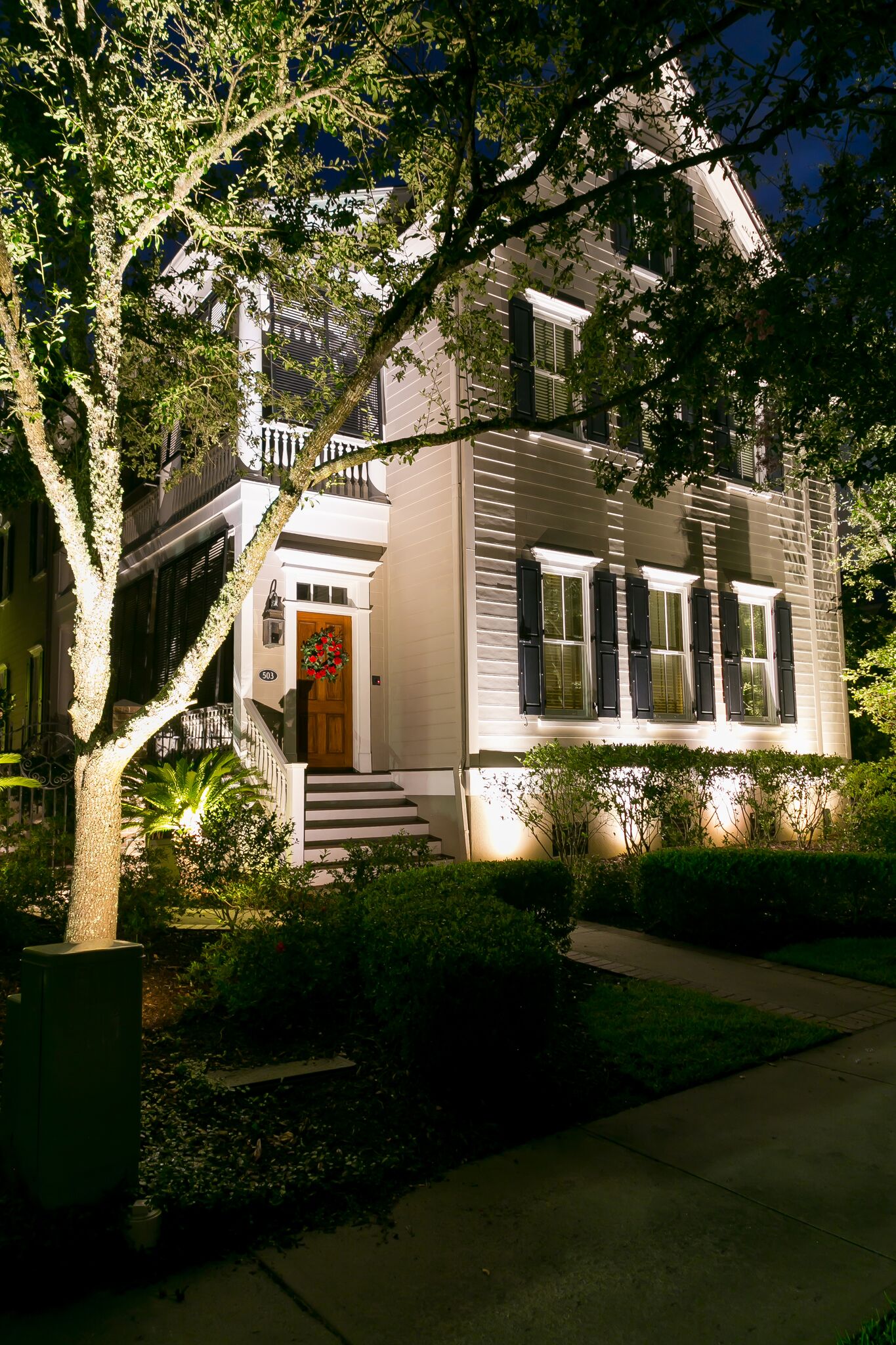 In the darkness of nighttime, some of your home's most impressive and welcoming features may become lost in the shadows. Illuminating the exterior of your house is a beneficial option for a number of reasons: not only does an array of light fixtures strengthen the aesthetics and increase overall home value, but it also helps with safety and protection. Outdoor Lighting Perspectives of Charleston and Columbia provides services to help you tackle the challenge of embracing the artistry of lighting. The company strongly believes there is a science to lighting up your yard in both a functional and tasteful manner.
Not quite sure of the precise ways in which you want to design your lighting layout? Outdoor Lighting Perspectives offers free nighttime demos along with a consultation to help you set a plan. Temporary lights used throughout demos are perfect for allowing a little wiggle room—you can tweak and modify the lights as many times as you need. The employees' friendly attitudes and timely services make the entire experience worthwhile. Whether you need lighting for a pool or deck, walkway, patio or driveway, Outdoor Lighting Perspectives gives the most professional advice. Highlighting columns or trees with fixtures that direct light upwards is also a popular choice you will see while cruising down streets at night. Shedding some light in the dark will enhance the architectural elements of your house as well as showcase your beautiful landscaping.
Steps outside your home may not seem steep during the day, but people are much more likely to trip and fall at night regardless. Why not add a little glow to your steps just in case? Another safety benefit is the way in which your exterior lighting can act as a security system. Luckily, there are options such as motion-detecting switches that brighten an area if someone happens to walk by. This deters unwelcome intruders from snooping around the perimeter of your house. Once you have chosen the placement of your light fixtures and begin installation, you will start to see the luminous effect you have created for your surroundings. On top of it all, these fixtures are made of weather-enduring metals and the best bulbs possible.
For more information call 843.412.5874 or visit outdoorlights.com.
Created by Paige Stover