Story by Micaela Arnett / June 16, 2023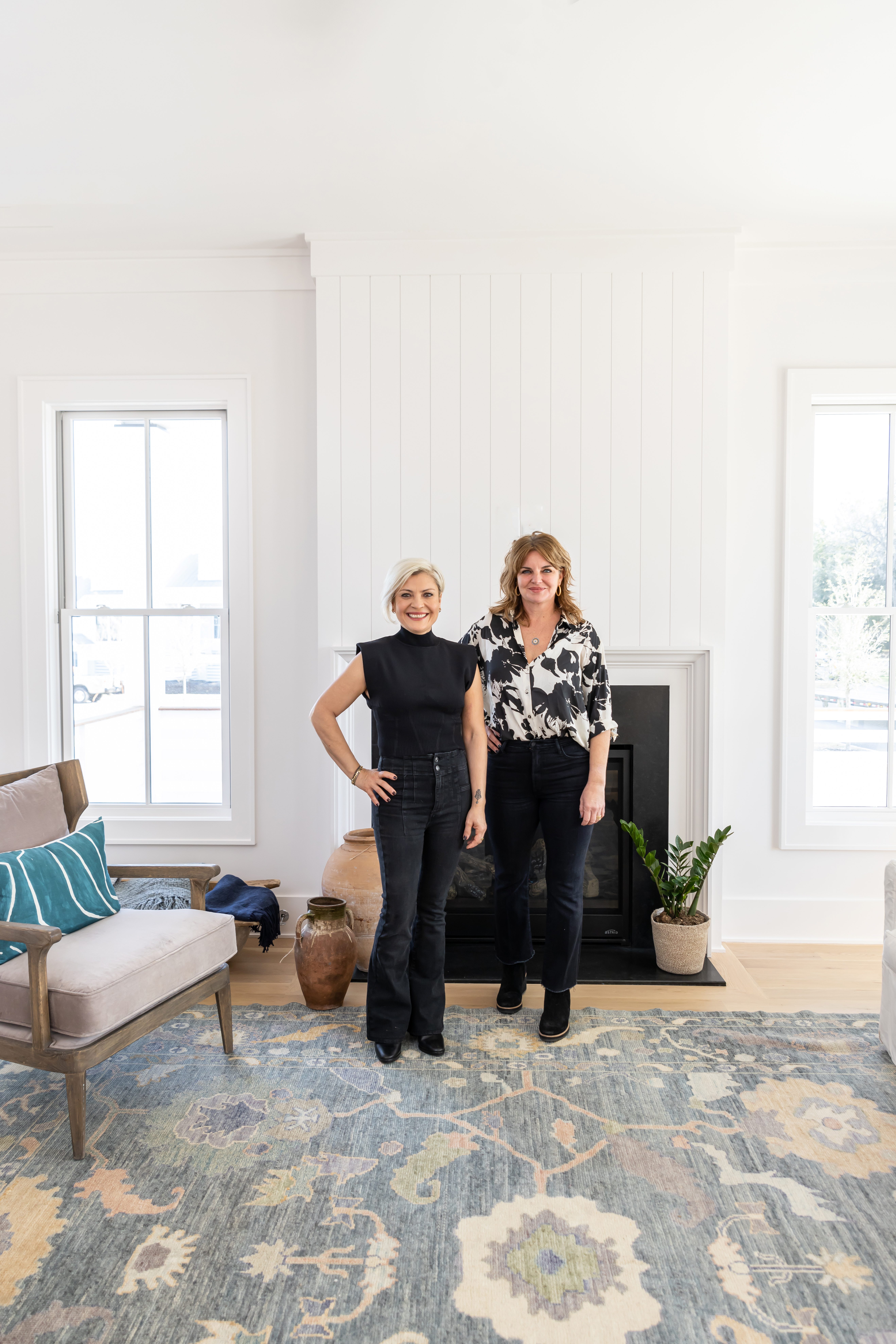 The builders of this Kiawah Island home enlisted the expertise and product excellence of Zuma, a local distribution showroom that gives Charleston access to a variety of authentic Turkish rugs.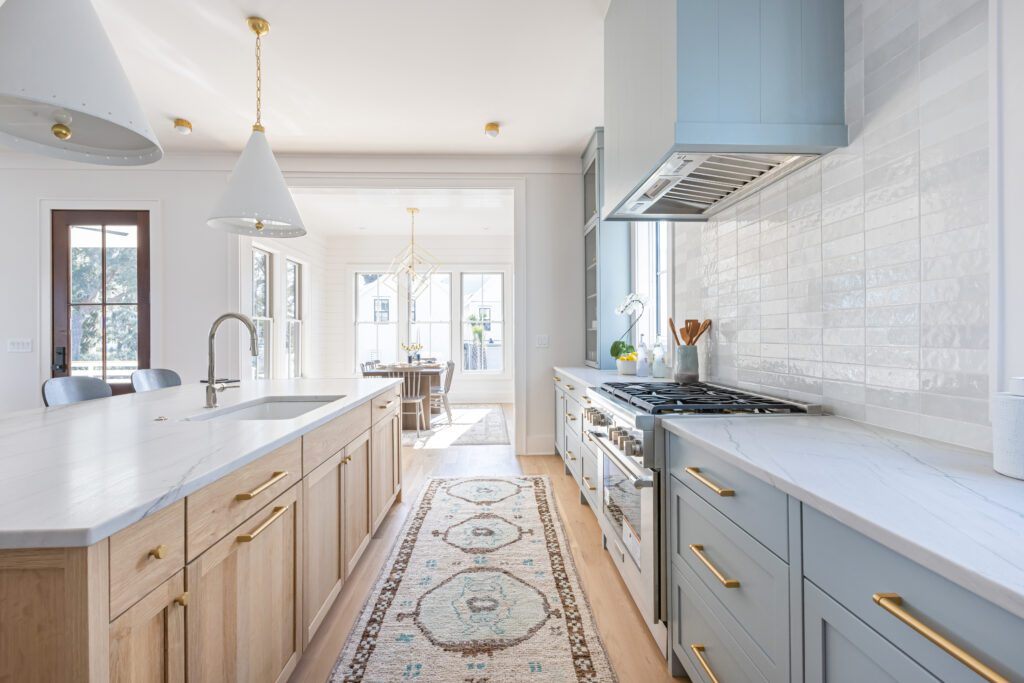 From an interior perspective, a good rug is to a room what a good pair of shoes is to an outfit, but a Turkish rug from Zuma? Whether new or old, it's an element that will establish or reinforce a design scheme and it's certainly easier than repainting your walls or installing wallpaper.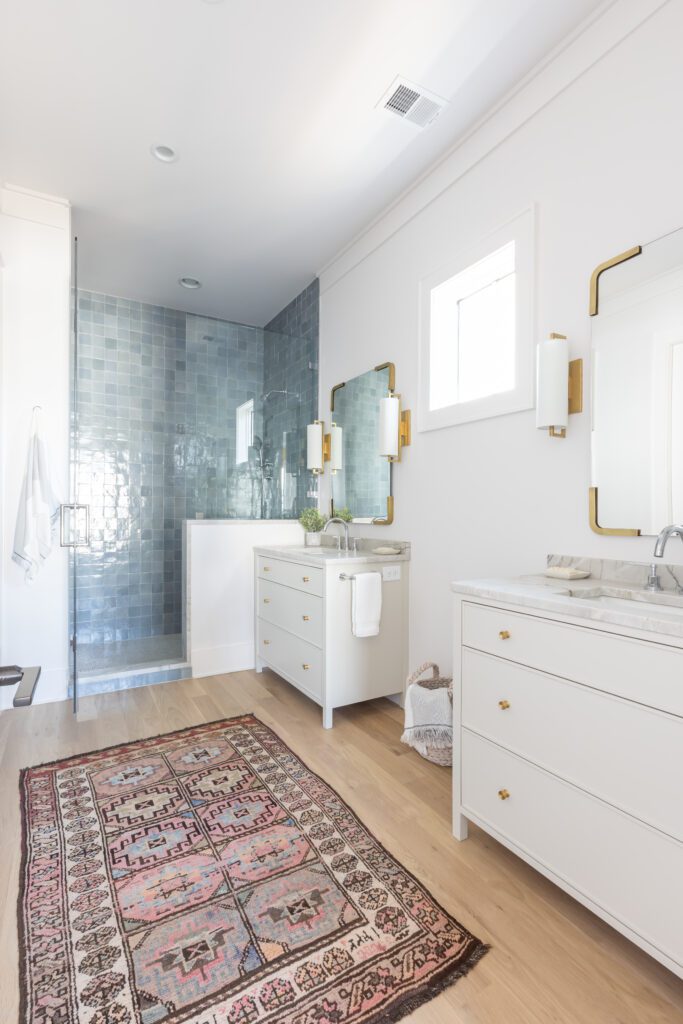 Turkish rugs really shine in areas like the kitchen and bathroom. Not only do they preserve the finish of the flooring in the home's most high-traffic areas, but they add character and comfort to what is typically neutral and sterile areas before interior design.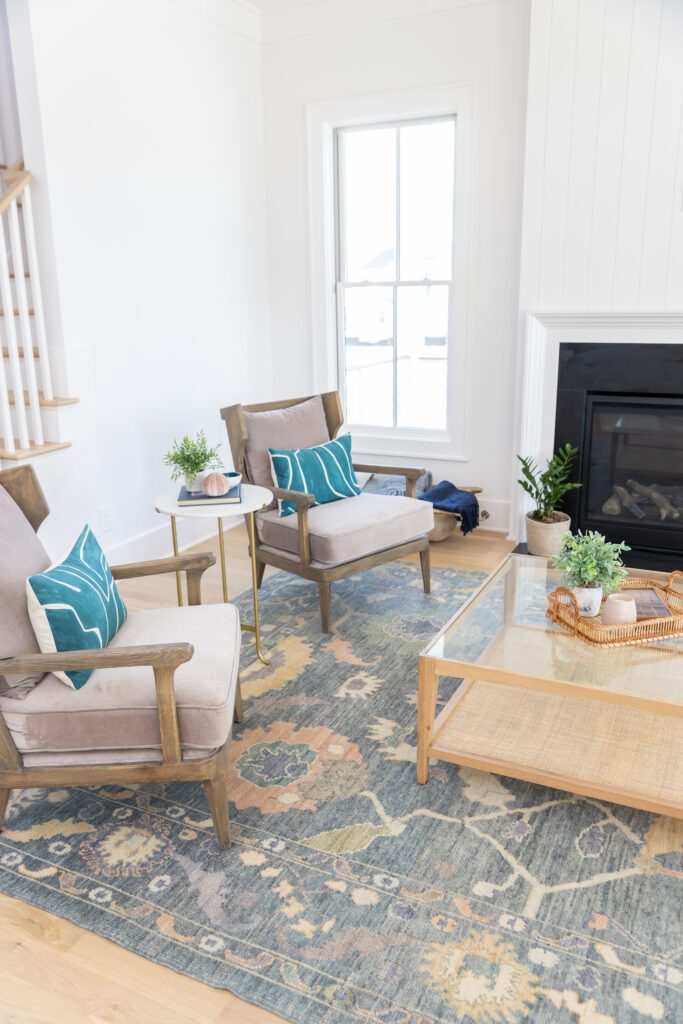 A Turkish rug is an incredibly easy way to introduce color and pattern into your home while establishing visual pathways and creating depth in an open-scale layout. 
This strategy is what designers call "zones" that connect smaller spaces to the overarching flow.

Reinforcing areas within a space with rugs anchors furniture and naturally creates activity, task, and transition zones, which prevents large pieces of furniture from looking like ships lost at sea. 

Shop the showroom @ 1090 Johnnie Dodds Blvd in Mount Pleasant

For more information, call (843) 452-1117 or visit zumaimports.com

Photography by Callie Webster