Story by Art Department / January 16, 2018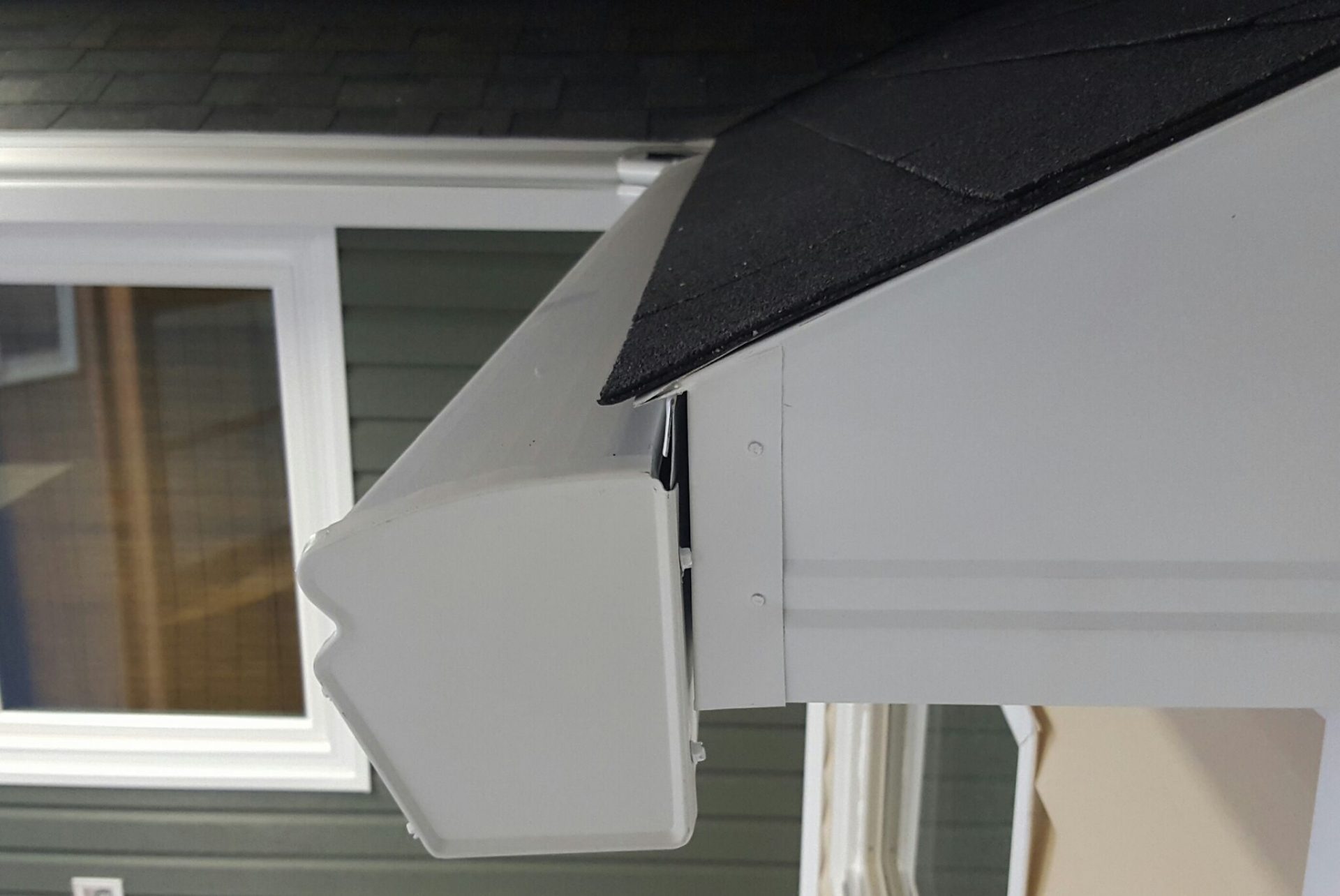 Do you hate getting on a ladder and cleaning out your gutters? This can be extremely dangerous and over 700,000 accidents per year are caused by falls while people are cleaning their gutters according to ultimategutterguard.com.
Ultimate Gutter Guard by Southern is a go-to company when it comes to gutters here in the Lowcountry. By installing the Ultimate Gutter Guard system, it eliminates the need of yearly gutter cleaning and also protects your home's foundation and roof. The system is maintenance and clog free and the large selection of colors makes it so that the gutters blend right into your home.
A great thing about this company is that they don't just have and install the Ultimate Gutter Guard system! They also do the following: replacement windows, vinyl siding and trim, bathroom remodeling, and even attic insulation. They're your one-stop shop when it comes to not only the exterior of your home, but also parts of the interior. Go to Ultimate Gutter by Southern's website at ultimategutterguard.com to learn more about the Ultimate Gutter Guard system and everything else they can do for you.
As a sponsor of the 2018 Charleston Home + Design Show, Ultimate Gutter Guard by Southern will be available to answer any Ultimate Gutter Guard system questions you may have, or chat about your next home project. Stop by their booth January 26th-28th at the Gaillard Center in Downtown Charleston, and learn more about this wonderful Southern Industries company, Ultimate Gutter Guard!