Story by Art Department / August 9, 2017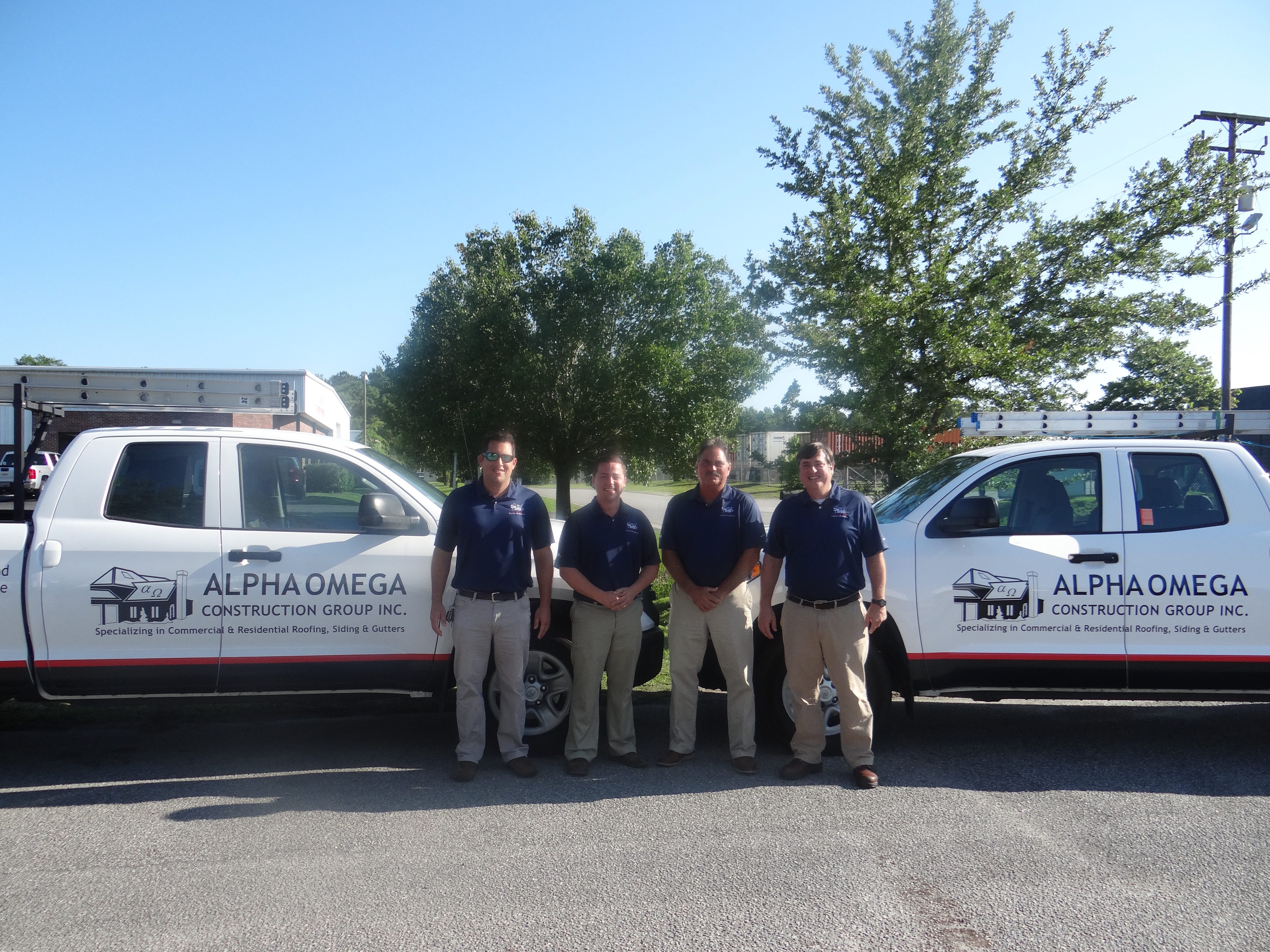 When and how did Alpha Omega Construction Group Inc. get its start?
Over 25 years ago our owner started Alpha Omega by personally installing roofing and siding as a one man show. When he was not installing, late in the evenings, he was estimating and doing hand takeoffs as his wife kept the books and did all of the admin responsibilities for a two person, family owned and operated business. Today, this "mom and pop" employs over 250 individuals and has become "the most trusted roofing company in the Southeast!"
What does Alpha Omega Construction Group Inc. specialize in?
Roofing, Siding, and Gutters.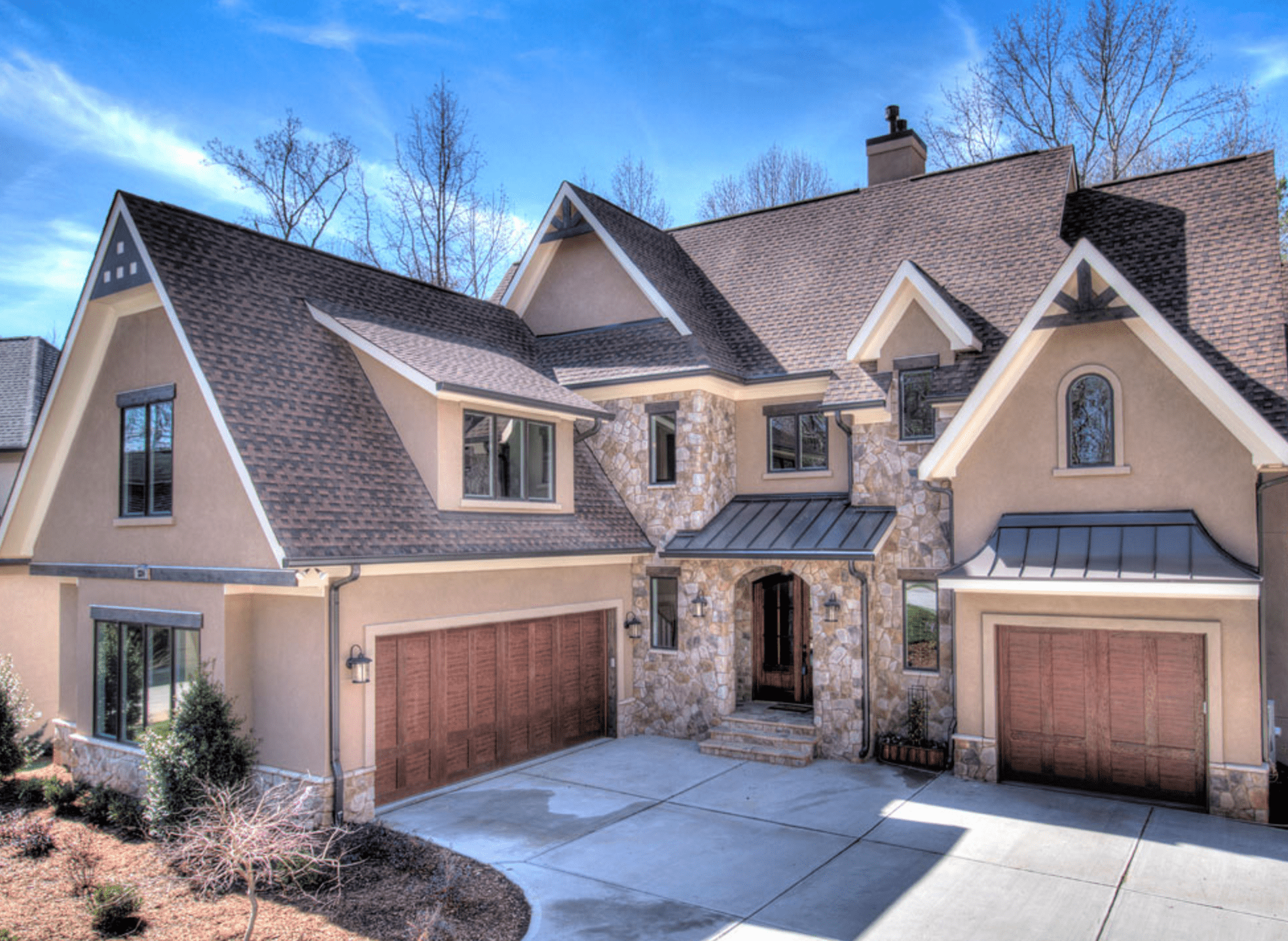 What's a typical day working at Alpha Omega Construction Group Inc. look like?
Very fast pace, but rewarding. Great family environment to be a part of and extremely satisfying to see the joy on our customers faces when we solve their issues, and when we transform their homes. No one WANTS to buy a roof, so when they call, you know there is a need. We take satisfaction that we are helping to protect life's two biggest investments: your family and your home.
What's your favorite part of working and living in Charleston?
Diverse culture, friendly people, hometown feel regardless of where you come from. Plus the food, beach, and fishing are great!
What is the best advice you could give to people in the market for a new roof?
Always hire a reputable company that is licensed and insured, and always check in with multiple companies. A a roof is a serious investment, follow your gut and choose the one you feel most comfortable with.
Lastly, is there anything else you would like people to know about Alpha Omega Construction Group Inc.?
We are extremely proud to just have received GAF's Triple Excellence Award for Consumer Protection, Training & Installation. Only 3% of roofers in the country can be called "Master Elite" and be nominated for this award, this award goes to the best of the best. We are growing and expanding every day, so you might have the opportunity to be part of our amazing team.