Story by Art Department / September 21, 2020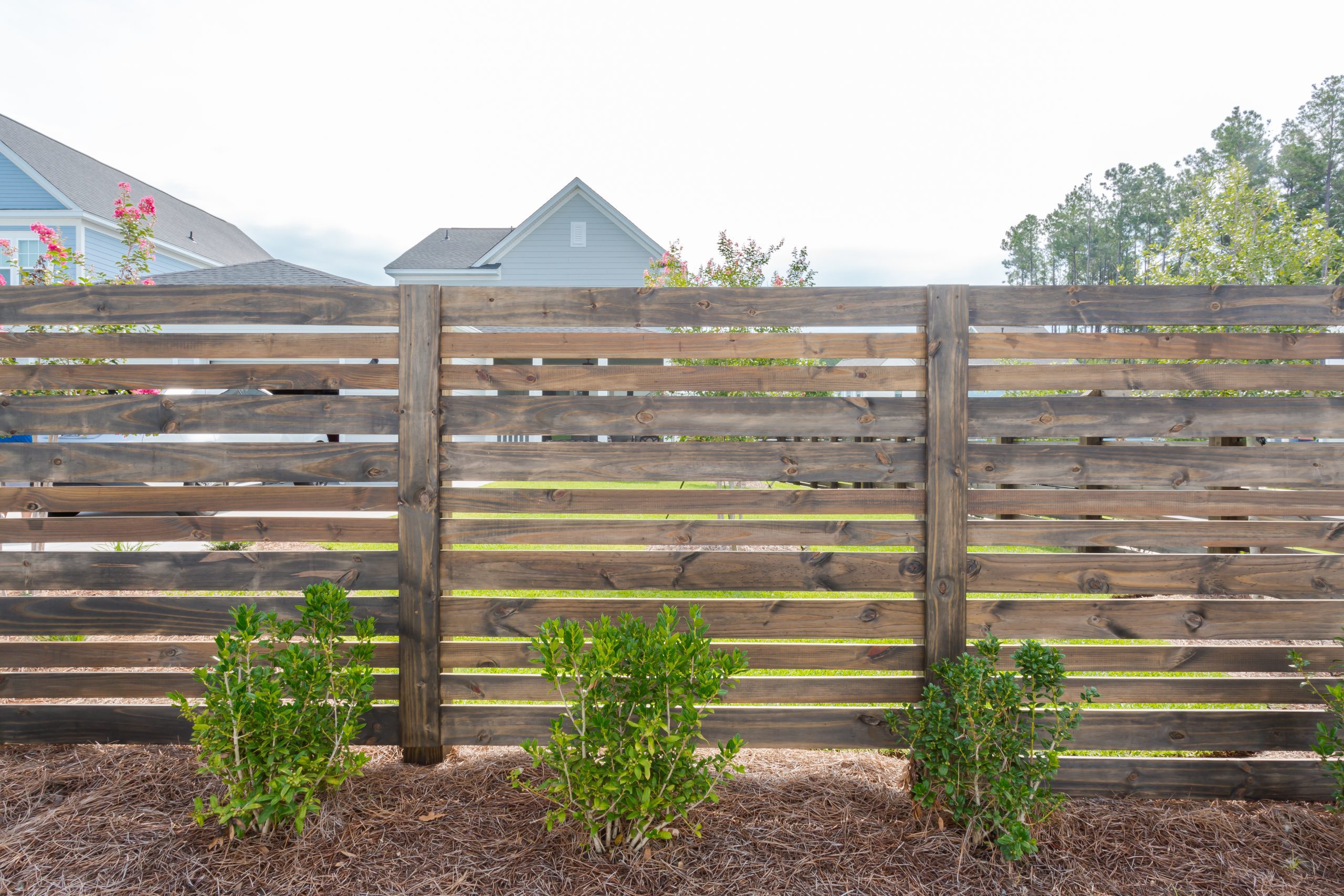 In the world we live in at the moment, more and more people are spending time at home. You may have thought of wish lists for changes around your home with this extra time, but not known where to start. If you're considering upping your curb appeal, stain and seal your surfaces for an easy fix. With some TLC with the help of the crew at Carolina Stain & Steel, fences, porches, decks, and docks will be features that will not only last, but will also be transformed into alluring and attention-grabbing elements.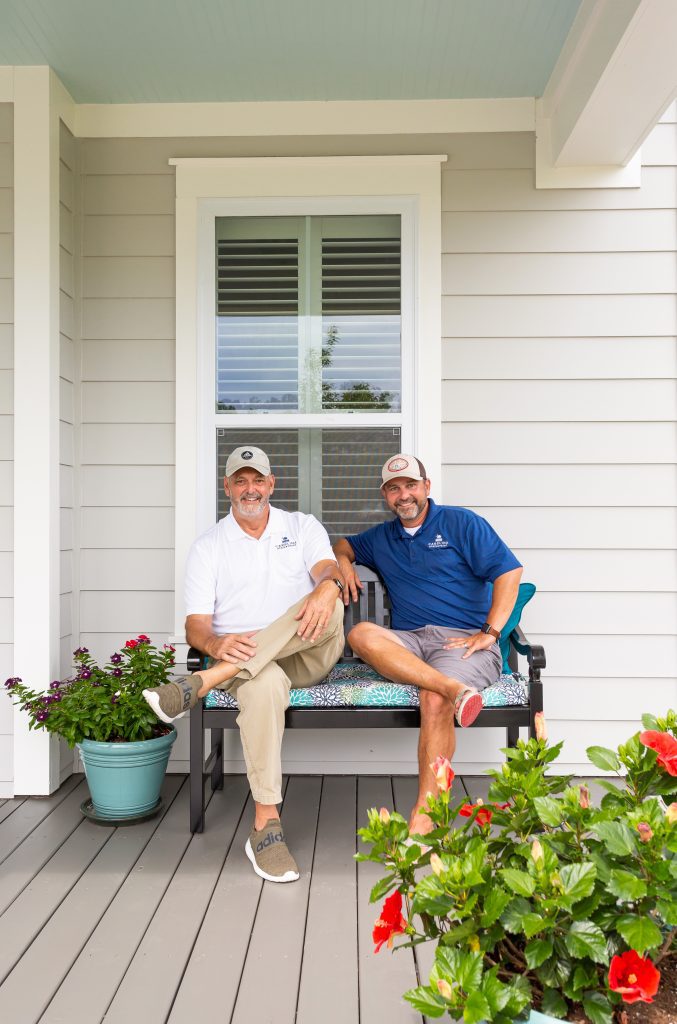 Misconceptions
Like most things, there are a few misconceptions around staining and sealing the wood. One common myth is that those looking to do this project need to allow the wood to "season" for several months. However, from the experts, we have learned that the right time to stain and seal wood is when the moisture within the wood has depleted to the point where it can accept the stain and sealer. There is no exact timeline for this process, as different boards and projects vary. Fences are the most predictable, usually ready for staining and sealing around 3-4 weeks after completion.
Additionally, often people confuse stains and sealers for being the same product. Yet, this is not true. John Shelton of Carolina Stain & Seal describes this as, "applying a clear sealer is the equivalent to going to the beach in July and applying baby oil to your skin, the oil protects your skin from water, but you get burnt bad." Simply put, staining protects from UV rays, while sealing protects from water.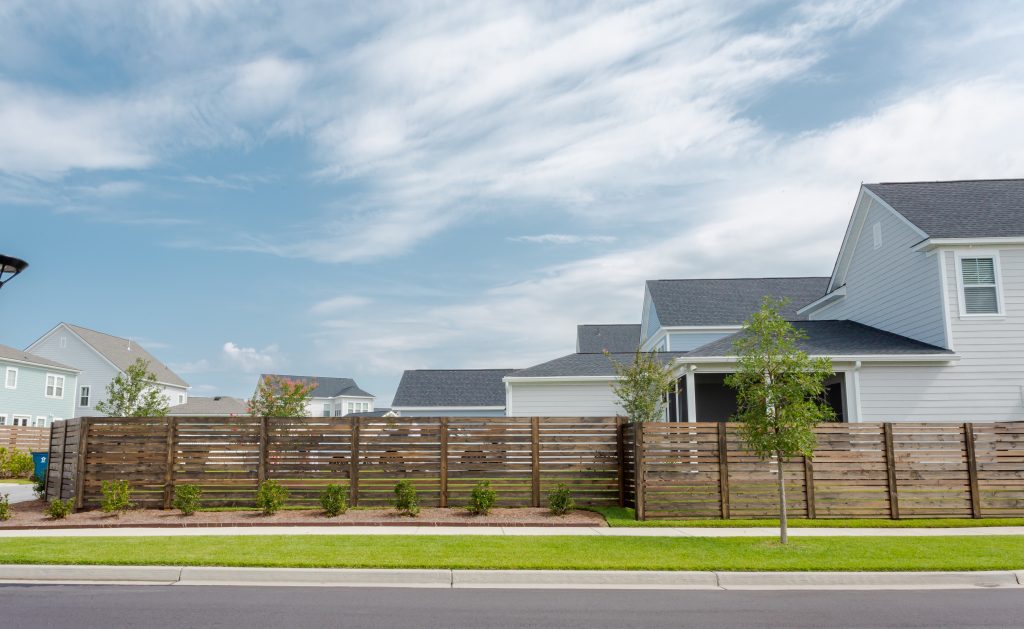 The Importance of the Stain & Seal Method
Staining and sealing wood can indirectly save your home's look. Though, aesthetics aside, staining and sealing merely are vital to protecting the wood and the longevity of your fences, porches, decks, docks, and more. While there are many reasons why you should stain and seal, to the Carolina Stain & Seal team, everything comes down to three main reasons:
1. Staining can help you avoid aged appearance that harmful, drying UV rays cause.
2. Sealing can help you avoid accelerated deterioration of the wood, as it protects from both water and moisture absorption.
3. Sealing and staining can protect against mold spore, algae growth, splintering, and the wood's warping.
For more information, call Carolina Stain & Seal at (843) 285-5924 or visit carolinastainandseal.com.