Story by Art Department / November 17, 2021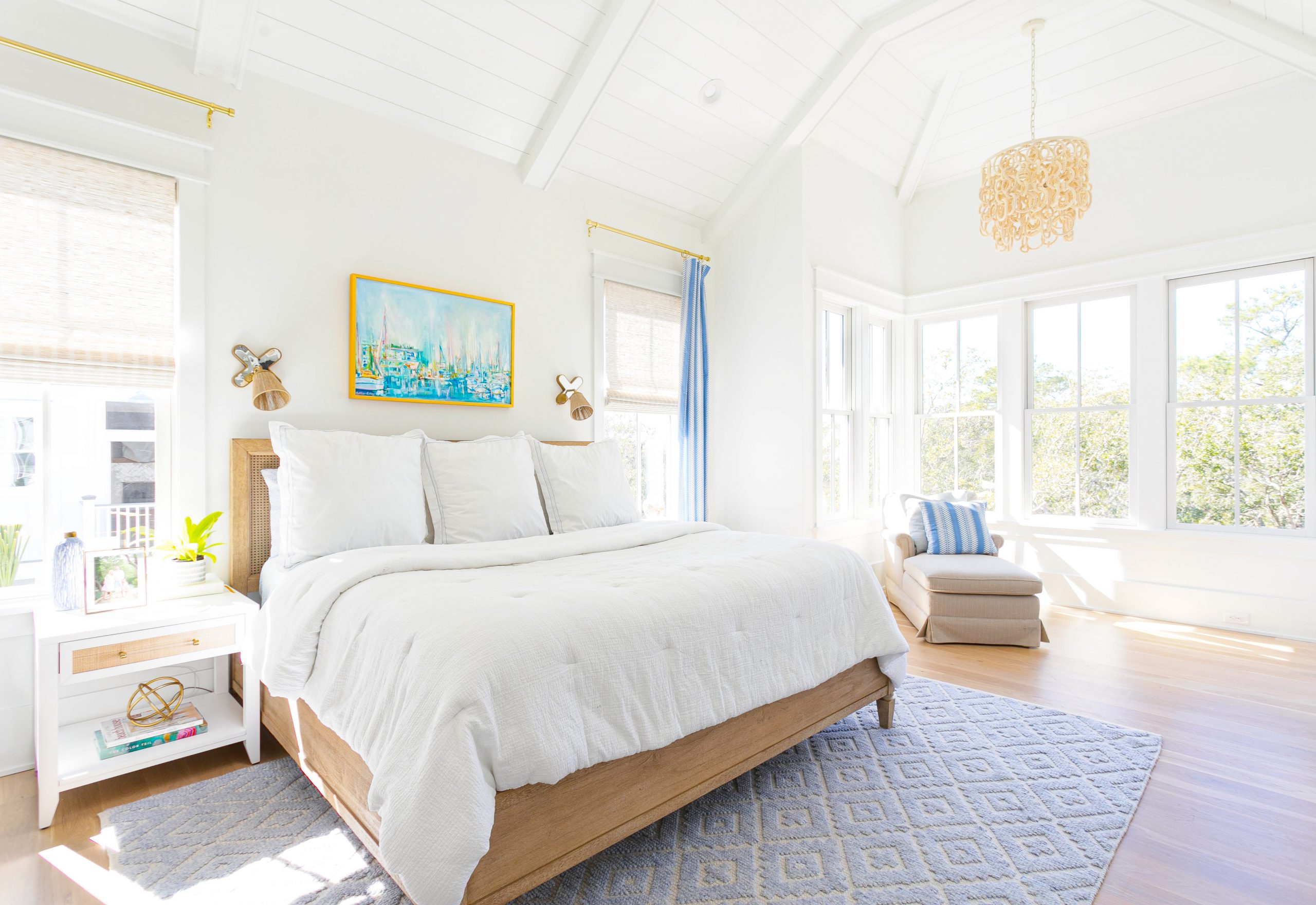 Everybody wants to increase the value of their home whether they are preparing to sell immediately or simply thinking ahead. Here are five tips for how to increase your home's value for selling.
Keep the Spaces Clutter Free
One of the easiest and least expensive ways to increase the value of your home is by clearing it of clutter. This is especially important on kitchen and bathroom countertops. No prospective buyer wants to walk into a home and see an unorganized mess. And you likely don't want to have to work around all the clutter when you're cooking. So just remember to keep it simple and clean; if you have to have items on the counter, do your best to keep only the everyday necessities out.
Paint
It is rather mind-blowing the affect a simple coat of paint can have on a space. It can completely transform a room and breathe new life into it; always a plus when you're looking to increase the value. Historic colors of Charleston are always a popular choice as are blues and greens. It's important to use colors that evoke positive feelings. Colors can have a powerful affect on your mood.
Make Sure Rugs, Carpet, & Flooring is Fresh and Clean
In additional to making sure surfaces are clutter free, it's also important to make sure all flooring is clean. Replace dirty or damaged rugs and get carpets deep cleaned prior to listing your home. If it's not in the budget to replace rugs, take them to a professional; they might be able to repair them.
Invest in Bathroom Updates
Nothing will pay off more than bathroom and kitchen updates. These are two areas in the home potential buyers are extremely picky about so it's important to invest in making these spaces stylish and functional for future owners. Whether that be replacing the hardware on the cabinets, updating the decor, or adding a freestanding tub these investments will pay off in the long run.
Take Care of the Lawn
Increasing the value of your home doesn't just mean working on interior elements, it includes taking care of the exterior as well. Curb appeal is so important and the first thing people notice when they pull up to your home so it is imperative the exterior looks fabulous before listing. Lawn care is such a simple thing that makes a huge difference.