Story by Art Department / July 21, 2020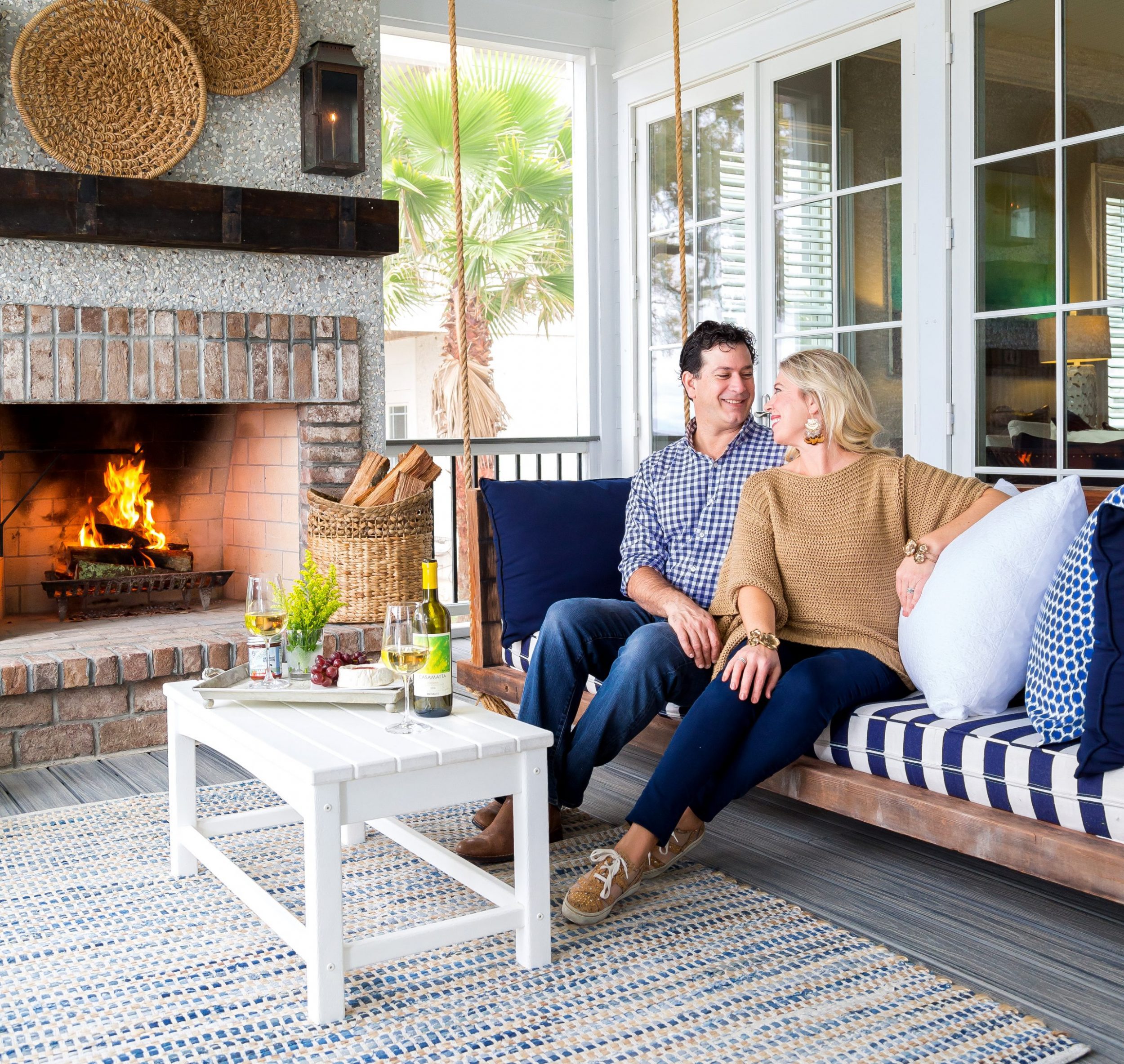 You got to know this power couple in the summer issue of Charleston Home + Design. Now we've got some more insight into some of their favorite things, including their favorite wine and why they love their Southern city so much.
Favorite Food
Rob: My favorite food changes with the seasons. Although if I had to pick one culture, it would be Italy. The country has so much to offer, from the fresh vitality of Sicily's produce and fresh seafood to the hearty and rich dishes of Tuscany, and of course the truffles of Piemonte.
Lydia: My favorite food is Italian. I absolutely love everything about Italy.
Favorite Music Genre
Rob: Jazz for the evening and country for road trips and working outside. As for modern day artists I would have to say Chris Pierce, Kix Brooks, and Jennifer Nettles.
Lydia: Jazz, blues, old school Etta James, Miles Davis, and Nancy Wilson. I also like country music and music from my parent's generation like Credence Clearwater, Cat Stevens, and the Rolling Stones.
Favorite Charleston Restaurant
Rob: Peninsula Grill, Charleston Grill, 167 Raw, and Hall's. It's impossible to pick just one.
Lydia: We love 167 Raw, so worth the wait. Grab a glass of Sauvignon Blanc and have a chat while you wait for some of the best food in the Lowcountry. We also love the Charleston and Peninsula grills, and grabbing a drink at The Dewberry Living Room with Ryan Casey's specialty cocktails. He always has a new tasty treat ready for when we arrive.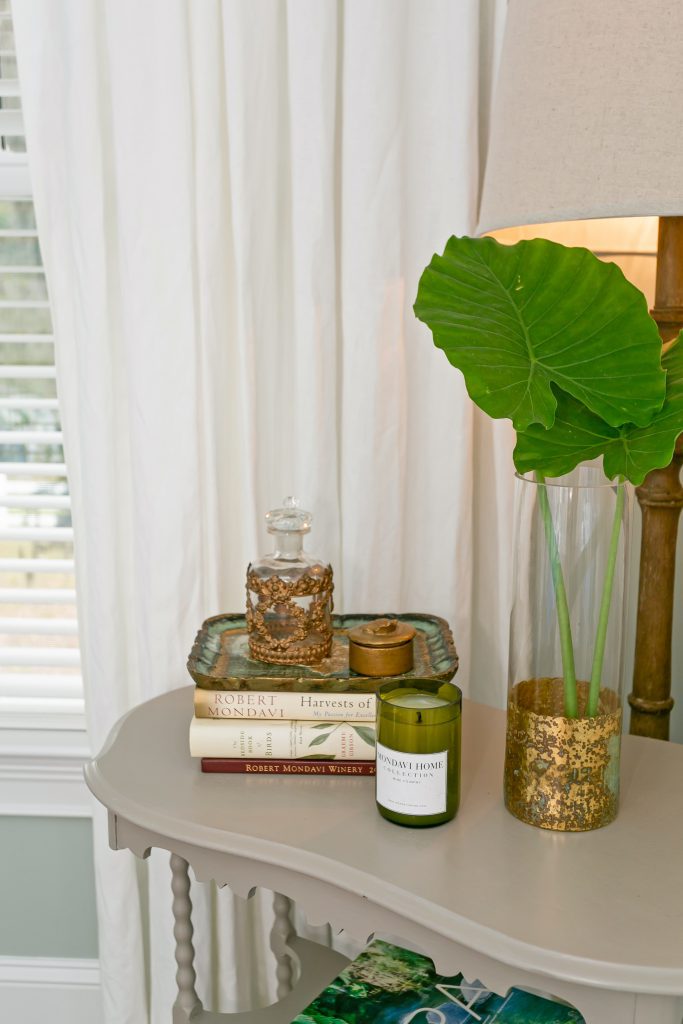 Favorite Activity in Charleston
Rob: If we didn't have a home in the Lowcountry I think my answer would be different, as there is so much to see and explore. But, when we have a weekend together to come to Charleston we love hanging at The Dewberry Living Room. The atmosphere is fabulous and the drinks are always on the mark.
Lydia: I love to stroll the streets and take in the architectural details of the city. We also enjoy sunsets on the rooftop of The Dewberry Citrus Club.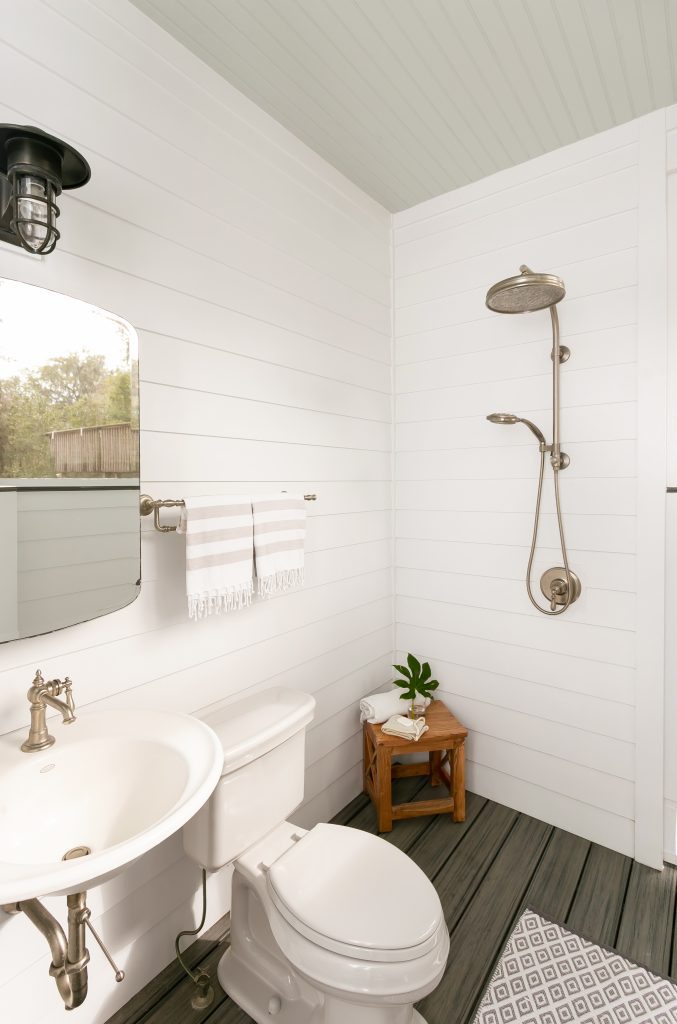 Best Time of Year to Visit Napa
Rob: The first two weeks of October are alive with aromas of the grape harvest and fermentation. The fall color change is happening in the vines and native trees. Everyone is alive with the energy of the harvest and truthfully, it's romantic and magical. If you're lucky, you might be able to taste some fresh wine from the tank that's alive with fermentation. It's something so fresh and unexpected, and really shows how far a wine has to develop between grape and bottle.
Lydia: September/October is fabulous because harvest is in full swing.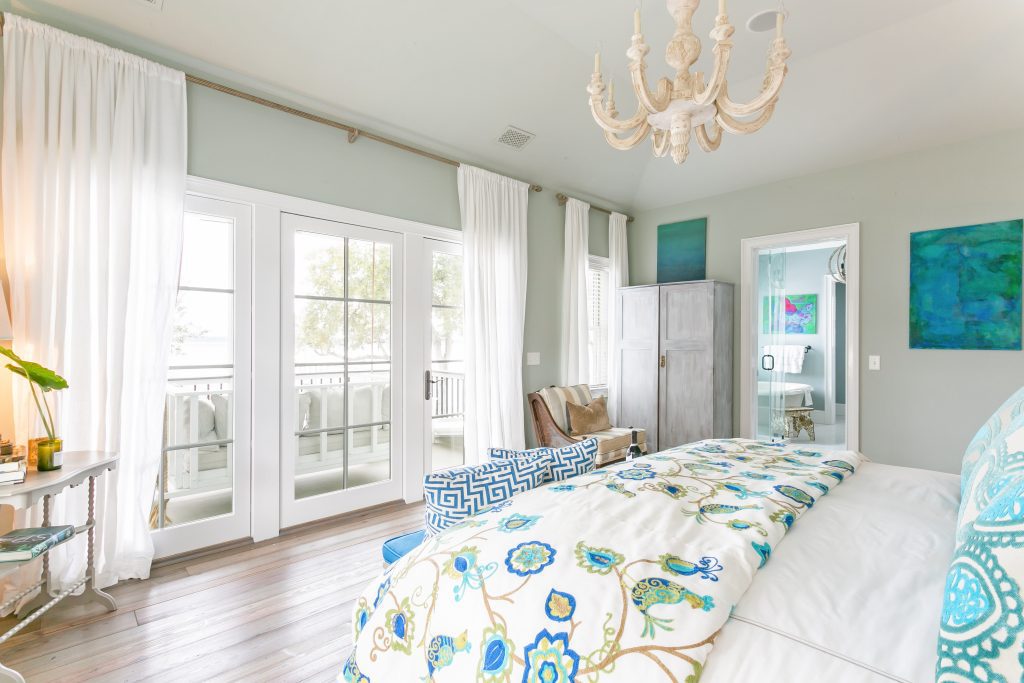 Favorite Country You've Been To
Rob: Italy remains number one. The culture, cuisine, and the wine are so real. And I think that Italians really know how to live.
Lydia: Italy, hands down.
Favorite Wine
Rob: In the summer two whites I adore are the Animo Heritage Sauvignon Blanc for its flavors of firm nectarine, kaffir lime, and flinty edge. I also love the fresh and vibrant taste of the Laurenze Gruner Veltliner. I'm guilty of pouring a half bottle into a Yeti over ice during the day and then using a stunning Fortessa Sensa glass in the evening. For red, our M by Michael Mondavi Cabernet and our Rutledge & Vine Oakville Cabernet.
Lydia: Our Rutledge & Vine Cabernet is my all time favorite as it's the perfect blend of Rob and my palettes. I also love a great Italian wine such as Bruno Giacosa. And I love my bubbles – Charles Heidsieck is my favorite champagne. My favorite summer white would be Animo Sauvignon Blanc and Laurenz V Gruner Veltliner.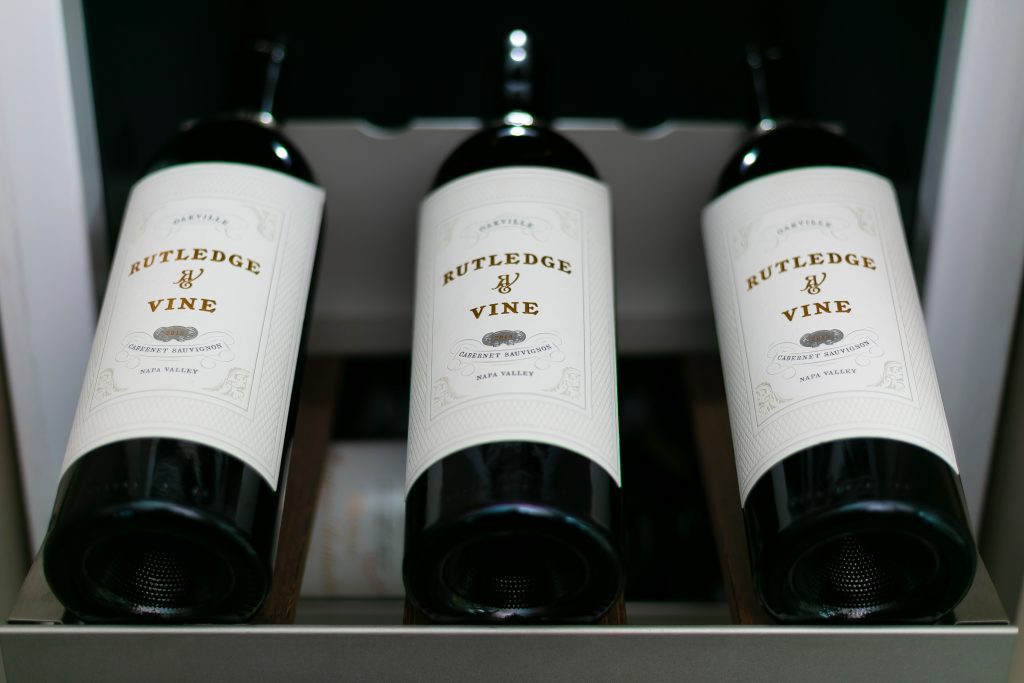 Why They Love Beaufort
A great deal of why we love the area is the town and the people. The city of Beaufort is one of the most charming in the United States with nice local shops like the Rhett Gallery, Lowcountry Outfitters, and Scout Market. The restaurant scene is great with two fo our many favorites being Saltus and Griffin Market. Life is different here – we spend a great bit of our time on our boat teaching the kids about the afternoon reading of the nautical charts, weather for thunderstorms, tides for fishing, and just plain fun when tubing with the kids from the neighborhood. Our community here is ripe with the best people and many of our neighbors are multi-generational farms so we all it off immediately.
Photography by Patrick Brickman, Callie Cranford, and Ebony Ellis.