Story by Mollie Bowman / August 12, 2021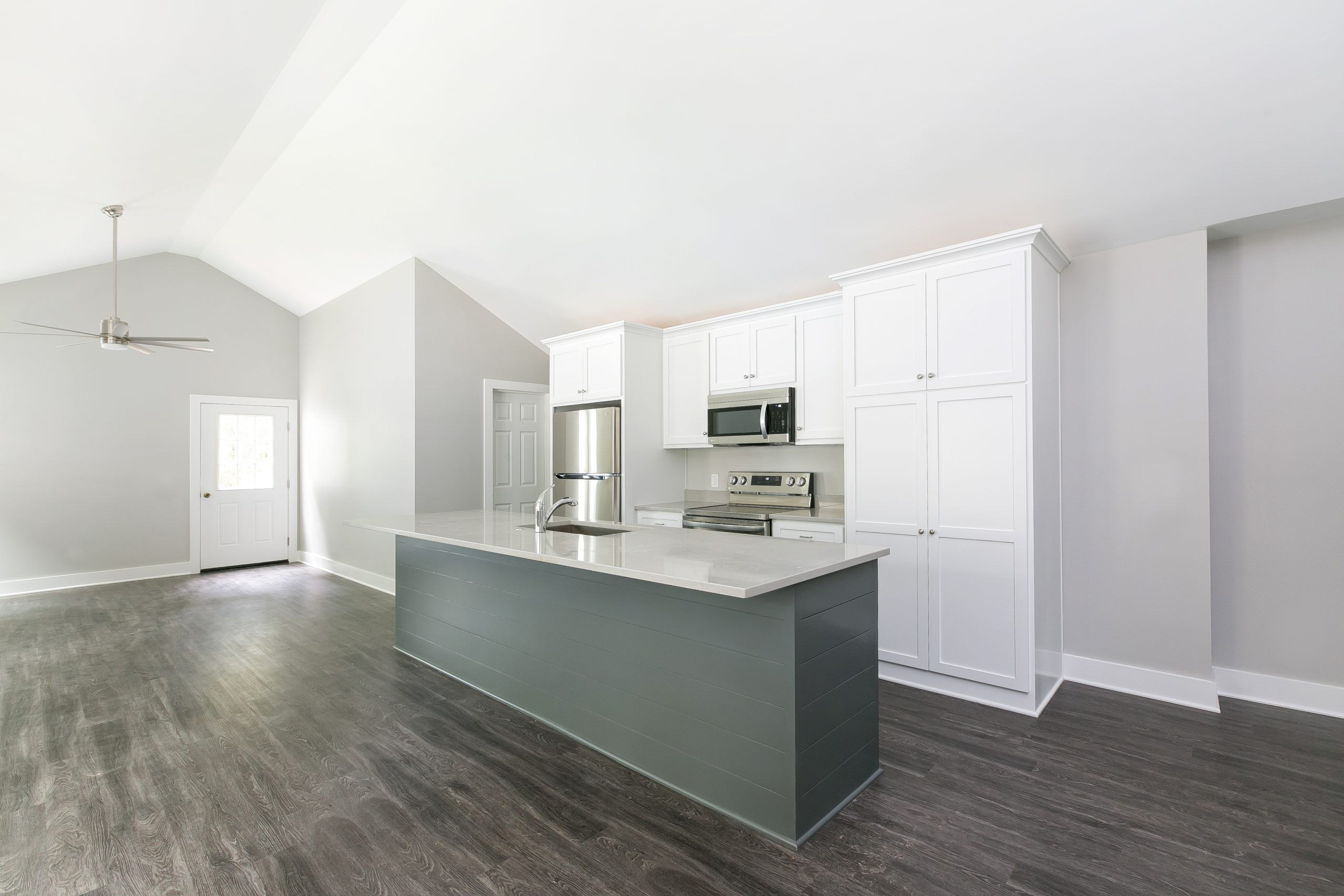 Moving In

For the past few months, Charleston Home and Design has shared a four-part blog series of a home being built by local custom home builder, SHELTER Custom-Built Living. If you've been following along with the story, you're aware that the Mack family had been displaced from their home after a family medical emergency and a series of difficult obstacles to overcome.  
Lending a Hand
When community philanthropist Mary Nemeth caught wind of the Mack family's situation, the Mack's were living in a home with structural damage that needed to be addressed. She decided to reach out to local home builder, Ryan Butler, of SHELTER Custom-Built Living to get a builder's perspective on the family's current living situation. It was decided that the repairs their home needed would be too costly and too difficult to provide a healthy living environment. What started as renovations quickly turned to the reality that it would make more sense to build a new home from scratch. Butler and Nemeth worked to ensure that a completely new home would be built for the family free of charge, and that SHELTER would be the builder's spearheading the project. This project turned out to be an amazing showcase of the generosity and strength of the Charleston community, and SHELTER's trades and suppliers.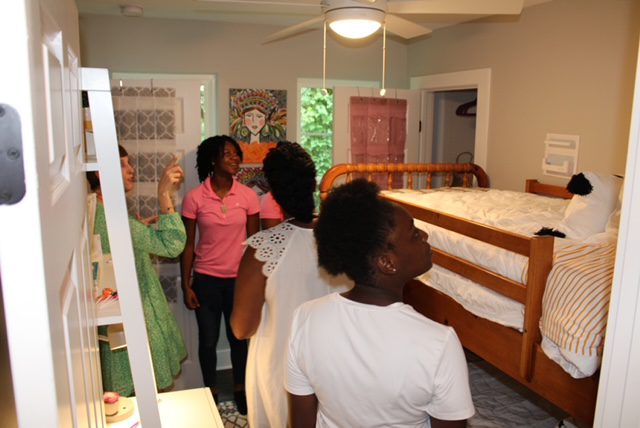 A House Becomes a Home
With the build now finished and the Mack family enjoying their home, it gives us all an opportunity to reflect. This project has been a special experience for everyone involved. To see the community, trades, and suppliers all come together in support of the Mack family has been nothing short of inspirational. This story proves that even when it seems like times are too tough or if you feel like your situation may never get better, there is always someone looking out for you.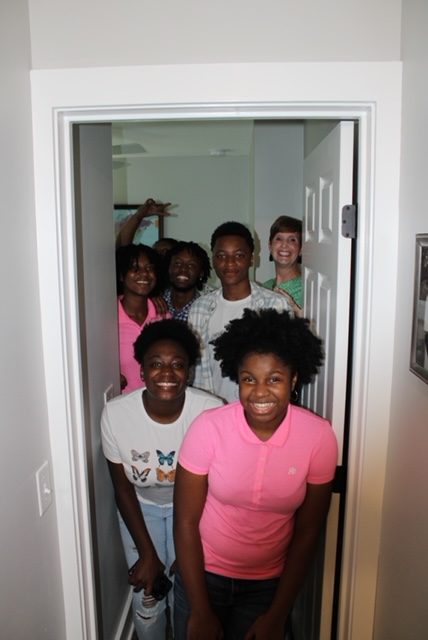 A New Chapter
Everyone at SHELTER is thrilled to celebrate the completion of the home, as well as the incredible efforts of the Charleston community and the contributions made throughout the project. While life will have its ups and downs, stories like this show that things can and will get better. We are all wishing the best for the Mack family as they start a new chapter in their new home.