Story by Micaela Arnett / December 15, 2021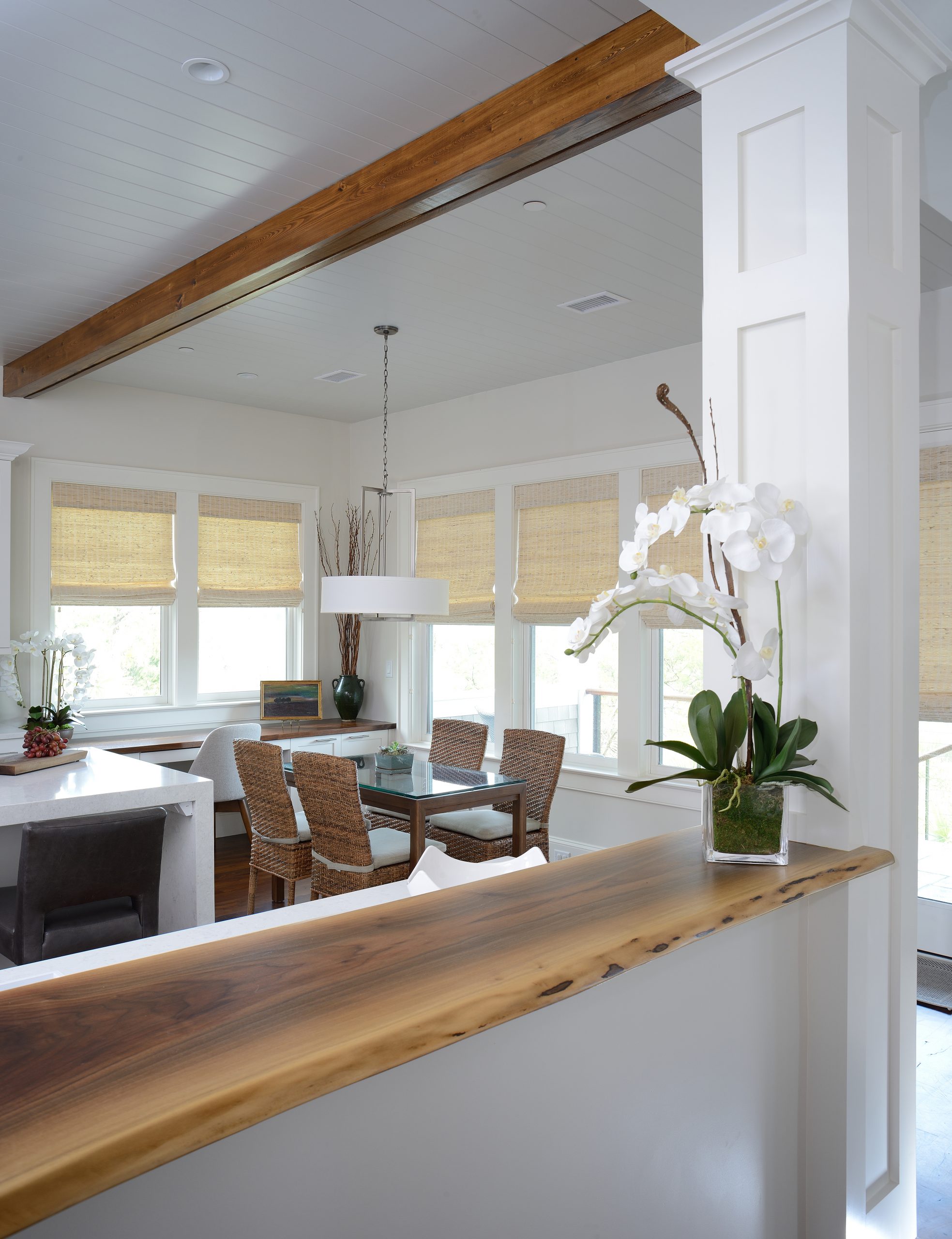 A Hygge Home
Rooted in minimalism, hygge, pronounced hoo-ga, is a Danish concept that is a helpful philosophy to have when designing a comfortable and calm environment. The word roughly translates from Dutch to English as "feeling cozy" and is defined by Webster as, "a quality of coziness that makes a person feel content or comfortable.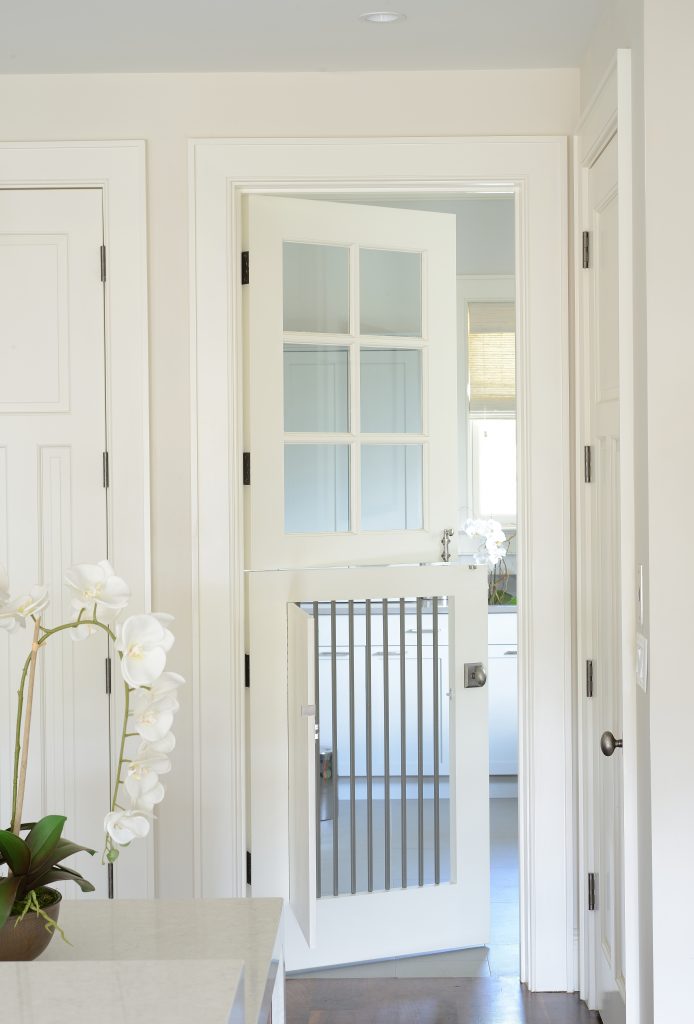 Serene Dream
This style has influenced the overall aesthetic of minimalism by adding a touch of warmth. Traditional minimalistic design can at times feel empty, cold, and sterile to someone seeking solace, though it is still all about quality over quantity. Accentuate the ordinary and create something extraordinary when you focus on comfort; white walls, wood accents, chunky blankets, and glowing candlelight. Check out the local decor store, Hausful, for neutral, European-inspired elements.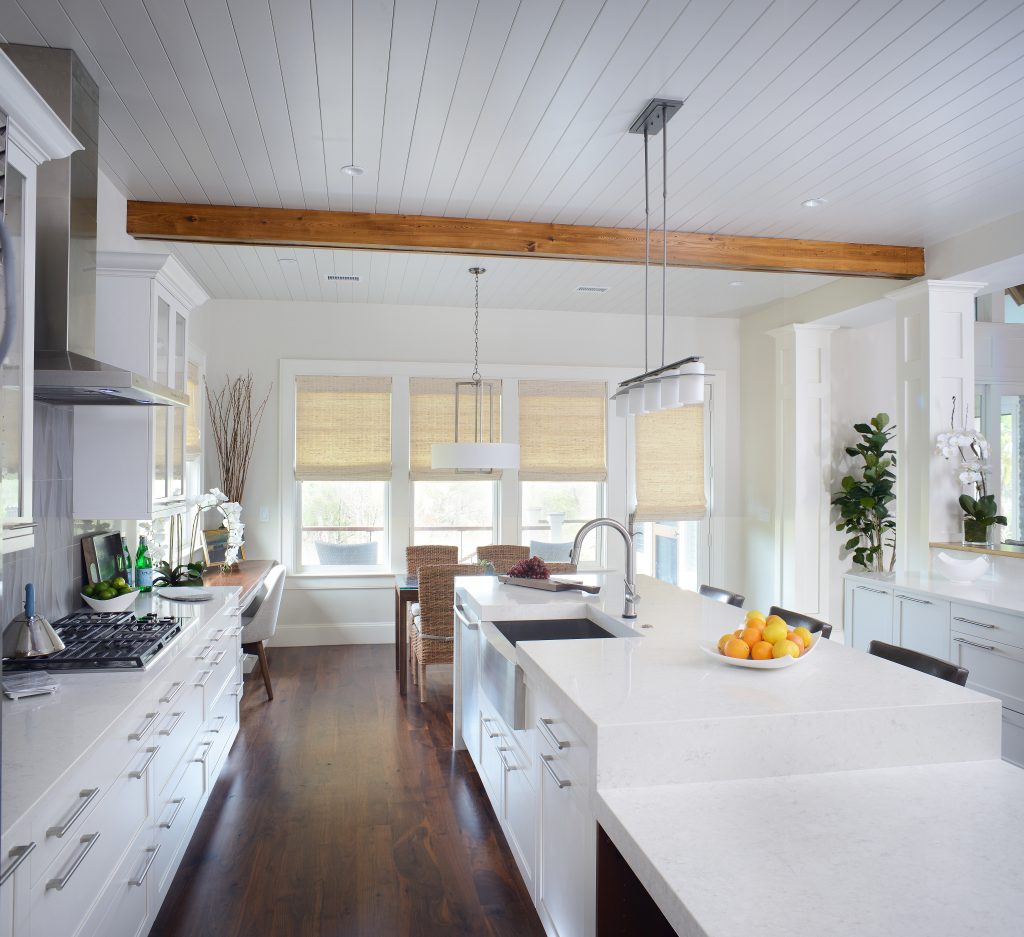 Life is Good
Rid yourself of distractions and discomfort when you design like the Danish. Hygge in terms of lifestyle is characterized by a sense of appreciation for the little things in life; a good book, herbal aromas, and warm sunlight. House Beautiful notes that Hygge isn't something you can buy, rather a state of mind.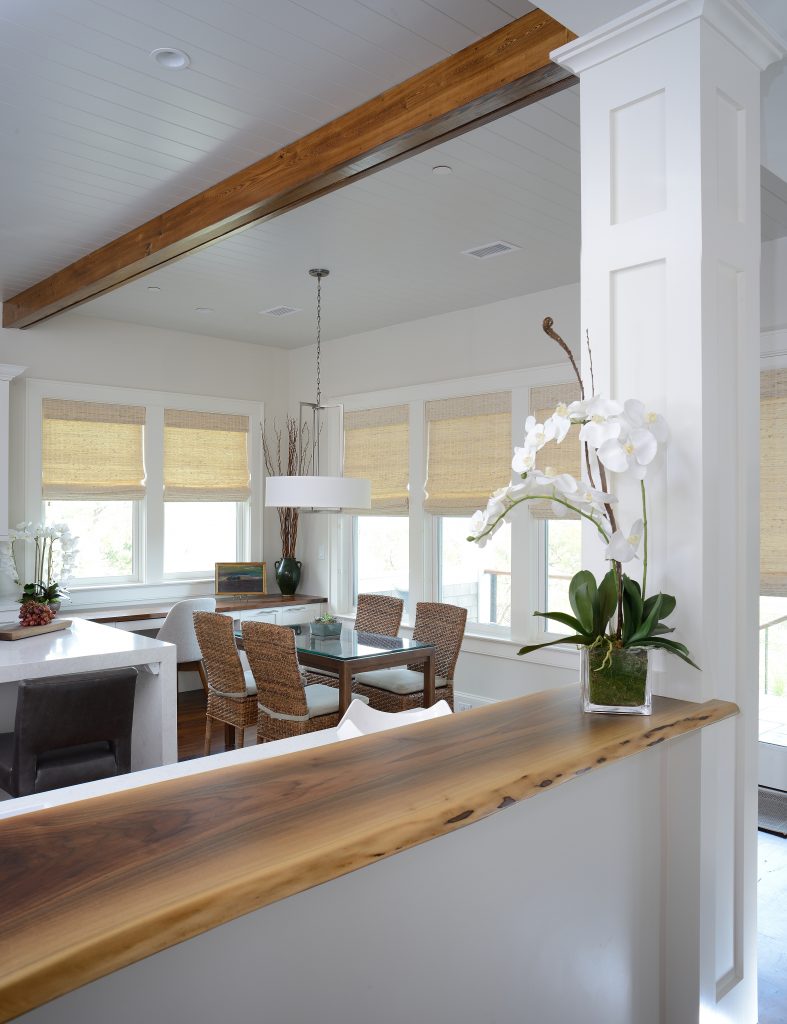 Get Comfy
Hygge emphasizes the feeling of surroundings and the home is the last place anyone should feel uncomfortable. We live in a rather buzzing and busy society, so slow down and let yourself enjoy the little things. Comfort is a universal preference and is a relief from all of the things in life. In the spirit of the Danish, make an effort towards more comfortable living.  
Stay in the know on the latest home design trends, here.