Story by Micaela Arnett / April 6, 2023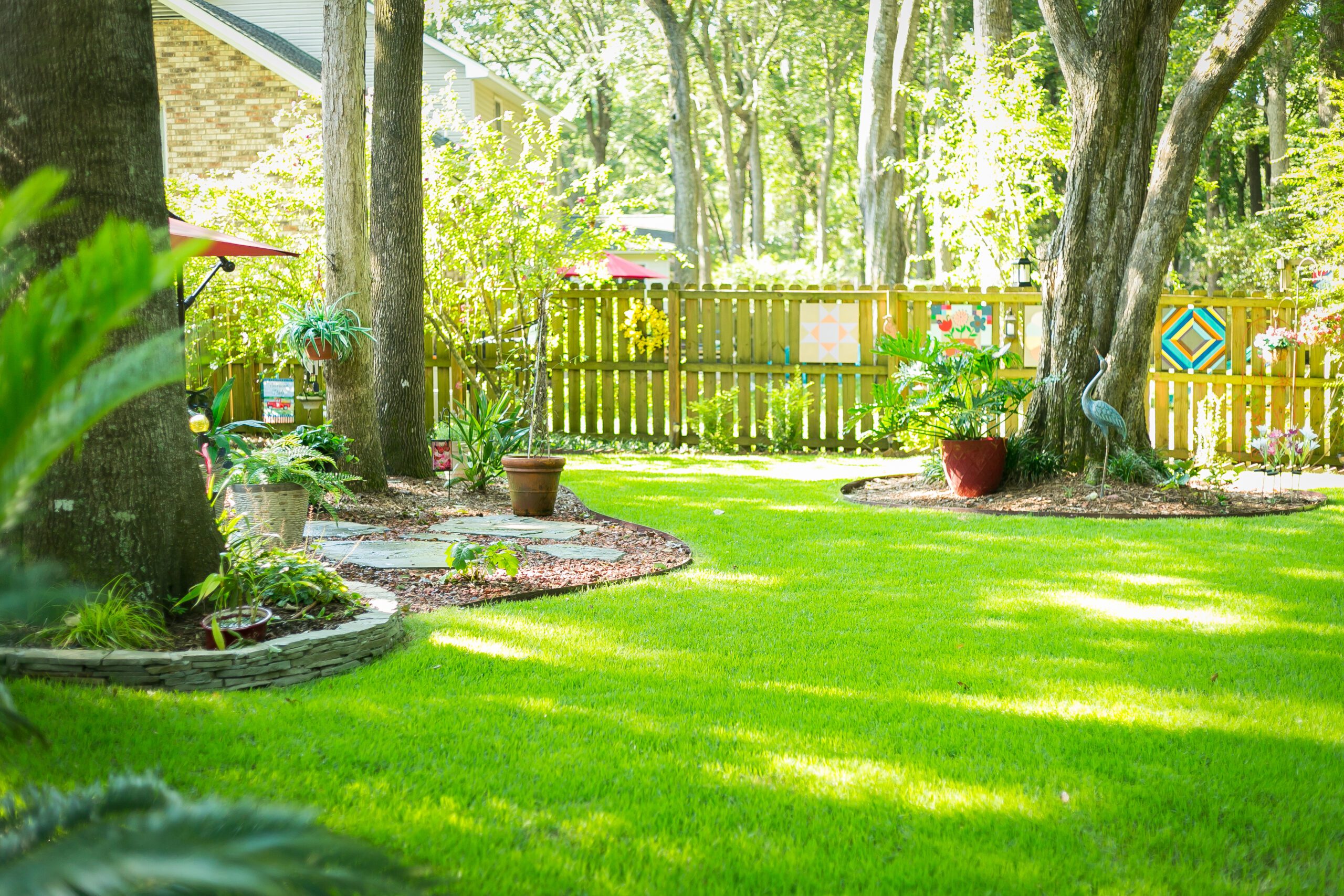 HLG Growers understands how to implement all of the components of a well-designed landscape to create an outdoor living space that serves as an extension of a homeowner's interior living arrangement for the perfect amount of indoor/outdoor living. Elements to consider are line, form, texture, color, and scale which all work in harmony to create the best-looking result.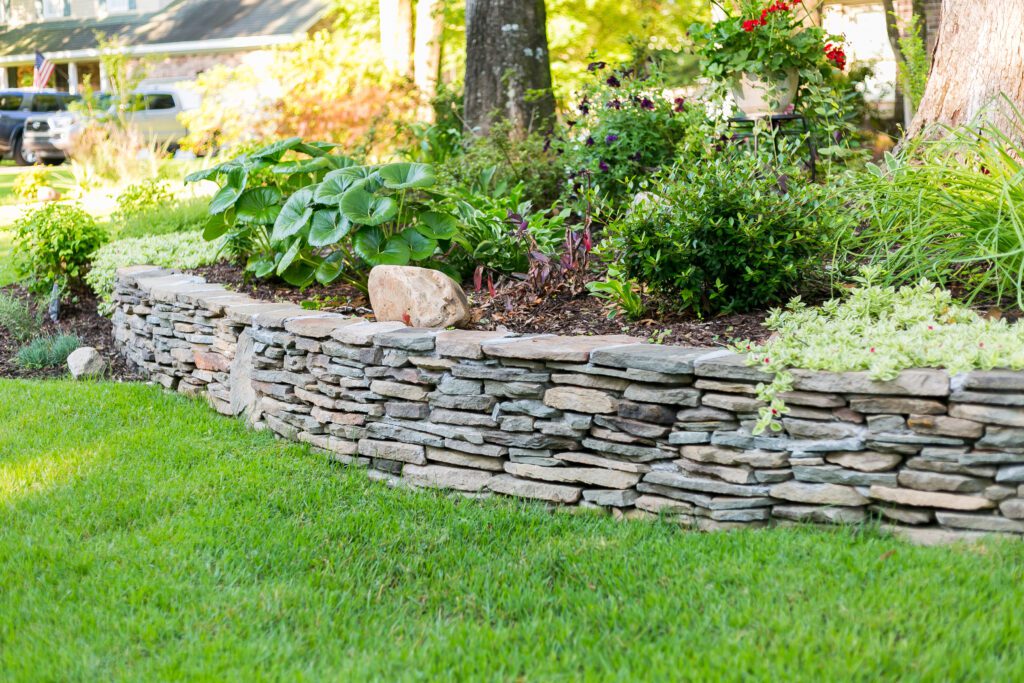 Line 
As it relates to landscaping, lines help create pathways and add visual interest by guiding the eye toward and away from certain plantings.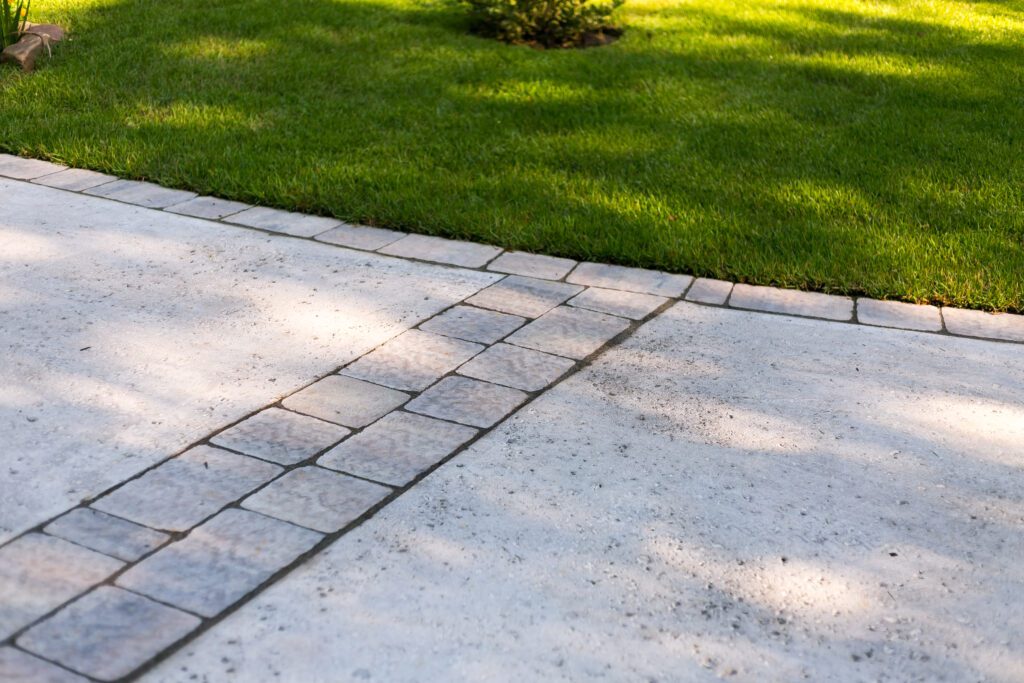 Form 
This refers to the shapes of the plantings and hardscapes used that typically impact the design the most.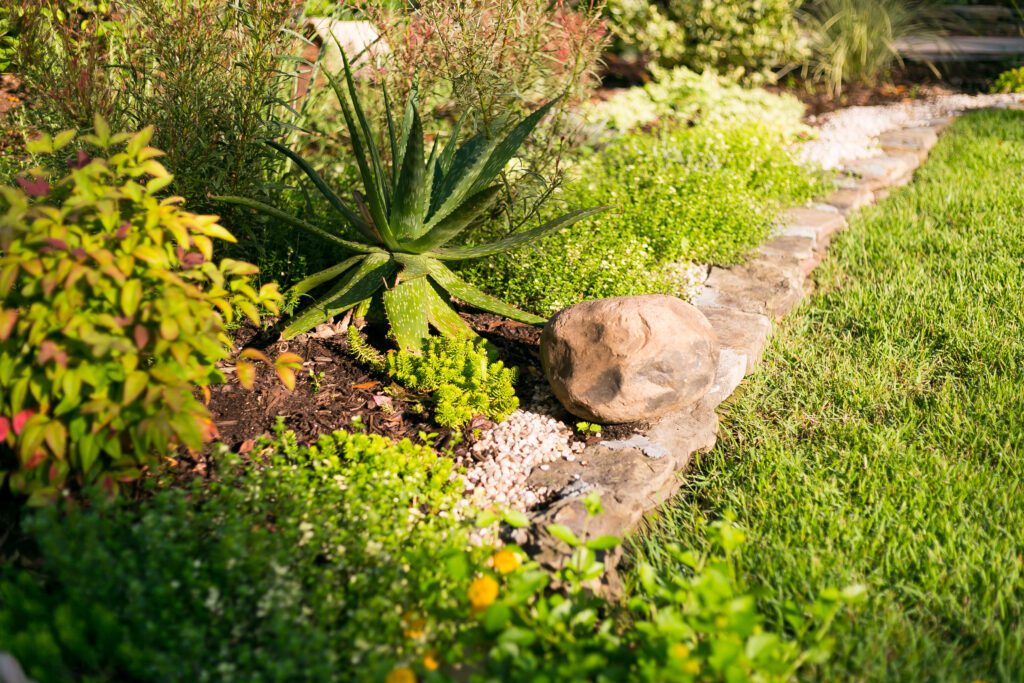 Texture 
This applies to both the softscape (the plantings) and hardscape (decks, patios, driveways) and how they complement each other.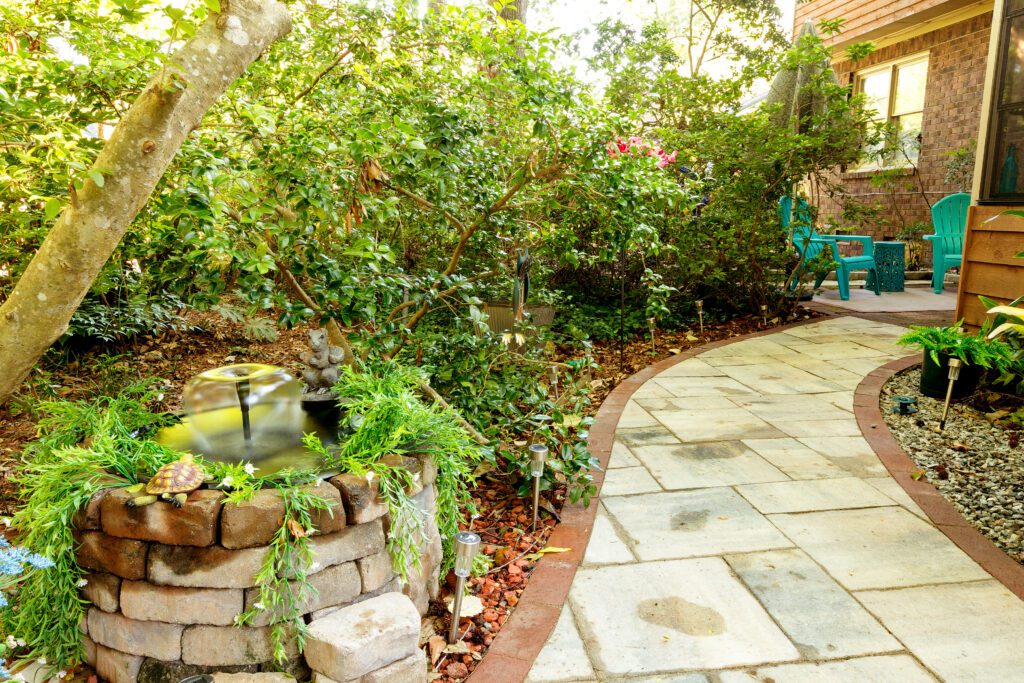 Color
All four seasons are carefully considered for the best color turnout year-round because not everything blooms at once.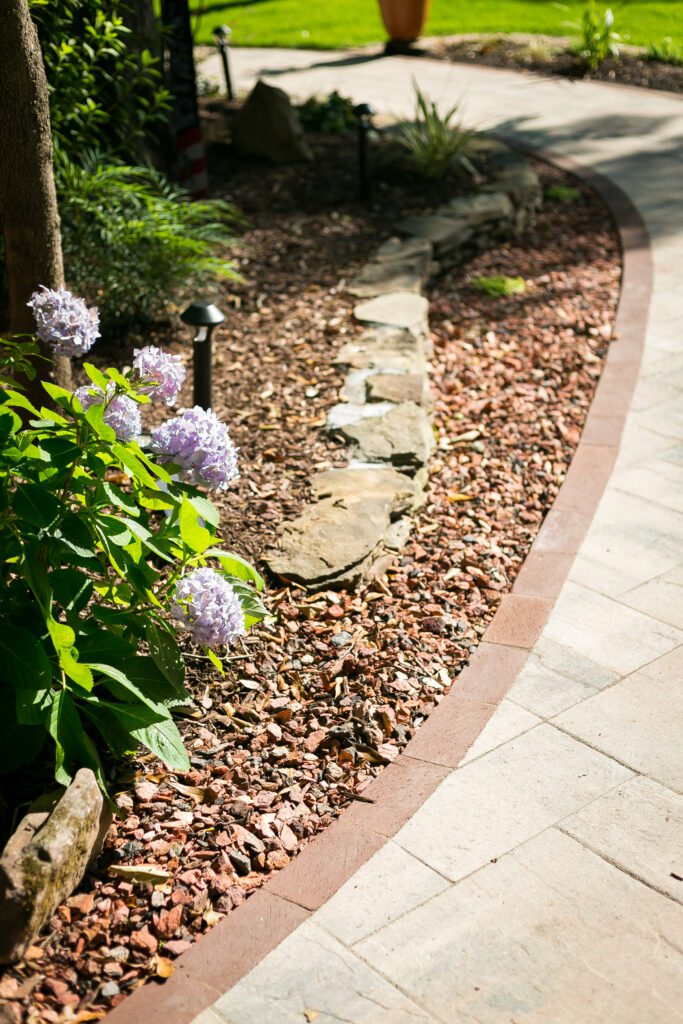 Scale 
Making sure plantings and hardscape structures are installed at varying heights and widths enhances the overall design composition by creating a space with variety.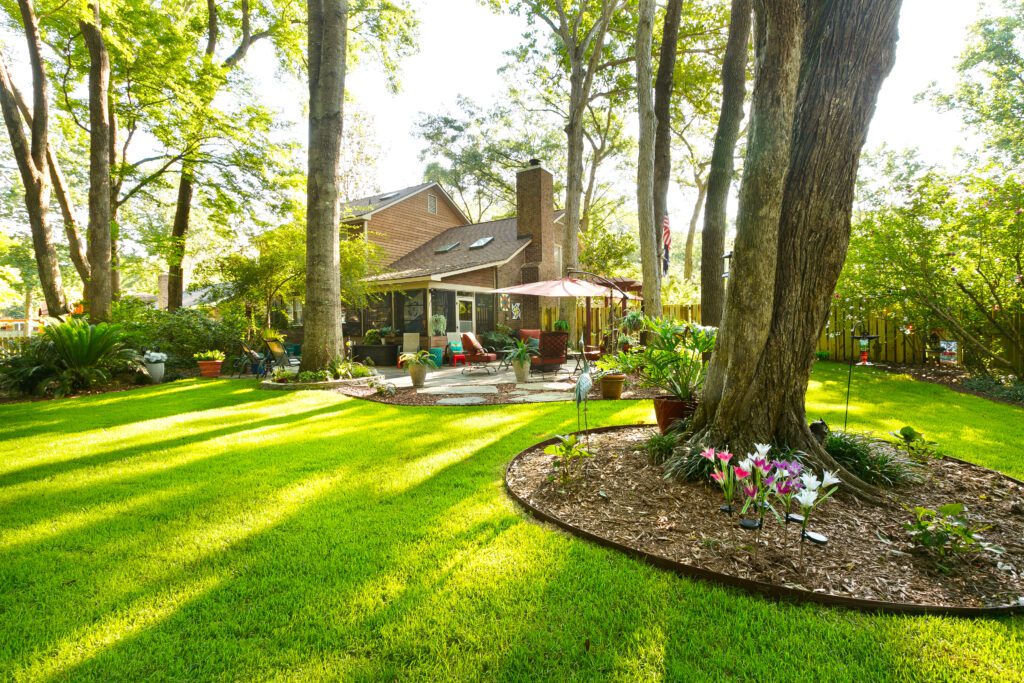 For more information, call HLG Growers at (843) 111-1111 or visit hlggrowers.com. 
Photography by Patrick Brickman