Story by Art Department / May 23, 2017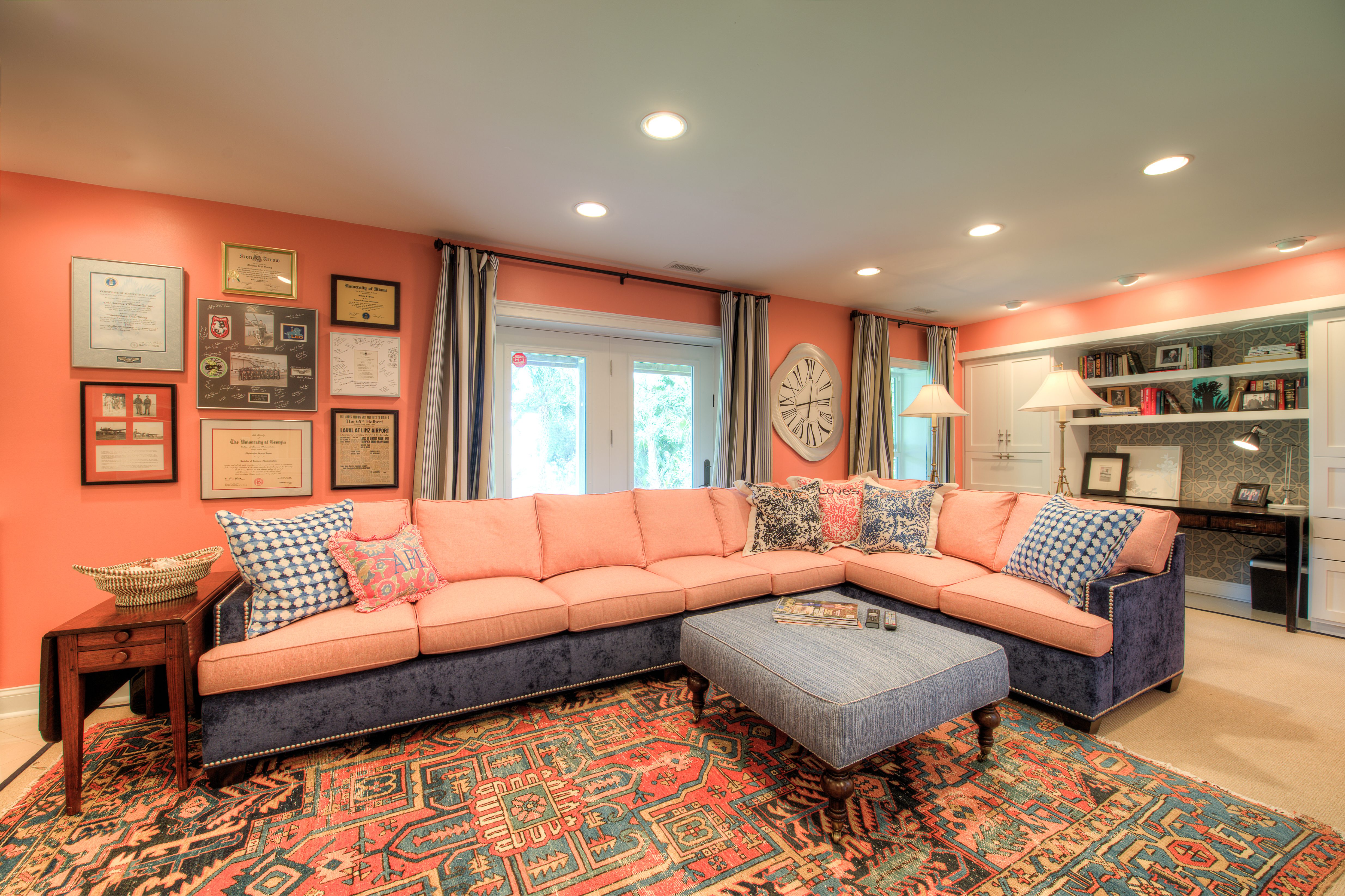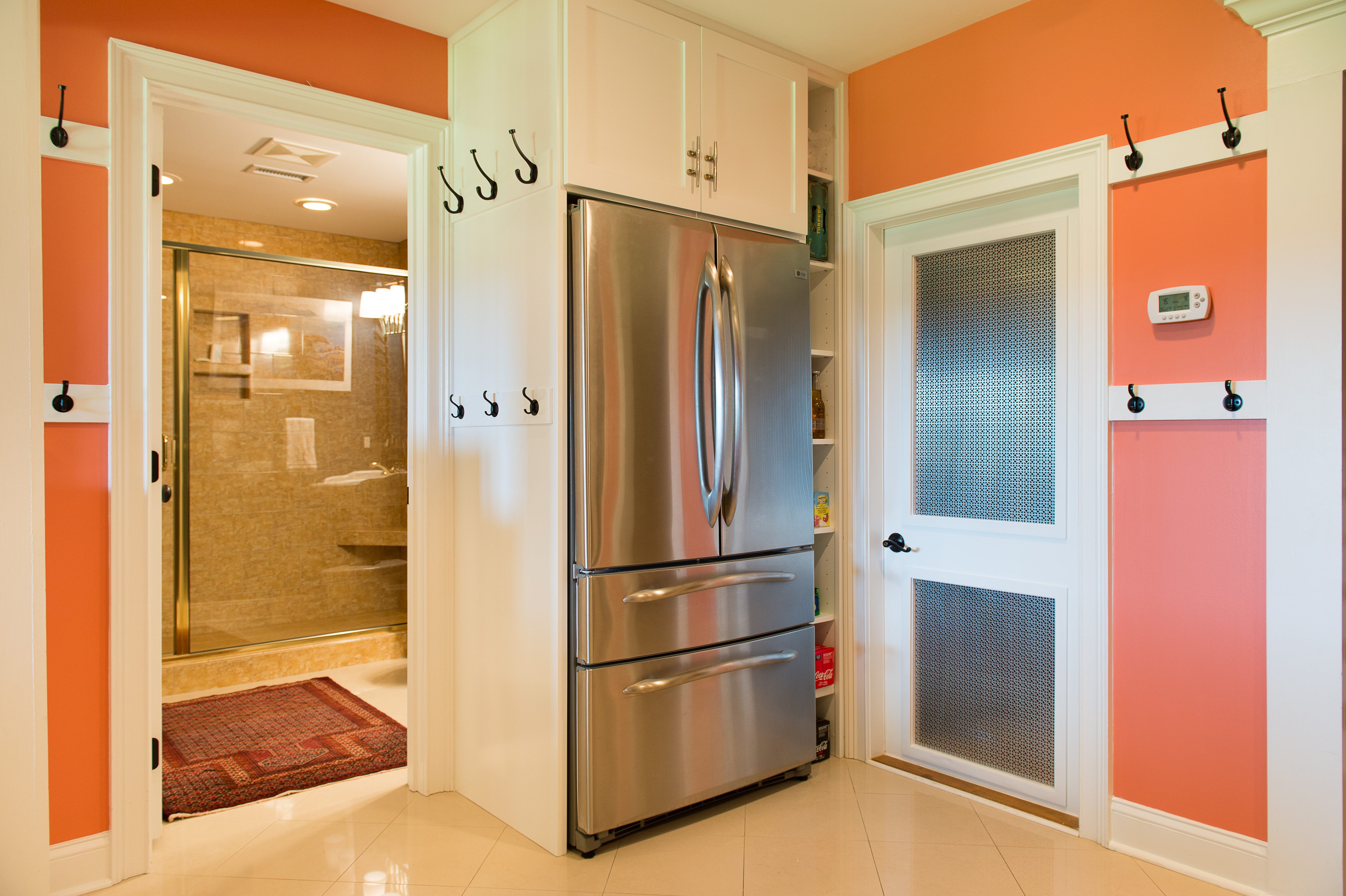 There are many advantages to hiring an interior designer to help you redefine your living space. Alexandre Fleuren Interiors can help with any of your projects from historic preservation, to housing codes, to interior decorating. After learning from floral designers, furniture refinishers, painters, and seamstresses, Alexandre received her degree in Housing from the University of Georgia. Her unique background is what makes working with her a remarkable experience. Alexandre ensures that the clients needs always come first. As a client you will be able to choose from three different design involvement options based on what works best for your needs and budget, she will also work with you from a remote location if you are not located in Charleston. Alexandre thinks of the smallest details so you do not have to. From using high gloss paint trims to ensure reflective light to choosing the hangers for a closet prior to the rods, nothing is ever an afterthought. Before she makes any decisions, she thinks of the clients and who they are, the durability of the product, and then the overall aesthetic of the home. When you work with Alexandre Fleuren Interiors you are getting a luxury professional interior design service.
For more information contact Alexandre Fleuren Interiors at (843) 437-1396 or at alexandrefleureninteriors.com.