Story by Art Department / January 14, 2021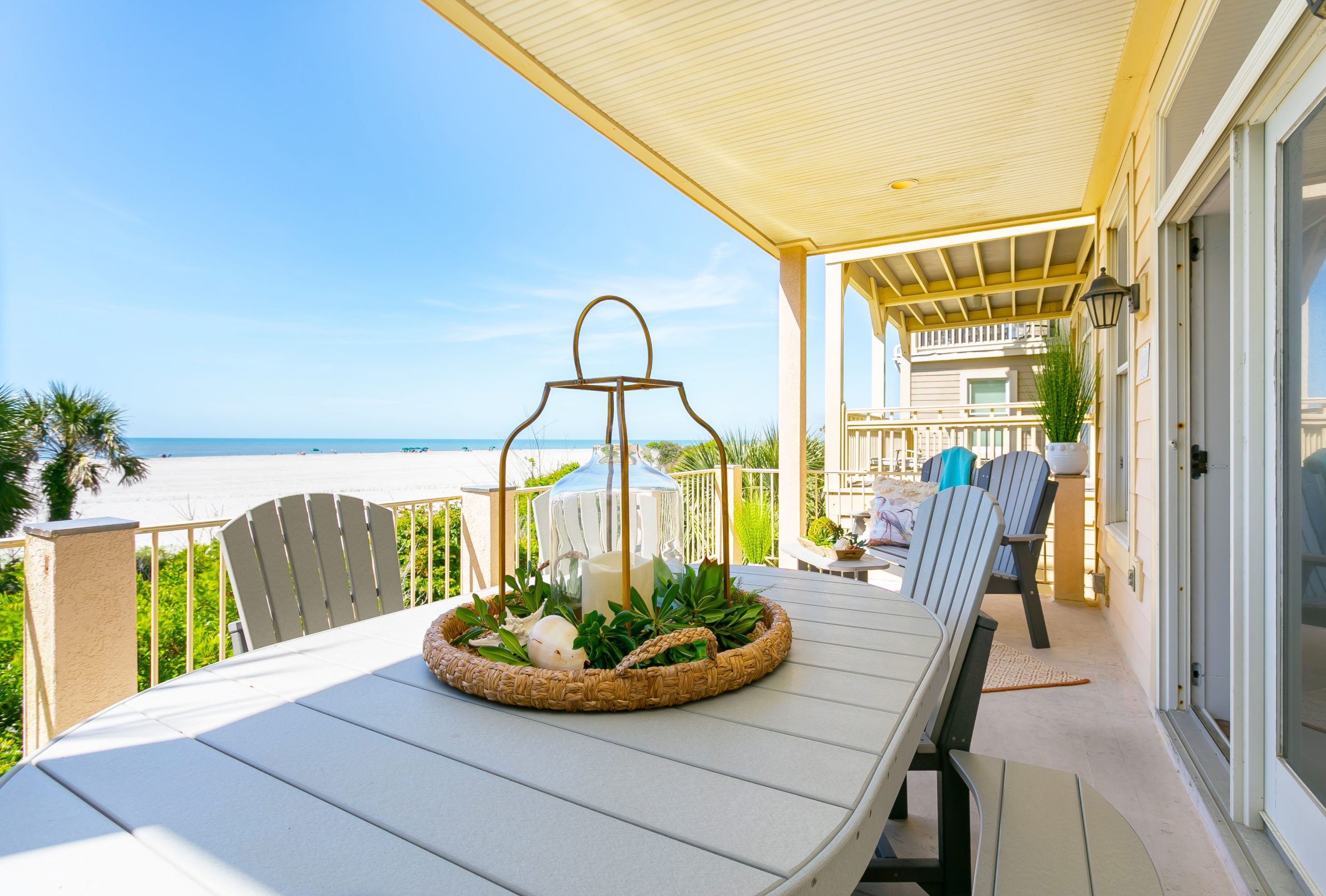 Matt and Beth Troyer, owners and founders of Charleston Amish Furniture, both come from Amish heritage. In 2005 the couple embarked on their own entrepreneurial journey when they opened Foothills Amish Furniture in Landrum, South Carolina. In 2017 they opened the Charleston store.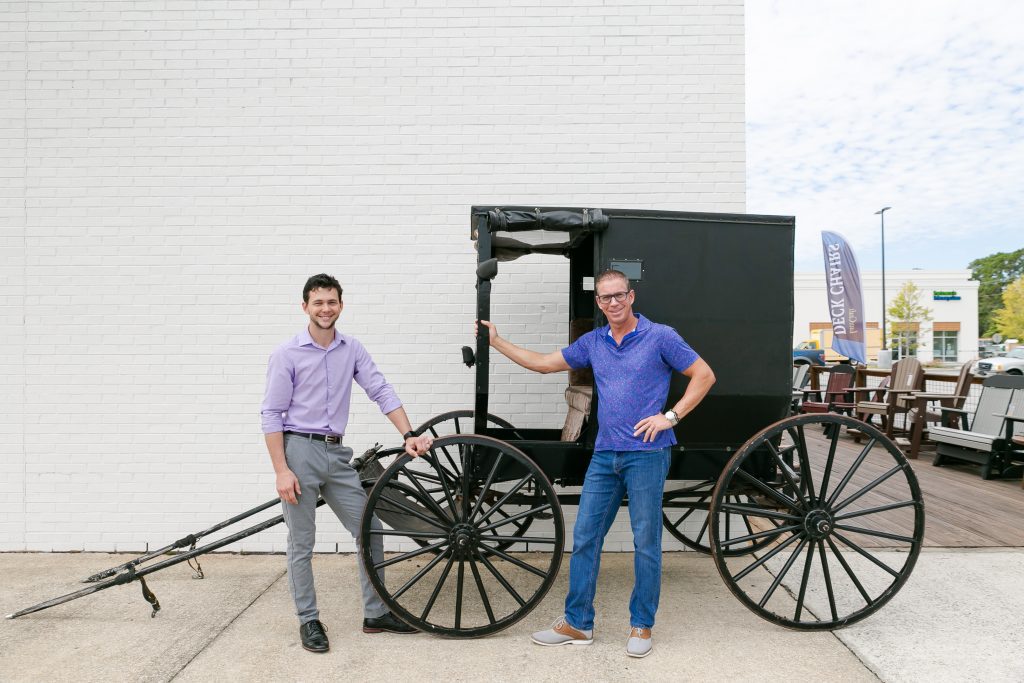 Though they've had hardships and doubts throughout their time as entrepreneurs, they've persisted. Together, Beth and Matt have formed a strong business team while implementing Amish values of persistence, hard work, loyalty, and honesty. Matt's focus on vision, and Beth's attention to detail have allowed them to continue to grow over the years.
Quality is at the core of Charleston Amish Furniture and is the heartbeat of how the Troyers operate their business. Their focus is on excellence and exceptional customer care. Their goal when they come in contact with anyone, potential clients or not, is to help them with addictions, to eliminate doubt, and to create a light at the end of the tunnel, because each individual story is important.
If you pop into Charleston Amish looking for something specific and they don't have it, let them know. They can build it or work with you to find that product for you. They are eager to help their customers bring home their dream pieces.
For more information, call Charleston Amish Furniture at (843) 225-2513 or visit charlestonamishfurniture.com.