Story by Art Department / April 5, 2021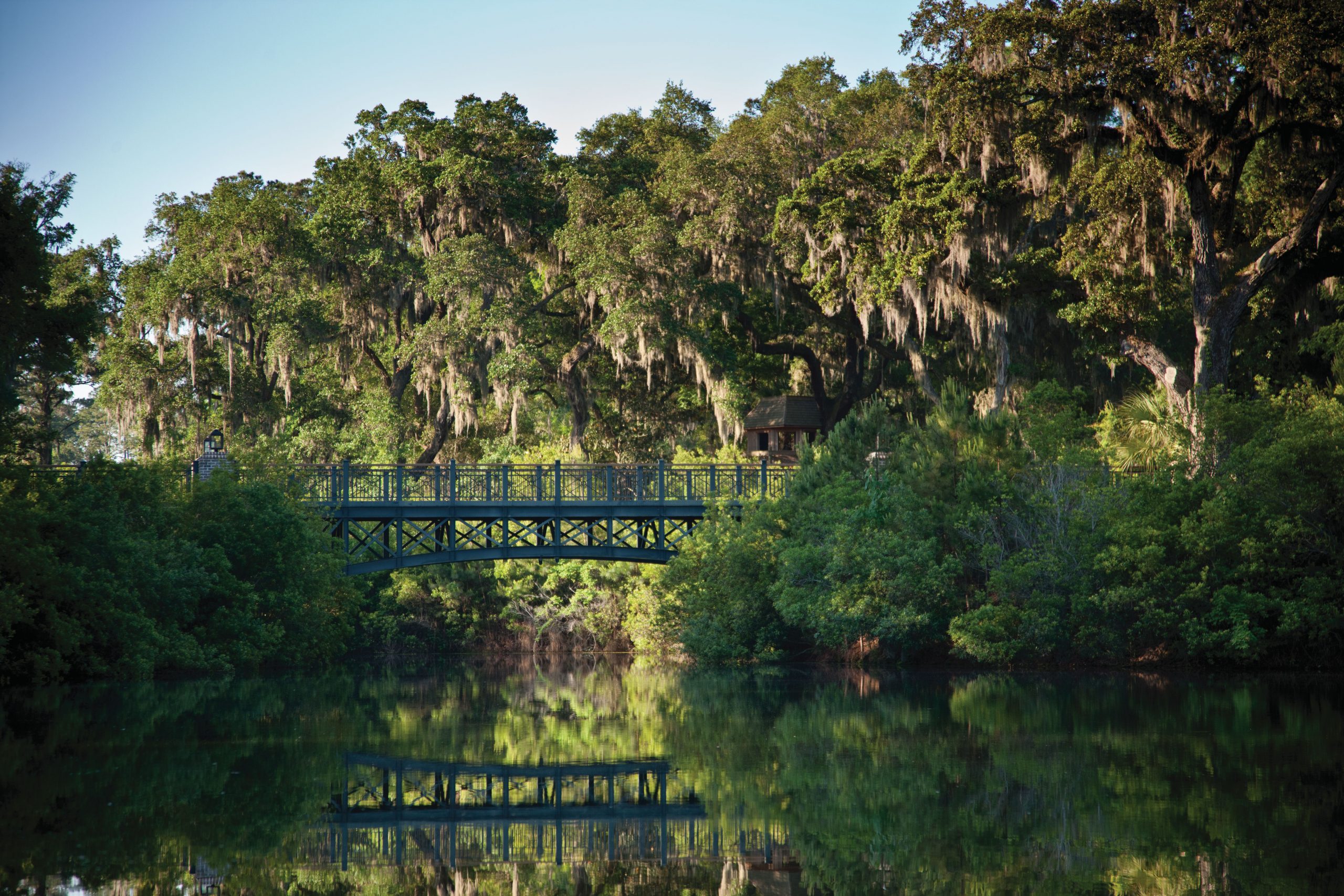 Over the past year, many of us have picked up additional hobbies at home. Consider a staycation at Palmetto Bluff, just two hours south of Charleston, to learn about art and conservation in our own backyards. The Palmetto Bluff team has creative workshops and environmental conservation efforts to teach visitors the importance of caring for the land we live on and how to create stunning masterpieces for their own homes.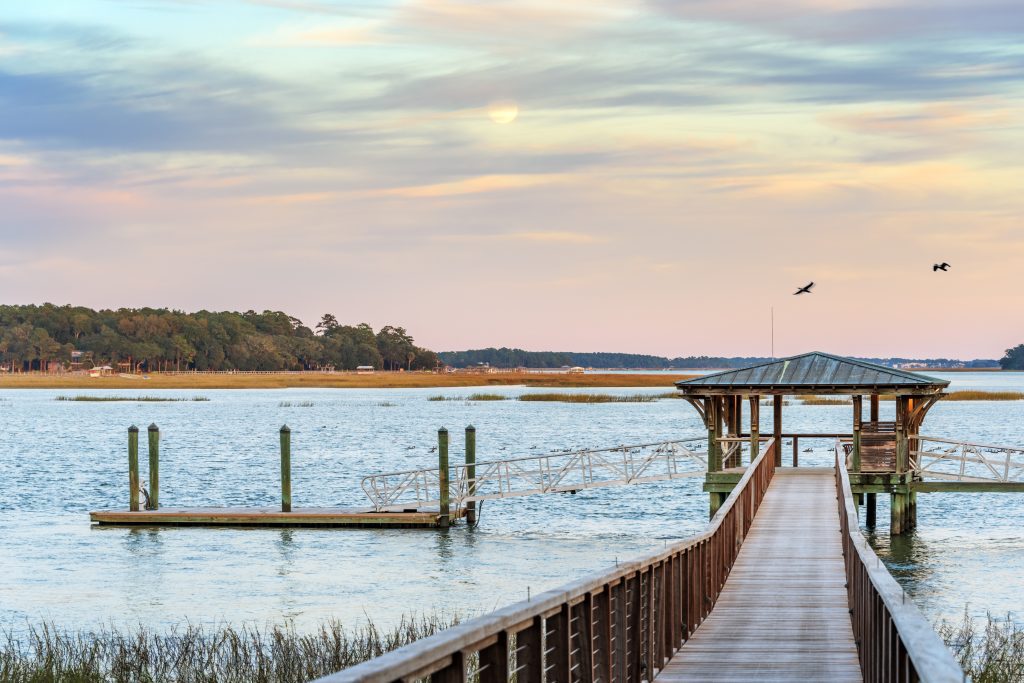 Creative Workshops
Palmetto Bluff is offering an Artist in Residence Program to celebrate regional artisans and traditions while fostering creativity and education. During these classes, students will be able to interact with the artists and learn hands on how to create pieces.
April 5-9
Stephanie Fees of Scratch Pasta Co. will host an interactive handmade pasta 101 class.

April 19-23
Dorothy Shain will host an in the Elements workshop where guests will collect natural elements to create a one-of-a-kind piece.

May 17-21
Annie Moran will teach a Landscape Basics in Watercolor color class.

June 14-18
Annie Blackwell Thompson of Blackwell Botanicals will host a workshop where attendees will gather local blooms and foliage to create their own pressed botanical art piece.
Environmental Conservation
Environmental Conservation is very important to the team at Palmetto Bluff. The Palmetto Bluff Conservancy is an integral part of the community and they are committed to protecting the maritime forests and tidal creeks that define the Bluffton area. The conservancy hosts over 300 events each year, as well as a variety of other courses, to teach people about the native species (owls, hawks, falcons, and vultures) and the land around us. Dr. Mary Socci is Palmetto Bluff's on-site archaeologist so she teaches an introduction to archaeology as well.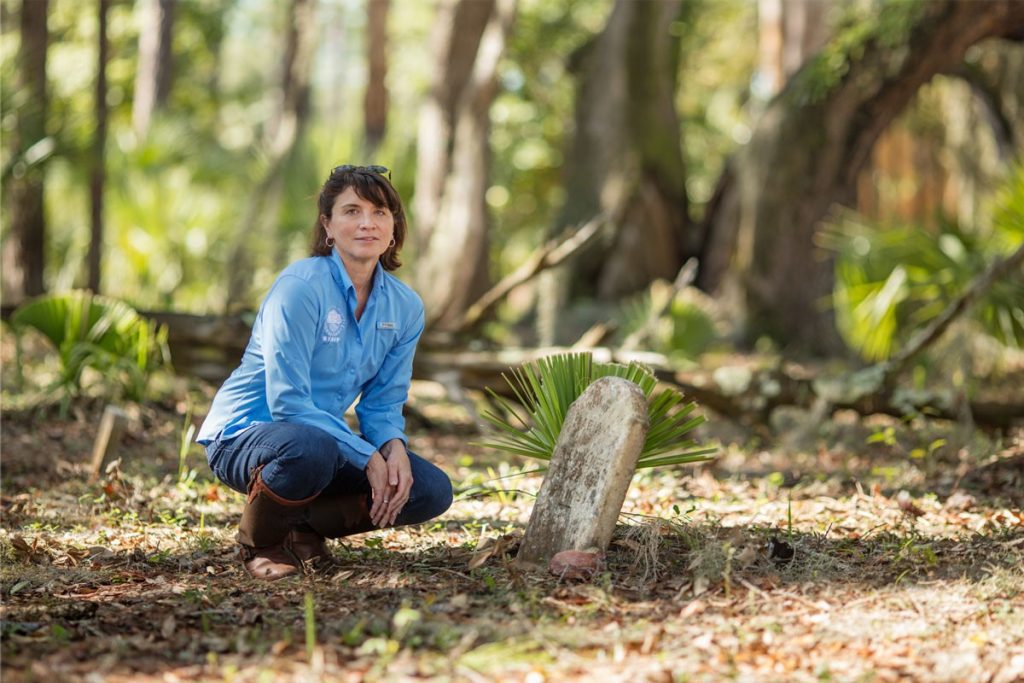 Dr. Mary Socci has been the archaeologist and historian at the Palmetto Bluff Conservancy for over 15 years. She is responsible for the excavation and interpretation of dozens of archaeological sites throughout Palmetto Bluff. The Lowcountry land at Palmetto Bluff is part of what makes it such a special destination. The environmental integrity of the grounds was what inspired the owners to create the Conservancy as a way to ensure the environmental stewardship was continued. Current projects the Conservancy team is working on include surveys of alligator, turtle, white-tailed deer, and bird populations, monitoring bald eagle nests, and more. If you visit Palmetto Bluff, you may be able to participate in research that would be presented in informal discussions and formal presentations.