Story by Art Department / August 25, 2020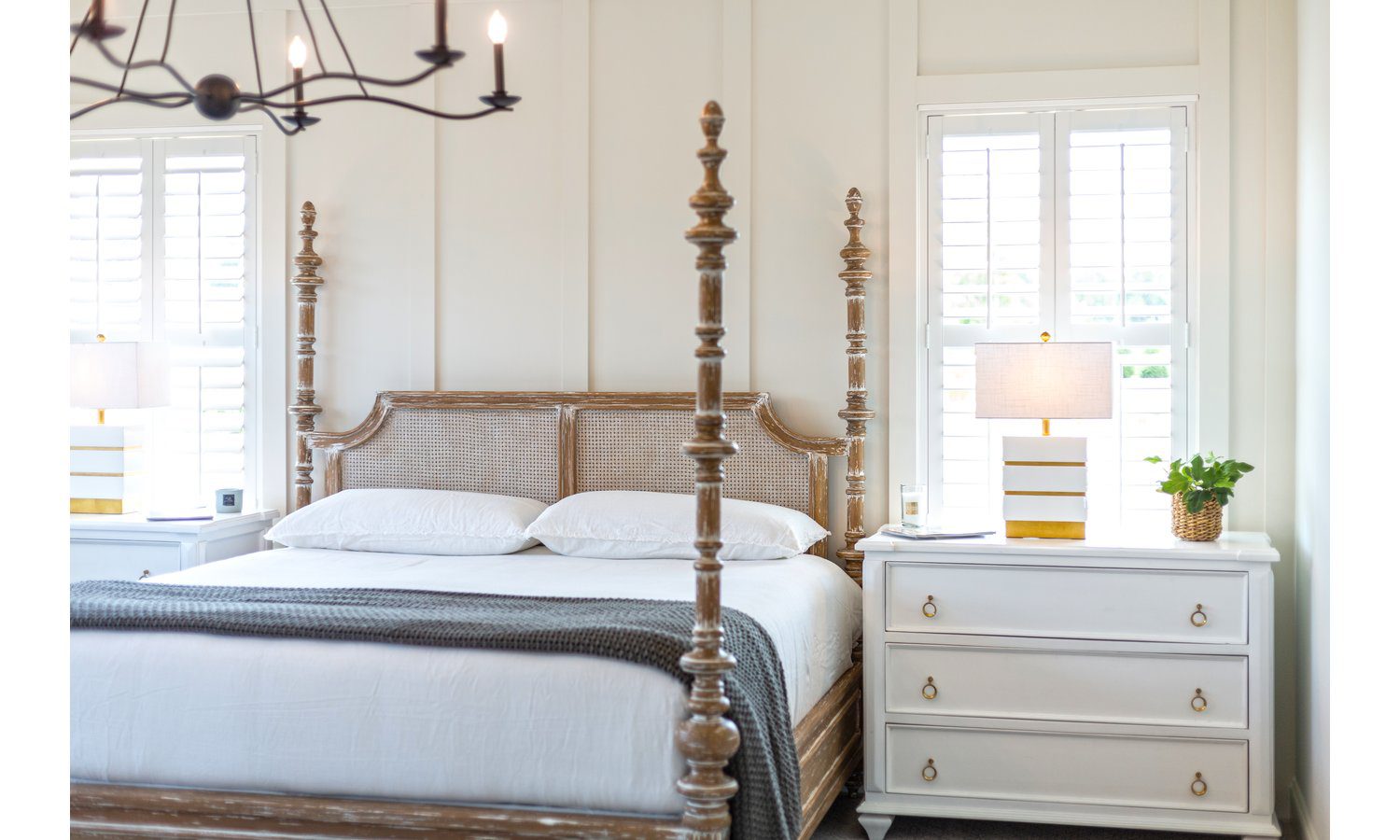 Since we've been spending so much more time at home over the last few months, now is a great time to tackle home projects. A simple refresh to your bedroom will make all the difference and it can be done in less than a day. Who doesn't enjoy a quick project to check off your to do list? The following pieces can be added to your space for a fun and easy bedroom makeover.
Lighting
Selecting the perfect fixtures for your room helps set the whole ambiance of the space. Table lamps are necessities for evening reading and a statement pendant or chandelier adds interest to the space and can be a fun, dramatic touch. Switching up the lighting is a must for your bedroom makeover.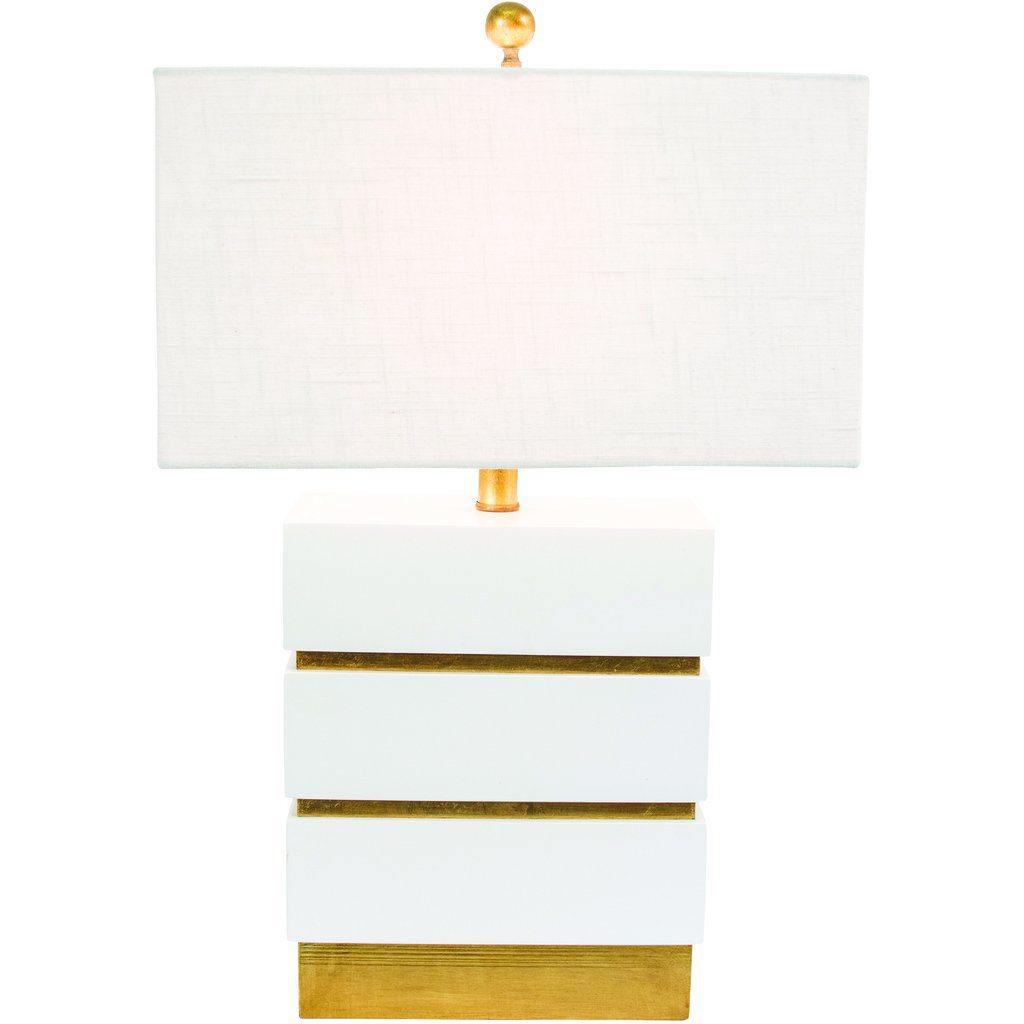 Blankets
Don't underestimate the power of a good blanket during your room makeover. Like pillows, blankets are easy pieces to swap out every now and then for a different vibe. Keep your design neutral with coordinating pillows and blankets or toss a fun pattern and texture on the bed with the throw.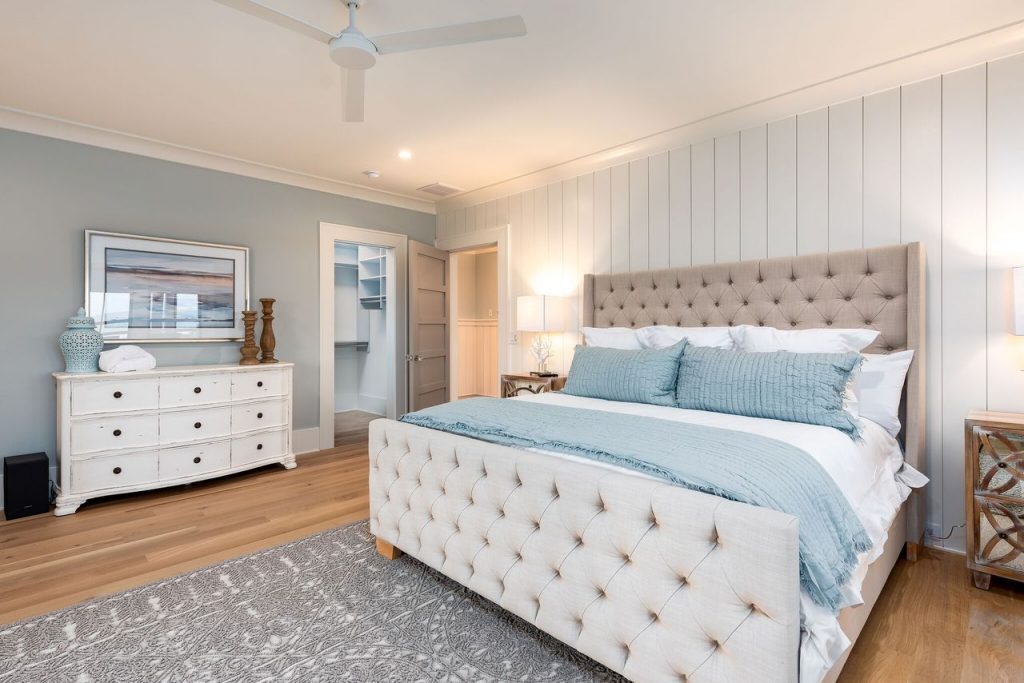 Pillows
Like lighting, pillows serve both style and function in your room. For optimal comfort plush pillows are a must. Pillow inserts are a great way for flexibility in the design as you can swap the pillow cases every now and then for an entirely new pillow.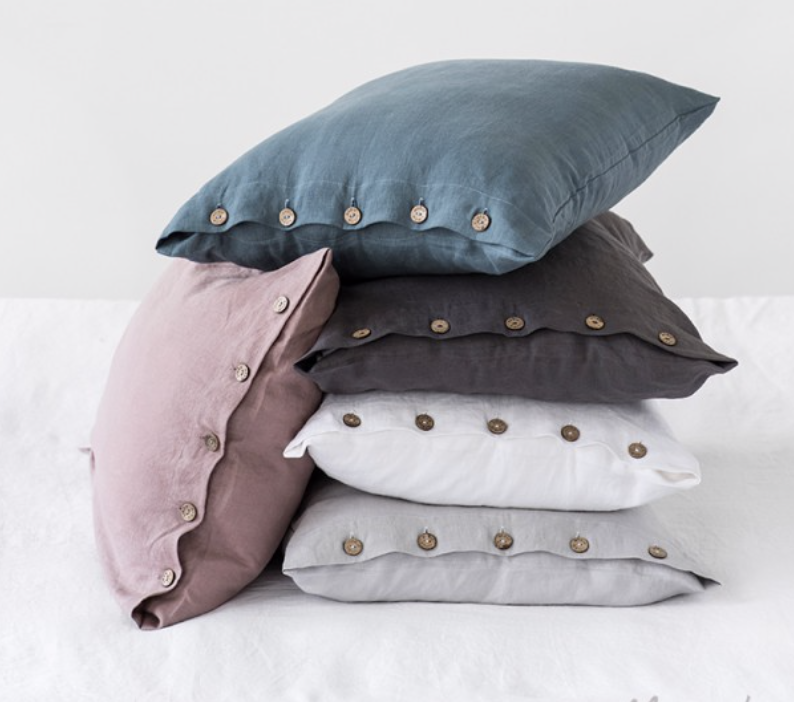 Baskets
Baskets not only add function to your bedroom, but they also add style; and they are so versatile. You can hang them on the wall for added dimension, or you can simply leave them on the floor and store other accessories in them.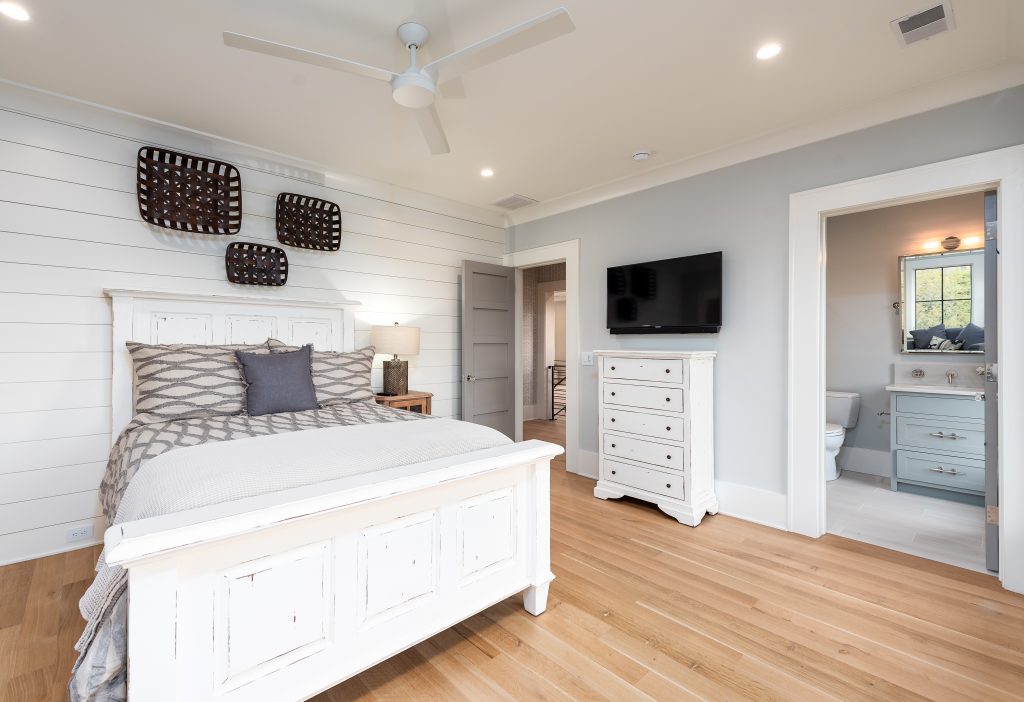 Browse through the pages of Charleston Home + Design for inspiration on other quick room refreshes you can do and start sending those questions to interior designers!
For more information about the items seen above, call Steven Shell Living at (843) 216-3900 or visit stevenshellliving.com.