Story by Mary Marshall / July 9, 2021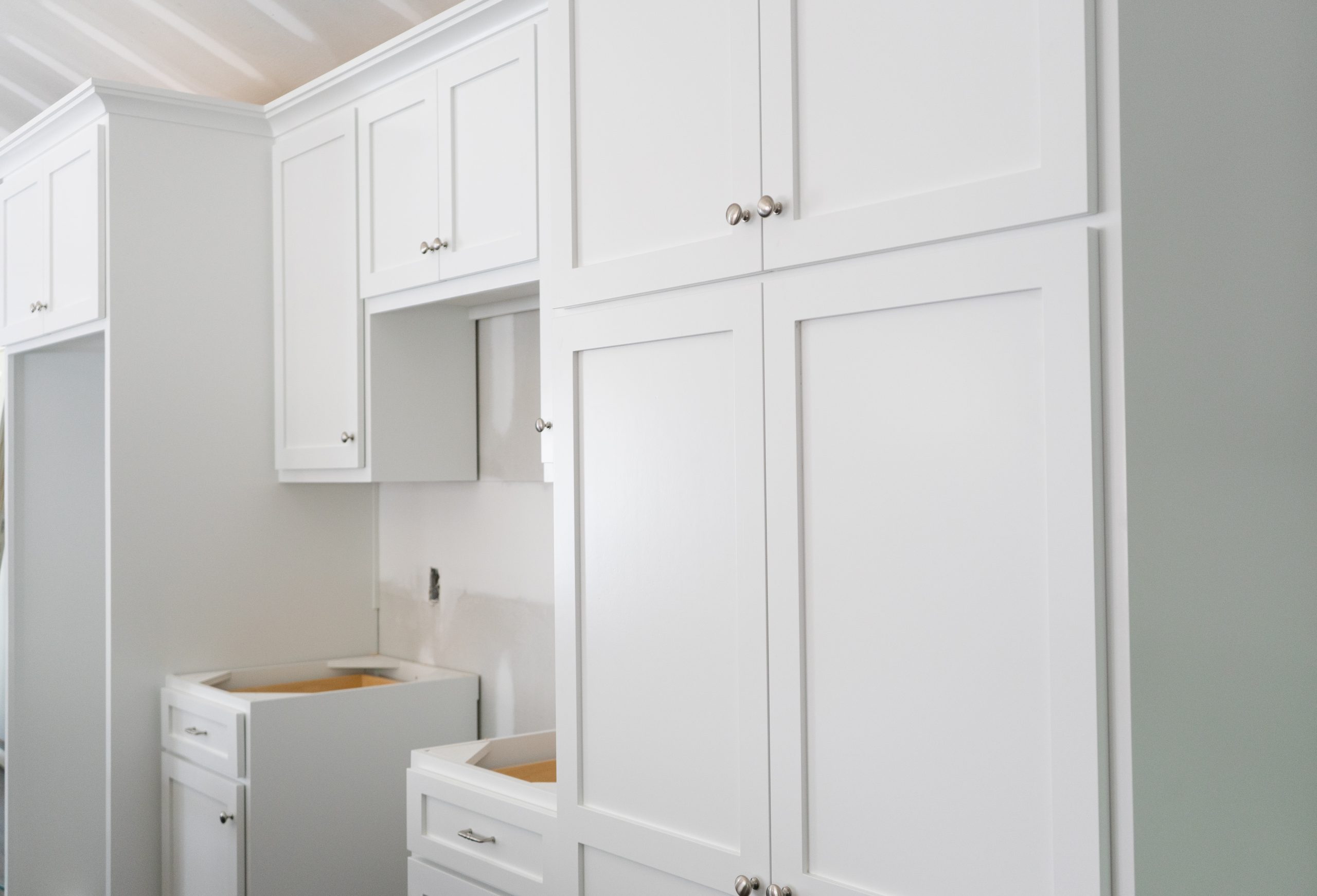 It's been a few weeks since we've updated you on a special build for local builder, SHELTER Custom-built Living. This project is quite special to the company, and may be one of their most important homes built to date.
The story began over two years ago when a single mother's life changed during her son's football game when he had a sudden brain aneurysm. Requiring around the clock care and extensive physical therapy, he faced an uphill battle towards full health. The mother spent the vast majority of her time by her son's side in the hospital. The medical bills quickly began to pile up. The family eventually lost their home. When SHELTER caught wind of this tragic story, owner Ryan Butler decided that he couldn't stand by and let a member of the community go without a helping hand. As a homebuilder, Ryan knows the importance of having a roof over your head. With over three decades of experience, he knew that with the help of trade partners and the community he could help provide this family a home, free of cost.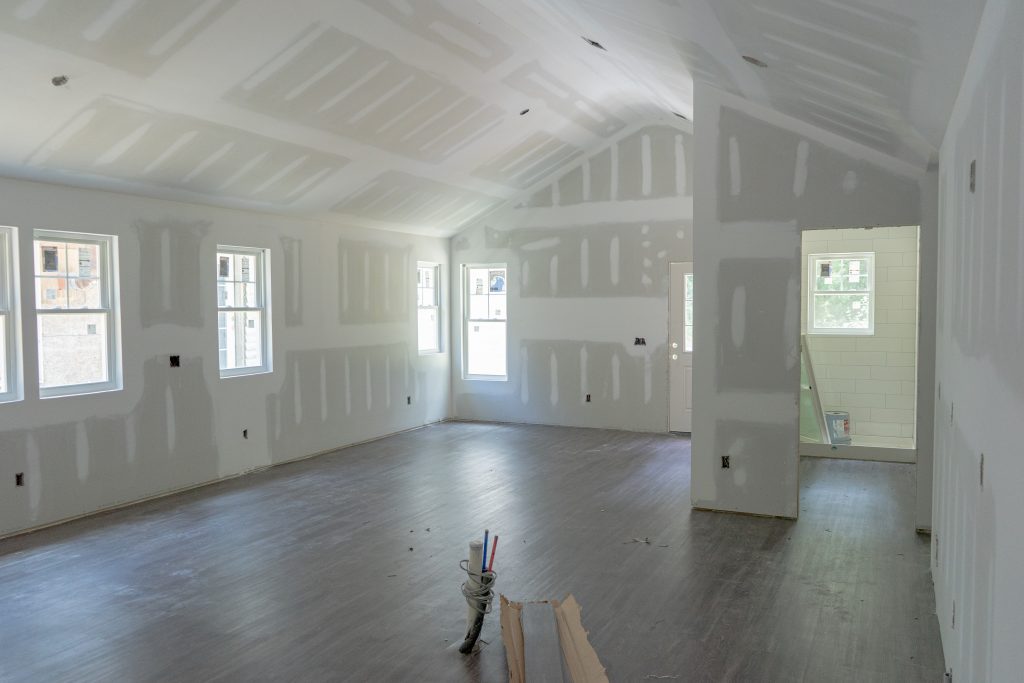 Nearing the Finish Line
With the exterior complete, attention has shifted to the interior of the home. Flooring is finished, cabinets are being installed, and the countertops are being templated. This is the part of the build that everyone enjoys. After over two years of obtaining permits, planning, and building, the home is finally near finished.
At this stage, the homeowners can begin to see the house becoming a home. The builders and contractors are all checking off the final items on their lists. Final details are being scheduled for the upcoming weeks. The SHELTER team would like to graciously thank Mary Nemeth for all the work she has done for this family in need and the Cainhoy community. She brought this project to Ryan's attention, and without her philanthropic efforts and the love she has for her community, the build wouldn't have been possible.

Welcome Home
The SHELTER team is looking forward to move-in day for this deserving family. It will be a wonderful way to celebrate the new home as well as the strength of our community. This project shows that when life becomes difficult, there are always people to support and help you come back stronger than ever. 

For information about getting involved with this project or making contributions, please contact Mary Nemmeth at mary_e_nemmeth@hotmail.com.