Story by Art Department / August 15, 2017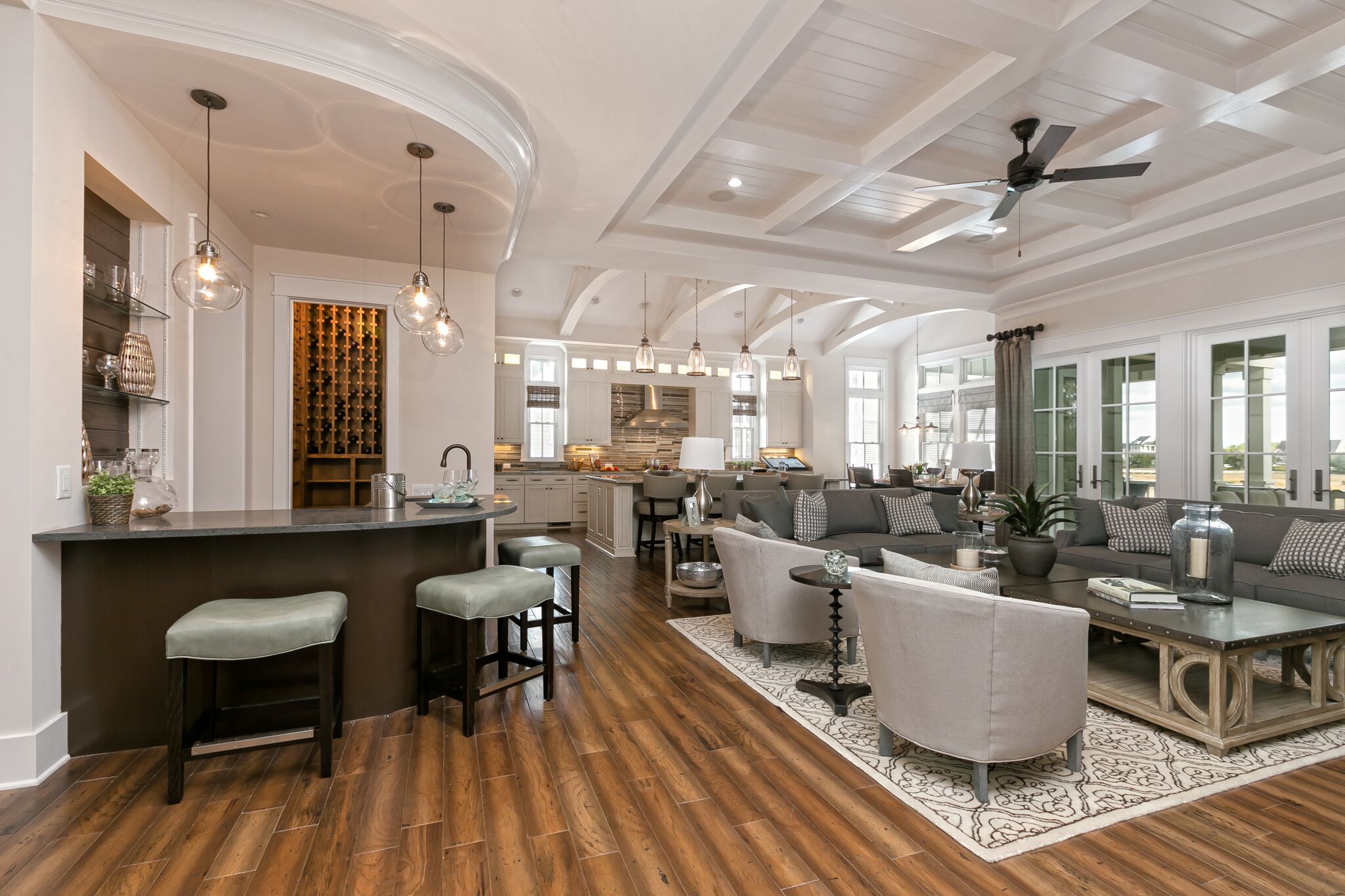 While seasons are defined by changes in nature and the weather, they also bring about changes in the home. Winter calls for some holiday cooking and nights by the fire just as summer leaves more towels hanging in the mudroom and more lemonade pitchers in the fridge. Each of these changes can put some stress on home design. In particular, flooring is more exposed to the elements tracked in from outside as well as the daily rough and tumble of life that the home endures, so it's obvious that flooring should be chosen with care and practicality. However, with all of the materials and styles to choose from, picking the right bathroom tile or living room carpet can quickly become a taxing experience. Carpet Baggers Carpet One understands that choosing and installing flooring can be a frustrating process, which is why their showroom in West Ashley features flooring samples that are already installed. Since Carpet Baggers Carpet One offers over 91 different flooring options, seeing installed versions helps customers visualize each option in their home, making flooring selection that much easier.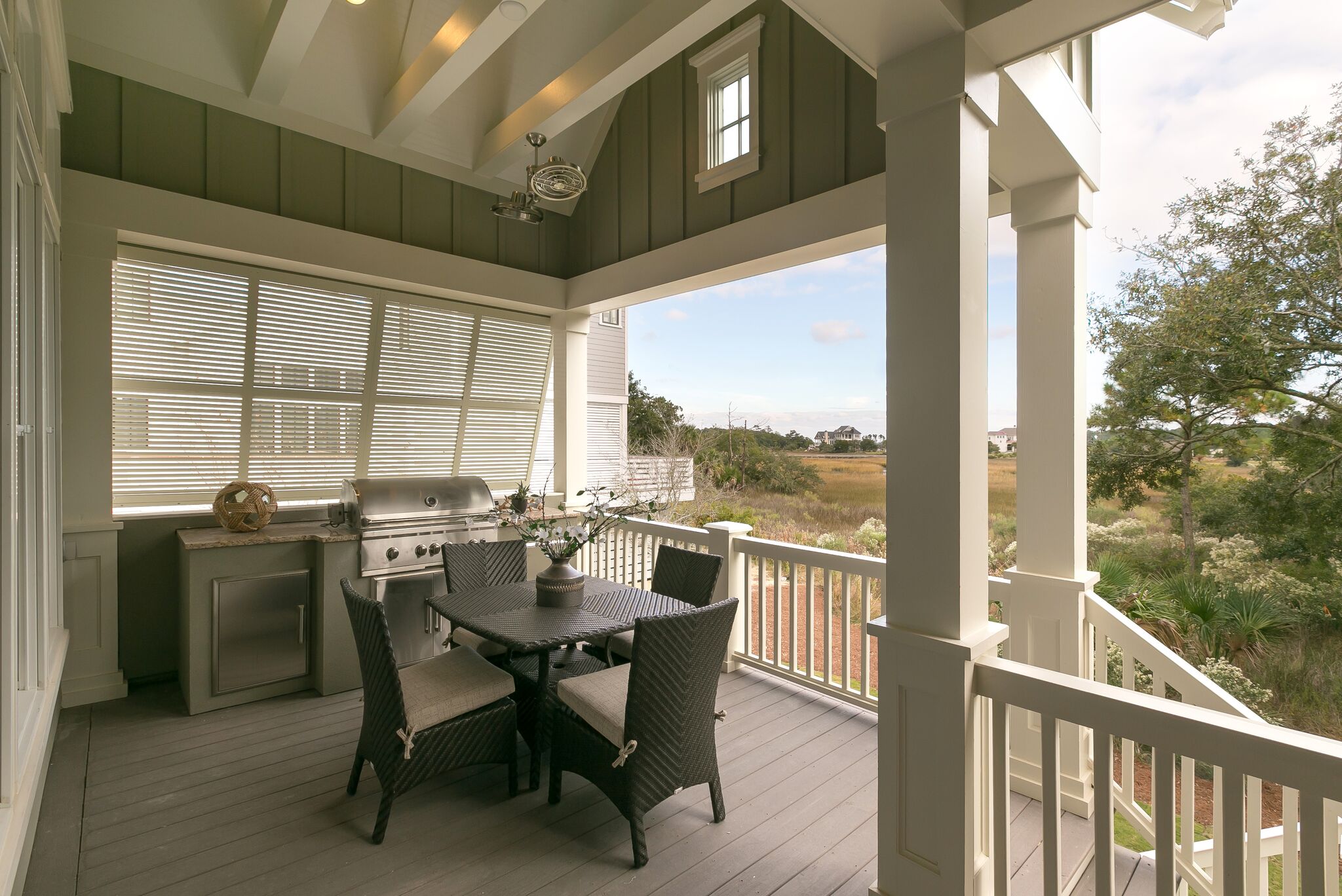 With nearly twenty years of experience in flooring distribution in the Lowcountry, Carpet Baggers Carpet One can expertly advise on each flooring material's advantages and characteristics, like texture and durability, not to mention their various styling options. Hardwoods, for example, are available in a variety of species from Maple to Brazilian Cherry and come in styles that range from kissed edge to hand-scraped. As a sponsor of the upcoming 2017 Charleston Fall Home Show, Carpet Baggers Carpet One will be around to speak more on their impressive showroom and the countless flooring options available to homeowners in the area, so head to Charleston Fall Home Show at the Gaillard Center on August 25th-27th to learn more about Carpet Baggers Carpet One.