Story by Art Department / October 4, 2016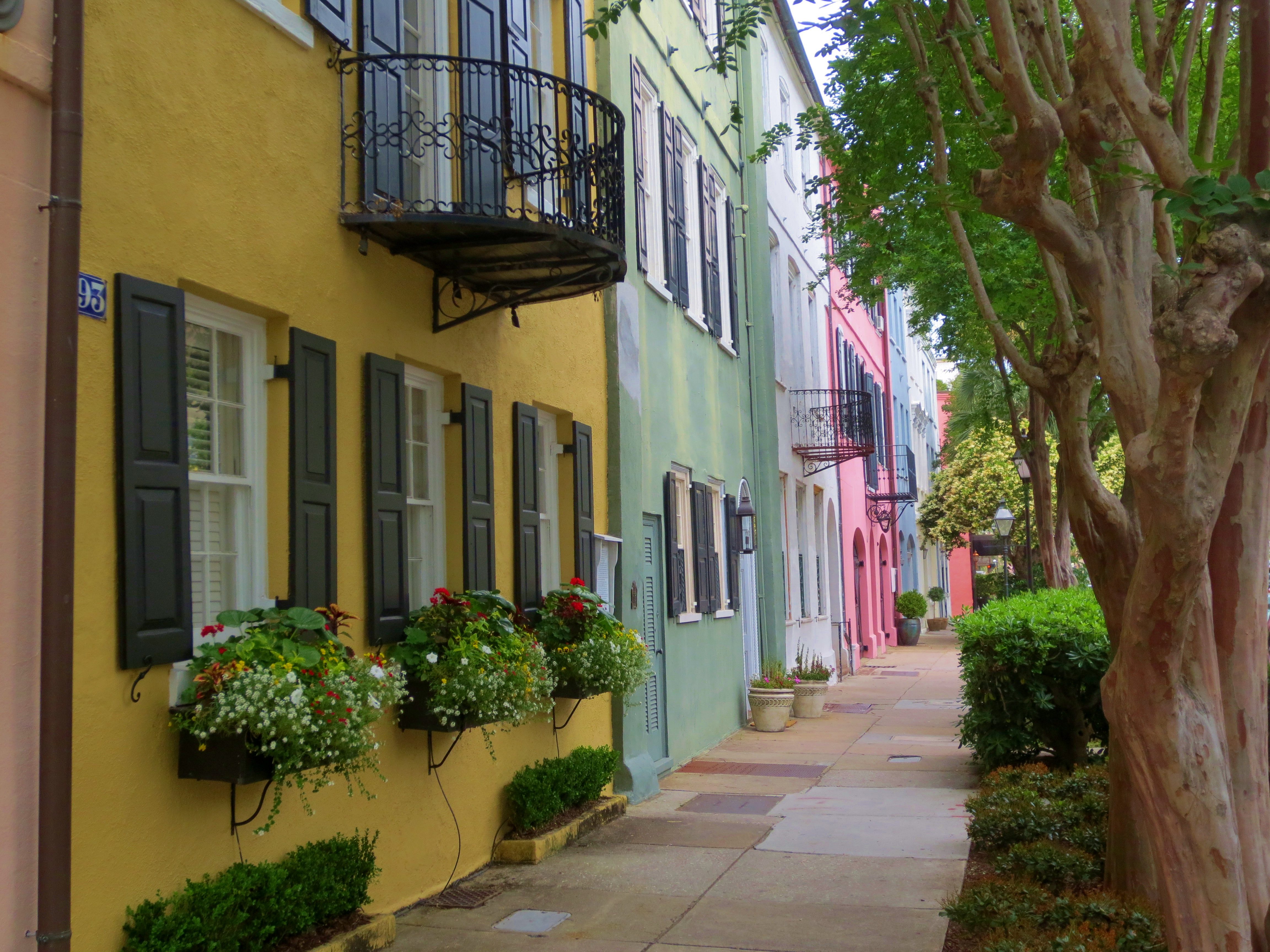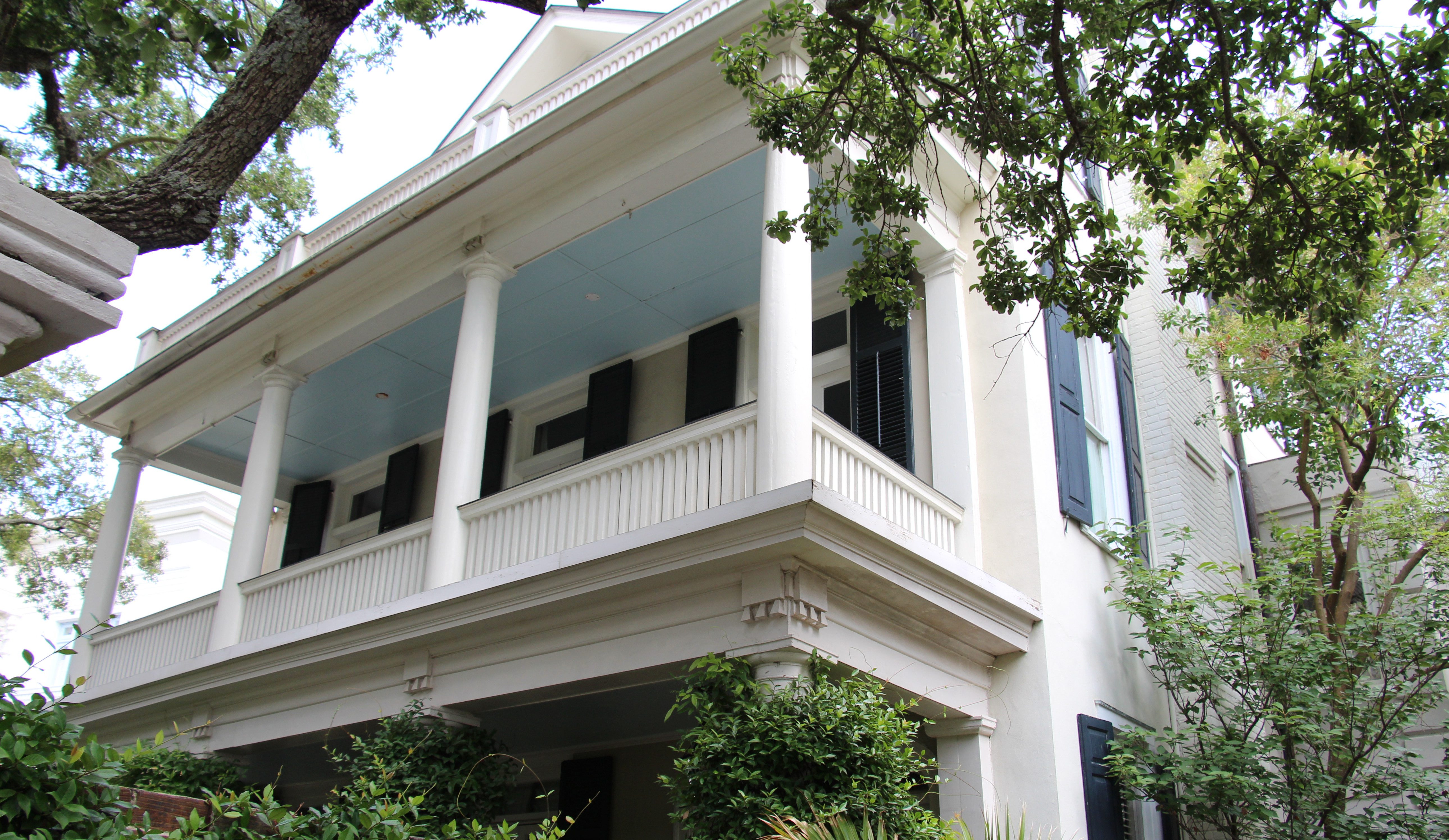 The vivacious and eccentric colors that enhance the historic district of Charleston reflect an era of significant architecture, elaborate garden designs and overall progression of the arts. These painted houses reflecting specific palettes are perfect examples of the city's southern lure and worldly style. As one of the most colorful towns in the entire world, Charleston's antebellum houses echo the personality of the city as well as its loyal inhabitants.
While the wrought iron gates, cobblestone streets and beautiful churches are prominent elements of Charleston's charm, the most photographed architectural landscape in the area is Rainbow Road. Built in the 18th century between 83 and 107 on East Bay Street, this colorful row of now private residences is a famous attraction and distinctly Charleston. After the Civil War's detrimental effects, a woman named Dorothy Legge purchased some of the homes in hopes of renovating and salvaging what was left. Dorothy painted the row a pastel pink to represent the colonial Caribbean scheme, and eventually other renovators followed her colorful example. As does any historic area, Rainbow Row comes with numerous stories about original reasons for the colors. While some people say the houses were painted brightly to point drunken sailors in the right direction, others believe merchants wanted their stores to be easily recognizable from a distance.
Another distinguishable feature one will notice while strolling the historic streets of Charleston is what South Carolinians call "Haint Blue" paint on the ceilings of porches. This is thought to provide a constant reminder of blue skies during gloomy days, ward off all insects, and even protect the homeowners from wandering, restless spirits. Especially along the East Coast, this tradition thrives in historic cities just like Charleston where one can find Victorian and Colonial homes. Whether painted in shades of teal, powdery blues, cobalts or periwinkles, this southern trend has even made its way to the northern states. Inspiration is key when painting your home and adding it to the extensive collection of colorful residences. Sherwin Williams is a company committed to helping you approach your home's exterior as if it were a blank canvas. Offering many crucial services, you can take advantage of existing color schemes, such as their Exterior Historic Palette, or simply create your own. They pay attention to detail, offer a plethora of collections, and can help you envision and create your vibrant Charleston home.
Created by Paige Stover