Story by Art Department / August 10, 2017
A piece of high-quality furniture that can passed down generation after generation is difficult to come by in todays market. With ever changing trends, styles, and materials, many pieces will not sustain the test of time. But, when it comes to West Ashley's, Charleston Amish Furniture, this statement could not be further from the truth.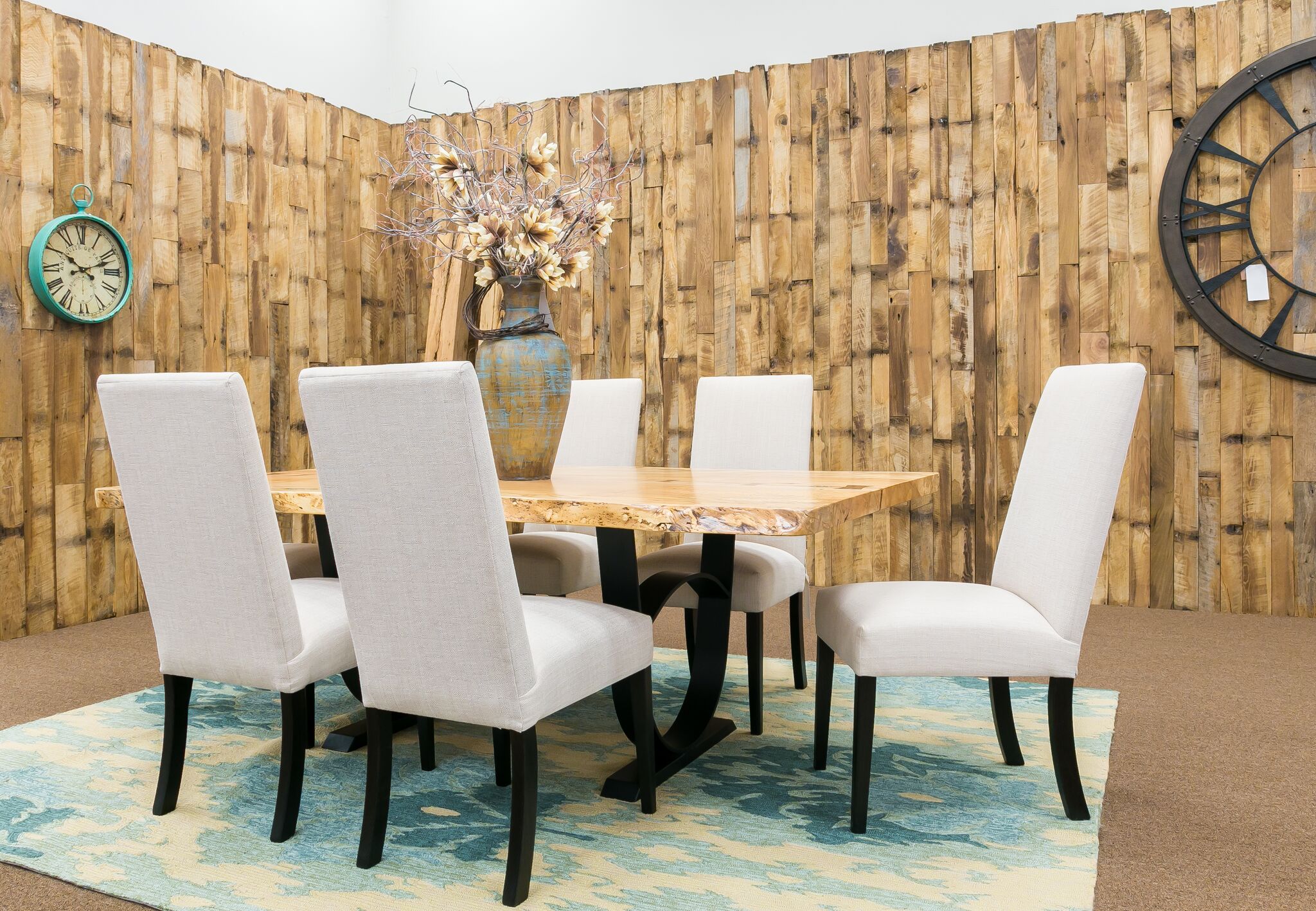 All of Charleston Amish Furniture's products are handcrafted by Amish Master Craftsmen, and built to last for generations to come. The grandness of their showroom along with the impeccable craftsmanship of each individual piece will both impress as well as draw in the attention of any and all individuals serious about buying quality furniture. What makes Charleston Amish Furniture so special is that not only is it a great place to shop, but it is a genuine business that cares for their customers greatly. For every purchase you make, Charleston Amish Furniture offers 10 years of service for absolutely no charge, guaranteeing that your furniture will be of impeccable quality throughout the years. Another fabulous feature that Charleston Amish Furniture offers to its customers is custom furniture orders. They will happily create a piece of furniture suited to your home and family's needs. Whether it be a dining room table big enough for your whole extended family or a bedroom set that fits the size and functionality of your room, Charleston Amish Furniture will build it.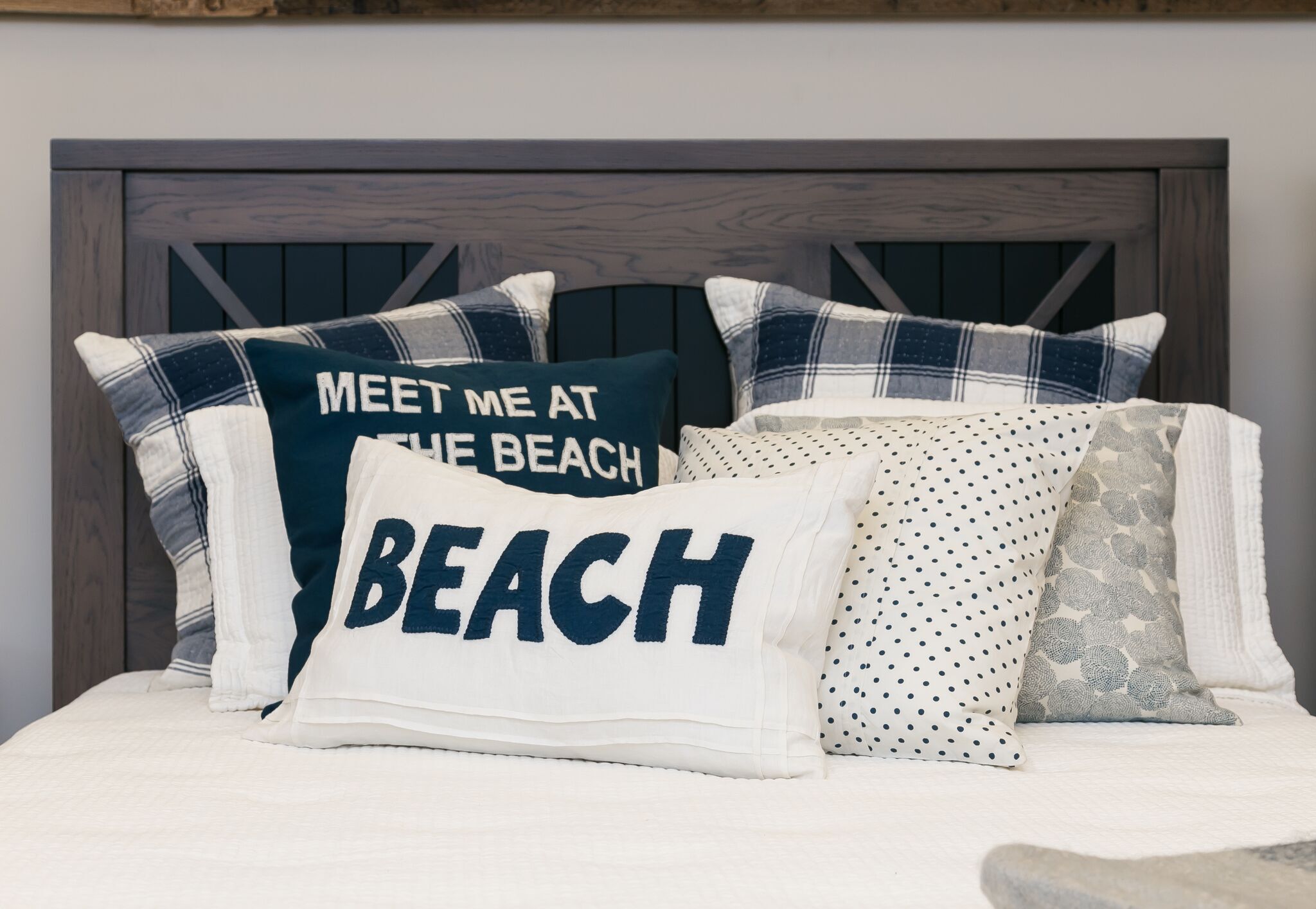 As both a sponsor and a Fall Fix – Up Prize Giveaway participant of the 2017 Charleston Fall Home Show, Charleston Amish Furniture will be available to speak to you about all your furnishing needs from August 25th-27th at the Gaillard Center in Downtown Charleston. And, if you have been lucky enough to check out of their 30,000 square foot West Ashley showroom and fallen in love with their furniture as most do, be sure to stop by the Prize Giveaway booth at the Charleston Fall Home Show to enter to win a $2,000 Custom Live Edge Dining table from Charleston Amish Furniture. This table will last for generations to come, and will have a special place in not only your heart, but yours kids and even your grandkids.