Story by Alli Steinke / April 19, 2017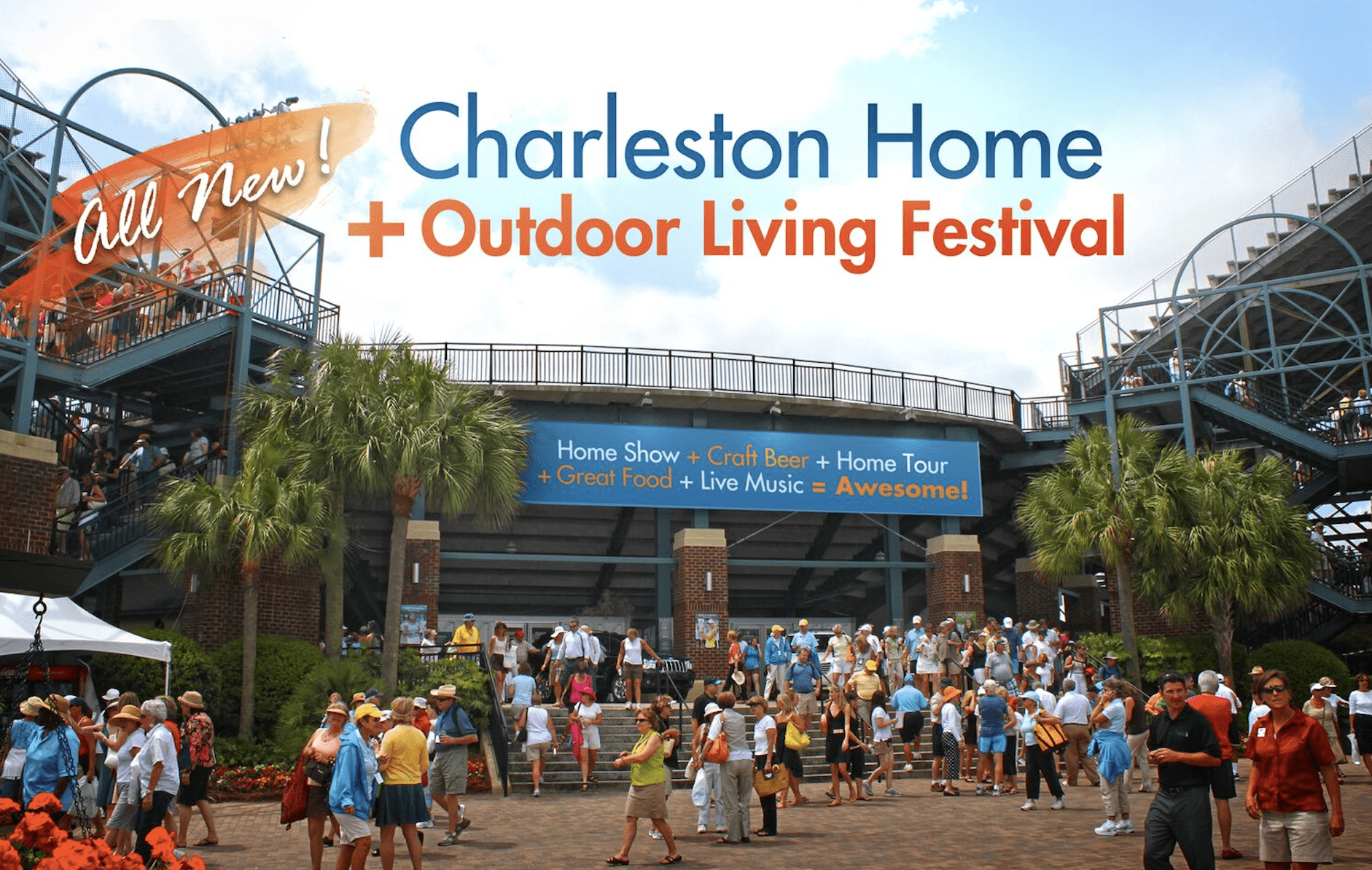 With summer quickly approaching, now is the perfect time to get your pool plans in order. Luckily, Clear Blue Pools, local pool contractors, are ready to help. Specializing in construction, remodeling, and pool service, the company will be displaying their talents at the upcoming Charleston Home + Outdoor Living Festival, taking place April 22nd and 23rd at the Volvo Stadium on Daniel Island.
As sponsors of the event, Clear Blue Pools will be readily answering questions, providing estimates, and consultations for potential pool owners and enthusiasts alike. What is great about Clear Blue Pools is that they do it all. The company not only provides services, such as fixing your pools kinks, providing pool care, and cleaning for those just looking to relax after a long day, but they also renovate. After years of use and taking a beating from tumultuous outdoor elements, updates are often necessary. Clear Blue Pools makes the process easy by simply adding a bit of the new to your seasoned pool. The company re-plasters, re-tiles and re-finishes your pool area as well as updates out of date systems such as lighting. But, one of their most impressive services offered is pool and spa design and construction. Trained professionals will first assess your property and work hand in hand with the homeowners to paint the pool of their dreams. After excavation, Clear Blue Pools will install their state of the art steel rebar system to ensure your pool's safety and longevity. Once the pool shell and tiling are applied and the equipment set up, the company will apply a finish guarantied to last before finally adding the finishing touch to your outdoor oasis: filling up your new and beautiful pool. Just as soon as you are ready to jump in, technicians will provide instruction on the operation of the pool in order to safeguard you and your latest outdoor edition. To speak more with the experts, drop by the Charleston Home + Outdoor Living Festival, the perfect place to learn more about your perspective pool in a fun and convenient environment
For even more information, call (843) 300-4143 or visit clearbluepools.net.