Story by Art Department / April 20, 2017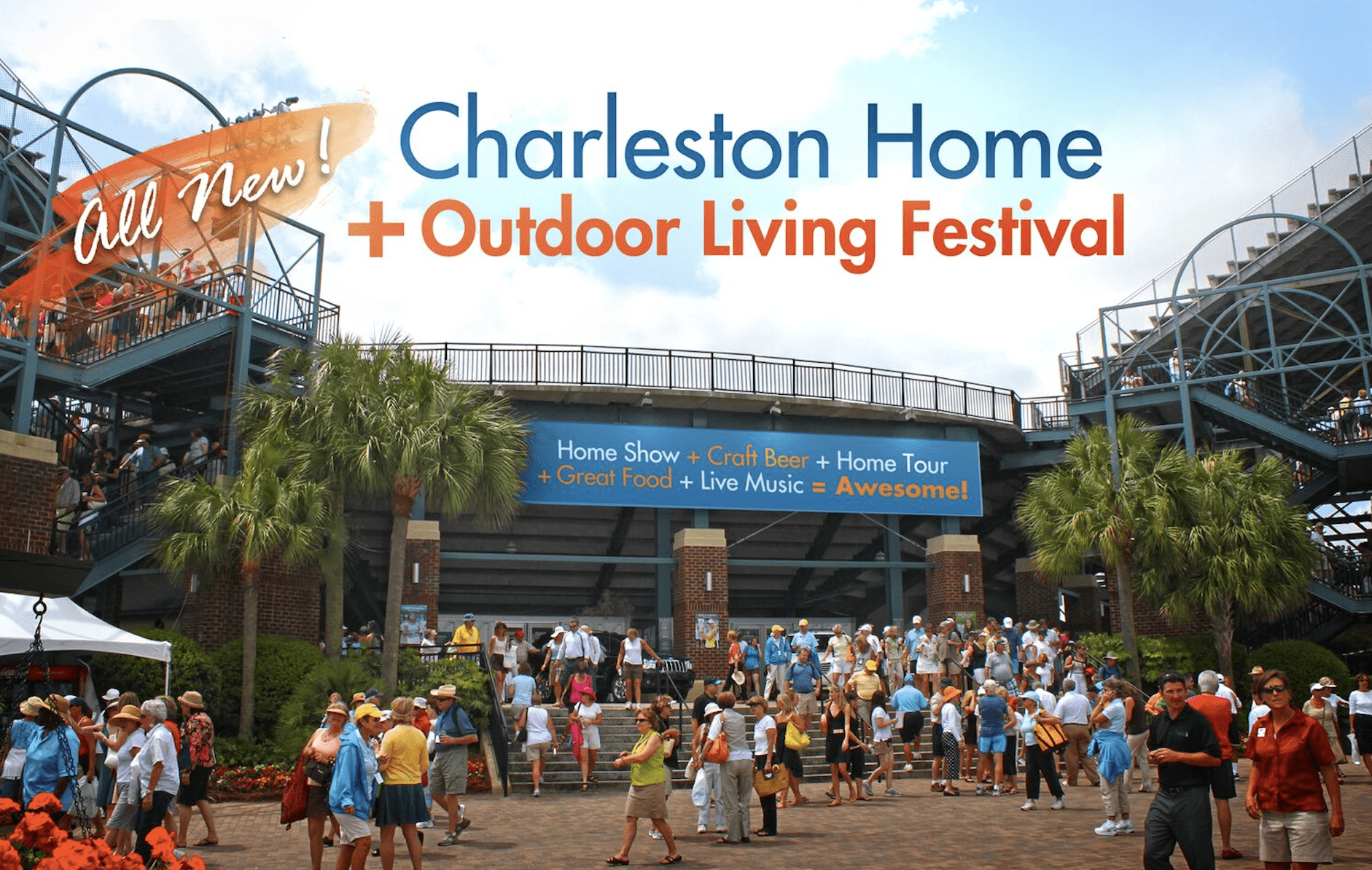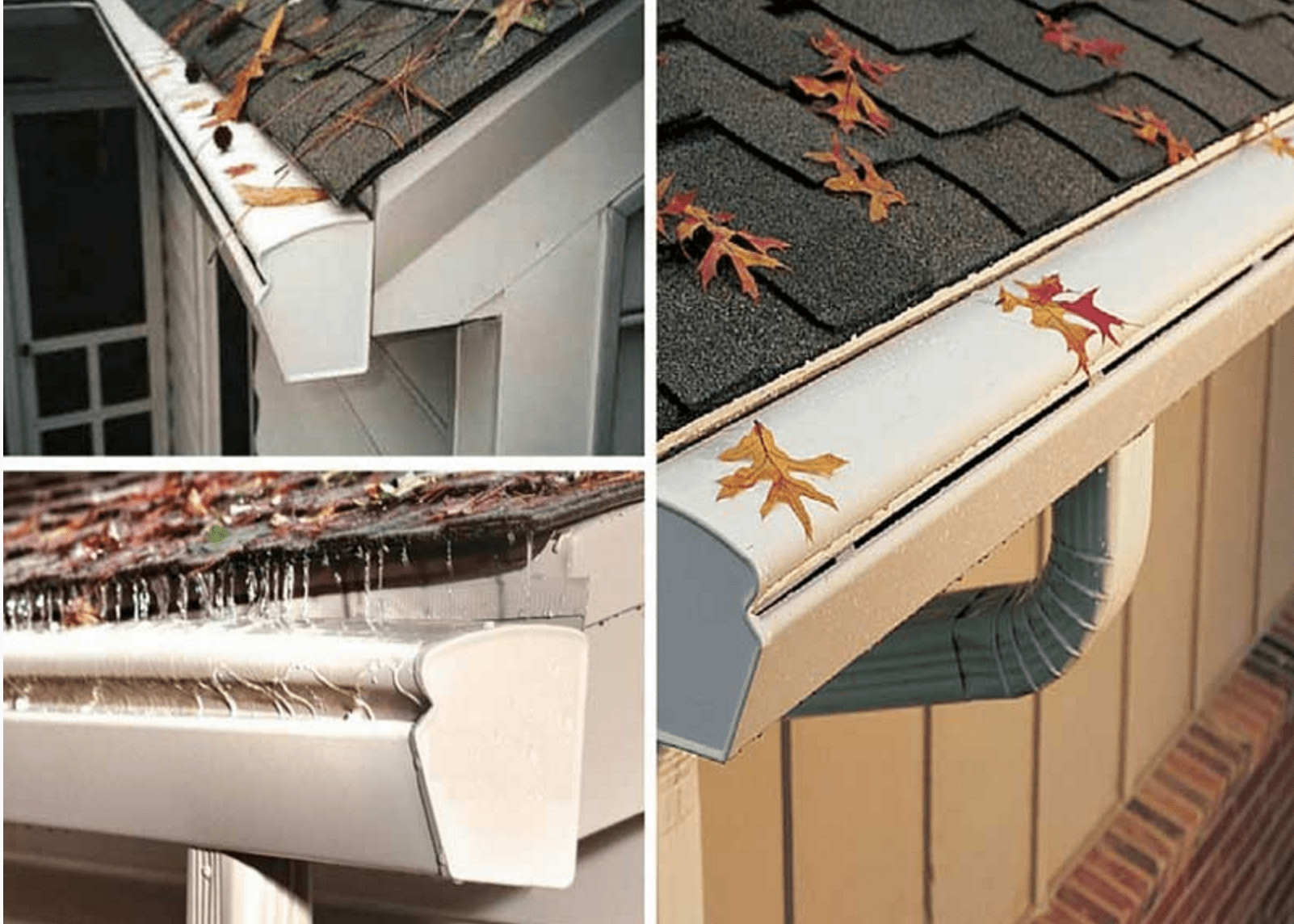 Get ready to mark your calendars, because the annul Charleston Home + Outdoor Living Festival is finally taking place through April 22 to 23, and you won't want to miss it. Whether you are looking to build, renovate or just need some inspiration, the festival is host to some of the best home professionals in the greater Charleston area, including one of its sponsors, Ultimate Gutter Guard by Southern. Storm rain is an inescapable element of living in the Lowcountry, and can be the cause of devastating home damage such as roof and siding leakage as well as the destruction of your home's foundation. That is why it is best that your gutters are installed and up to date. But, installing Ultimate Gutter Guard not only protects your home, it also ensures safety and low maintenance for the owner. The specialty gutters are composed of four parts, one of which is the curved hood, that locks onto the five inch gutter and shields it from the possibly of falling materials, such as leaves and twigs, from clogging up the drainage system. This eliminates the bothersome task, and the risks associated, with climbing up on that unstable ladder.
Ultimate Gutter Guard also provides an array of other services suited to make your life efficient and hassle free, including the application of replacement windows, vinyl siding and trim, attic inculcation, and for homeowners interested in easy convenient, bathroom remodeling. Those looking to install safety equipment for the elderly or disabled have come to the perfect place; as we get older, getting in and out of the tub can become a daunting task. Luckily, the company can easily fix this problem by installing walk in tubs and showers. But, for those interested in revamping their bathrooms by adding new luster to an older room, the company is ready to provide, with the included benefit of the process only taking up to one day. This is because Ultimate Gutter Guard leaves the original foundation in tact, gracefully applying custom molded liners, or "wraps" to fit over your shower or tub so they look brand new. If you are looking for convenience and utility with great customer service, stop over to the Charleston Home and Outdoor Living Festival at the Volvo Stadium on Daniel Island to learn more.
For more information, call (843) 410-0645 or visit gutterscharleston.com.