Story by Art Department / September 13, 2016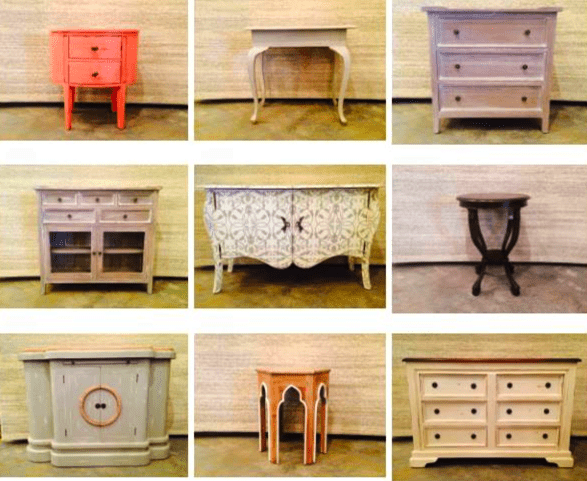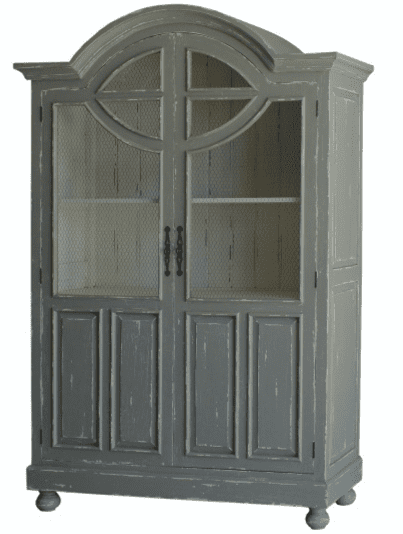 When it comes to interiors, everybody likes to be unique. We all have our own personal style, and we want that individuality to pervade our living spaces. That's why furniture that is customizable, like the pieces from Steven Shell Living, are so wonderful. Their furniture systems give you complete control over not only which pieces you chose, but also exactly how the pieces are finished and presented as well. Steven Shell produces handcrafted furniture created using traditional techniques passed down through generations, giving each item a personal, handmade feel. But that's not where the individuality stops—each piece can be hand painted or finished in a myriad of artwork, stains, and textures.
In terms of furniture, you can select options from a variety of "ranges" (styles based on Steven's own design inspirations) and types (categories of furniture). After selecting pieces based on this criteria, how you customize your piece is up to you. Here are some ideas to serve as inspiration for coming up with a one-of-a-kind piece.
One of their custom paint finishes, like the delightfully crackly cream Marais, would look excellent on the Elegant Side dining chair for a rustic-chic feel. Upholster the seat in a warm neutral like Dusty Pink. Bold-color fearers, no need to be wary—this tone would go with anything, and the combination would be serene in cottage dining room.
For those with a taste for romantic, nothing screams romance more than Steven Shell's cherry-blossom and bird scattered Japanese Garden artwork. Painted on the Dauphine II Drawer Dresser, the piece would be a stunning addition to any feminine bedroom or dressing room.
When you have the ability to create something custom, storage pieces become much less of a bore. Consider displaying extra linens, towels, and other guest-handy items in a beautiful piece of furniture, like the Dalston Display Cabinet. Bonus points if you live near the coast or just love a hint of whimsy—painted with Steven Shell's Octopus artwork, it's sure to turn an organizational piece into a focal point.
With so many fabrics, artworks, and finishes to chose from, no two Steven Shell pieces of furniture are exactly alike—and that's what makes the company such an excellent design resource for those with an eye for the extraordinary.
Created by Katherine Bryan