Story by Art Department / November 22, 2016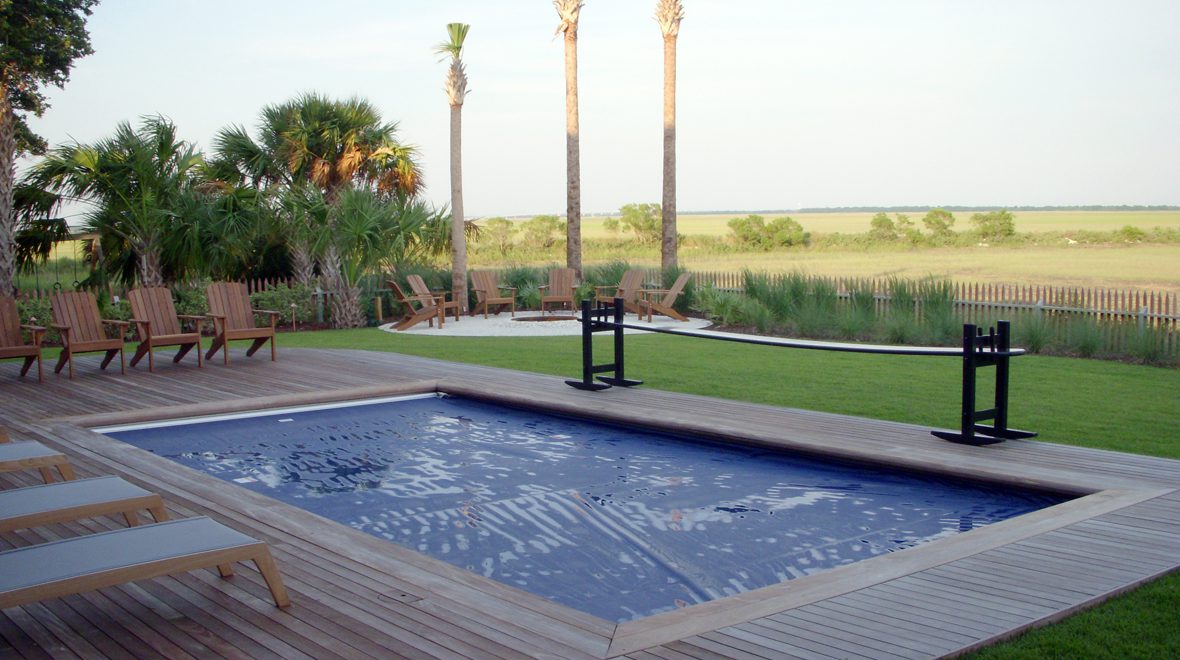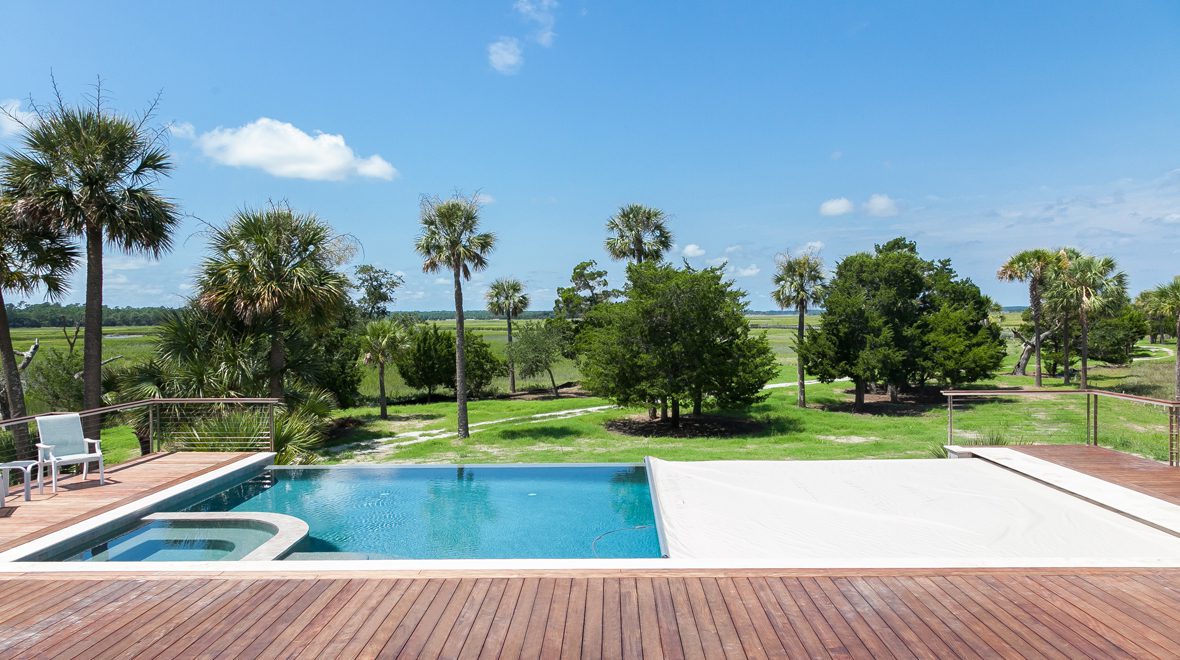 As the anticipated seasons of autumn and winter approaches, so does the inevitable (and often times bothersome) task of keeping leaves and sticks out of your backyard pool. Despite the decorative, relaxation factor, pools can be a constant responsibility and also a safety hazard. Pool Cover Solutions has been an innovative, company run by the Windmueller's for more than twenty-five years. With a mission to gain clients' trust and provide them with the customized products the need, they are truly professional yet personable. Although they can agree that parental supervision is unbeatable, their Automatic Safety Covers meet and even surpass typical safety requirements—pool covers act as horizontal fences, physically preventing access to keep your kids safe and sound. Pool Cover Solutions offers both automatic and manual covers, spa covers, removable fencing, and of course, commercial thermal covers for the winter time. They make long-term commitments to their installation projects by checking in annually, gladly providing any replacement covers or repairs.
Anyone who takes on the task of maintaining a pool or spa can agree that prices can very easily accumulate. The use of a pool cover can both save you money as well as conserve energy at the same time. Investing in these trendy pool-toppers can reduce the amount of needed make-up water by up to 50% and reduce the pool's chemical consumption by up to 60%. According to the Department of Energy, evaporation is the number one reason for a pool's energy loss, inside or outside. Even with extremely efficient heaters or pumps you may have, the pool's energy is evaporating without a cover. Another helpful, energy-conserving hint: when you're not actively swimming, cover the pool's surface to reduce heating costs in the chillier months… Not to mention, a cover will save you the time that cleaning unwanted debris requires!
Created by Paige Stover