Story by Art Department / April 16, 2021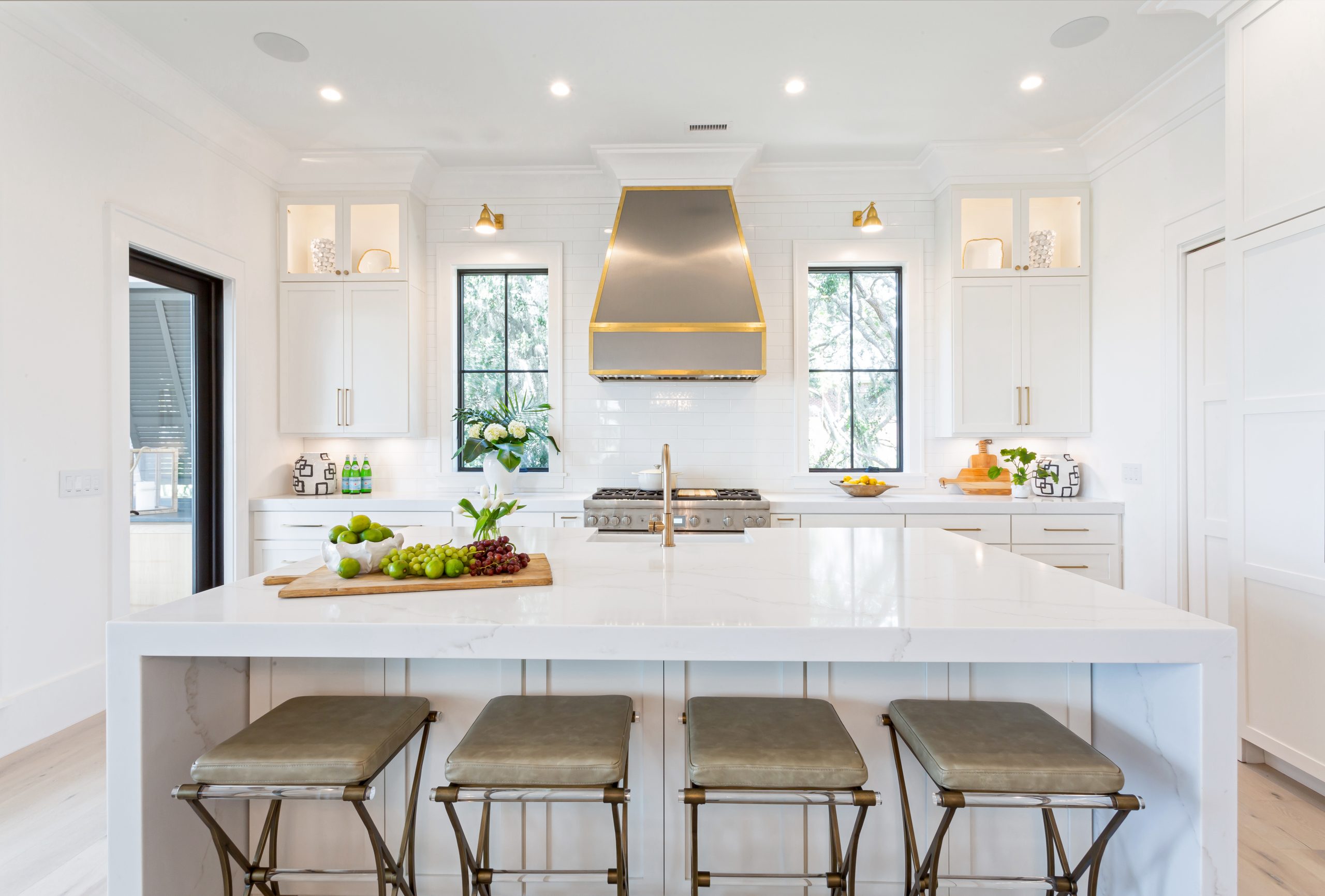 There are a lot of things to understand when choosing countertops for various areas in your home; from the different surfaces to the professionals you'll work with. When you begin the hunt for the perfect countertops, you'll work with both a countertop supplier and fabricator.
What is a supplier?
A countertop supplier or importer, works with the fabricators. They are the people who provide the fabricators with the raw material needed to manufacture the countertops and install them.
What is a fabricator?
A countertop fabricator purchase materials from the supplier. The fabricators cut the edges, cut out the sink and faucet holes, and polish the edges for installation. More often than not, the installers and the fabricators are the same crew.

If you're on the hunt for countertops to complete your home, contact one of the countertop professionals you see in Charleston Home + Design. They can help answer any questions and bring your vision to life.