Story by Meg Carroll / October 23, 2020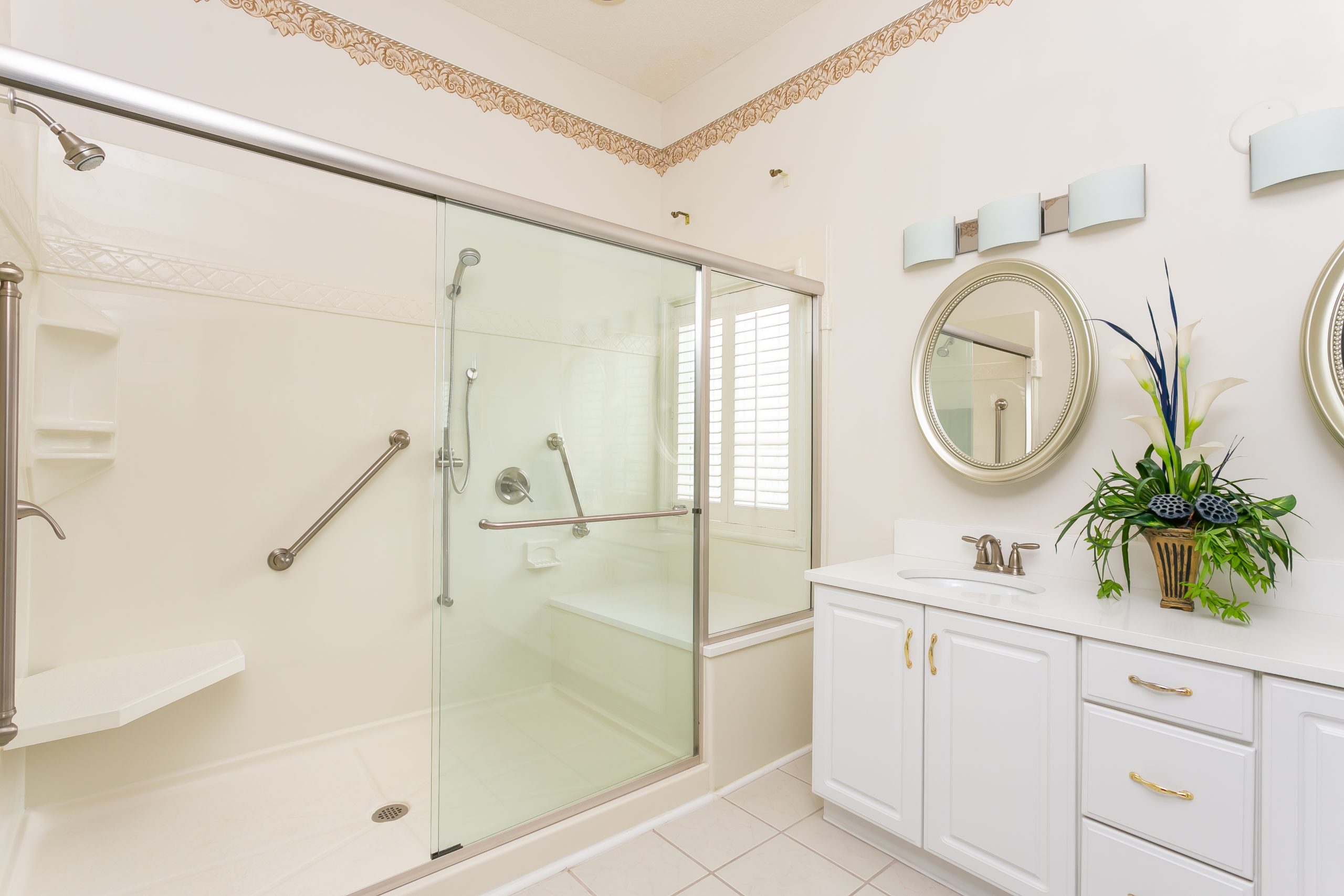 As the bathroom is one of the most used spaces in any home, it's important for you to feel comfortable and relaxed in the room. Designing a spa-like bathroom ambiance is key to achieving just that.
Decorate with Plants
When you add decorative pieces to your countertop, opt for plants. The best part about most spas is their ability to remind us to connect with nature. Plants make any space feel more grounded and relaxed, and they constantly refresh the air.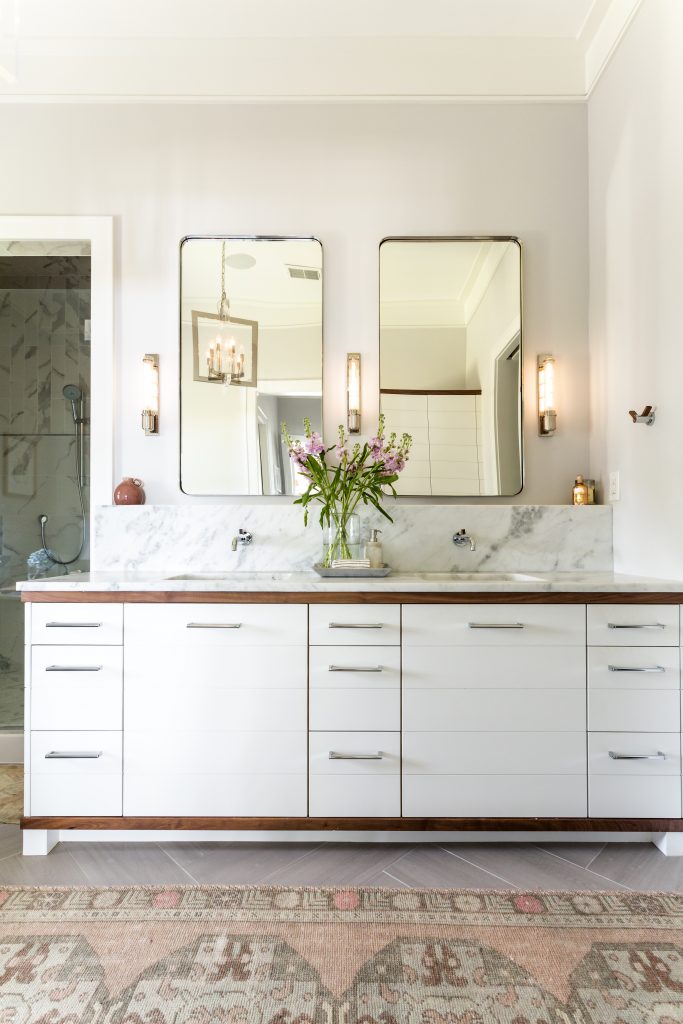 Use Storage Wisely and Remove Clutter
Nothing creates more stress than a mess. Therefore finding ways to maximize your storage will lend to a well curated spa-like atmosphere. Try to make sure that every item in your bathroom has a place to go, and leave the counters free of clutter.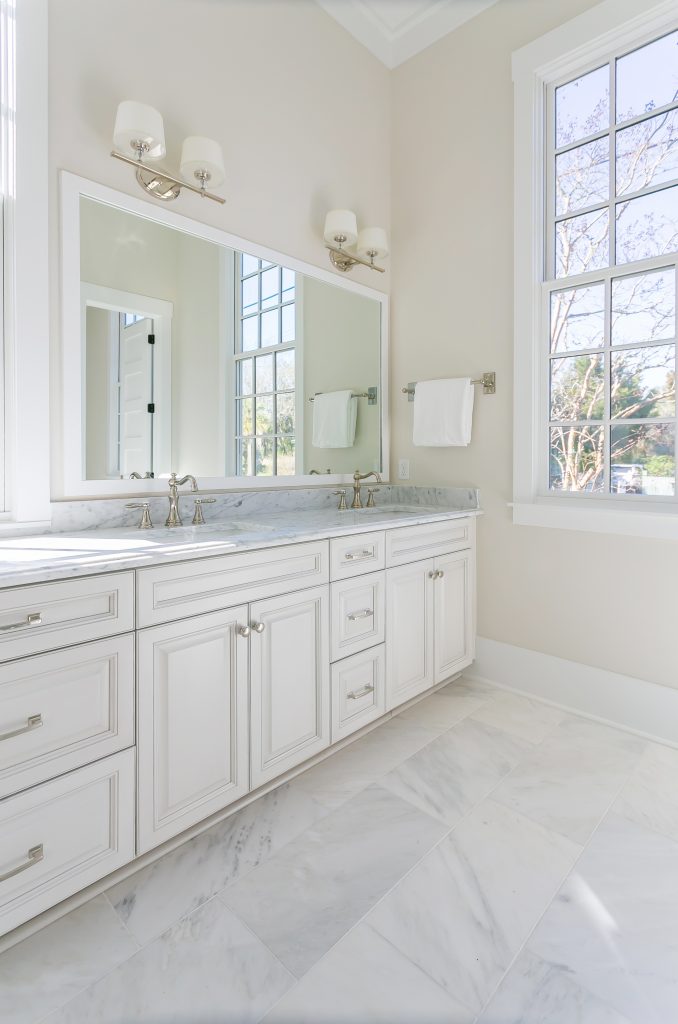 Incorporate Pleasant Aromas
Candles can also be a nice touch to a spa bathroom, as they offer dim lighting and pleasant aromas. However, if you worry about leaving a lit candle unattended, you can always opt for an oil diffuser instead.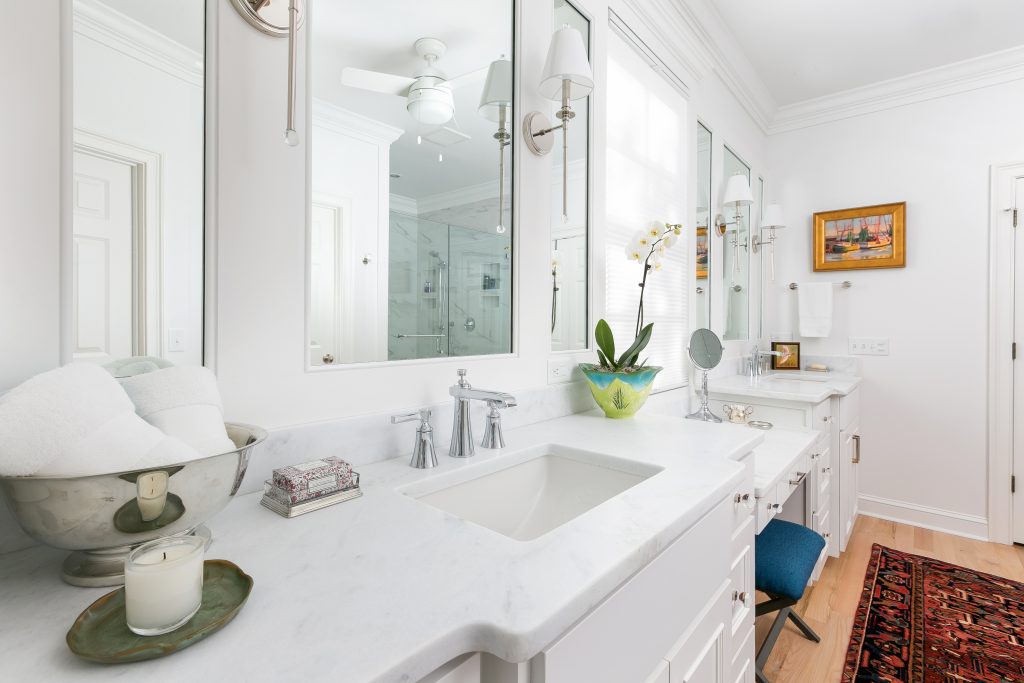 Use Natural Tones
In the same way that plants can make us feel more relaxed, so can other natural elements like wood. A wood countertop or bath tray could be what grounds your space and connects it to all those good feelings of relaxation.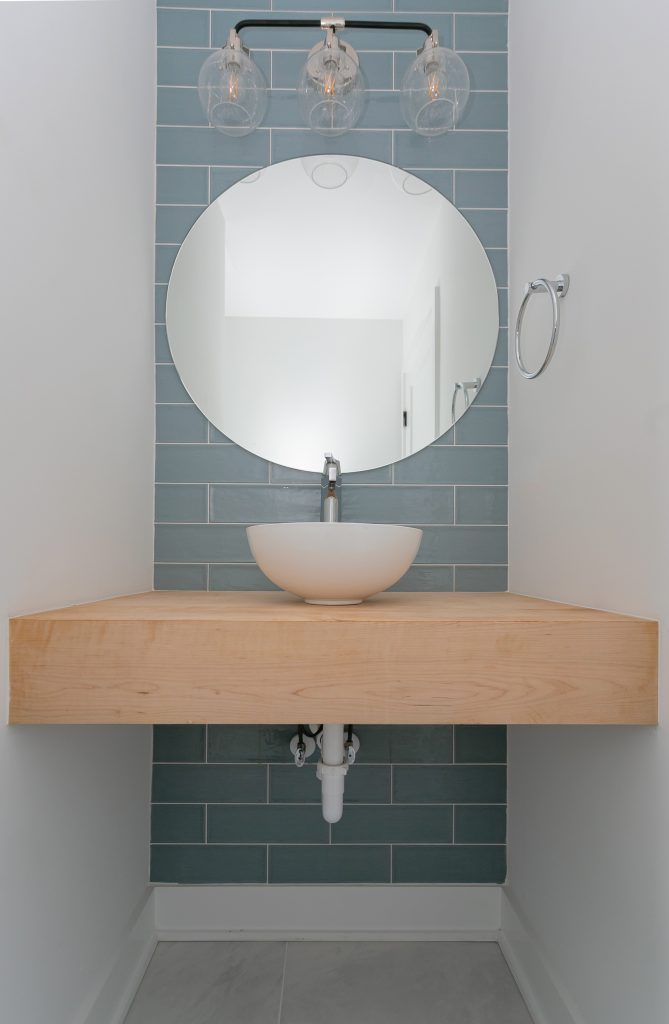 Upgrade Your Plumbing
Plumbing features are super important when designing a spa-like bathroom. A claw foot tub can elevate the space tenfold; everyone enjoys elegant plumbing fixtures.