Story by Art Department / May 14, 2021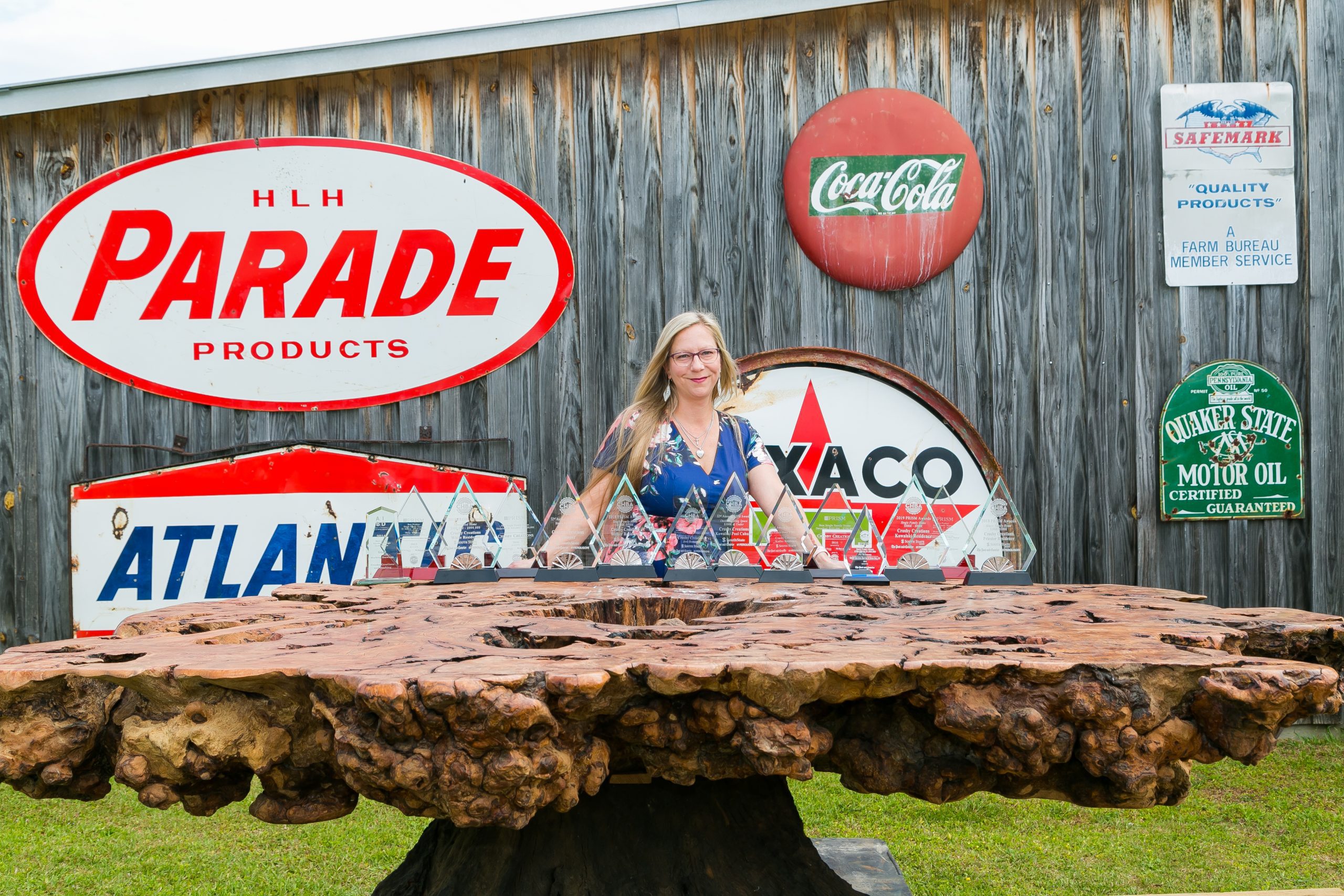 Jodi Crosby of Crosby Creations Home Designs has spent years bringing homeowner's dream spaces to life. This year, she is recognized for her design of two distinct projects by the Charleston Home Builder's Association. Jodi won Prism Awards in two categories – outdoor living space $200,000 and under along with single family home $1.5-$2 million. We spoke with Jodi about these two projects.
Jodi's Single Family Project
This one is an awesome story. Sung and Scott along with their two children lived in SE Asia while I designed their home. Sung attended a home show in 2017 and took my card back home, which was over 9,000 miles away, it makes me smile when I think about it. So needless to say we worked through their design mostly over email and maybe one or two video chats, the 11 hour time difference made email the most efficient means of communication for sure! This project took roughly 14 months to complete, which is longer than a typical project for us, but The Gilmore's didn't have a tight timeline and they were willing to invest the time to get the house exactly how they wanted it.

This home has a little something for everyone in the family, a media room, play room, Carolina room off the master, his and her walk in closets, an office, four bedrooms, a screened porch and a second story porch that overlook the Bohicket Creek. There is also a pool cabana with an outdoor kitchen and bath as well as a guest suite above for their loved ones to come and stay for extended visits.

This was a fun house to design and Holy City Construction did an amazing job building it. I'll never forget when little Sammy ran up to me at a later home show to hand me a blue satin elephant, which needless to say traveled far and wide to get to me. As you may have surmised by now, I consider the Gilmore's to be friends and have had the pleasure of designing Scott's parents home as well.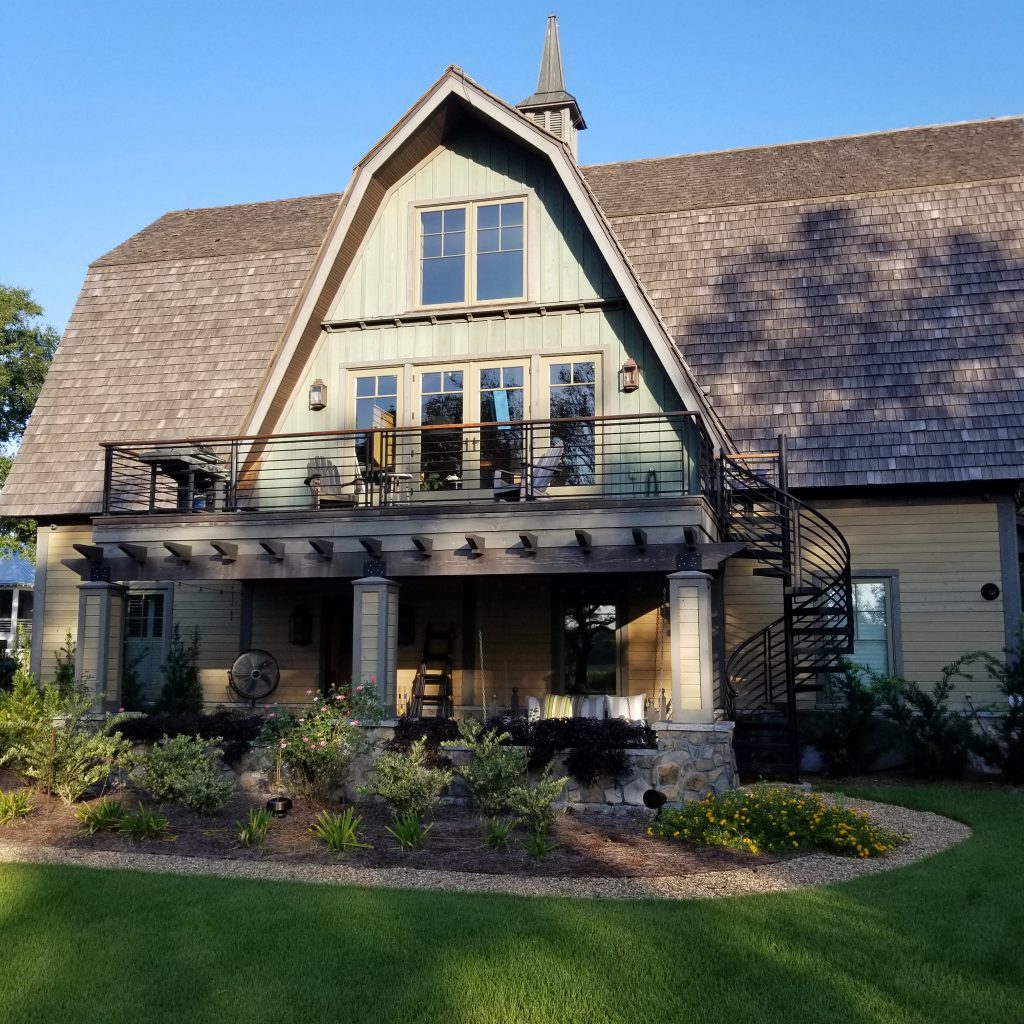 Jodi's Outdoor Living Project
This project was very unique in how we approached the design. They needed a structure to compliment their existing home which boasts a gambrel roof and mimics an old timey barn. Their original concept was to mimic the gambrel roof to match the house, but they already had a shed with the same style roof. I think mixing it up was really the way to go to simplify the look.

The homeowner also happened to be the builder, and tied in an extended overhang near the peak that really pulled everything together. That was actually a field change and it's so nice when those details can be refined during construction. Sometimes it takes building something, then standing back and looking at it to realize it just needs a little something else. The materials all match the house, right down to the stone bases at the columns and up to the cedar shakes on the roof.

For more information, call Crosby Creations Home Designs at (843) 998-0505 or visit crosby-creations.com.